Dubai World Islands
Innovating such a sophisticated destination isn't an easy job, however, Emirati government spares no effort to manufacture masterpieces beyond imagination for its visitors and inhabitants as well, to be your forever initial destination for tourism. Get a different aspect of Dubai Trips, leaving the shore of Jumeirah with 4 kilometers, between Burj Al Arab and Port Rashid, pounds a cluster of 300 private islands, Dubai World Islands, shaping the world map continents overlooking Dubai coast, surrounded by an oval shape water break island. At the beginning of 2008, more than 50% of the Islands were sold.

The world Islands (archipelago), with passion and luxury, started in September 2003, executed by Nakheel Properties with Dutch construction ventures, same that executed Palm Jumeirah before at the United Arab Emirates, built on the Instructions of Dubai's Ruler, Sheikh Mohammed bin Rashid Al Maktoum. The work of the artificial islands is divided into four categories, including, community islands, dream resorts, estate homes, and private villas. The whole construction is a set of seven parts/contents, each named after the content name, countries, stats, and key regions.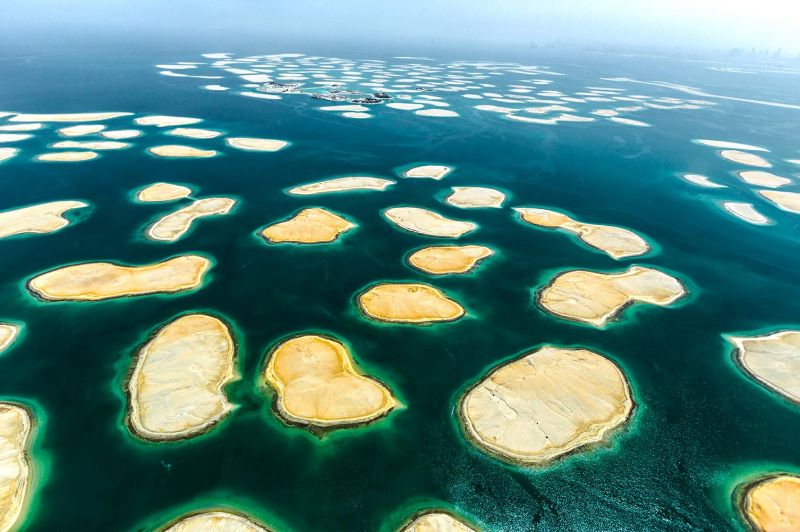 Islands of The World Islands are covering areas between 23-84 square meters, with 50-100 meters of water separating each island and the next. The World Islands cluster is formed by an area of 9 Kilometres with 6 kilometers in width. You would reach and navigate the area only via a marina or air transportation.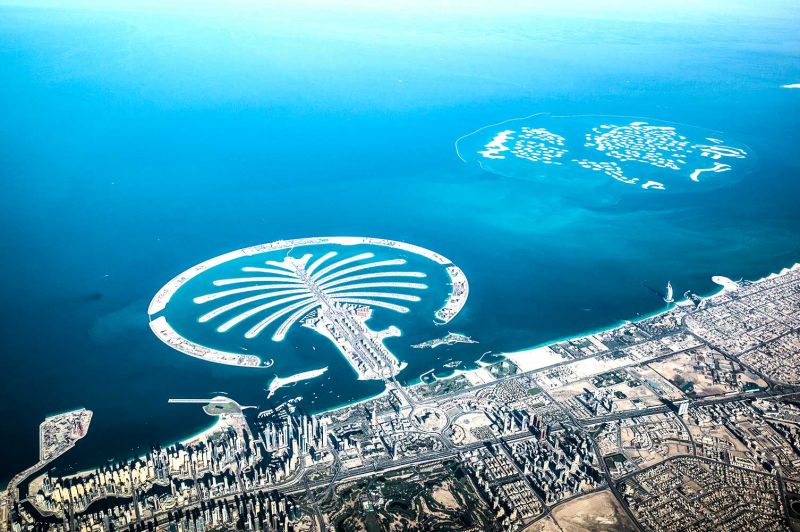 Travel Experience Since 1955

Memphis Tours is one of the pioneers which have great impact on travel industry for more than 55 years of experience.

Personalized Travel Services

Whatever your travel dreams, together we can custom-design the perfect itinerary with highly personalized services just for you

We Speak Your Language

A multilingual website offers content in 6 different languages English, Spanish, Portuguese, French, Italian and German

Flexibility to Change

We know how important it is for travellers to have the flexibility to change their itinerary due to some reasons or force majeure

Your Safety and Security

A professional will accompany the guests to all of the places; they will never be left alone to fend for themselves

High Quality Service

We do believe honestly that quality should come first and quantity would come later and our main objective focused on (Quality is our Top Priority)

Customer Service 24/7

We offer Customer Support 24 hours a day, 7 days a week by phone and email for questions about our tours and services

Support Sustainable Tourism

We are attempting to make a low impact on the environment and local culture, while helping to generate future employment for local people

Secure Online Payment

Our website is protected by the world′s most secure online payment system VeriSign Secure

Secure Website by MacAfee

Memphis Tours website is a McAfee Secure site that helps keep you safe from identity theft, credit card fraud and spyware