Yas Island Abu Dhabi
Yas Island is an entertainment destination, as it houses so many art attractions . The island experiences ideal weather through the whole year, so it is perfect to visit it anytime you want.
Yas Island is an entertainment destination, as it houses so many art attractions . The island experiences ideal weather through the whole year, so it is perfect to visit it anytime you want. Yas island is a 30-minute drive to downtown Abu Dhabi, making it very easy to visit. It is a short drive from two of Abu Dhabi's must-visit attractions: Sheikh Zayed Grand Mosque and Louvre Abu Dhabi.
Here is a guide to why Yas Island is one of the must-visit places in Abu Dhabi:
1- Warner Bros World
Warner Bros World is the UAE version of Disneyland. The 1.65-million-square-foot indoor theme park has 30 rides: Batman Knight Flight, which gives visitors the opportunity to experience flying in a Batwing. The park is climate-controlled and is divided into six magnificent land to explore. The six lands include DC's Metropolis and Gotham City, Cartoon Junction, Bedrock, Dynamite Gulch and Cartoon Junction.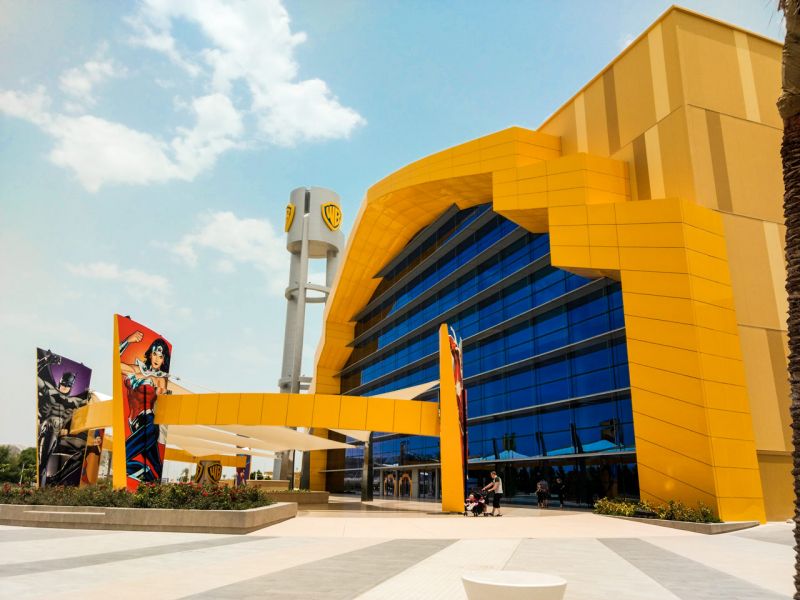 2- Yas Marina
The Marina has a family-friendly atmosphere and is a suitable scene for dining and nightlife entertainment. The outlets along the waterside boast breathtaking views of the Yas Viceroy hotel and race track. Yas Marina features 9 restaurants and lounges.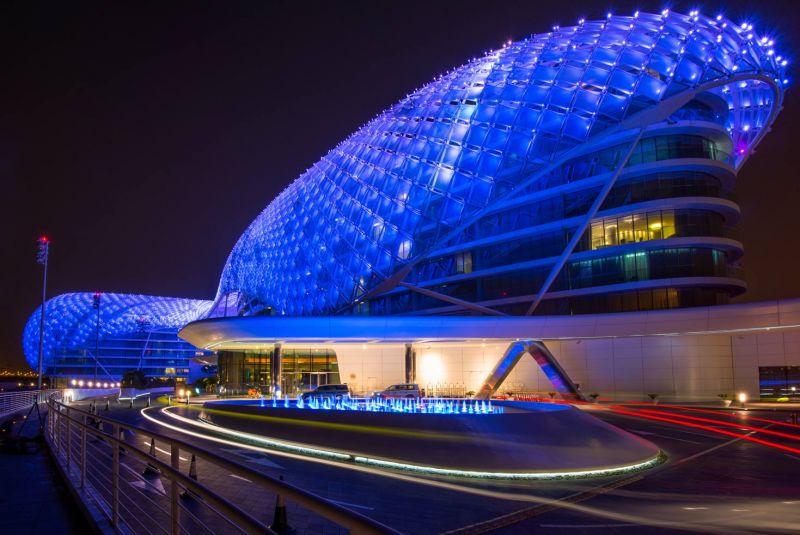 3- Yas Marina Circuit
Marina Circuit offers a life-time chance for visitors to be at the driver's seat in one of the most impressive race cars. The entertainment destination will get the guests through 'Driver Experiences', 'Passenger Experiences', 'Private Driving Tuition' programmes and 'Racing License Courses'. Yas Viceroy Abu Dhabi, a five star iconic hotel, lies at the Circuit's centrepiece.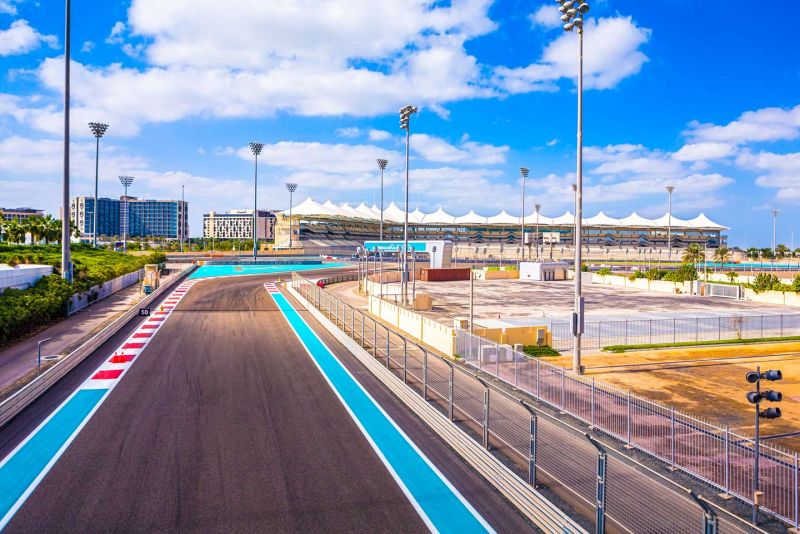 4- Ferarri World
Ferrari World is the first theme park and the largest attraction of its kind. The park tells the Ferrari story passionately through more than 20 educational rides and attractions, interactive shopping and authentic Italian dining experiences. The park houses the world's fastest roller coaster, Formula Rossa. Ferrari World offers fast and furious fun for all ages. Visitors can engage with so many activities.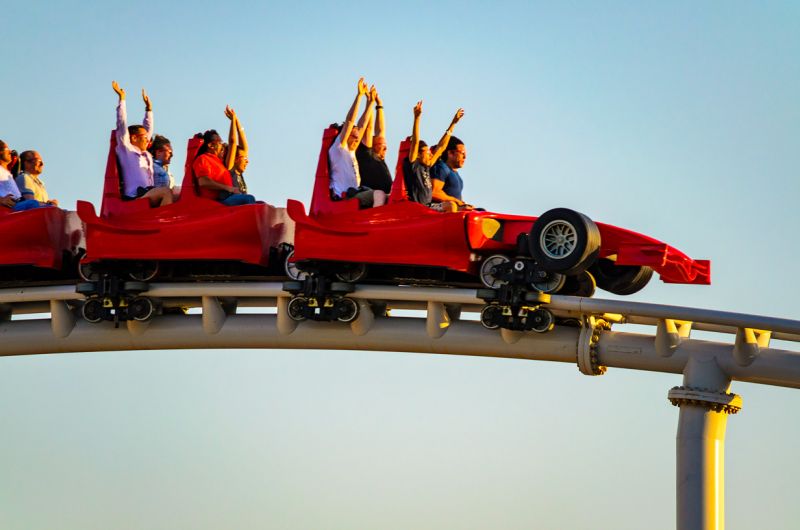 5- Waterworld
Yas Waterworld is a water park that features 15 football pitches, 43 rides, slides and attractions. The park offers its visitors a shot of adrenaline rush with a 238 metre long six-person tornado water-slide. It is the first and largest hydro-magnetic-powered tornado water-slide. The park features three-metre high waves on Bubble's Barrel, having the world's largest surfable sheet wave for flowboards and bodyboards. There is also Bandit Bomber, a 550–metre coaster; it is the first with onboard water and laser effects.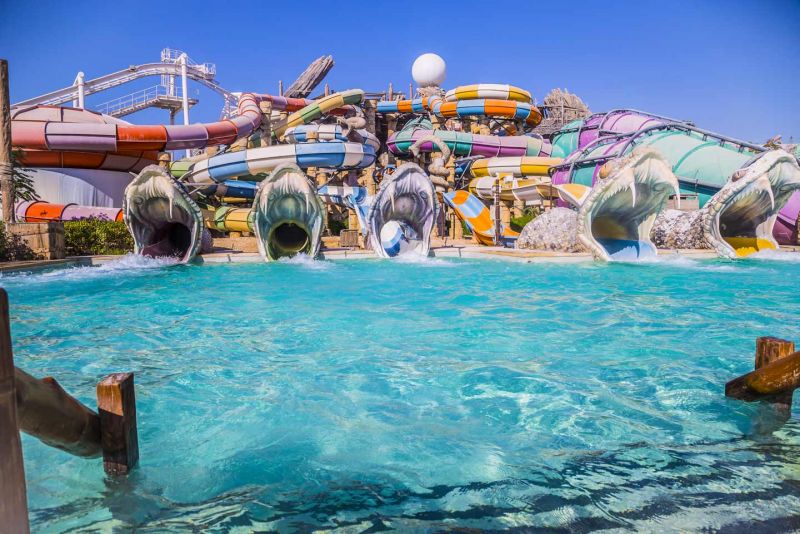 6- Yas Links
Yas Links is situated on the west shore of Yas Island. It is an award-winning golf course designed by Kyle Phillips, one of the world's leading golf course architects. Yas Links features 7450 yard par 72 course. It was voted among the Top 10 New International Golf Courses, by Gold Magazine. Recently, it was also voted as one of the world's top 25 by US Magazine, Golf Digest.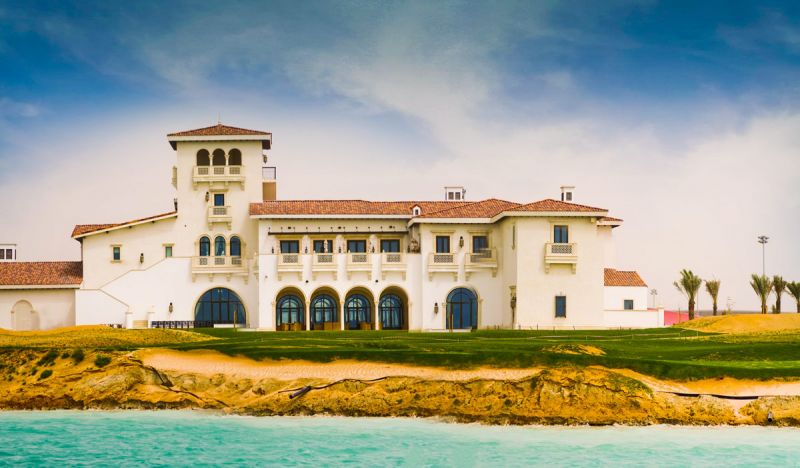 7- Yas Beach
Set on the southern shore, Yas Beach is the island's stretch of beach. It is an awesome spot to relax and enjoy the sun, the sea, with good food and drinks. The beach is daily open from 10 am - 7 pm. As for the fees: children under 8 enter for free, Saturday is half price for ladies. Guests who stay at Yas Plaza hotels have complimentary beach access on their room card or hotel voucher.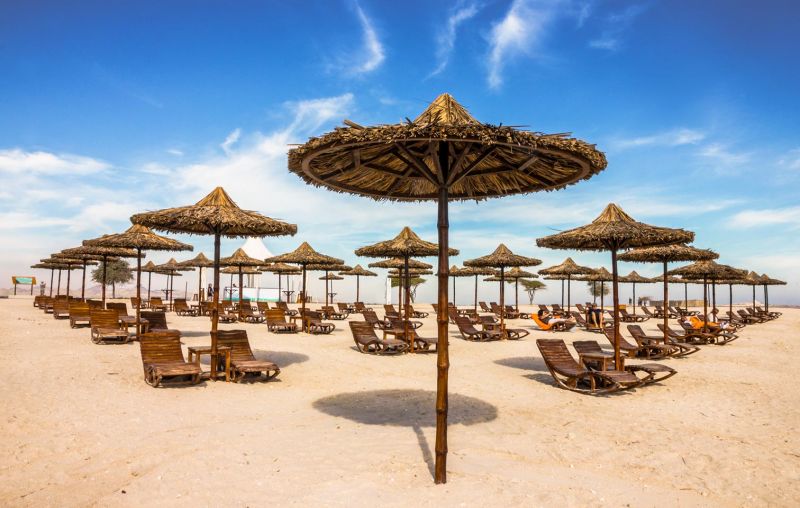 8- Yas Mall
Yas Mall is located at the centre of the Island, providing a good spot of connection for all the attractions on the island. The mall has the biggest shopping centre in Abu Dhabi and the second largest in the UAE. The mall has 400 of the top fashion and food brands, 20-screen cinema and a large entertainment zone.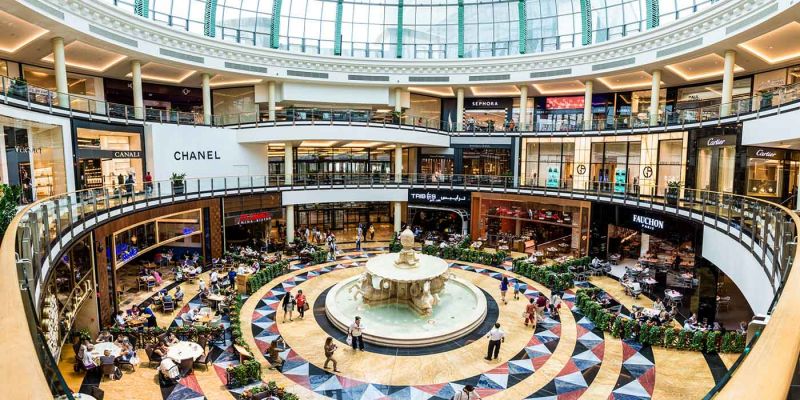 9- Variety of Accommodation
The Island has a variety of accommodation, from affordable three-star to five-star luxury. It has a range of well-known hotels, catering for all kinds of travellers and locals. The hotels in the island have award-winning restaurants and bars, which serve multitude of cuisines including authentic Emirati food.