Dubai Miracle Garden and Butterfly Garden
If your intention heading to make a special Dubai trips, then you would never miss The Dubai Miracle Garden in Dubailand in the heart of Dubai. The spectacular Garden is covering an area of 72.000 square meters.
Dubai Miracle Garden is considered the largest natural flower garden in the world, comprising over 50 million spice of flowers and 250 million types of plants. The project was executed by the Akar Landscaping and Agriculture company, with the leadership of Abdel Naser Rahal, the Jordanian businessman, in a cost reached about $11 million USD.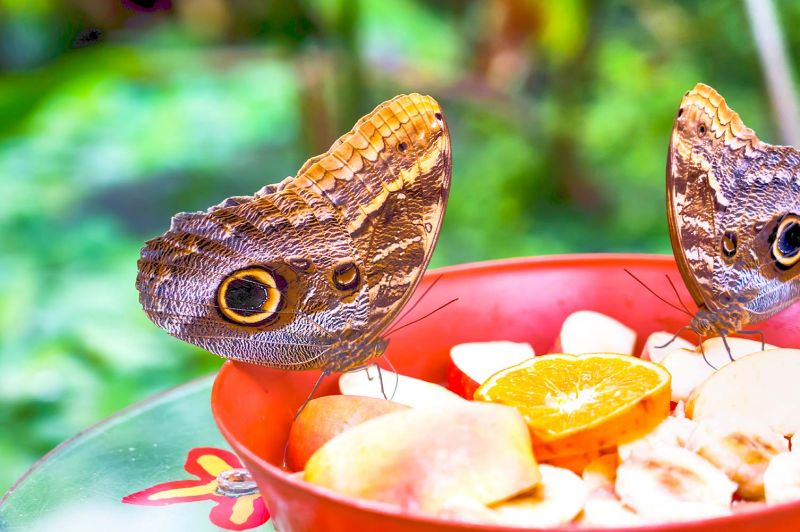 The project construction passed with various steps. The first phase was ready in 2 months by the hands of 400 workers. Then, the second phase was started in mid-June and completed in October 2013. The final marvelous construction was gifted with retail stores, the floral clock, and the spectacular Dubai Butterfly Garden. Following the romantic theme of the attraction, its opening was in the Valentine's Day 2013, being awarded by the Garden Tourism Award in 2015.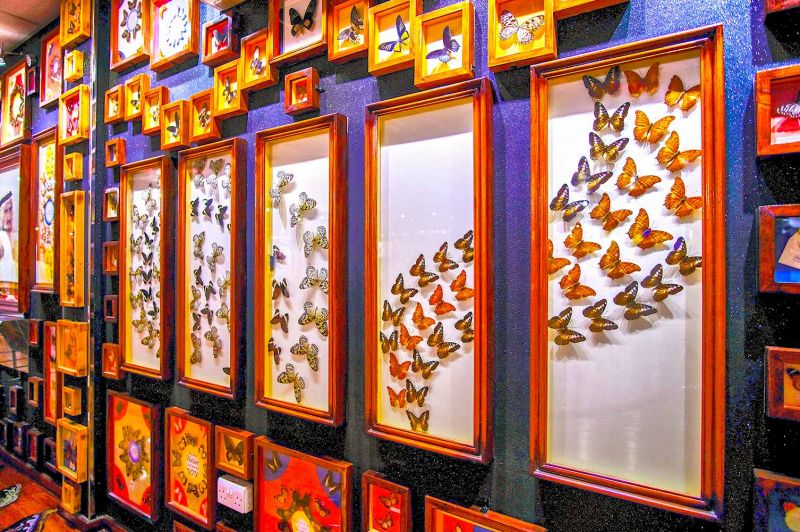 As a creative outreach to the Dubai Miracle Garden, in 2015, Dubai Butterfly Garden was opened, to stand as the largest sanctuary for butterflies. The Garden inhabits 26 species in more than 15.000 butterflies. Dubai Miracle Garden and Walt Disney Company had an agreement on building the famous Mickey Mouse Topiary that was unveiled in 2018. Flower statues comprising Minnie Mouse, Donald Duck and more of Disney Classical Characters.
Guinness World Records have stated the biggest flower-construction in the world of an air-bus A380. The structure extends for 18 meters.
You are most welcomed to visit Dubai Miracle Garden from October to April, as the garden might be closed from May to September due to the High temperature.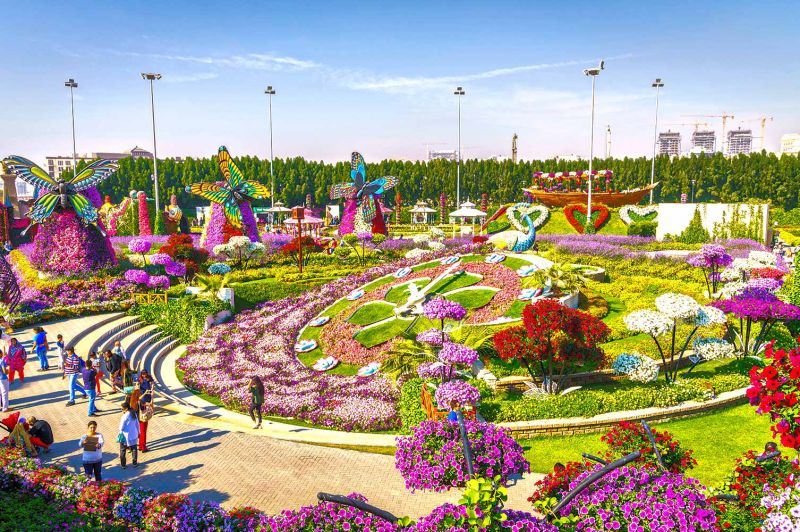 Travel Experience Since 1955

Memphis Tours is one of the pioneers which have great impact on travel industry for more than 55 years of experience.

Personalized Travel Services

Whatever your travel dreams, together we can custom-design the perfect itinerary with highly personalized services just for you

We Speak Your Language

A multilingual website offers content in 6 different languages English, Spanish, Portuguese, French, Italian and German

Flexibility to Change

We know how important it is for travellers to have the flexibility to change their itinerary due to some reasons or force majeure

Your Safety and Security

A professional will accompany the guests to all of the places; they will never be left alone to fend for themselves

High Quality Service

We do believe honestly that quality should come first and quantity would come later and our main objective focused on (Quality is our Top Priority)

Customer Service 24/7

We offer Customer Support 24 hours a day, 7 days a week by phone and email for questions about our tours and services

Support Sustainable Tourism

We are attempting to make a low impact on the environment and local culture, while helping to generate future employment for local people

Secure Online Payment

Our website is protected by the world′s most secure online payment system VeriSign Secure

Secure Website by MacAfee

Memphis Tours website is a McAfee Secure site that helps keep you safe from identity theft, credit card fraud and spyware