How to Get Dubai Visa?
Making your Dubai Trips went very easy hence you can get your Dubai Visa in a few steps and fixed costs following your country accordingly. Citizens of Bahrain, Kuwait, Oman, Qatar, and Saudi Arabia Do not need a visa for Dubai Tours or any of the other Emirates. While citizens of Australia, Andorra, Austria, Brunei, Belgium, Denmark, Finland, France, Germany, Greece, Hong Kong, Iceland, Ireland, Italy, Japan, Liechtenstein, Luxembourg, Malaysia, Monaco, Netherlands, New Zealand, Norway, Portugal, San Marino, Singapore, South Korea, Spain, Sweden, Switzerland, United Kingdom, United States of America, The Vatican, can obtain a free, 30-day visit visa at immigration upon arrival with no prior arrangements.
For further details about UAE airports, Go to the International Airports in UAE Guide Now!
Dubai visa can be extended for an additional 30 days for a fee. Travelers from other countries must arrange for a visa before they travel and will be required to have a sponsor for their visa application. Before traveling to Dubai and the United Arab Emirates you are required to have a passport that is valid for at least 6 months from the arrival date. Other visa requirements may vary from one country to another.
Get the Best Dubai Travel in All-inclusive Packegs and Trips with Dubai Tours!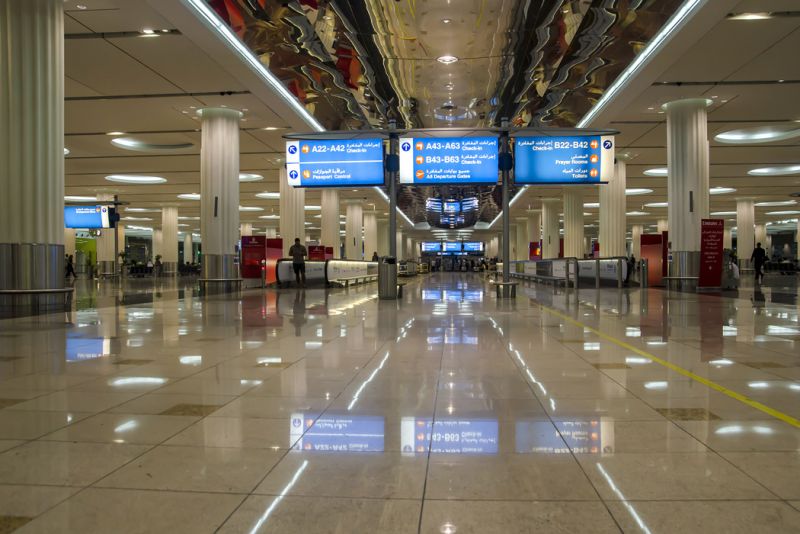 How can I obtain my Online Dubai visa?
UAE Travel went easier with applying for online visas through emirates.com. UAE Full experience and even stopover\transit Dubai visit is now available with submitting your application without passport stamping, just proceed with your bookings through VFS, you can dig further through VFS Global. Certain countries are compatible with this type of visa application. Applicants must have machine-readable valid passports for at least 6 months after the date of their travel. Confirmed flight Bookings from Emarati Airlines is a must to apply for the online visa. 4 International working days is the minimum period required to apply for Dubai Onlive visa.
Plan your Trip to Dubai and Enjoy Memphis Tours Dubai Options Varity of Dubai Vacations!