Abu Dhabi, Manhattan of the Middle East
Abu Dhabi
, The second most populous Emirate of the seven Emirates and the Capital of the United Arab Emirates- UAE, It has the largest population, the most modern and progressive over all the Emirates. The diversity of Abu Dhabi comes from the fact that it has -with Dubai - the largest immigrant population in the world. Abu Dhabi and
Dubai
are emerging as a global business, cultural, entrepreneurial and Touristic hub of the Middle East and the Arab Gulf Region. They are building a great Tourism industry and gaining popularity of welcoming all Travelers sensations through touristic attractions, landmarks, shopping centers, parks, nightlife, hotels, sunbathing, fine dining and even sporting events.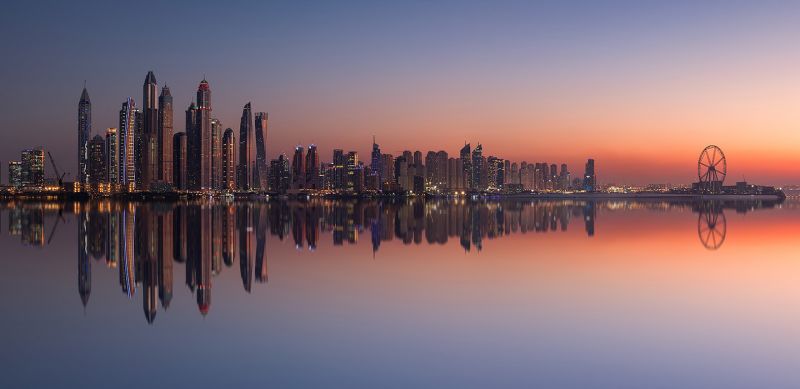 Abu Dhabi and Diversity Power
Abu Dhabi's Glory was built on the transformation of a desert city with regional standards into an international city with excellent tourist amenities. Abu Dhabi would be a great destination forShopping Tourism like in Dubai Mall, maritime tourism, attracting visitors from all over the world. When walking in Dubai streets of course you will meet people from Pakistan, India, Bangladesh, the Philippines, America, and Europe as well.
Having Deeper Look into Abu Dhabi Emirate, it is divided into a number of districts and provinces.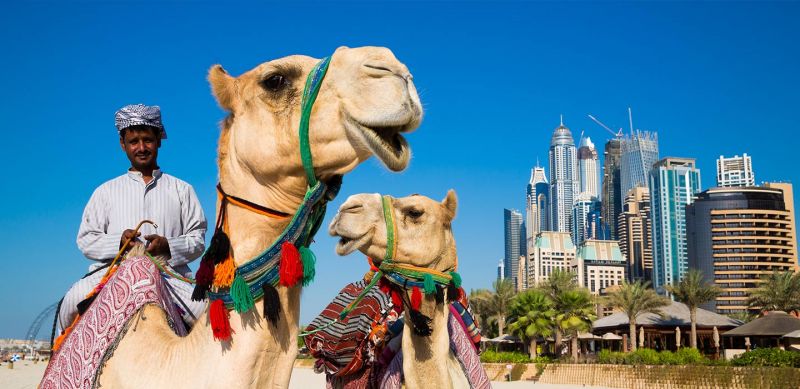 Developing Abu Dhabi Cornish
When visiting Abu Dhabi you shouldn't miss The Famous 'Palm Jumeirah', where a mixture of Europe, Karachi, and Manila could be felt. The beaches (like Jumeirah Beach) and luxurious buildings and villas is a great environment for the Europeans made it a favored spot to live. Going back to the early 1970s, when the Mina (Port) of Zayed was not constructed yet, the Cornish are was a small coastline harbor used as an anchor for Ships. Moving behind the development plan of the government of Abu Dhabi and beliving that Diamonds need some polish to give its perfect shine, in 2003 the land was reclaimed from the sea and the Cornish of Abu Dhabi was developed.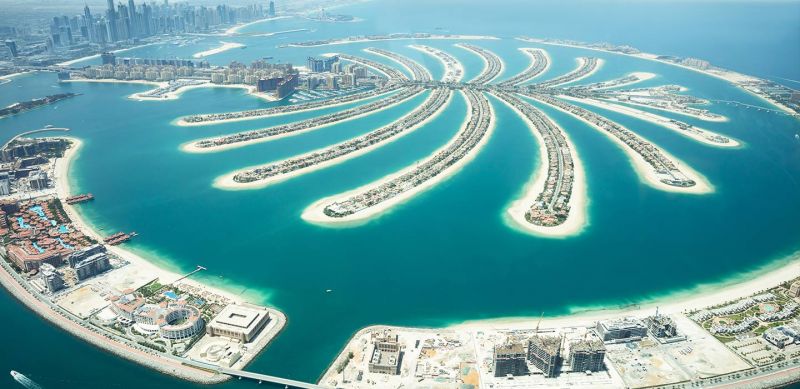 Cornish of Abu Dhabi
The Abu Dhabi Corniche is bordering The Iranian Market ( souq ) and traditional port from near the Hilton Hotel to beyond Al Khaleej Al Arabi Street pointing the main entrance. Stretched for 8 kilometers along the northwestern shore of the City of Abu Dhabi. By the side of being a Magnificent attraction, it has a vital role as a waves Bumper.
Monthly average of visitors moving between 30,000 to 50,000 visitors, reveling in three separate areas for families, children's play areas, singles, and general public visitors. Public and Private beaches are developed in a wide range of prices and mostly get a bit crowded on weekends as beach umbrellas are covering the area than weekdays welcoming with more than 1,100 free parking spaces.

Additionally, cycle and pedestrian pathways, fountains, park areas, cafés, and restaurants are offered and a plethora of lifeguards are assigned for an emergency. Bike Tours with various types of bicycle for individuals and which can fit two to three cycles are affordable on the cornish in Dubai Excursions, which assures the constant support to healthy and eco-friendly tourism. Abu Dhabi Cornish was awarded the Blue Flag labeling that the beach is guaranteed clean and safe. Water activities Swimming is limited with 40 meters for security reasons as Ships, Boats, Yachts are always passing with Shore Excursions.
To the front of Abu Dhabi Cornish, The world's Tallest flagpole standing, Marina Mall. The Mall can be accessed through a water-break tongue. Following the Mall, LuLu Island, The small Island that was reclaimed 1 kilometer far from the Cornish and the Emirates Palace Hotel.