Experiencing a sophisticated sort of Tourism within Dubai Trips, Going behind Dubai Projects for development as an international city, by the side of developing Abu Dhabi Corniche, a new mega project is under construction, Dubai Marina or Dubai Harbour with Dubai Lighthouse. On King Salman Street, the area between JBR and Palm Jumeirah. The work on the project is said to be covering more than 20 million square feet. The waterfront destination is to be completed in 4 years and get opened in 2020.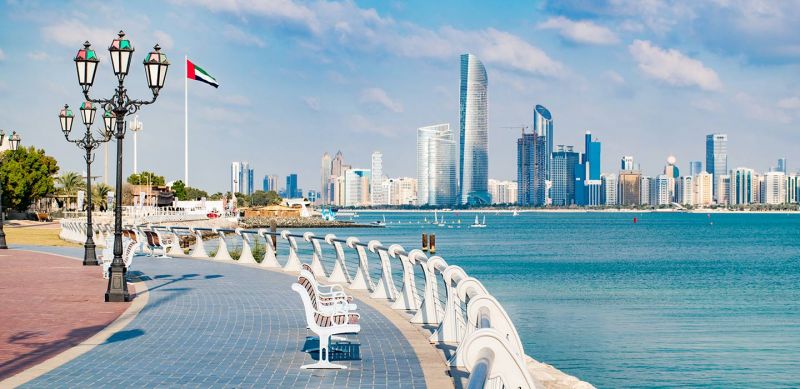 The construction is projected to be featured as the MENA region, Largest Marina. New Marina Bay Dubai supposed to comprise Dubai Lighthouse, Cruise-ship port, shopping Mall, restaurants, cafes and shops, retail outlets, Residential buildings and Hotels, an Events arena, Offices, even helipads and more in world-class services level, maintenance and facilities for Guests (Locals and Tourists), all could make you unforgettable Dubai Travel Package, along with the Smooth, elegant and sophisticated architecture of Dubai Lighthouse.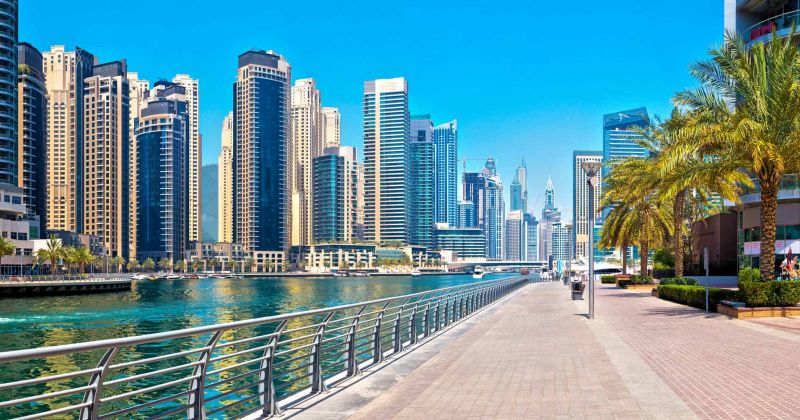 The New Marina of Dubai Harbour is expected to embrace larger capacity of yachts numbers with area exceeds the 85 meters in length, featuring water stations for facilitating the water sorts of transportation in this area of Dubai. The Magnificent project of Dubai Harbour is a step to integrate Skydive Dubai, Dubai International Marine Club (DIMC), and Logo Island into one Mega Community.
Combine the amazing Dubai attractions with Egypt India Dubai tour Now!