The History of El Hociema Medina
El Hociema was founded by Spaniards in 1926 and it still has a large Spanish population you will meet when making your Trip to Morocco. The city was built by General Sanjurjo and he renamed it after himself "Villa Sanjurjo," as a garrison after the Rif Wars in the early 20th century. Becoming independent, the name changes to Al Hoceima, but the Spanish impact remained in language, architecture, and business.
Population
Known for its sandy beaches, Al Hoceima is a small city with a population of 100,000.
Major Landmarks to visit when in Tangir ...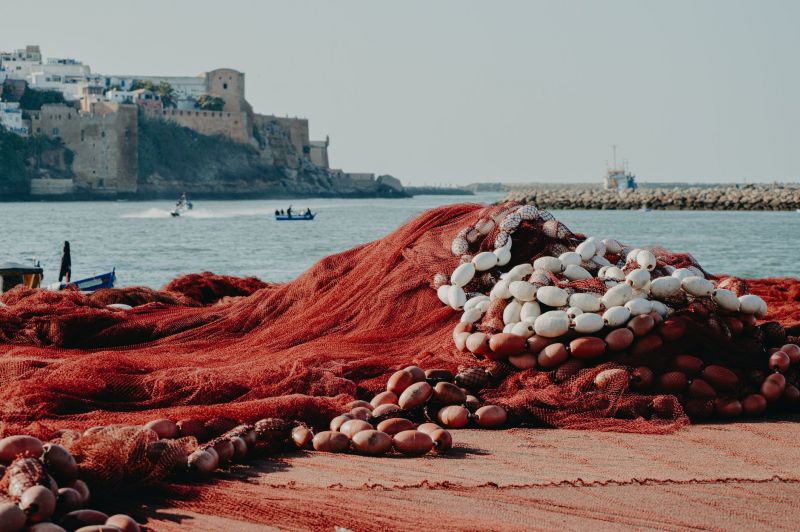 Top Places to Visit in El Hociema, Morocco
Having a Spanish influence with a modern feel, this marvelous city is worth a visit. Here is what you can do while being in El Hociema.
1. Place Massira El Khadraa
Visitors could take a walk through Place Massira El Khadraa, the main town square, to enjoy the laid back vibe of the city.
2. The Souks
It will not be complete without the shopping experience in the souks to buy local crafts.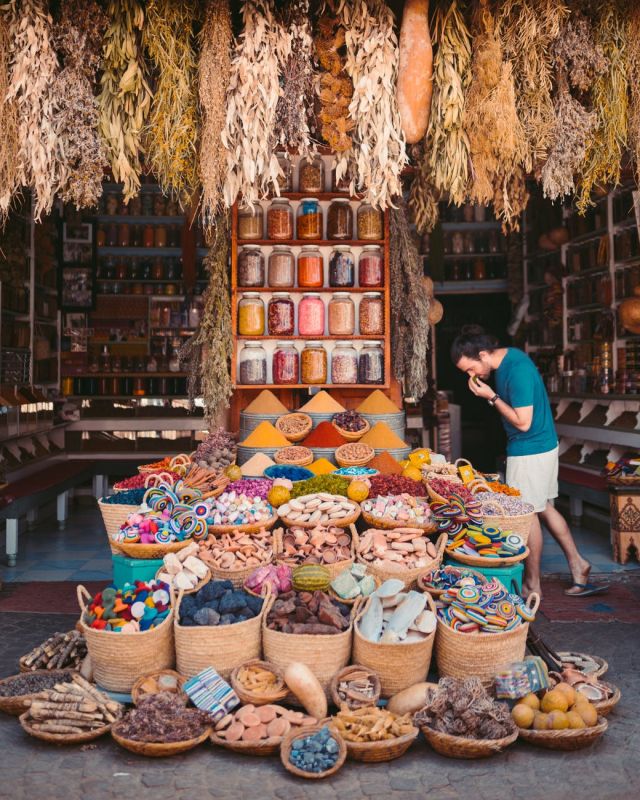 3. Spanish College
Here you can witness the representation of the Spanish influence on architecture through colonial design.
4. The Beaches
Not only the city is about architecture and shopping, but it also has entertaining beaches. It could be said that some of the beaches are the best in the Mediterranean. Quemado Plage is the main city beach; it is very easy to reach. The beach becomes really crowded during the summer season, especially in June and August. Moreover, there is Asfiha Beach of Plage Tala Youssef, a quieter option offering beautiful white sandy beaches.
5. Sports activity
The Rif mountains offer plenty of natural views, particularly Jbel Tidiquin, the highest peak (about 1.5 miles). That's why trekking and hiking activities should be on your list. Chefchaouen is at the base of the mountain, so you should consider starting your hiking trip from there. Planning a hiking trip is easy. Simply, there are many vendors in the town to assist you.
6. The National Parks
Another experience that can't be missed is visiting the national parks close to El Hociema, where you will enjoy nature and the breathtaking views. Talassemtane National Park is recommended. It is (approx 150,000 acres) and filled with cider, pine, and fir trees. Furthermore, there is the natural park of Bouhachem (approx. 260,000 acres), offering marvelous views of the region. You have the option to explore both parks on foot or by a donkey ride tour.
The Al Hoceima National Park is a famous spot for walking or mountain biking. The park covers 285 square kilometers, offering rocky canyons, pine forests, rare species of birds and reptiles in addition to jackals and wild boar.
Morocco Vacation Packages is an amazing way to see the best Morocco has to offer!