Volubilis Archaeological Site
The Archeological site situated a two-hour drive from Rabat, Volubilis is a magnificent site, highlighted for its grand and well-preserved ruins. Volubilis is an ancient city that is proof that the Romans once inhabited the lands of Morocco. It has been a UNESCO World Heritage Site, since 1997. Make sure you passed with Mausoleum of Moulay Ismail and The Gate (Bab) of Mansour as well when in Meknès.
Let's dig more into one of the must-visit sites within Morocco Tours ...
History of the Archaeological Site of Volubilis
The city dates back to the 3rd century BC; it was a Carthaginian settlement. Romans arrived at the settlement around 25 BC and turned it into a flourishing city.
The period of the progress of Volubilis was during the reign of Juba II, a Berber prince who was appointed by the Roman Emperor Augustus. Juba II was married to the daughter of Marc Anthony and Cleopatra.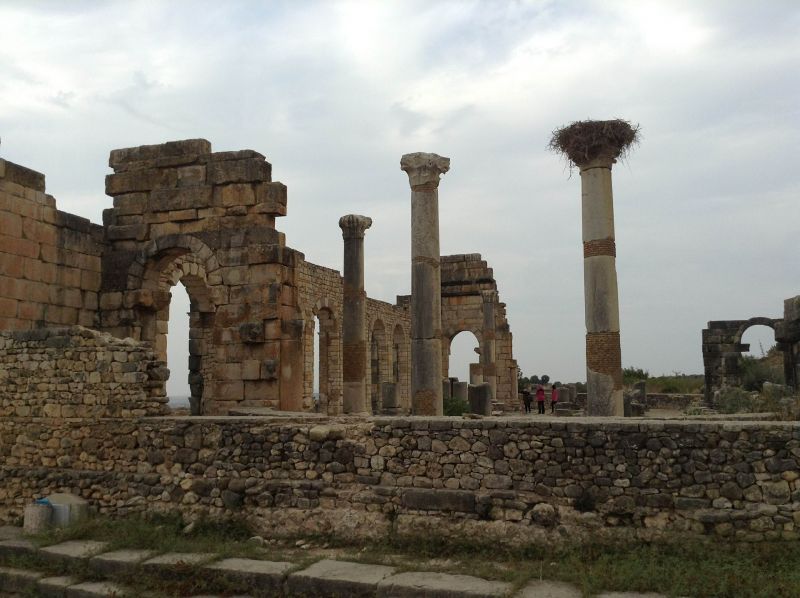 Proceeding the murder of the successor of Juba II for the crime of wearing a robe that was too beautiful, Morocco became the Roman province of Mauretania Tingita.
Remarkably, the city was home to mansions and Roman houses, a triumphal arch, temples, public baths and a forum. Back to the golden age of the city, the population of Volubilis numbered about 20,000 inhabitants. The inhabitants were very diverse; from Africans, Syrians, Spaniards and Jews.
The Architecture of Volubilis
Volubilis is most famous for the remains of the Roman world that dominated the site 2000 years ago. One of the most remarkable structures in the city is the House of Orpheus. The house is adorned with a massive mosaic floor that depicts Orpheus singing at his harp. Moreover, the house has a mosaic illustrating dolphin playing through the waves.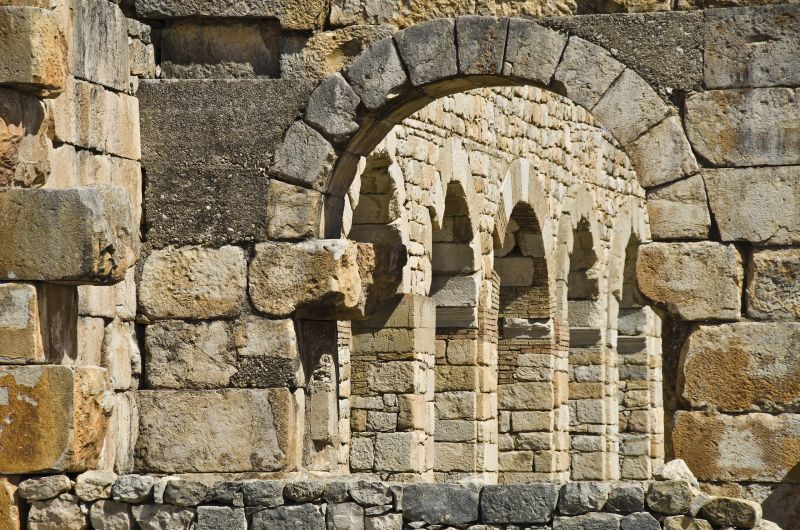 Location of Volubilis Archeological Site
Volubilis is located at the foot of the Atlas mountains, between the imperial cities of Fez and Meknes. The nearest modern town to it is Moulay Idriss. The ancient masterpiece is surrounded by olive and almond trees.
Visitors will enjoy fragments of mosaics illustrating the Greek and Roman gods of wine, Dionysius, and Bacchus.
Explore our Morocco Travel Packages