Morocco Visas: All You Need to Know
A foreign national wishing to enter the country for Morocco vacations must obtain a visa unless they are a citizen of one of the countries eligible for visa exemption.
Being in possession of a valid passport is compulsory. Whether you need a visa depends on your nationality. Embassies and consulates can direct you before and during your journey.
How can I get Morocco visa?
Required documents for a Morocco visa application are the following:
The Morocco Visa Application Form.
Your passport and photocopies of your passport.
Passport-size pictures.
Return flight ticket.
Proof of accommodation.
Proof of sufficient financial means.
Travel insurance.
Proof of paid Morocco visa fee.
You must have a valid passport with at least one blank page
Visas are not required for visits lasting less than 90 days
Pro Tip: To avoid any misunderstandings during your Morocco stay, check that you have a valid passport.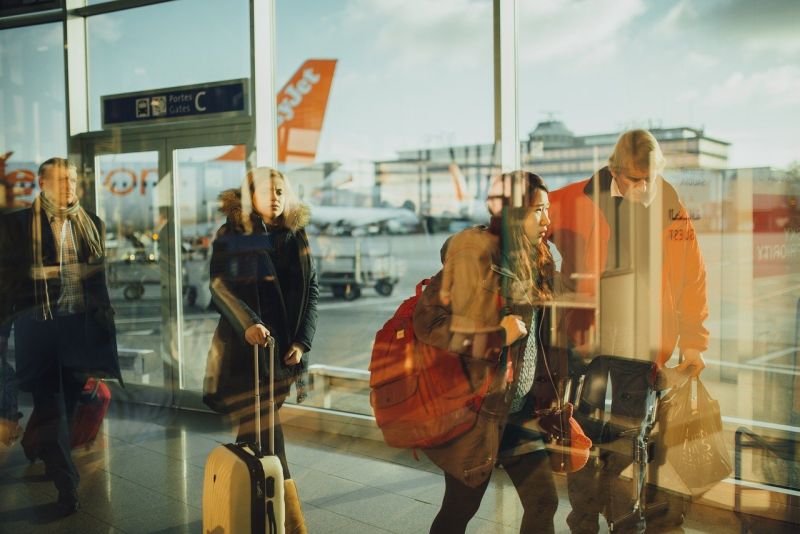 Morocco Visa Information
A foreign national wishing to enter Morocco must obtain a visa unless they are a citizen of one of the countries eligible for visa exemption.
No visa is required for European Union nationals or those from Switzerland and Canada.
Visa duration: For all nationalities, the maximum length of a tourist visit is 90 days.
Visa cost: from 3 to 90 days stay period (one entry): $27
Which countries don't need a visa to Morocco?
Argentina - Australia - Austria - Belgium - Brazil - Bulgaria - Canada - Chile - Cyprus - Czech Republic - Denmark - Estonia - Finland - France - Germany - Great Britain - Greece - Hong Kong - Hungary - Iceland - Indonesia - Ireland - Italy - Japan - Mexico - Netherlands - New Zealand - Norway – Portugal - Romania - Russian Federation - Singapore (Singaporean nationals may stay up to one month without a visa) - South Korea - Spain - Sweden - Switzerland - Turkey - the United States of America - Venezuela
How long does it take to get a visa to Morocco?
2 days to 15 days

Typically, a visa takes anywhere from 2 days to 15 days to process in the Morocco Embassy/Consulate depending on the consulate the application is sent to and whether you choose to "rush" your Morocco visa.
Embassies and Councils
When preparing for your departure, note the contact details for your embassy and the regional consulates. You can renew your papers there in the event of loss and obtain all sorts of advice (health, safety, etc.). In general, all diplomatic offices have an emergency number to be called in emergencies. Most of the time an administrative department will be able to help you, even in the event of an emergency.