Souss-Massa National Park
The Souss Massa National Park, also spelled Souss Masa National Park, dates back to 1991. It is located in Agadir, Morocco. There are plenty of national parks around the country you would include during your Morocco Travel Package, but none of them provide various species of birds than Souss Massa National Park. The park and Moroccan authorities have taken a long shot to protect the wildlife and the habitat of the park, regardless the concern due to the fact of its increasing population.
Pass by Sinificant Spots in Agadir...
The Park lies on 33800 hectares in the South of Agadir. It accommodates more than 300 plant species, including the argan tree. It also houses various species of mammals and birds.
Schedual the Imperial Cities Highlights and Plan your Special Trip to Morocco Now!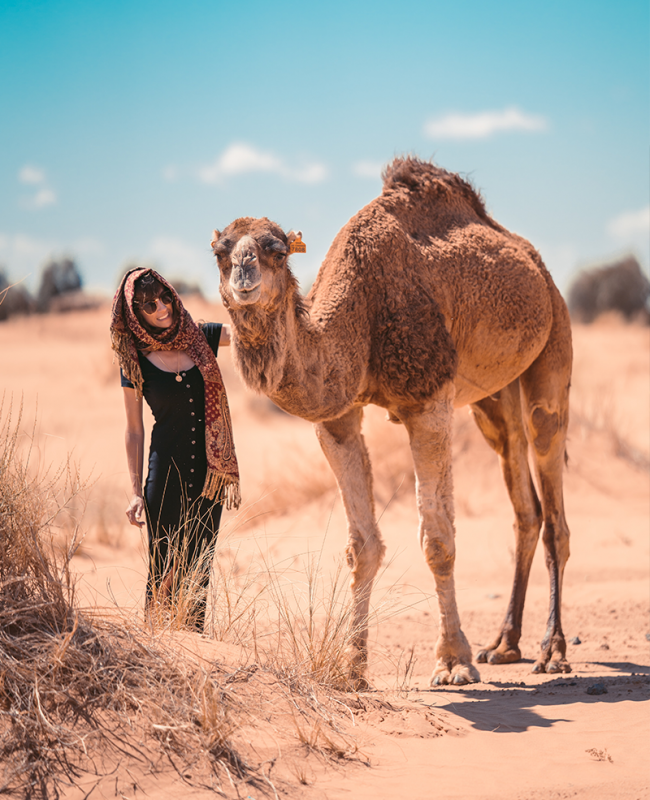 Souss Massa National Park Funa
The park is valuable and spectacular, as it has diverse habitat that ranges from beaches and fields to sand dunes, cliffs and Argania forests. The Souss Massa National Park entertains its visitors with various birds: Hoopoes, Marbled Ducks, Peregrines, Barbary Falcons, Booted Eagles, Spoonbills, Great Spotted Cuckoos, Purple Herons, Swallows, Bee-eaters and Ruddy Shelducks. The Norhtern Bald Ibis bird only lives in two parks around the world, one of them is Souss Massa, adding value to the park.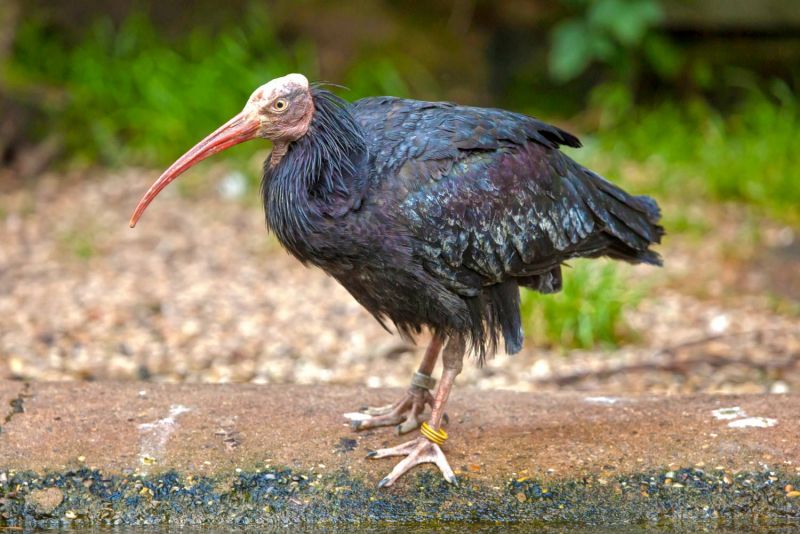 Along with the big variety of birds, the park includes a long list of animals as well. There lives the Jackal, African Wild Cat, Leopard Lizards, Algerian Hedgehog, Weasels, the Red Fox and a variety of different reptiles and rare amphibians.
Efforts to Protect Souss Massa National Park Animals
Tourism in Morocco has been paying attention to the act of killing the animals for souvenirs or for entertaining the visitors. The park tries hard to protect the animals by educating its visitors about the fact that buying these products costs the animals their lives. The park stresses and proves that seeing animals and birds in their natural environment is pretty rewarding.
The park is ideal for family outings and tours. All along the road, visitors will be entertained by exceptional landscapes: steppes, cliffs, coastal dunes, Also it provides a breathtaking tour around antelopes, red-necked ostriches, gazelles, and more.