The Medina and El Ensanche

The medina of Tetouan and its unique network of shaded alleyways is a UNESCO-listed World Heritage Site. Its large mellah (Jewish quarter) was called Little Jerusalem. It is the most lively area after nightfall. Here, the souks are well separated, each trade occupying a precise perimeter.
Tarafin street, which is lined with jewelry shops, leads to Hassan II square and the Royal Palace, a fine example of Hispano-Mauresque architecture. To the west, on the modern side, the new town, El Ensanche, can be found. Its small buildings of five stories maximum, with shops on the ground floor, were built under Spanish protectorate.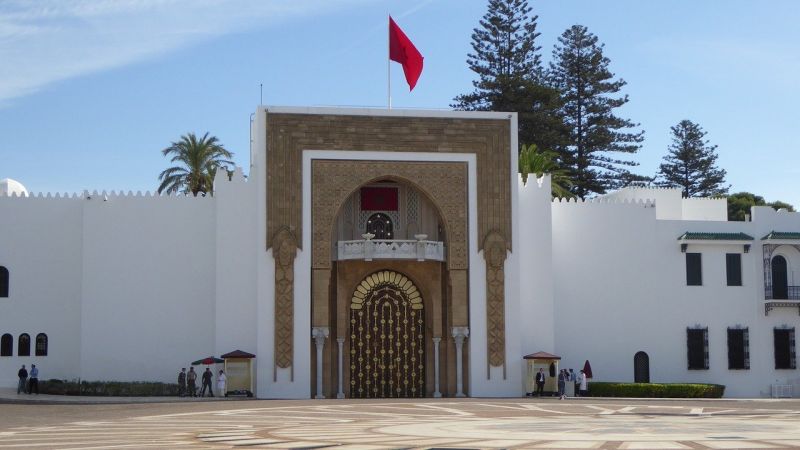 Museums and schools of Tetouan
The archaeological museum can be found in the medina, close to the Bab Tout gate, and the Moroccan Arts museum next to Bab El Oqla. The former has beautiful mosaics and a multitude of Roman-period artifacts, on loan from the Lixus site. The latter, which is ethnological, exhibits traditional costumes and regional musical instruments.
Close to this museum, the trade school teaches all craft specializations. The National Fine Arts Institute, founded in 1947 by Mariano Bertuchi, a Spanish painter, has the particularity of having a comic strip teaching section, since 2000. Since 2004, each year it hosts the International Comic Strip Festival.

Plan your Morocco Trip and Get a Day Tour to Tetouan from Tangier Now!