Sefrou Town in Fez
Sefrou is a small Berber town 30 km south of Fez, which you may visit during Morocco Trips. It's known for its waterfalls and the diversity of the surrounding countryside. A major farming center, the town's name has become synonymous with the Cherry Festival which takes place there every June. A few kilometers away, along a road that climbs through slopes dotted with olive trees, lies the village of Bhalil celebrated for its troglodyte cave dwellings.
Enjoy other Activities in or from amazing Fez Day Tours Now!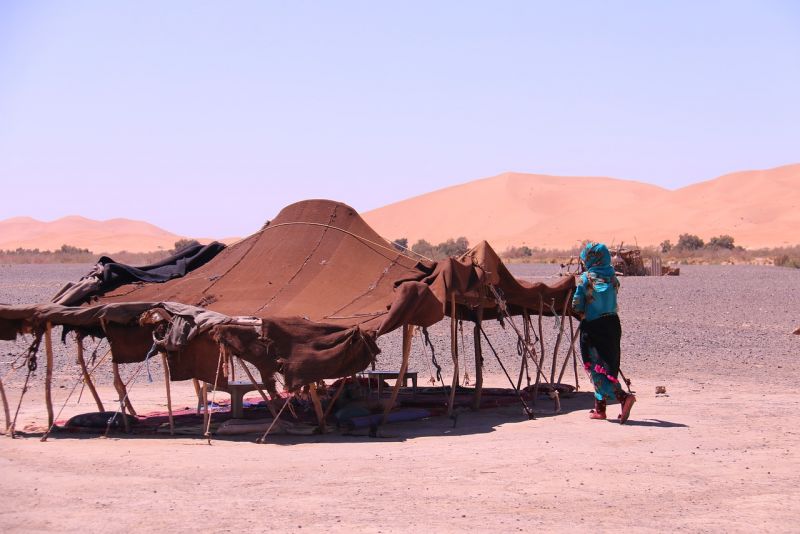 The famous city of Fez is well over 1000 years old, and it looks its age—and that's a good thing! Founded in the 8th century under the Idrisid Dynasty, the city expanded over the following centuries and became an important center of education and commerce.
Today, you can visit Fez's historic walled medina full of craftspeople, market stalls, delicious food, and more. It's sometimes a bit hectic, but always interesting! Also worthwhile is a trip to the tanneries to see how workers dye the animal hides that will eventually be sold as leather goods.

Finally, make sure your wanderings through Fez take you to the Madrasa Bou Inania, an important place of learning that features gorgeous architectural details and wooden carving.