Located in the Middle Atlas region of Morocco, between Fez and Marrakech, Ifrane is one of the most touristic places in the country. The Switzerland of Morocco is highlighted for its lower temperatures, distinctive architecture, various landscapes, lakes and streams, and varied outdoor pursuits.
Ifrane was built during the French protectorate as a hill station. Affected by the French culture, the buildings were designed in a similar style to French Alpine villages. The plants and trees were also imported to give a European feel to the city. The name Irfane means caves and is taken from the local Amazigh language, Tamazight. Explore the amazing city of Ifrane with our Morocco vacations!
Here are the Best 5 things to do in Ifrane
1. The Ifrane National Park
The natural resources of the city make it a tourist hub for hiking, hunting, and fishing lovers. The Ifrane National Park covers 500 square kilometers. The park offers an experience to its visitors to see wolves, wild pigs, and various rodent species. Besides, there are diverse bird species in the park.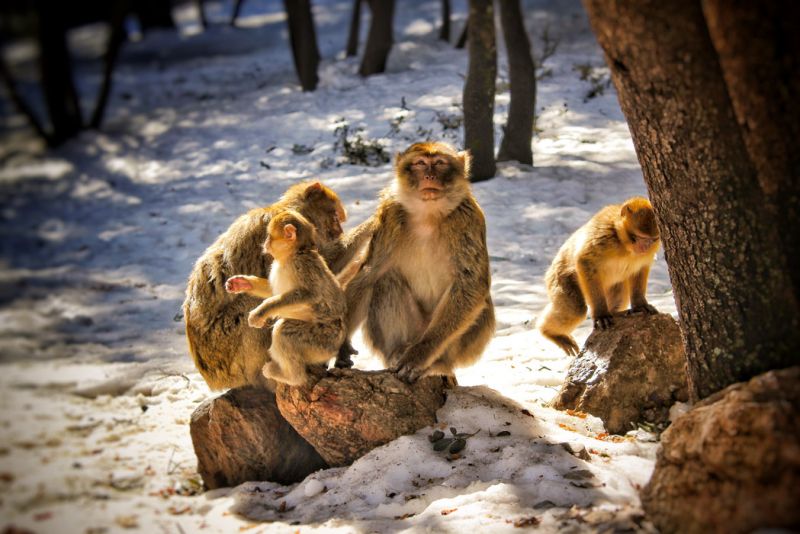 2. Parc la Prairie
The green park offers a peaceful experience around nature, where visitors can take walks through the forest, spot various bird species, and enjoy the water.
3. See the Large Lion Sculpture
The Lion Sculpture is one of Ifrane's most photographed landmarks. The sculpture was carved during the Second World War by a German soldier. It is believed that the sculpture is in honor of the last remaining wild Atlas lion, killed close to Ifrane.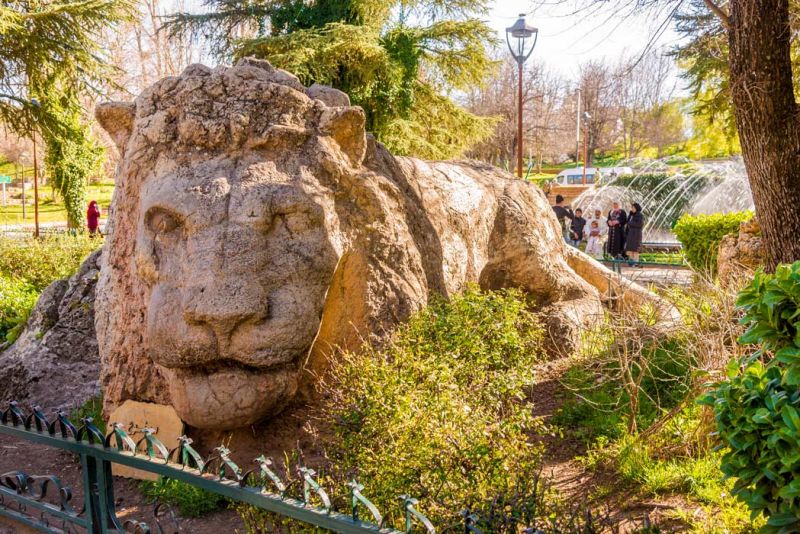 4. Skiing at Michlifen Ski Resort
Activities like skiing, sledding, and snowboarding are popular at Michlifen Ski Resort, during the winter season. Visitors can enjoy playing in the snow.
5. Shop in the Souk
Although Irfane's souk is geared towards local residents, tourists will still be able to find a selection of Moroccan handicrafts like household goods, ornamental items, clothing, spices, and more.
Indeed, Ifrane is one of the most attractive cities in Morocco for its diversity and the opportunity it gives its visitors to experience so many activities.