The blue pearl of Morocco, Saidia, is in the process of modernizing so that you will soon be able to take advantage of the turquoise Mediterranean, its 14-km beach, and splendid surrounding countryside of the Mediterranean Sea and the Moroccon-Algerian Borders, to visit during your Morocco vacation.
More Coastal Cities in Morocco...

Golden Strip
A beautiful bay and, above all, 14 km of fine sand… Saidia is a new generation of the resort that holds on to its Moroccan charm. Stroll under the mimosa and eucalyptus trees that line the beach, sunbathe freely and, above all, dive into the turquoise water inviting you to relax.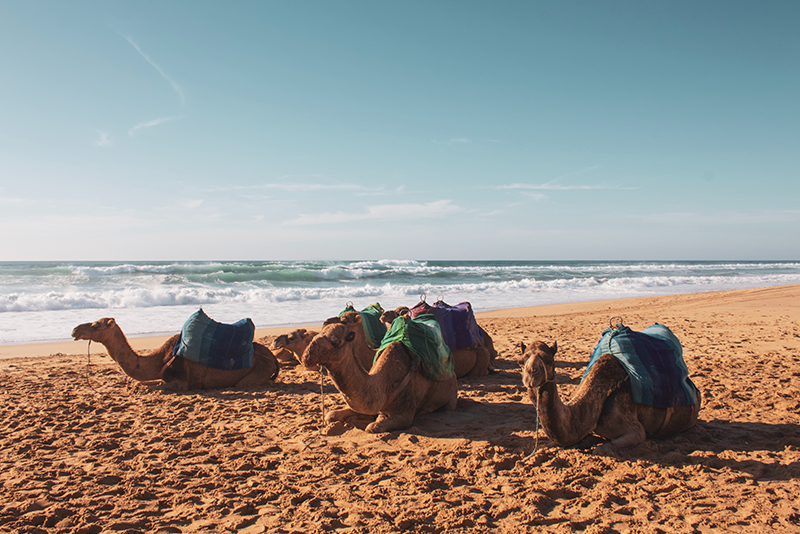 Dream Coast Road
To take the full measure of the transparency and clearness of the sea as it gently laps the coast, a walk along the coast road is highly recommended. All the families and holidaymakers go there at the end of the day when the sand takes on a golden color and everything becomes softer and gentler.
The Call of the Sea
The completely new pleasure port, which has 850 moorings, is a great place to take a stroll, even if you are not a sailor! There are schools for sailing, diving and water skiing. In the vicinity, there are restaurants, a thermal center, shops. A whole range of varied activities and services are offered to ensure that you have an unforgettable holiday in an elegant location with modern facilities.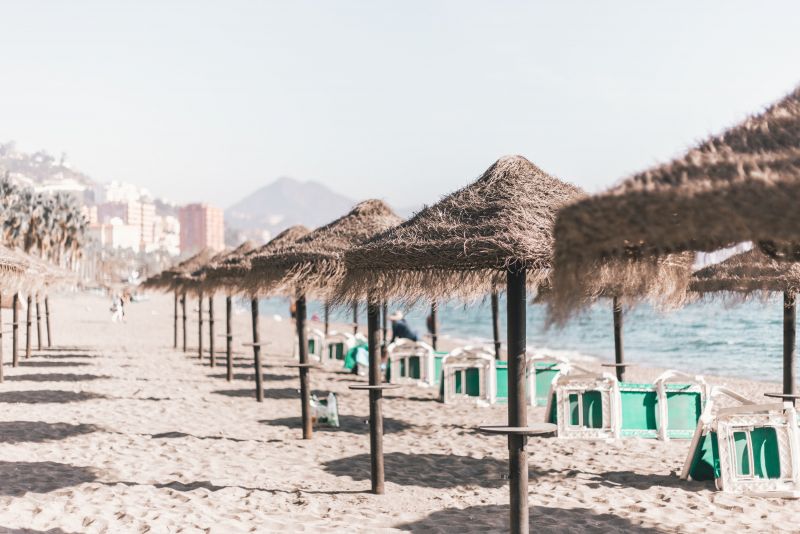 Urban escape
Take advantage of your trip to Saidia to visit Oujda, some sixty kilometers south of the seaside resort. The capital of eastern Morocco has a beautiful medina, whose kasbah, the old citadel, watches over a fourteenth-century Koranic school. Oujda also invites you to explore its beautiful markets. It is a dream setting to listen to Gharnatian music, melancholic Arabo-Andalusian music.