Dive in the heart of the Kingdom Morocco, boarded by Er Rachidia from the east, Khouribga in the west, Meknes and Boulemane on the north, Azilal and el Kelaa des Srarhna in the south lies to the foot of Jbel Tassemit and Beni Amir plains the city of Beni Mellal as the capital city of Béni Mellal-Khénifra Region. Beni Mellal is the meeting point of the two cities, Tadla and Soumaa and from this fact the city was named.
Country: Morocco
Location: Capital of the Béni Mellal-Khénifra Region
Weather: 37°C-5°C, Wind W at 14 km/h, 33% Humidity
Population: 192,676 (in 2014)
Local time: GMT+1
Hunt the Perfect Trip and Plan your Next Morocco Travel Package Now!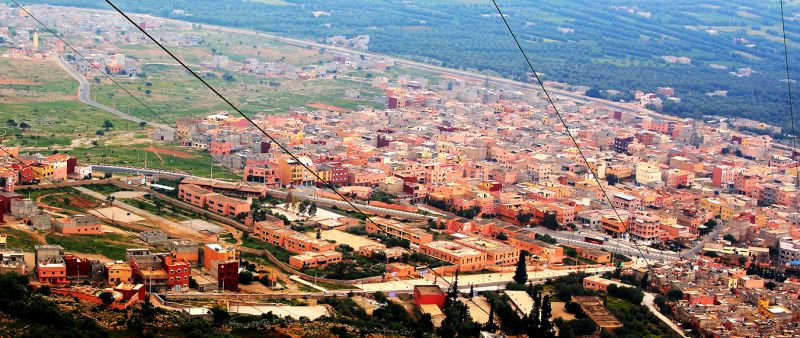 Succeeding the Fatimid style of architecture, you can see in Morocco, Egypt, Tunisia and more. Cities used to be surrounded by edifice enclosure walls for security and authority reasons. The walls of Beni Mallal constructing back to Moulay Ismail reign in 1688. The city is best to be considered a commercial, economical center and a petrochemical production area as well, standing as an industrial backbone for the wider community. On a Logistic level, the city has a great facilitation road to Casablanca, reaching from Fez to Marrakech.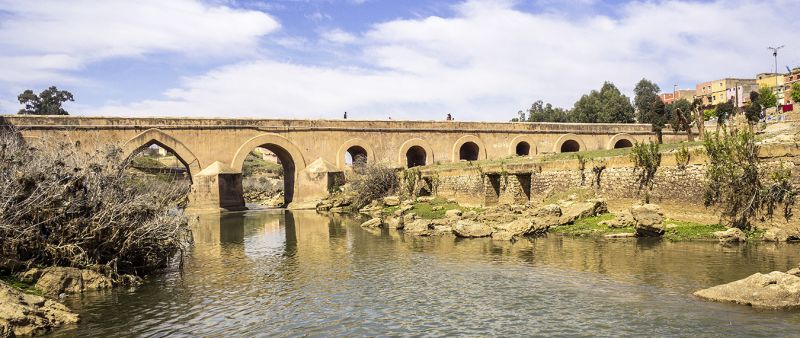 At the first of the city construction, it was given the name of Ismail 1688 in reference to its founder and the second ruler of the Moroccan Alaiouite Family lineage, Moulay Ismail, who also erected Kasba Ras el Ain covering the city surroundings with the greens and agricultural. The structure is near the spring of Ain Asserdoun, which means the source of the mule or the eye of the mule. The Kasaba and spring are said to have been projected to stand as a protection edifice. The city of Beni Mellal is affording the view of Beni Amir plain.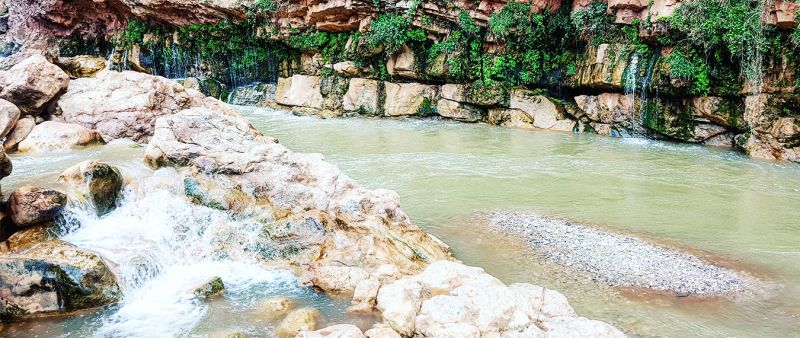 Beni Mellal city is following the district and the typical Morocco weather. Seasonally the weather following a very hot summer and cool winters reaching the snow. The climate typically affected by the location surrounded by the Middle Atlas mountains (Moyen Atlas), makes it continental weather moderating between extremes of hot and cold in temperature.
Hunt the Perfect Trip and Plan your Next Morocco Vacation Packages Now!