Morocco and Multi Country Tours
Explore these enchanting customized Morocco Travel Packages with a tour to another country combined with your package. Memphis Tours offers combined travel packages to enable you to discover the fascinating history of both North Africa and the Middle East by combining your tour to Morocco with a visit to another beautiful destination like Tunisia, Spain, and Portugal, and more. Explore now, book your preferred tour with Memphis tours, and enjoy the beauty of Morocco.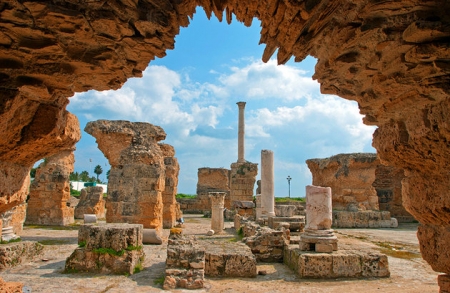 Morocco and Tunisia Tours
Take a once in a lifetime journey from Morocco Vacation Packages to Tunisia to discover the wonders and historical sights with Memphis Tours.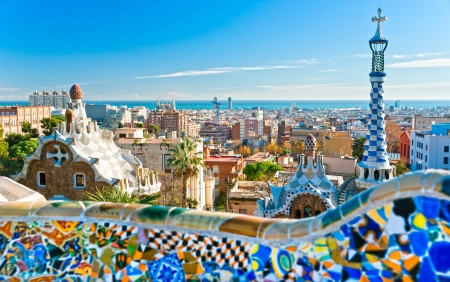 Spain, Morocco and Portugal Tours
It's time to visit these three glorious countries Morocco, Spain and Portugal where are rich in history and culture. Enjoy your Morocco Vacation Packages.