Turkey Visa
Tourists can obtain an electronic visa (e-Visa) via online application provided that they have a minimum 6- months- valid passport. Read for more details!
- Turkey Visa Requirements
- Must have documents for Turkey Visa
- How to Pay for e-visa Turkey?
- How much does a turkey visa cost?
The country shines with breathtaking beauty and glamour, with a lucrative culture that is shared all around the world. It is one destination most visitors would fight for, to experience an adventure of a lifetime. But without a visa, you can never make this dream possible. If you are planning to visit the beautiful gleaming country, Turkey, then there are a few documents you must have upon arrival. Among the most crucial documents is a Visa.


Following the Turkey visa policy, a foreign national aspiring to enter Turkey must have a visa to be permitted in-country for whichever reason, whatsoever. You will need the right Visa from one of the Turkish diplomatic missions to access all the corners of this beautiful country. On entry, Turkish visitors must have not less than 150 days of a valid passport, and this is measured from the time of arrival.

Luckily, technology has made life even more straightforward with the birth of e-Visa. You can apply for an e-Visa online and fill your forms accordingly. Turkey's e-Visa only allows you to visit the country for up to 90 days. That said, there are many requirements to meet before you are allowed to apply for a visa. The most crucial one is that you should be a citizen of a given country. Certain countries have limitations and may be charged more by the government.
Tip: Get sufficient knowledge about Turkey Visa, and choose from Turkey Tours selecting private or sharing tours Now!
Turkey Visa Requirements
As mentioned earlier, there are specific requirements one is required to meet before he or she gets a Turkey visa. Here are two categories and conditions to consider.

Business Visa requirements
When visiting for business, you need a different type of Visa, which is a Business visa.
The business visa requirements are following the coming steps:

• You must be applying for not more than 90 days before getting to Turkey.
• It would be best if you held a passport that is at least valid for six months on entry.
• You must ensure that you provide answers to the questions required (on the application form).
Tourist Visa
Indeed, if you are aspiring to visit this lucrative country for some adventure, you should get a Tourist Visa. The conditions you are required to meet are as follows.

• It would help if you held a passport that is at least six months on entry with one blank page.
• Ensure that you answer all the questions provided in the application form.
• You must apply for the Visa at least 90 days before entry.
The application process is relatively similar for tourists and business persons visiting Turkey. That said, there are necessary documents that you require to get you a visa.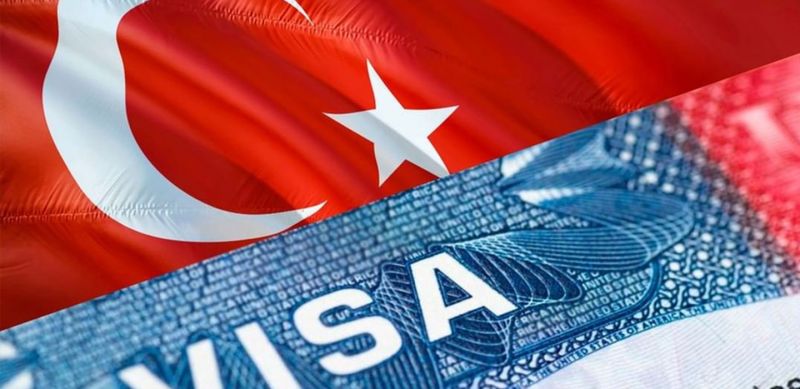 Must have documents when applying
1- Original passport
It would be best if you arrived with a valid passport with enough space to accommodate the stamp. You should also have copies and a vivid history of the countries you have visited. The applicant is also required to connect two passport size photos of his or her face.
Photo specification

Applicants are required to present two recent passport-sized photos with clear and well taken. The face should constitute 80% of photography. Measurements should be right, and the images have to be taken on a white background.
2- Covering letter
The applicant's name, passport details, history of travel, and not forgetting the destination should be well stated in the cover letter. This letter has to be well crafted by authorized signatory and must have the right stamp.

3- Travel Insurance
You are required to apply for travel insurance for your safety. In case of any medical emergency, you will be well catered for ensuring that you are in good health.
4- A confirmed return ticket
A confirmed ticket is mandatory for every visitor visiting turkey, regardless of the intended purpose of the visit.
Note: Only citizens from 99 countries can take advantage of the e-Visa system. Some of the countries include Algeria, Australia, Burundi, Croatia, Chad, Gambia, China and many more.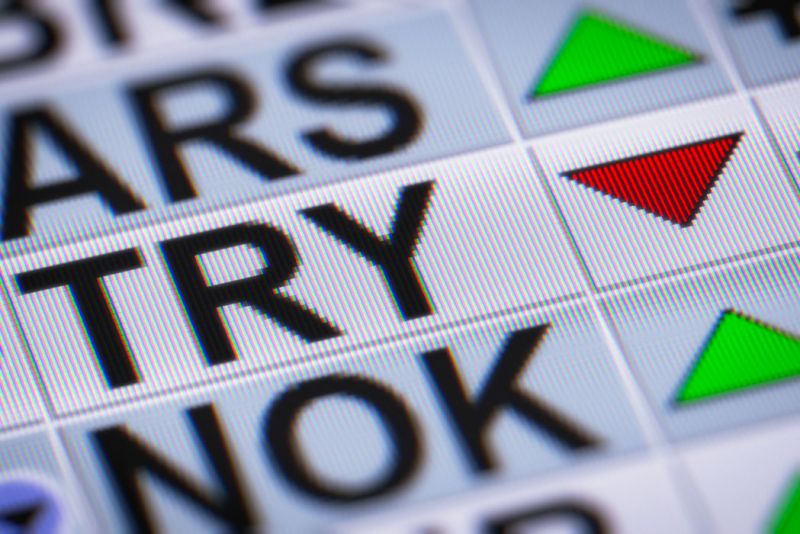 Payment
Online platforms provide secure means, allowing payment through major credit cards and debit cards like Master, Amex and many others. The security of the client is of the utmost importance. That's why the online platforms provide secure means to ensure the information provided is stored in a safe, confidential surrounding.
Fees
The application service will cost you $79 without the government processing fee. The Government processing fee varies between $25 and $60 depending on your citizenship.
The experts review the data provided by the applicant before the document is forwarded for more analysis by the government. Given the chances of a rejection, the travelers are guaranteed a full refund, including the government processing fee.
Applying for a Turkey Visa is presently a piece of cake. Don't miss out on the countries rich culture. Apply for a Turkey Visa and experience a glimpse of Turkey's most exquisite beauty.