Top 10 Reasons to Visit Turkey
Turkey is one of the top travel destinations in the world. It should be on any traveler's bucket list, since it offers something to each of its visitors. History, culture, nature and more can be found in it.
Here are the top 10 reasons why you should visit Turkey:
1- Sun and Sea Lovers' Paradise
Turkey has great climate. Summertime in its Southern parts lasts for 6 months of the year, especially in Antalya and Bodrum, the most popular "sun and sea" tourist destinations. Blue Voyage and Blue Cruising will allow you to enjoy the beaches and turquoise water with yachts. For beach lovers, this can be the highlight of the vacation.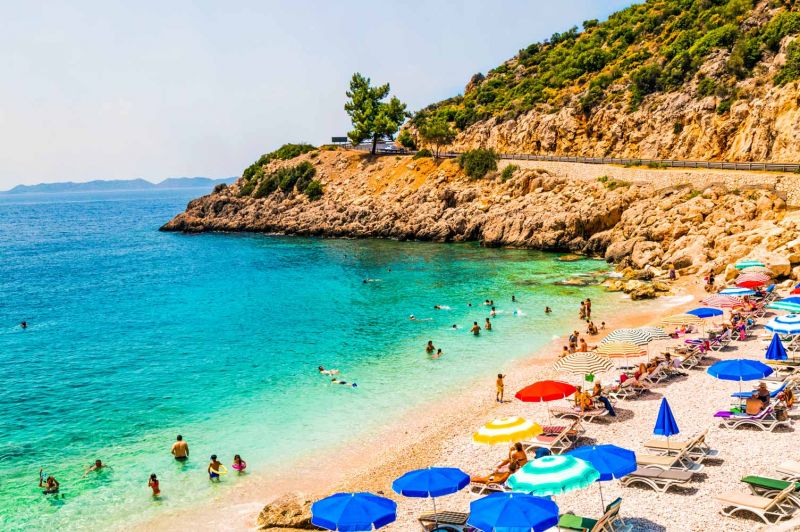 2- History
Turkey is very rich in history. The country hosts the most archeological sites in the world. Ephesus, City of Troy, Cappadocia and St. Peter's cave church are among the countless sites to visit in Turkey.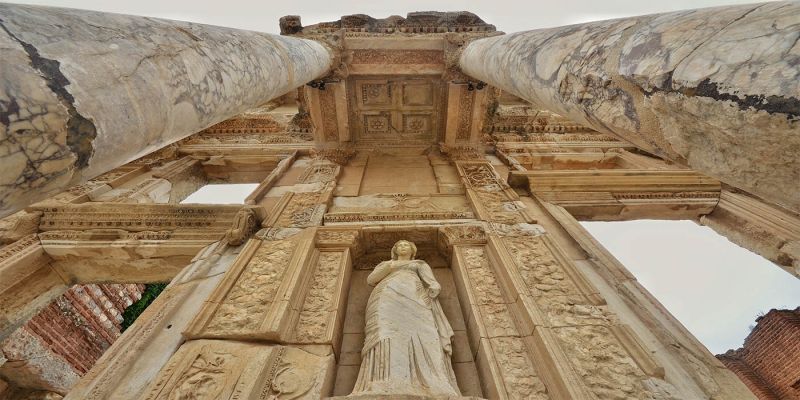 3- Accommodation
Like everything else, Turkey offers various kinds of accommodation for its visitors. It has the most amazing luxury and extravagant hotels in the world, especially in Antalya region. On the other side, there are beautiful affordable hotels.
4- Shopping
Visitors buy Turkish Carpets the most. Turkish carpets are the most famous since they have more artistic features compared to other carpets around the world. Also, visitors buy authentic gifts, rugs, kilims.
5- Culture
Since the country's population is diverse, you will see many different origins when you visit Turkey. Each region has its own traditions, art, folklore and even eating habits. Eventually, this adds to the richness of the country.
6- Cuisine
Turkish cuisine is one of the most famous cuisines in the world. It is a combination of Mediterranean and Middle Eastern dishes. Turkey is famous for delights like tea and coffee. You can find these delights almost everywhere around Turkey. The southeastern part is famous for Kebabs. The food brought in small portions before the main course are called "Meze". Meze are usually consumed with the most famous alcoholic drink called "Raki". Seafood is also important in Turkish cuisine.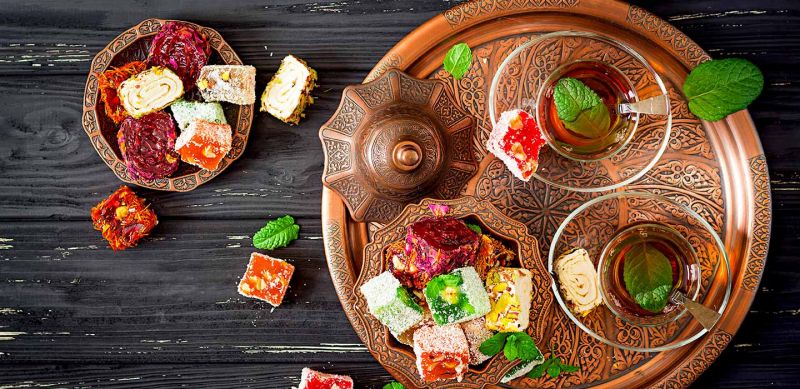 7- Turkish Bath - Spa Experience
Definitely, this a must-try experience if you visit Turkey. Turkish bath helps you relax and unwind all the negative energy in your body. It is favorable among tourisits as it combines traditional experience with Far Eastern touches like certain massages and using aromatic smells.
8- Nature Sports
This is for nature lovers. Visitors have a variety of nature sports like Hiking, trekking, mountain biking, river rafting, scuba diving, windsurfing, wave surfing, kite surfing, paragliding, parasailing, skiing, jet-skiing. The golfing industry in Turkey has grown and it is now considered one of the leading destinations in Europe. The courses are spectacular especially in Belek, Antalya.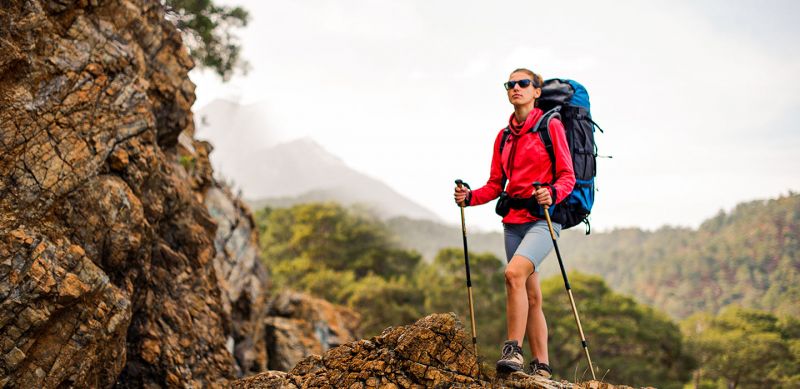 9- Business Opportunities
As Turkey is one of the largest economies in the world and provides business and investing opportunities, especially in the real estate business, a vacation might turn into a great investing opportunity.
10- Relatively Cheap
Turkey's national currency is Turkish Lira. In terms of buying power, it is cheaper than Euro and Dollar. This is an advantage to travellers who convert their Euros or Dollars to TL.
Tip: Convert your foreign currencies to TL upon arrival to Turkey and pay everything in TL.
Travel Experience Since 1955

Memphis Tours is one of the pioneers which have great impact on travel industry for more than 55 years of experience.

Personalized Travel Services

Whatever your travel dreams, together we can custom-design the perfect itinerary with highly personalized services just for you

We Speak Your Language

A multilingual website offers content in 6 different languages English, Spanish, Portuguese, French, Italian and German

Flexibility to Change

We know how important it is for travellers to have the flexibility to change their itinerary due to some reasons or force majeure

Your Safety and Security

A professional will accompany the guests to all of the places; they will never be left alone to fend for themselves

High Quality Service

We do believe honestly that quality should come first and quantity would come later and our main objective focused on (Quality is our Top Priority)

Customer Service 24/7

We offer Customer Support 24 hours a day, 7 days a week by phone and email for questions about our tours and services

Support Sustainable Tourism

We are attempting to make a low impact on the environment and local culture, while helping to generate future employment for local people

Secure Online Payment

Our website is protected by the world′s most secure online payment system VeriSign Secure

Secure Website by MacAfee

Memphis Tours website is a McAfee Secure site that helps keep you safe from identity theft, credit card fraud and spyware