Great Palace Mosaic Museum in Turkey
General brief and history
What's Inside Great Palace Mosaic Museum in Turkey
Visiting Hours & Admissions
When archaeologists from the University of Ankara and Scotland's University of St Andrews excavated round the nearby Arasta Bazaar within the 1930s and 1950s, they uncovered a surprising mosaic pavement featuring hunting and mythological scenes. Beginning from early Byzantine times, it had been replaced between 1983 and 1997 and is now maintained during this museum.
General brief and history

Thought to have been added by Justinian to the good Palace of Byzantium, the pavement is estimated to possess measured from 3500 to 4000 sq metres in its original form. The 250 sq metres preserved here is that the largest discovered remnant – the remainder has been either destroyed or remains buried underneath the Blue Mosque and surrounding shops and hotels.

The pavement is crammed with bucolic imagery and contains a gorgeous ribbon border with heart-shaped leaves. within the last room is one amongst the foremost colourful and dramatic pictures, that of two men in leggings carrying spears and holding off a raging tiger. The museum has informative panels documenting the floor's history, rescue and renovation.
During the East Roman period, artists who have come from the assorted regions of the country have made a large mosaic with 40,000 pieces to the bottom that covers 1,870 square meters. And afterwards, during the 7th and 8th century.
When the painting was forbidden, the bottom mosaics are covered with huge marble panels and that they were forgotten until they were revealed in 1921. which also shows the rationale that why those mosaics are in condition today.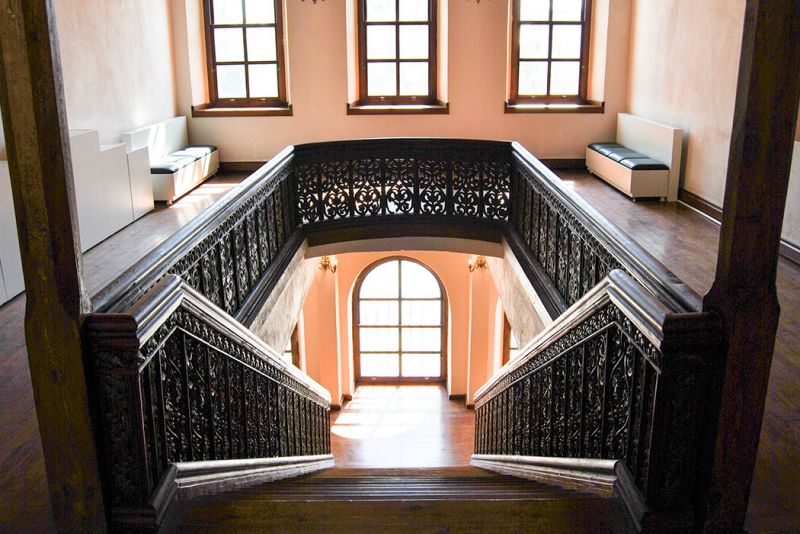 What's Inside Great Palace Mosaic Museum in Turkey

You'll see one in every of the foremost beautiful mosaics within the world. The mosaic stones at the museum encompass limestone, earthenware and colored stones, and therefore the portrayals are placed in between the marble pieces. The mosaics at the museum has themes from standard of living, nature and mythology like;
A lizard eating griffin.
The fight of the elephant and lion.
A child feeding his donkey.
A fille carrying a pot.
The lactation of mare.
A goat milking man.
A goose herding children.
The apple eating bears.
The fight of constellations and tigers and plenty of more.

Visiting Hours and Admissions

Opening Hours

Open a day between 09:00-19:00 (from 01 April to 31 October), 09:00-17:00 (from 31 October to 01 April).
Hours of Ticket Sale
Ticket counters close half-hour before the museum hour.

Ticket Price
30 Turkish Lira at the window on location