Sanjay Gandhi National Park
Sanjay Gandhi National Park is a breathtaking unique wild park located in the city of Mumbai, near to a global biodiversity hotspot in the western Ghats mountains region on the west coast of India. It is located on the northern part of Mumbai and it spreads over 104 sq. km. area. It covers almost a quarter of Mumbai's land area. The park has a huge numbers of visitors every year; it is roughly estimated that 2 million visitors come annually. Before independence, the park was called Krishnagiri National Park, but after independence it was called Borivli National Park, as it is close to the residential area of Borivali.
Sanjay Gandhi National Park is decorated with an array of flora and fauna, providing aesthetic, historic and cultural value, besides ecological benefits to the populous city. The park receives about 2000 mm of the annual rainfall, supporting diverse vegetation growth and varied habitat. Many flora and fauna endangered species live in the park. The park contains as many as 1300 species of plants, more than 150 species of butterflies, more than 40 species of reptiles, and almost 40 variations of snakes. The most impressive thing is that the park has more than 40 species of mammals and more than 250 species of birds, living in this urban protected area. Within the park, macaque monkeys, four-horned antelope, striped hyenas, porcupines, flying-foxes, crocodiles, pythons, cobras, vipers, barking deer, spotted deer and mouse deer can be spotted. Significantly, at least 21 individual leopards are identified within the park's boundaries.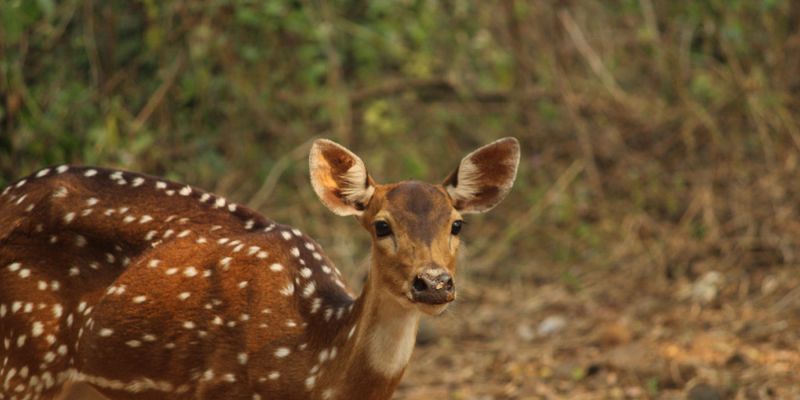 The park is best known for its leopards and for the Bengal tiger that entered the park in 2003. It was a great interest since a tiger had not been seen in the area for 75 years. Conservationists pointed to an enhanced natural corridor to the north, explaining the migration of the tiger. As a result of the tiger's appearance, support for the protection and restoration of Tungareshwar Wildlife Sanctuary to the north has been more important as a critical corridor to ensure long-term viability for the park's diverse wildlife.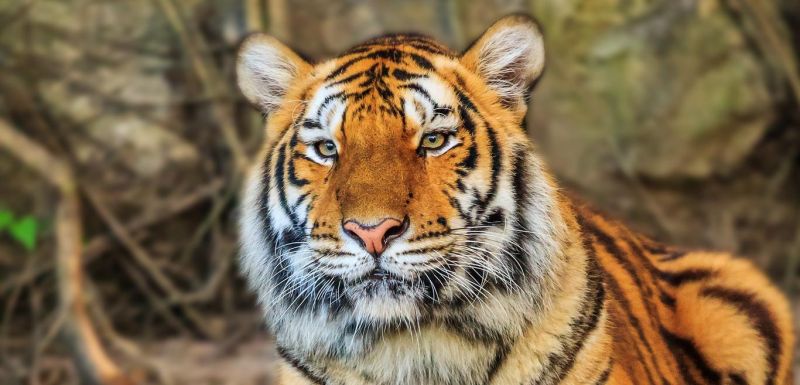 Furthermore, the population of Mumbai is over 18 million people. Many have agreed that the forested park is considered the lungs of the city. It reduces air pollution, supplies water and regulates local temperatures. The park has historical and cultural significance as well. It has archaeological sites that date back to more than 2000 years, besides having 100 caves.
Sanjay Gandhi National Park is one of the rarest of national parks; there may be no other place like it on Earth. Thus, protecting this unique park has required local residents and grassroots organizations; the park itself strives for a balanced connection between people and nature. Efforts to protect the area started near the turn of the 20th century and continued into the 1970s when the park's size was assumed. The park was dedicated as Sanjay Gandhi National Park in 1981.