Coorg, where the Iruppu Falls, Abbey Falls, Raja's Seat, Tadiandamol Peak, Barapole River, Kumara Parvatha Trek, Dubare Elephant Camp, Nagarhole national park, Mallalli Falls, Kote Betta Hill, Burundi Falls, Chelavara Falls, Pushpagiri Wildlife Sanctuary, Kumara Parvatha Hill and many more!
Also known as Scotland of India, there are magnificent tourist places in Coorg. Famous for its breathtaking natural beauty and scenic landscapes, diverse scenery, and variety of experiences that it offers to all the different types of travelers, Coorg tops the charts when it comes to choosing a holiday destination in South India! What adds to its popularity is that its pleasant weather and every season shows something unique about its landscape and its natural views.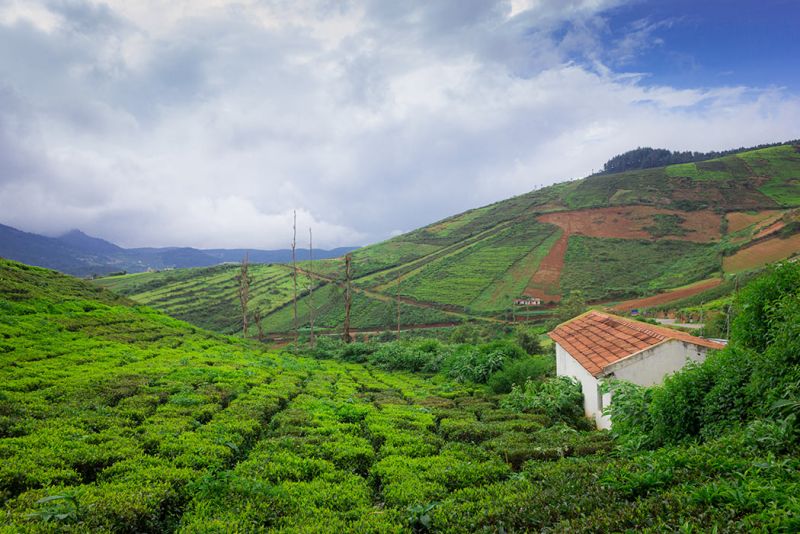 Things to do in Coorg
Top Things to Do in Coorg include Camping in Coorg, Barapole River Rafting, Visit Dubare Elephant Camp, Trek to Tadiandamol, Virajpet Sightseeing Tour, Visit the magical Abbey Falls, Stay at Coffee Plantation Homestay, Jeep Safari, Kumara Parvatha Trek, Visit Iruppu Falls, and many more. Coorg also attracts travelers for its ancient landmarks like the revered Omkareshwara Temple and Talacauvery.
Moving green hills with bright blue skies throughout the year, no wonder Coorg is named as the 'Scotland of India'! The picturesque region is known for its high-quality coffee, but there is so much more to see, visit and do in Coorg. Nature lovers, food experts, photographers, adventure enthusiasts and culture vultures, every type of traveler will find interesting activities in Coorg. And like all good things in life, some of the best things to do in Coorg are completely free of cost!
Why Coorg Should Be Your Next Travel Destination
Coorg has some of the most remarkable landscapes crossing grassy mountains, strong rivers, dense forests, and rocky waterfalls. These places make the best sites for various adventure activities in Coorg. There are also several attractions exploring which is also among the best places to visit in Coorg.
Abbey Falls
One of the best means to explore the elegant beauty of Coorg is to visit its much sought after tourist place. Abbey Waterfalls is one of the worth visiting sightseeing places in Coorg. Its artistic attraction, coupled with aromatic farms and plantations of coffee and spices and peaceful surroundings deserve to be not just visited but remembered by every traveler because this place will leave an amazing memory for everyone visited. These waterfalls in Coorg add on to the unusual surroundings and pleasant weather making your Coorg trip all the more memorable.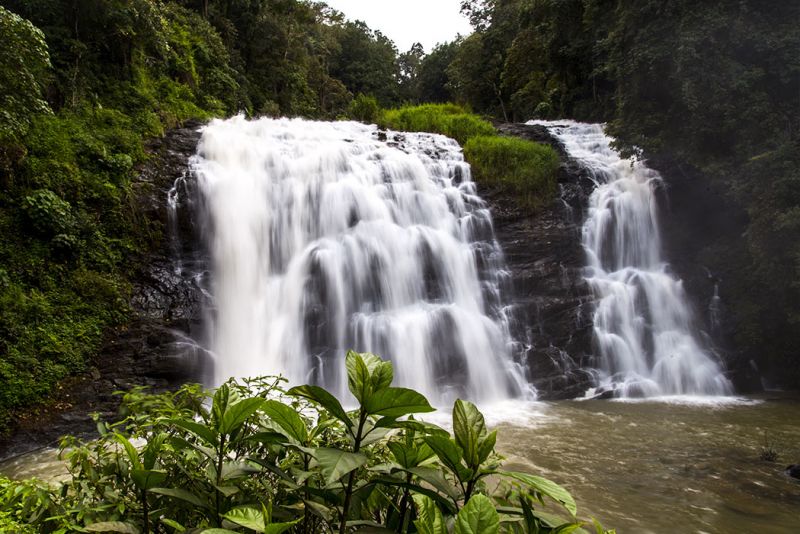 Raja's Seat
The Raja's seat means literally "the seat of the king" is the most important site in Madikeri in Coorg district. The place has a history of having the king of Coorg to spend his time watching the scenic and panoramic sights of the place. The Raja's seat Coorg is a small Pavilion that is built of bricks and Mortar. The pavilion is supported by four pillars at the corners. The place was formerly the residence of the King of Kodagu and he came to visit here with his queens. The garden has plenty of greenery and the mountains here are much higher. Raja's Seat is one of the best attractions in Coorg to watch the majestic sunrise or the fiery sunset. Let's imagine the fantastic spot for recreational activities in Coorg. It is a garden with seasonal flowers and has many beautiful springs. Some falls are in correspond with the music that looks extremely attractive to see.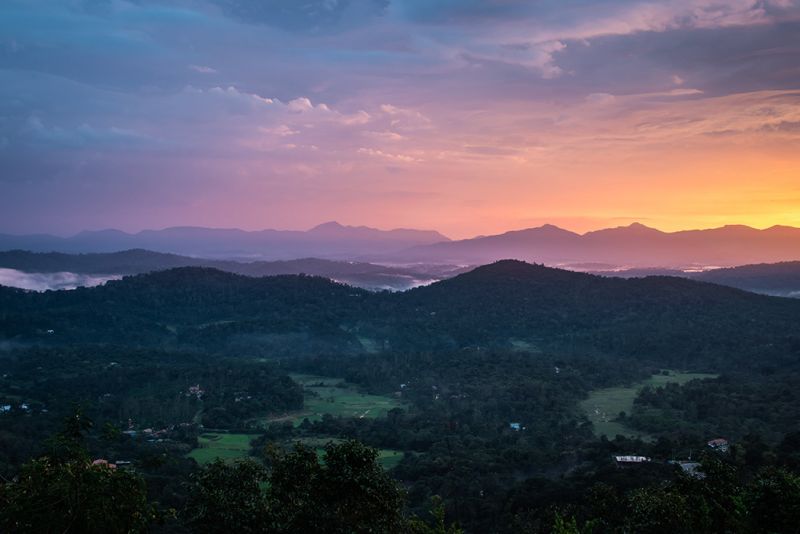 Nagarhole National Park
Also known as Rajiv Gandhi National Park this park is named after the Nagarhole river passing through its rich tropical forest. Located in Kodagu and Mysore, it was established as a wildlife shelter in 1955 and converted into a national park in 1988. this national park is one of Coorg's best wildlife getaways. It's home to a thousand numbers of animals, including tigers and elephants. Flanking the Kabini River, it forms an important protected region that includes the neighboring Bandipur National Park and several other provisions.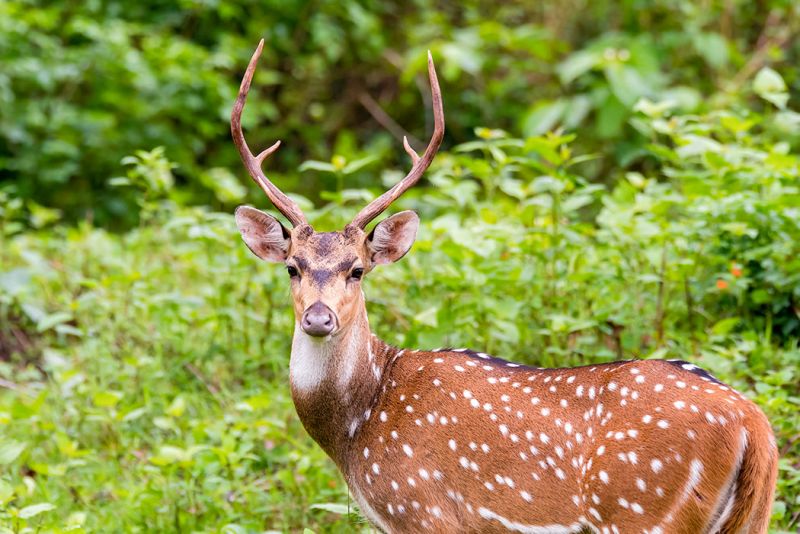 An amazing plantation walk
Coffee bean picking is one of the best things to do in Coorg. The region is the largest producer of coffee and you will find coffee and spice plantations all over the area! The coffee gathering season is usually between November-January. You can also explore the plantations via nature walks on a one day trip to Coorg. Plantation walks are considered to be one of the most popular things to do in Coorg. The activity is calming as well as fun as it offers tourists a chance to see the natural beauty of the surroundings. A regular walk covers around 6-8 km and takes around 3-4 hours to cover with enough breaks in between.
Coorg is famous for being a nature's masterpiece and hidden treasure of the Western Ghats in southern India. With many hills covered in green vegetation, coffee plantations and the scenes mostly shrouded in beautiful mist, Coorg ranks highly in the top favorites of people looking to have a good time in their vacations.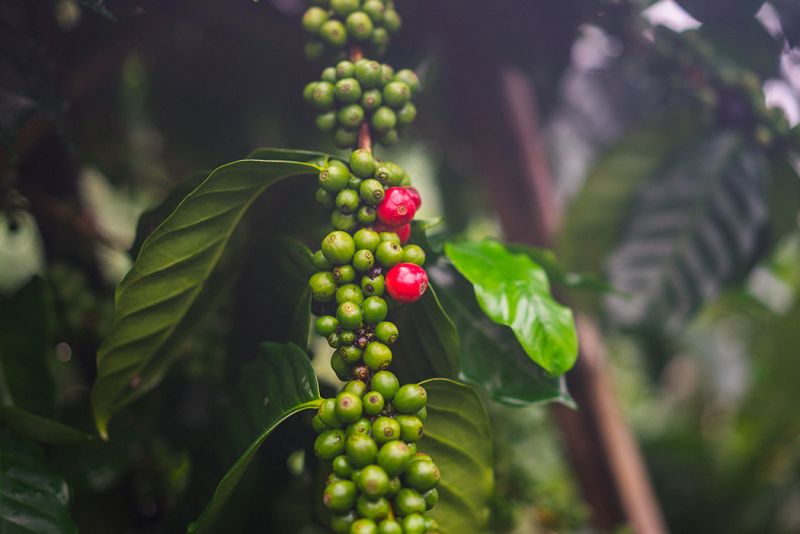 A Breathtaking Avenu to Virajpet
If you are finished visiting the tourist attractions in Coorg, then you can also plan a half-day sightseeing tour to Virajpet. It is a town located at a close distance of around 22 km from Coorg. The lush green environs of the town make it a great place to drive to. One can hire a car or taxi and enjoy a half-day sightseeing tour of this beautiful town.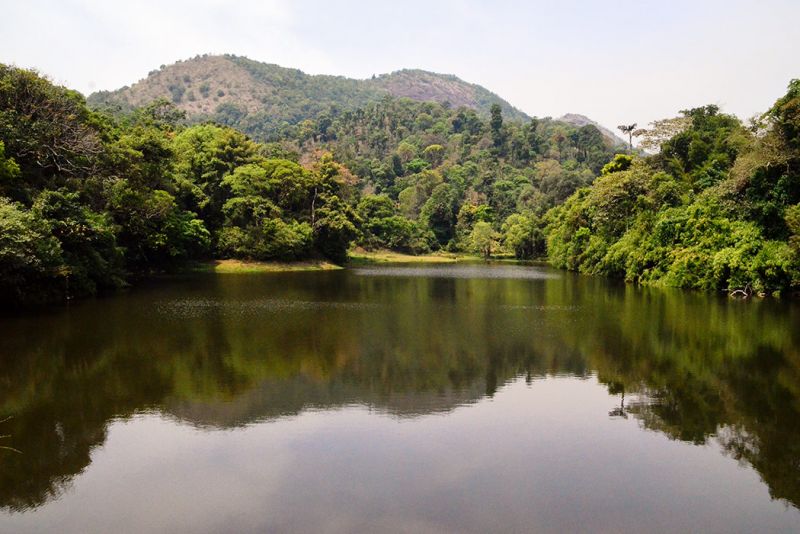 Best time to visit Coorg
Coorg is actually considered as a year-round destination. The best time to visit Coorg, although it would depend on what you want. Summers can be a great time to visit the waterfalls. In general, the months from October to April are considered the best time to visit Coorg. In the months of March and April, which is the spring season, tourists will get to enjoy the beauty of the valleys.
Coorg is your ideal destination, regardless of the time of your trip. The place has everything you love for everyone you love, family, friends, and lover. Take the adventure and enjoy your moments in the Scotland of India, Coorg.