19 Tip to overcome COVID-19 Lock-in, First Book a Trip!
We feel you, it has been tough, it has been overwhelming, it has been scary, but be grateful if you got through this massive pandemic safe and your family as well.
Around the world, millions of loved ones' lives were lost due to the virus and a lot of people are getting back to life but into a completely different perspective. The world to many has changed forever and if you were lucky enough to only have to change your routine then you are blessed.
So as we get back to having a "LIFE" where we are able to leave our homes and get on with our days we all face some uncertainty of what's next.
But to beat those feeling of anxiety and to start moving together towards a better emotional and physical place here is 19 was to get your life back on track after the COVID 19 quarantine:

1. Plan Your Next Vacation
They say that if you can dream about it then you can have it too, so go ahead and start brainstorming that next trip of yours, create a vision board with the places you have in mind, and do the necessary arrangements to make that next trip a dream come true.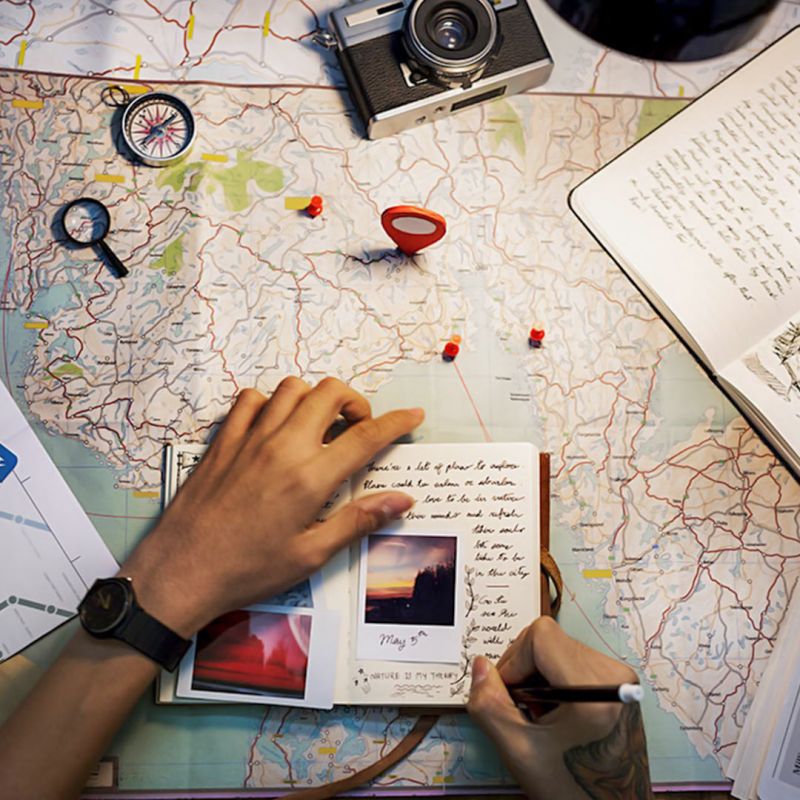 2. Go See Your Friends and Family
Being away from the people we love the most definitely was one of the hardest parts of the quarantine life, and even though a lot of improvisation such as video meeting and hangouts were used to get closed to our friends and family, nothing beats the physical closeness of being around the people we love.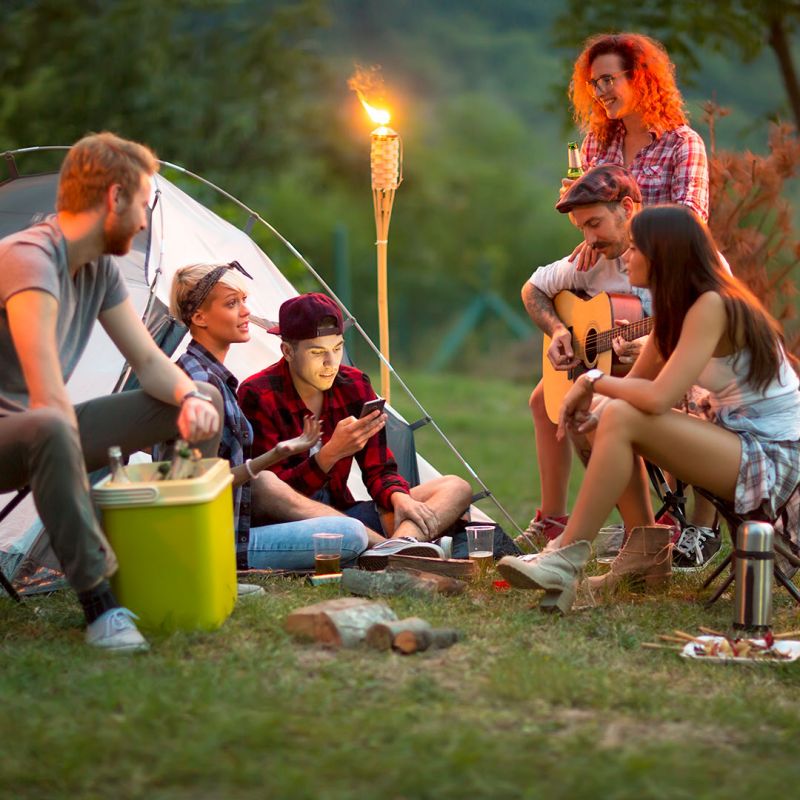 3. Do Volunteer Work
Finding volunteer work after quarantine is a great way to see how blessed you are and how you can do so much to help those who were less fortunate than you during the pandemic.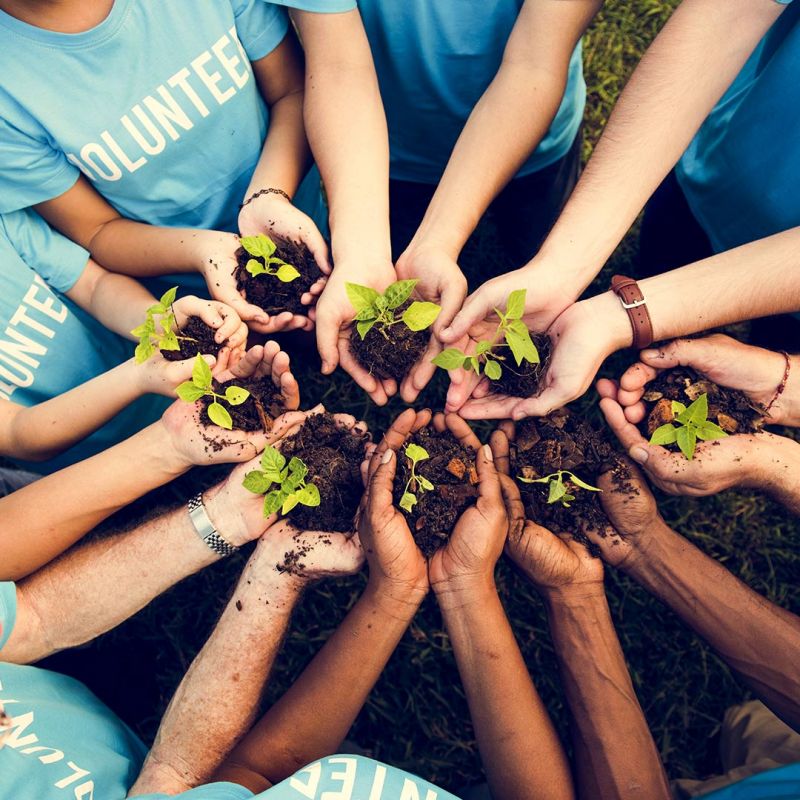 4. Out With You Pet
Staying inside for so long and with all the uncertainty that is going around in the world has brought a dark cloud of depression and anxiety among a lot of us and one of the best ways to beat that is to play with your furry friend. Animals have this positive attitude towards life despite the circumstances that the world is facing.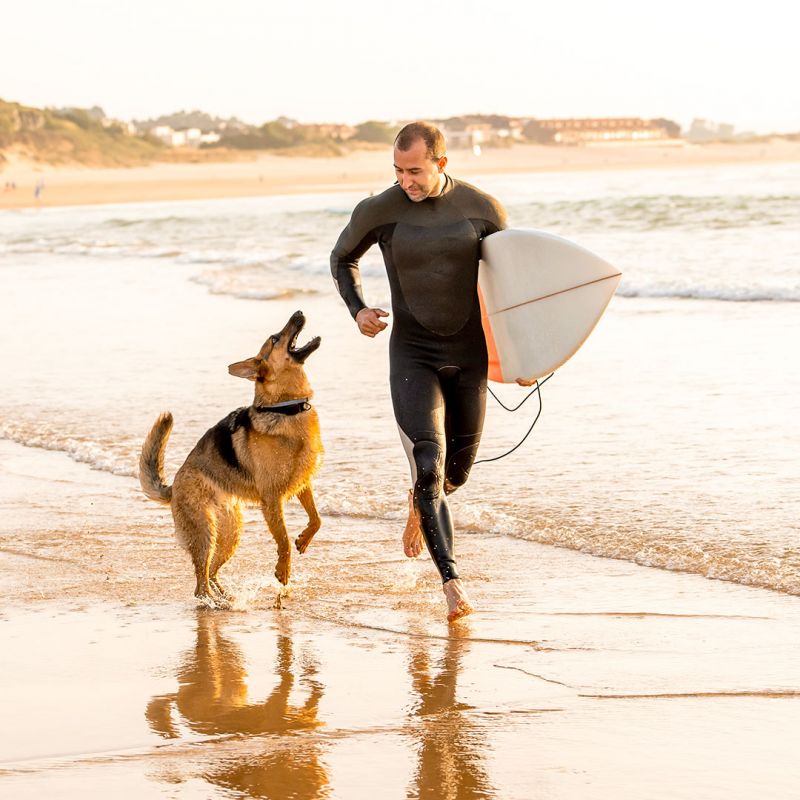 5. Arrange a Family Reunion
Getting together with the family after quarantine is a great way to get closer to the people you love and to learn about what they been up to while locked at home.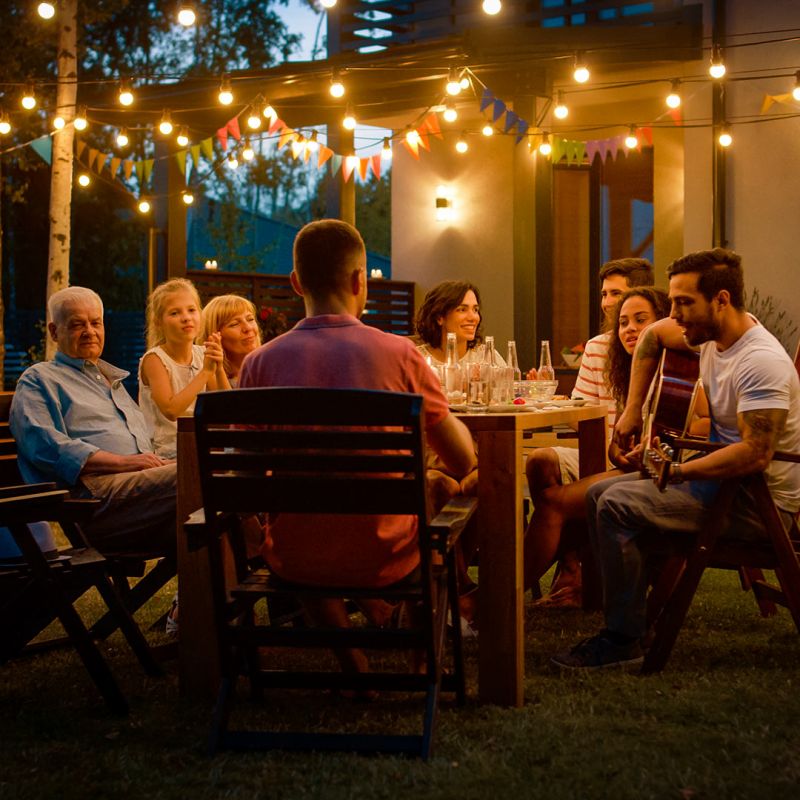 6. Go Fishing
Fishing is one of the best outdoor activities to reduce stress and anxiety, its a great way to slow down a little and just enjoy life precious gifts.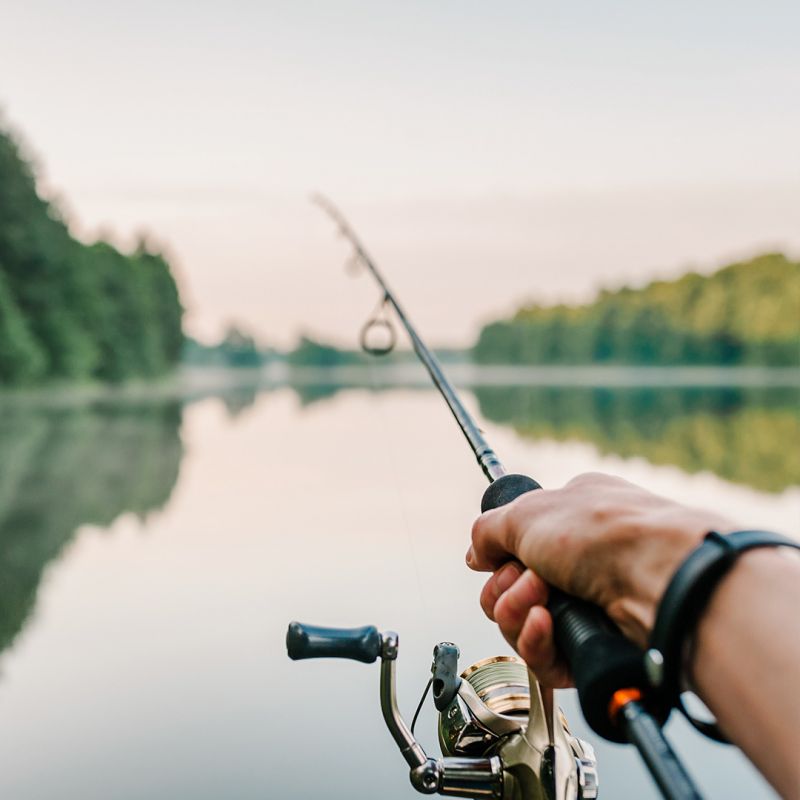 7. Learn a New Language
Learning a new language is a great way to have a fresh start after quarantine, and for sure something you will be grateful for forever.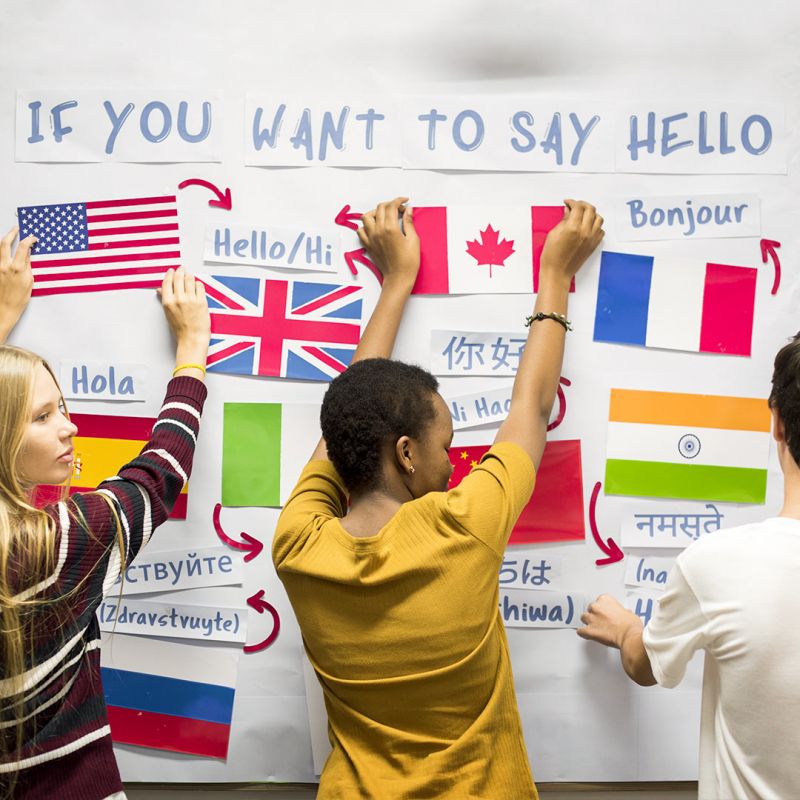 8. Learn Yoga And Meditation
Only a few minutes of yoga and meditation a day can really improve your life tremendously so if you ever wanted to learn there was never a better time for it.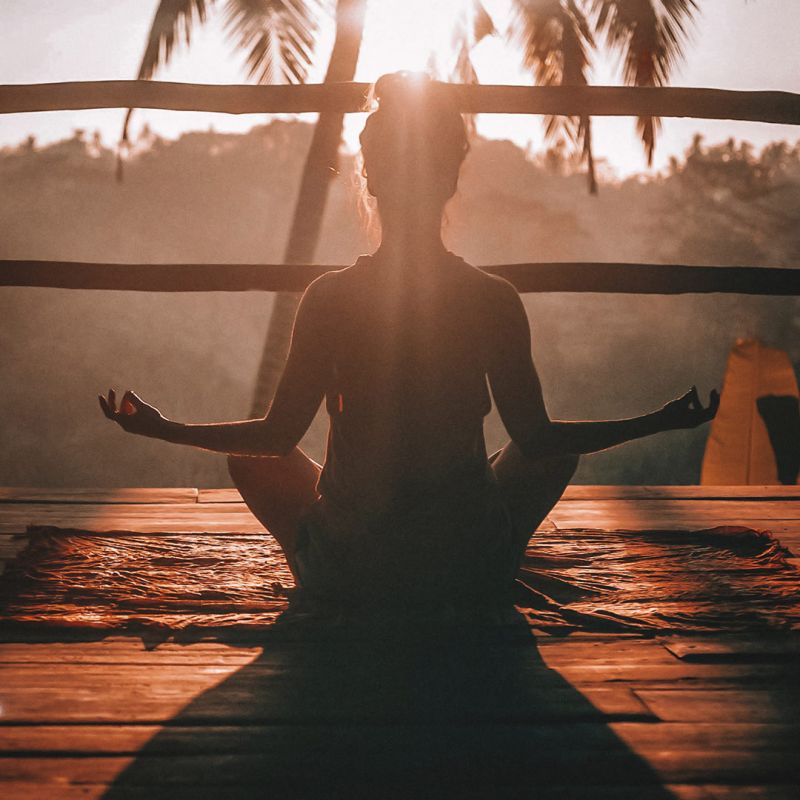 9. Get Back To the Gym
Did you ever imagine how much you would miss the gym? Well, Im sure the answer is no but you did and now you should get yourself back into it as soon as possible to get those endorphins kicking again.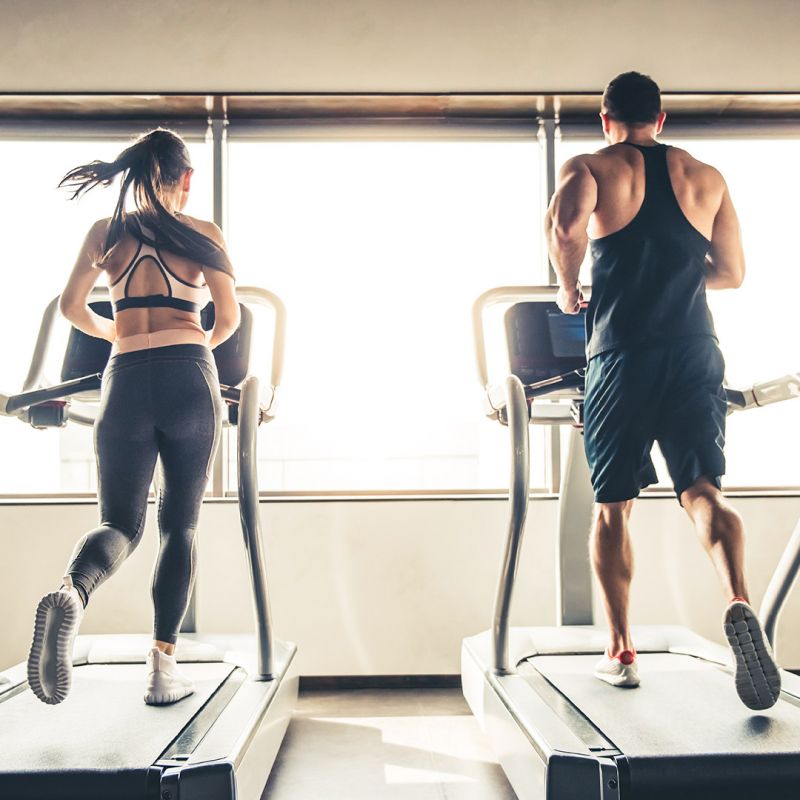 10. Start RSVPing to future events
Getting back to looking forward to social events is a great way to get your life back on track, so get thought your invitations and if you don't have any then throw a party yourself.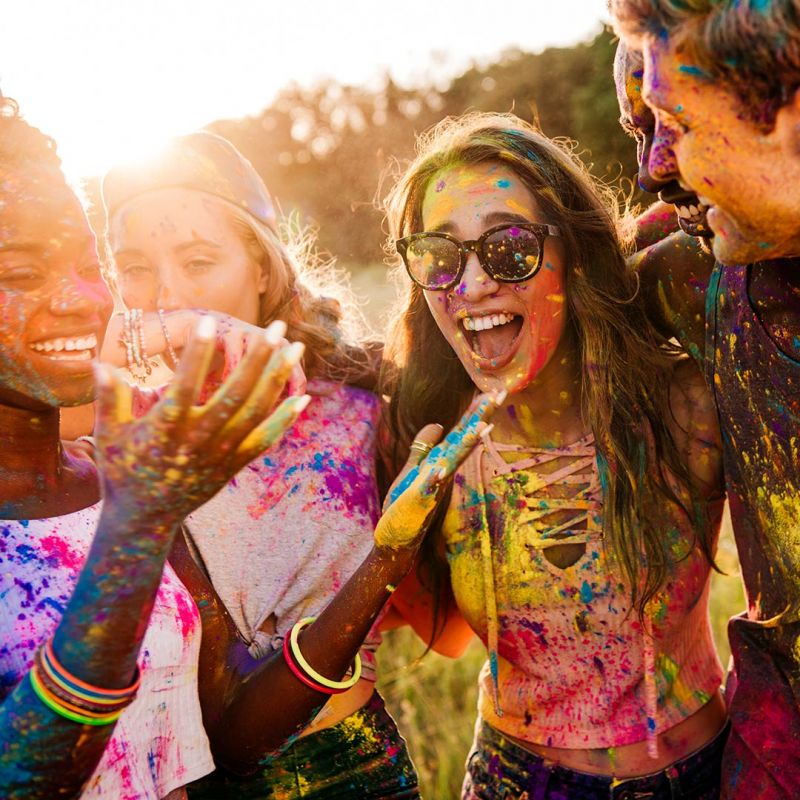 11. Visit A Museum
Get back to doing normal things such as visiting a museum on a Sunday afternoon, check out the museums that are open in your city and make a museum craw marathon.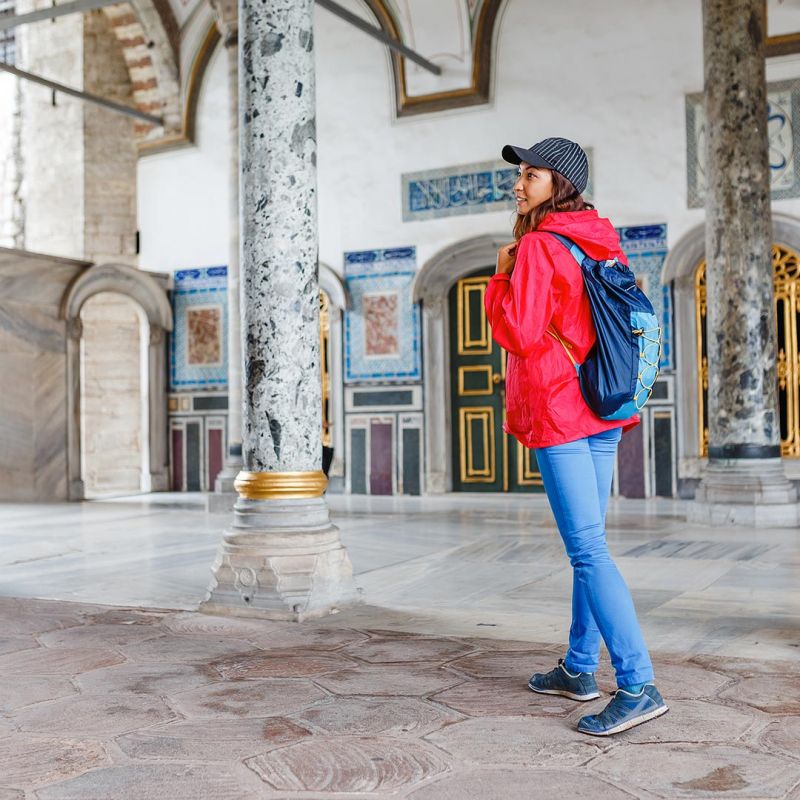 12. Learn How to Cook
Going into culinary school is a great way to get your life back on track, it can be something as simple as learning how to make your own pizza or pasta dough or how to make your own sushi.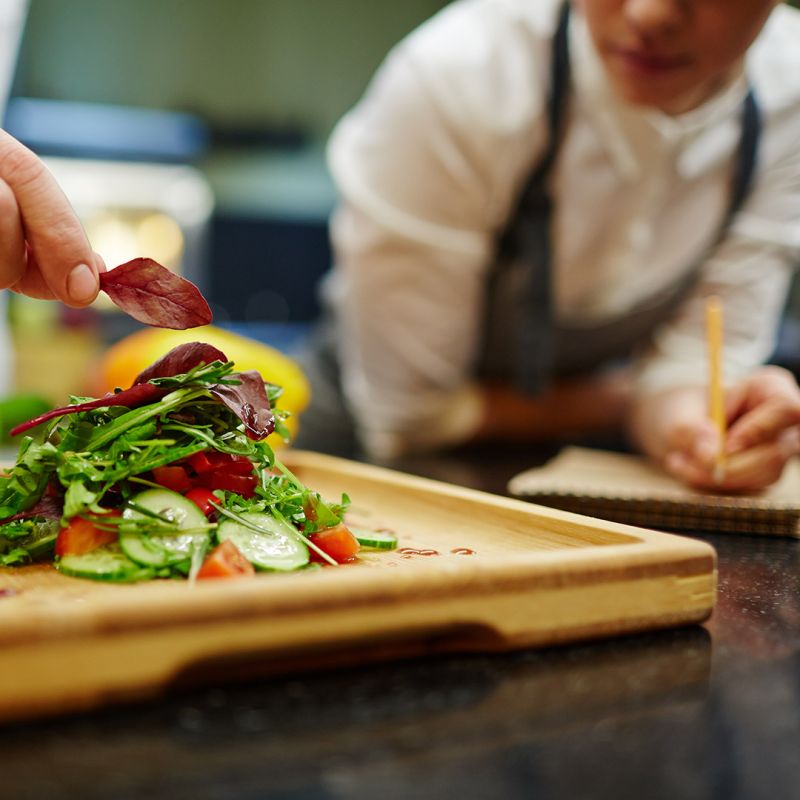 13. Learn That New Hobbie You Always Wanted To
After quarantine set the tone to a new life by learning a new hobby such as rollerskate, tennis, or even collage.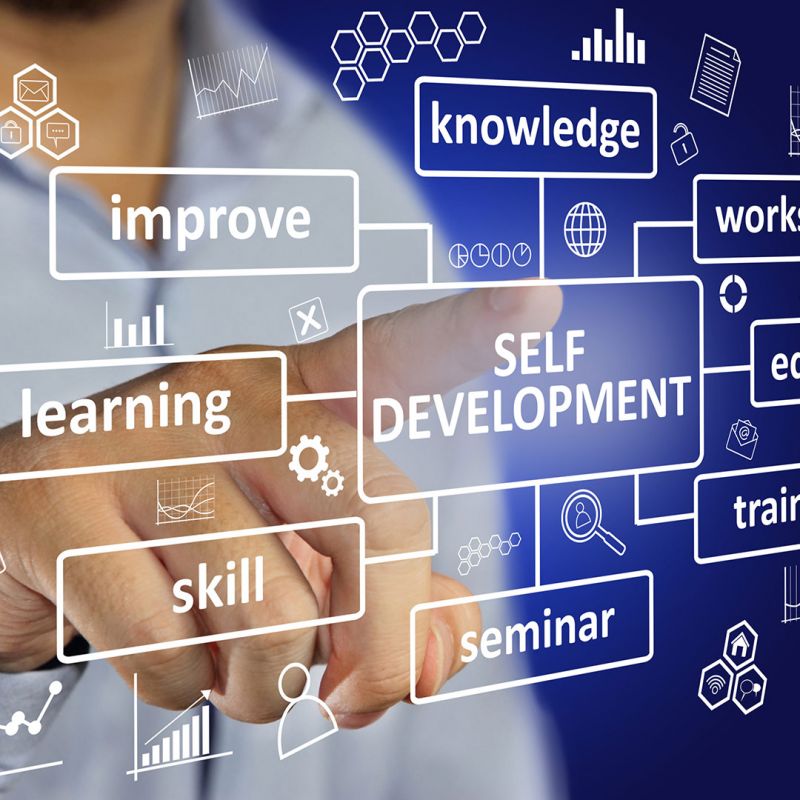 14. Go Camping
Camping is one of those experiences that is good for your physical and just as much as to your mental health. A few days out into nature away from all the noise of the big cities can do you infinite good.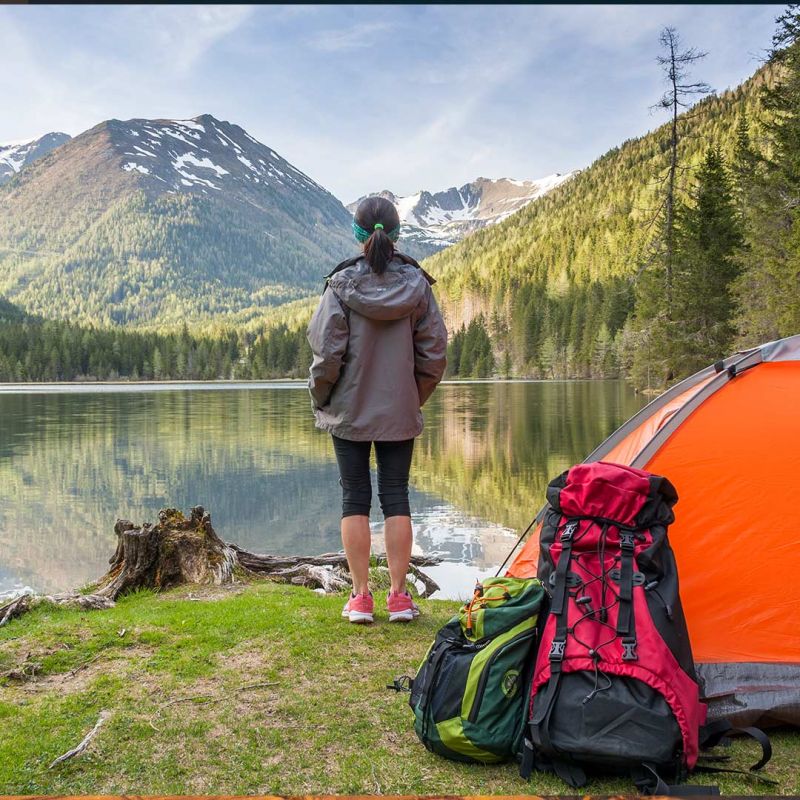 15. Host An Outdoor Movie Night
Setting a nice outdoor movie night for your friends and family is a great way to get together and bond after a long time without seeing each other.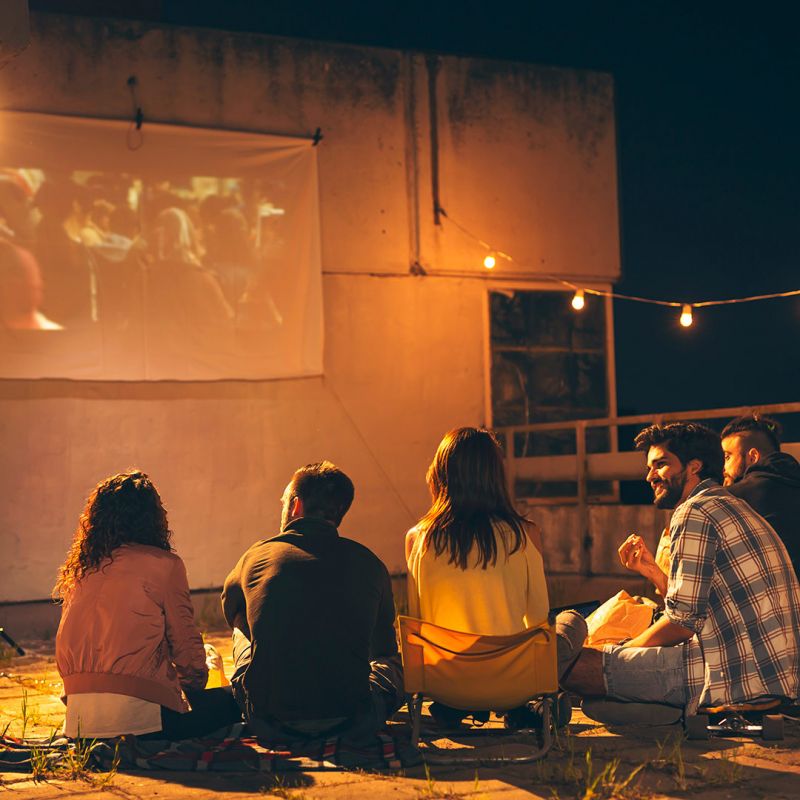 16. Plan A monthly Picnic
Pick different outdoor places and invite friends and family who you haven't seen in a while, plan the menu, and maybe even print it out for the guests you invite, create something fun for everyone.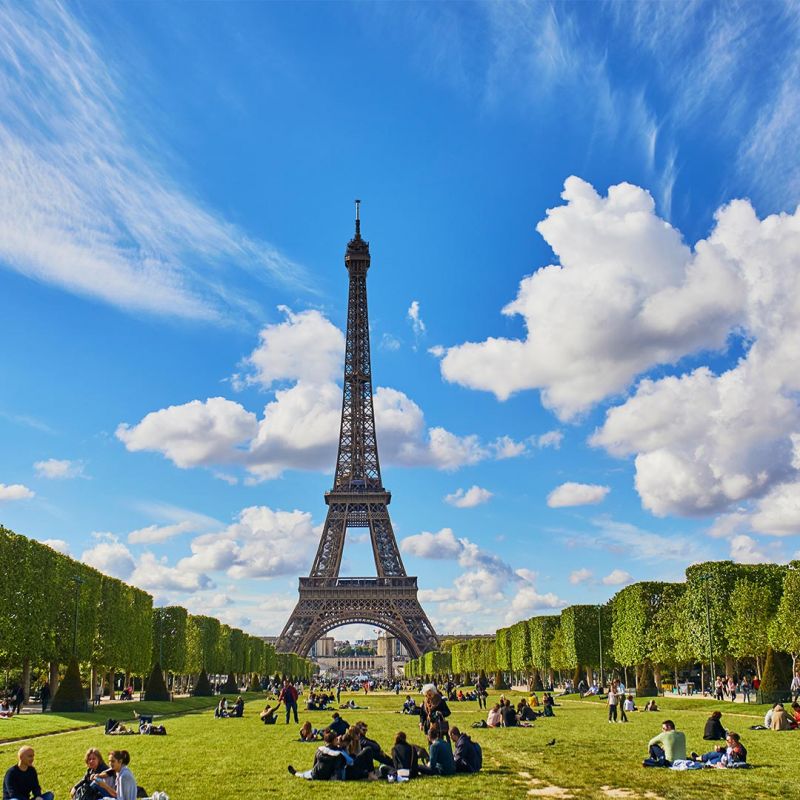 17. Get Ready To Get Back to The Office Again
After working from home for so long Im sure getting back to the office life will be a little challenging, so start planning for it now and setting your alarm and preparing your mind and body for it.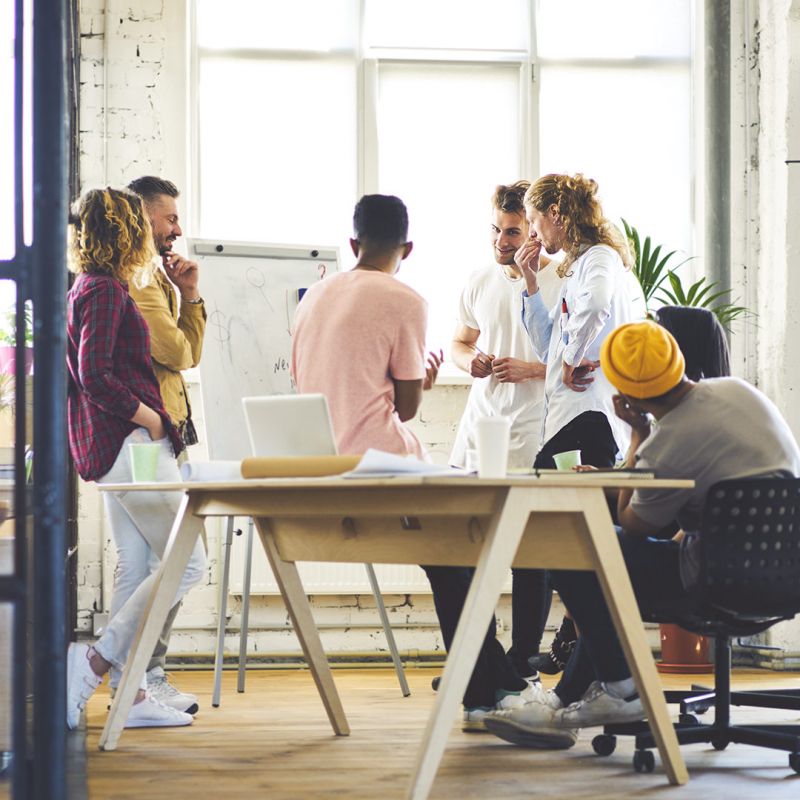 18 - Daily Morning Walk, Workout or Jog
After the tremendous shock that we all went through Im sure some of your life perspectives have changed and a great way to reset the clock and to start fresh is to set new life goals and plan for a new and better life and the best way to do that is starting your day with a workout such as a morning jog or run, buy new workout clothes, set your alarm and get up and running.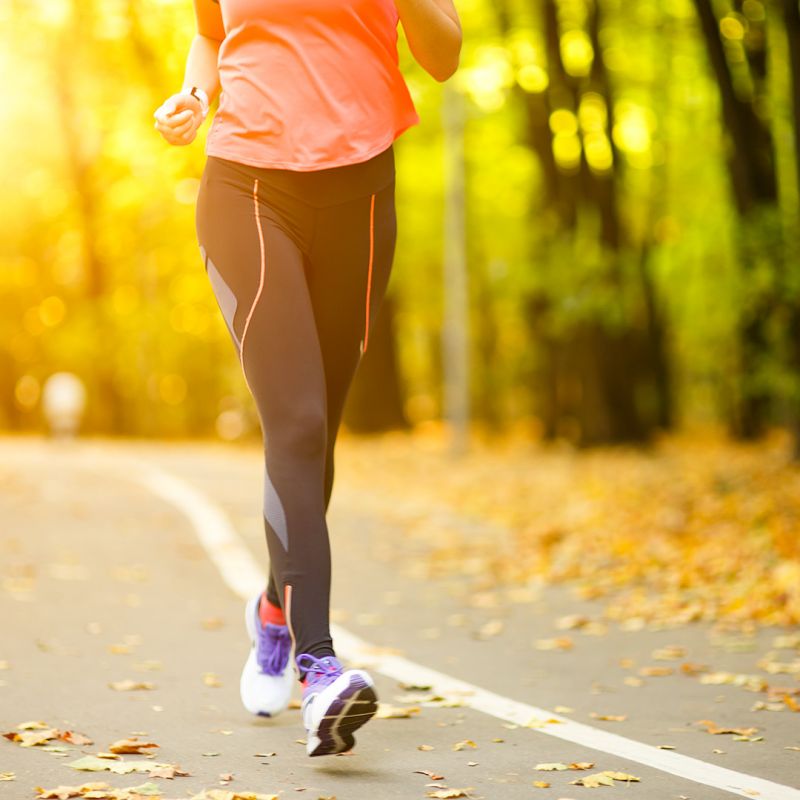 19 - Go Swimming
Swimming is a great physical activity with very low impact on your joints and it is also highly calming due to its consistent metronomic breathing pattern so get your life back by getting into shape with swimming.