Your hotel has the possibility to make or break your vacation, but if you are staying in a boutique hotel, especially the best ones in the world, chances are you'll be in very good hands.

For those who don't know what a boutique hotel is, boutique hotels are luxurious accommodations that offer more privacy and exclusive services. Another common feature of this type of hotel is the reduced number of rooms.

Travelers looking for this type of service want comfort, convenience, privacy, and luxury. Many of these hotels also offer special services that are not found in traditional hotels, for example, butler, personal assistant, and check-in and check-out out of the fixed hours of a traditional hotel.

Boutique hotels do not just offer a stay, but an experience. Staying at a boutique hotel will take your journey to a whole different level. So here are the 10 best boutique hotels around the world that should be on every luxury traveler's list!
1. Little Green Bay

Location: Hvar, Croatia
Number of Rooms: 15

The motto at Croatia's hottest new boutique hotel is 'less is more.' Little Green Bay boutique hotel is built on the site of an old farmhouse, nestled in an isolated pine-scented bay, on a beach along the Adriatic Sea. Its simply styled rooms are light and bright with whitewashed walls, contemporary art, and fabulous sea views. It offers fine-dining French cuisine. This tranquil boutique hotel is straight out of a dream.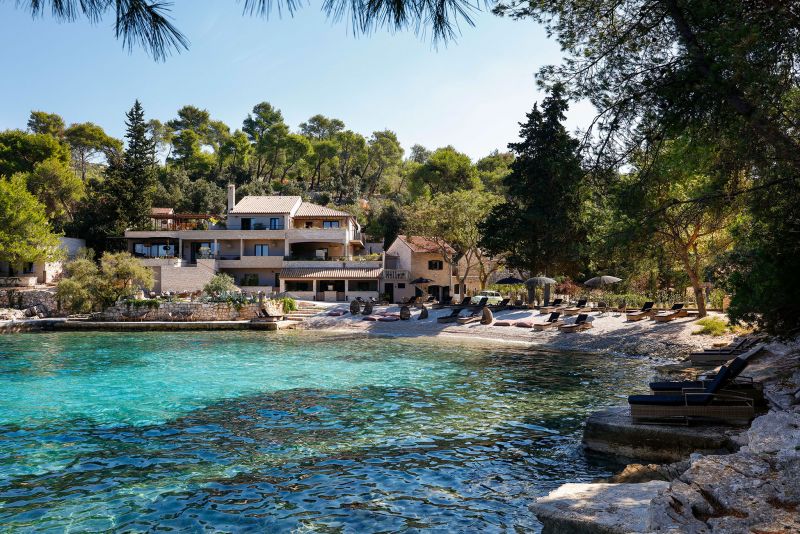 2. La Maison Bleue

Location: El Gouna, Egypt
Number of Rooms: 11

When you first lay your eyes on La Maison Bleue, you will find yourself asking how old this place could possibly be. La Maison Bleue is a luxurious boutique hotel that looks straight like a 19th-century Mediterranean mansion. Located on the coast of the Red Sea, in the resort town of El Gouna, this charming property offers a private beach, spa, fine restaurants, and maximum privacy.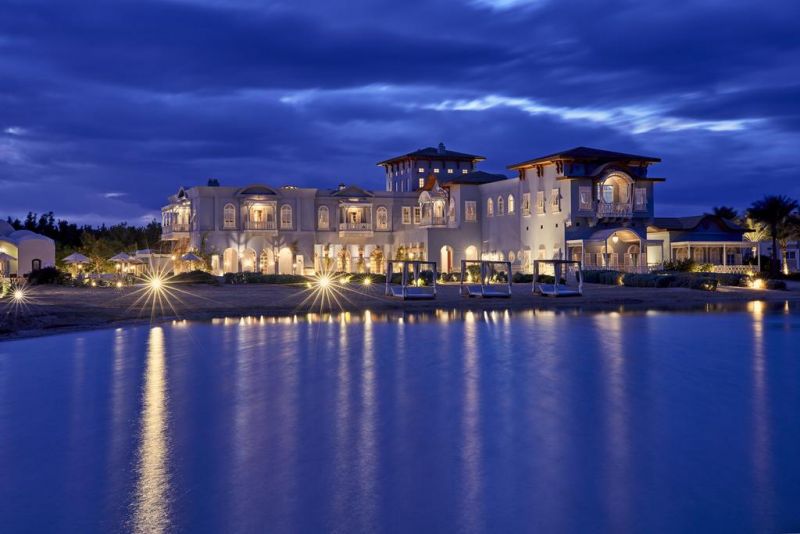 3. Ammos Hotel

Location: Crete, Greece
Number of Rooms: 33

Ammos Hotel is a family-friendly hotel that is surprisingly hard to find and falls in travelers' bucket lists. This seaside hotel has it all; it's a cool but unstuffy design, with a gorgeous sandy beach and a heated pool for the cold days. It offers home-cooked Cretan food that'll keep even the pickiest of eaters happy. They also offer yoga lessons and top-notch massages that will get you relaxed.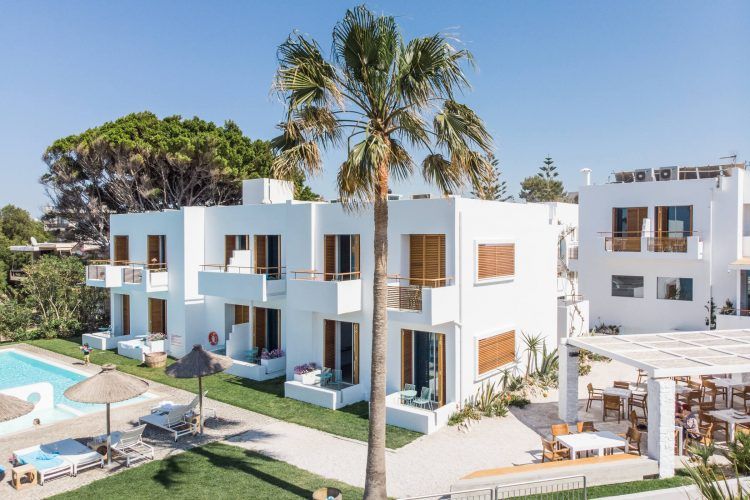 4. Cas Gasi

Location: Ibiza, Spain
Number of Rooms: 17

Tucked away in a lush valley and surrounded by orchards and olive groves, Cas Gasi is the perfect spot for a romantic, indulgent, relaxing getaway. With the perfect boho vibes, Cas Gasi's gorgeous rooms are decorated in natural tones with beamed ceilings, thick walls, and terracotta floors. It also has a small spa and yoga for a higher level of relaxation.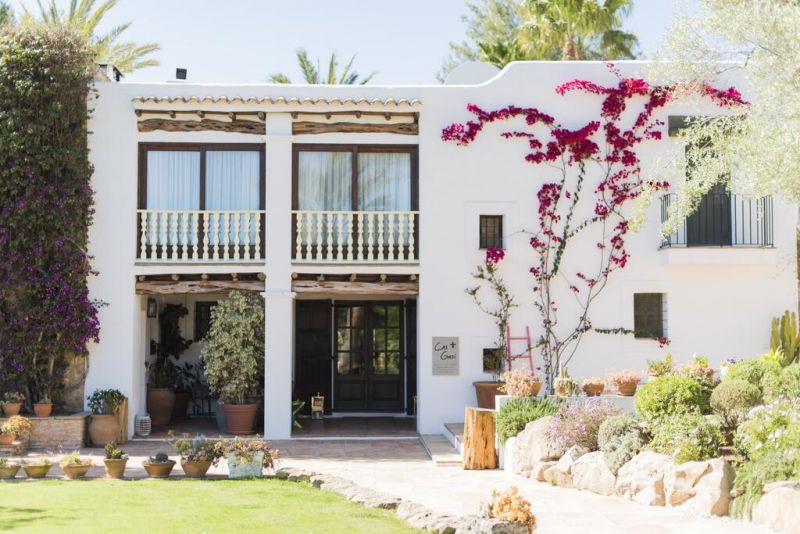 5. Park Regis Boutique Hotel

Location: Dubai, UAE
Number of Rooms: 21

A hip vibe runs throughout Park Regis boutique hotel. With its slick modern furniture, exposed wood beams, naked light bulbs, and contemporary art, this charming property has all the amenities that cater to the 21st-century traveler. Located on the upscale Jumeirah Road, many attractions are close by, such as Souk Madinat Jumeirah, the iconic Burj Al Arab, Wild Wadi waterpark, and more.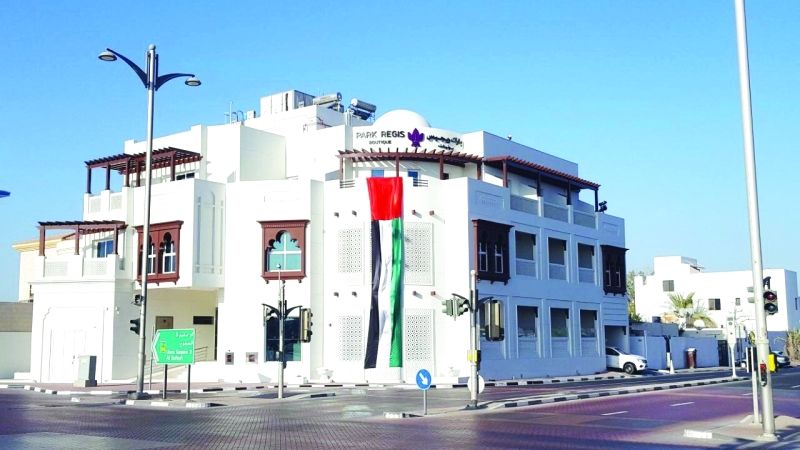 6. Casa Privata

Location: Amalfi Coast, Italy
Number of Rooms: 20

Hidden away in the back lanes of low-key Praiano, Casa Privata is set in dreamy, rambling gardens. The whole surrounding area is full of enchanting gardens descending to a private rocky beach. It is a dreamy retreat, the perfect place to curl up with a book on the shady terrace or by the pool, or you can go down on the rocky private beach.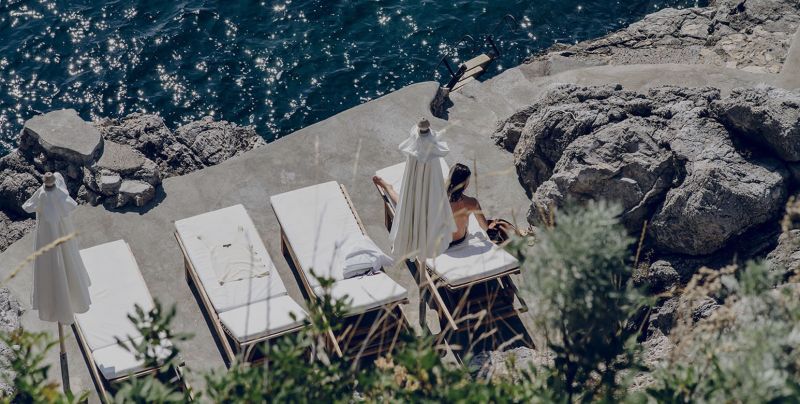 7. Le Riad Yasmine

Location: Marrakesh, Morocco
Number of Rooms: 8

Le Riad Yasmine is a boutique hotel located in Marrakech. There are only a few rooms that allow travelers to take refuge in a peaceful and timeless atmosphere. Le Riad Yasmine is the perfect hideaway where you will be enveloped by its bright and quiet atmosphere where only the chirping of birds comes to disturb the silence.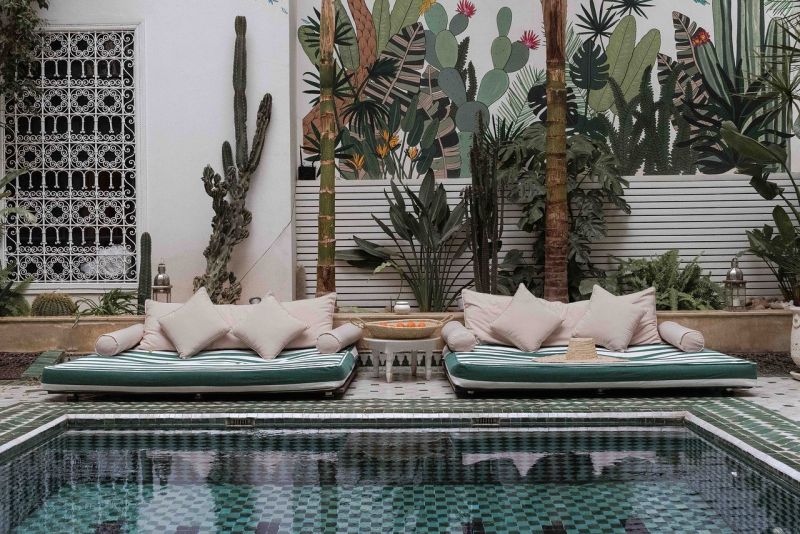 8. Lazib Inn

Location: Fayoum, Egypt
Number of Rooms: 8

Only an hour away from Cairo, Lazib Inn is a luxurious boutique hotel in Fayoum city. The hotel welcomes travelers who want to escape the busy city and relax in a quiet atmosphere, surrounded by nature. You will enjoy seeing impeccably preserved history, idyllic villages, and beautiful landscapes. The hotel is quite charming with old school doors straight out of the Bohemian guidebook, stained glass windows, and unique sculptures strewn around the property.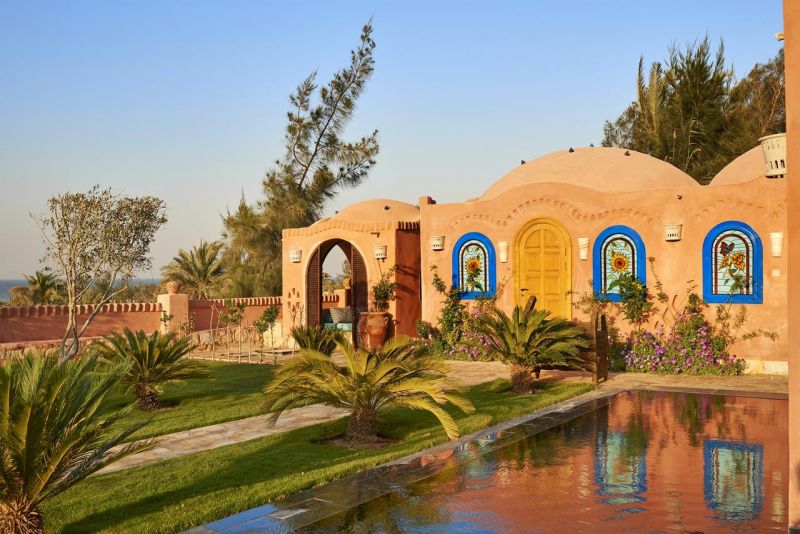 9. Koza Cave Hotel

Location: Cappadocia, Turkey
Number of Rooms: 10

Staying at Koza Cave hotel is like staying on what seems to be the roof of the world. You will enjoy the breathtaking views of Cappadocia's iconic hot air balloons that have made many travelers' dreams come true. With the highest vantage point for miles, the terrace of the hotel is truly unparalleled. If you are able to stop looking at the hot air balloons for just a little, you'll also see a perfect view of Cappadocia's equally iconic natural landscape of rock formations, named 'fairy chimneys.'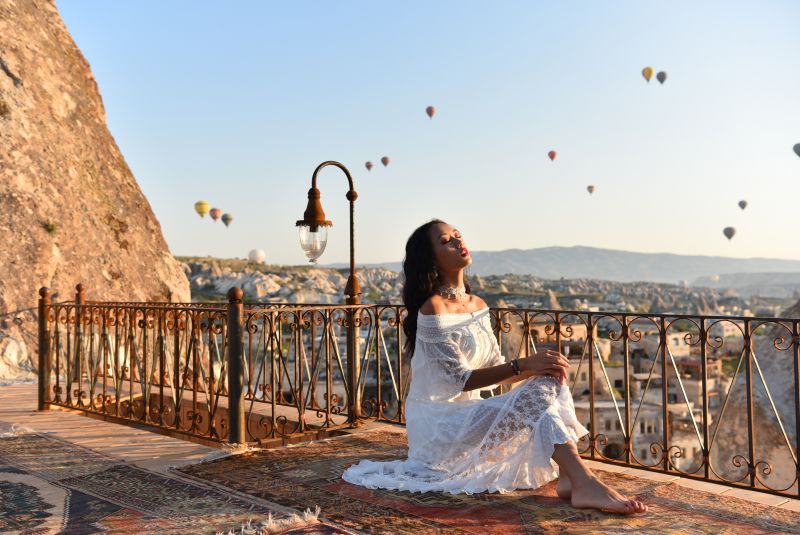 10. Dive Palm Springs

Location: California, USA
Number of Rooms: 11

Sultry French Riviera meets bright, airy Palm Springs décor at this luxury boutique inn. Dive is Palm Spring's newest petite boutique hotel. You will find elegant rooms, lush grounds, and a restored original Libott pool. There is also a bar and a kitchen that serves terrific made-to-order French crêpes. With only a couple of hours drive from LA, you can hit LA attractions whenever you want.