When you think of Greece no doubt images of sun-kissed beaches and relaxing moonlit evenings spent sipping wine and indulging in delicious local wines will spring to mind. After all, this stunning country is one of the world's most popular destinations for good reason.
The Greek capital is widely regarded as the birthplace of western civilization and this wondrously historic city is one of the destinations that surely belong on every traveller's wish list. The city is home to some of the ancient world's most famous sites including the Acropolis, the most iconic landmark in the entire country.
Perched high above the city, the UNESCO World Heritage Site is still the atmospheric home of the modern world. However long you plan to spend discovering the country, you will find it difficult to tear yourself away from all that this excitingly unique city has to offer.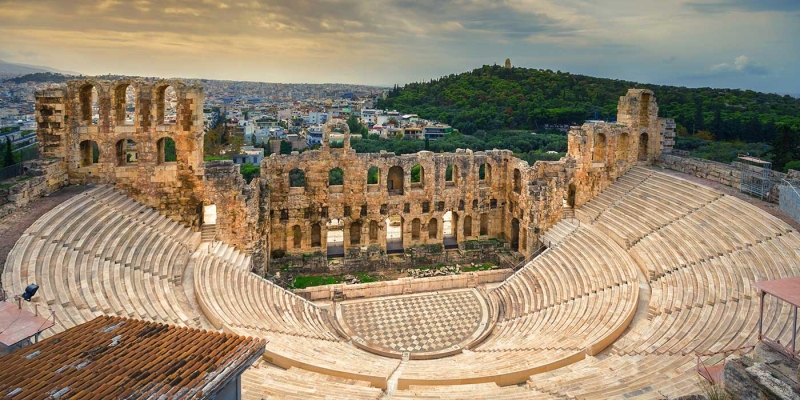 Some of the best places to visit in Greece are the striking islands dotted throughout the Aegean and Ionian Seas. These islands are internationally known as some of the most beautiful holiday destinations across Europe. These islands are world-famous for gorgeous views, sparkling blue seas and, of course, some of the most spectacular and romantic sunsets you will ever see.
Santorini is surely one of the most desirable destinations in the whole of Europe. The glistening white buildings framed against the deep blue skies throughout the cliff-perched town of Oia offer some of the country's best photo opportunities. The town is also one of the very best spots in Greece to watch sunsets, best accompanied by a refreshing drink and a selection of exquisite local food.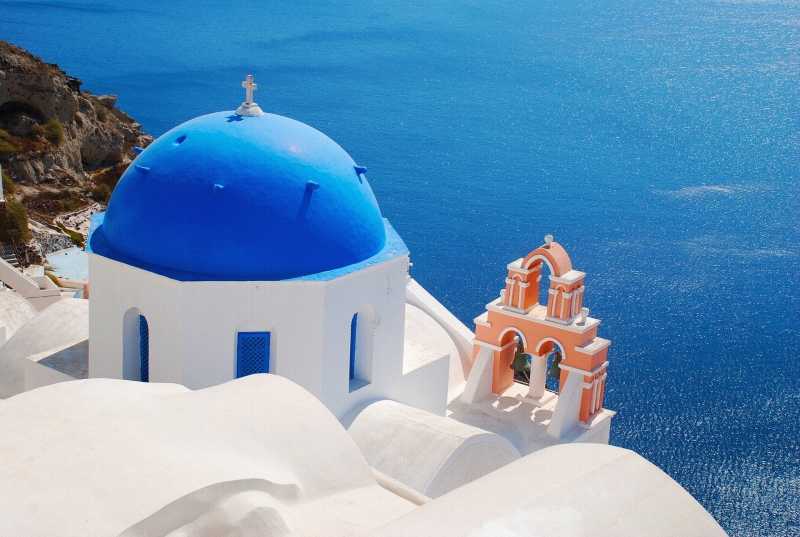 Of course, the island also boasts some great beaches just waiting to be discovered. Whether you are searching for isolated coves where you won't see another soul all day, or beaches where you can spend hours soaking up the sun before tucking into a delicious meal of the freshest seafood, Santorini is a must-visit.
While Santorini may be one of the destinations on everyone's lips, with thousands of islands, there is unbelievable choice with plenty of world-famous and little-visited islands that are among the best places to visit in Greece.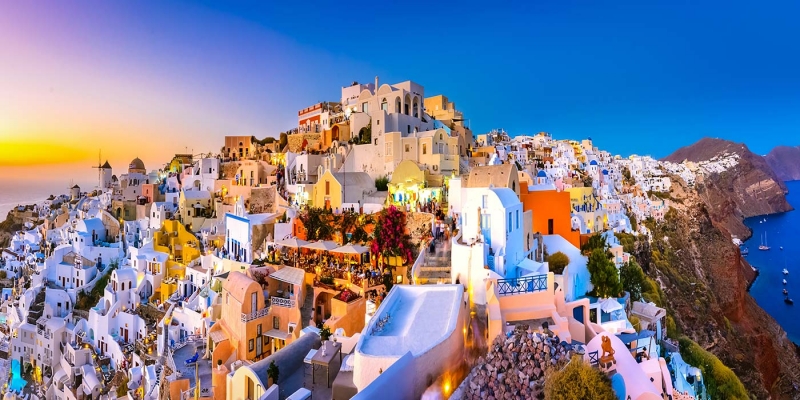 Greece is stunning country is one of the world's most popular destinations for good reason, Now you can visit through one of our Travel Packages!