8 Travelling Books Open the World to Plan your Vacation
Traveling for those who are seriously passionate about it, its not a luxury, but a necessity.
It becomes a way to think and a way to live and breathe. Remember that the first trip that made your heart fall in love with the life of traveling?
Remember all the events that lead to that moment?
Travel happens as a way of inspired action, its a need for change from within, a subtle but undeniable voice that screams for new horizons.
Or it can also be triggered by simple occurrences in life, maybe through a friend who told you about a magic place he has once been, or maybe it a story you watched on TV or just an urge to go and follow the uncertainty of traveling, leaving your comfort zone behind and embracing all of your fears.
No matter what have you fallen in love with the idea of wondering our planet in search of the new, traveling for those who once experienced, can never mean the same thing.

If your Taste and Inspiring star to plan your Next Trip is Different than Books, Then Check;
Only those who have once felt the freedom of sitting in a motorcycle driving through the streets of some Asian country in search of the perfect wave knows that once you are hooked, its a commitment for life and the urge to the next one and the next one will hardly ever go away.
At moments where we are all forced with the challenge of standing still, those who are passionate about traveling find themselves in a very strange situation. With all airports in the world closed at this time, traveling in the original form as we all know it, it's just not an option.
But once a traveler, always a traveler, so what do we do now?
Since traveling is not just a physical action and its a lot to do with a state of mind, your mind can travel anywhere at any time, and all you need it's just a little of focus and something to guide you there.
Books are wonderful things and they have been there for those travelers at heart for thousands of years.
The first travelers of the world, those who risked their lives jumping into boats facing the uncertainty of the oceans in search of the new world 2000 years ago also got their inspirations from books until the time had come for them to embark on their navigations heading to the discovery of what's now the 5 continents.
Books have helped many of us to go through difficult situations and the ability to read and travel within only your mind its one that all travelers should really work on it right now.
With all of that said, we have come up with a list of 8 of our favorite travel books for any traveler out there looking for an adventure that will keep your traveler instincts awaken in a moment where we all need to lay low for a little while.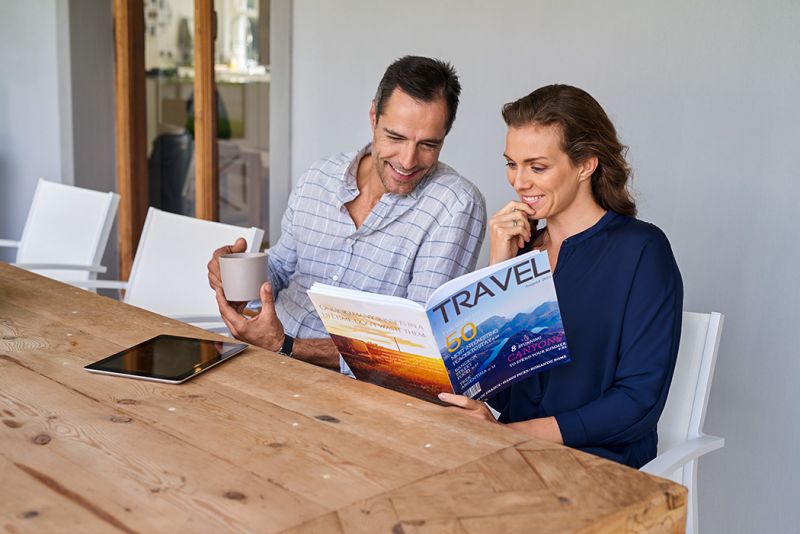 1. The Alchemist - Paulo Coelho
Considered one of the most read books of history, The Alchemist, written by famous Brazilian writer Paulo Coelho, it's a wonderful choice for those who love traveling. The book tells the story of a simple shepherd from a small town in Spain who decided to follow his heart in search of a treasure.
This book it's all about following your intuition and all of the wonderful things that could happen if you have the guts to follow your dreams. This book is a great choice for all those who dream but find that breaking free from fear and their comfort zone its not an easy path. Packed with inspiration the Alchemist will certainly guide you into a journey of many treasures to come.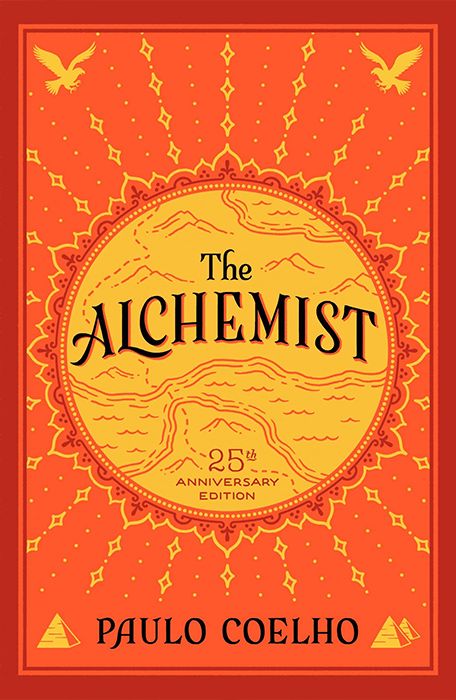 2. The Beach - Alex Garland
It's no coincidence that this book became one of the best traveling movies out there with the main character being no one less than academy award winner Leonardo Dicaprio.
The Beach tells a story about a few backpackers who meet in Thailand in search of paradise.
The story is intense and has adventure, love and also some sort of thriller but the hook here for travelers is the description of the places they visit and the amazing experiences they go through along the way, experiences that change their lives forever.
A great choice for backpackers out there looking for inspiration for your next travel destination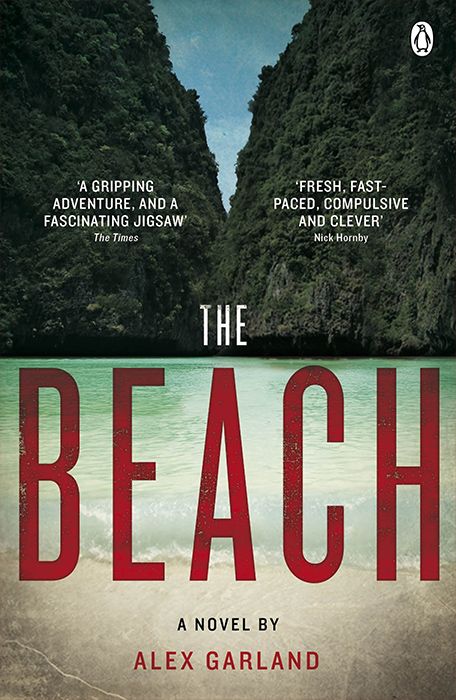 3. Vagabonding - Rolf Pott
Written by Rolf Pott, Vagabonding tells his stories of trotting around the world for 10 years of his life. The book is great for travelers considering turning backpacking into a way of life and a long term commitment. He brings awareness to travelers about many different topics such as how to save on the road, planning your trip and lots of his road tales of course.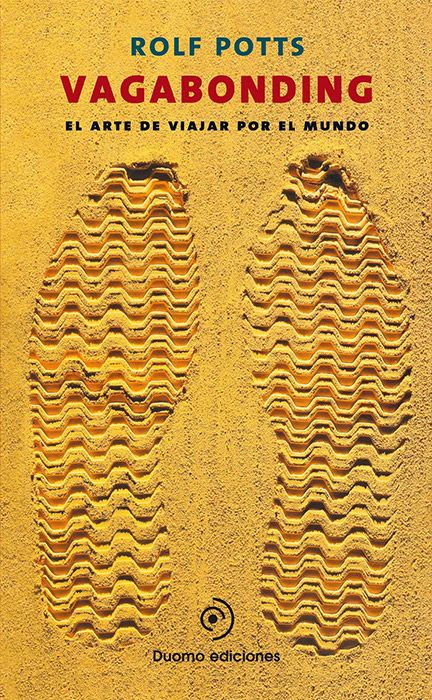 4. Turb Rigth at Machu Picchu - Mark Adam
In this book, Mark Adam tells the story of his journey through Peru searching for the Inca ruins while following the original path of archaeologist Hiram Bingham.
This book is perfect for those in search of a different type of travel adventure and it will teach you so much about Peru, its history, and its ancient civilization.
5. Around the World in 80 Trains - Monisha Rajesh
In this book, the author Monisha Rajesh tells her story of traveling around the world in trains. The journey lasted 7 months and she traveled with her fiance and in total, they have traveled 45,000 miles in trains. For those passionate about trains and traveling old school, this book is a detailed memoir of the life of the railroads in modern days.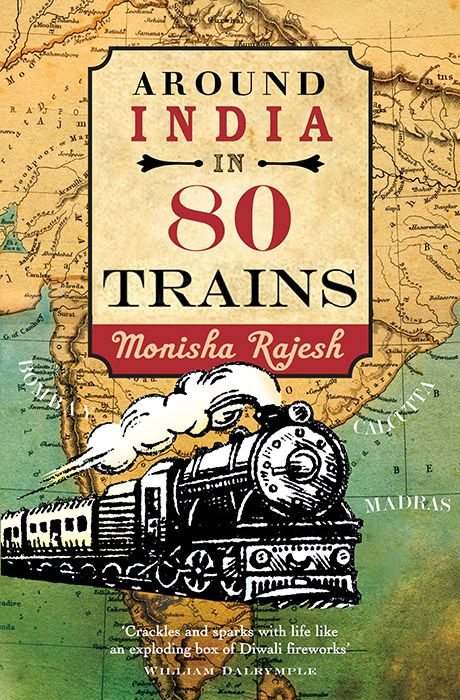 6. The Good Girl's Guide to Getting Lost - Rachel Friedman
For those newly awaken for the adventurous life, The Good Girl's Guide to Getting lost is a perfect way to start talking to that cheeky part of you that's been sleeping for a while now.
In this book, the author Rachel Friedman tells her story which started with a simple impulse followed by the action and very little thought to buy a ticket to Ireland where she meets an adventurous Australian girl who inspires her to travel to Australia and South America.
A funny memoir for those looking for inspiration to break out of the shell and to start living a more spontaneous life, The Good Girl's Guide to Getting Lost it's a great way to start.
7. Wanderlust - Elizabeth Eaves
In a detailed memoir of her life and travel along 15 years on the road, the author Elizabeth Eaves tells her stories of traveling around 5 continents, love and life outside of her comfort zone in an intimate and lifechanging way.
This book is perfect for those who are in seek of less conventional life, for those who see life as more than just as a singled path road. Inspiration within this book will get your heart racing and your bag packing.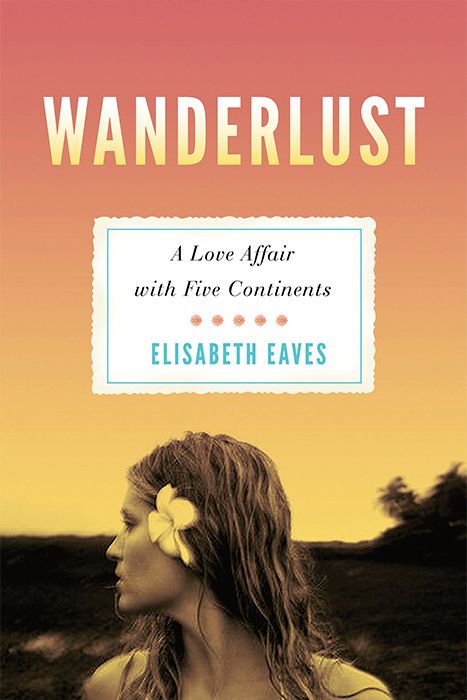 8. Under The Tuscan Sun - Frances Maye

Italy, love and the Sunflowers of Tuscany are all a perfect ingredients for a great story and its no coincidence that Under the Tuscan Sun has become a highly successful Hollywood movie.
The Author Frances Maye paints a magnificent picture of the small town of Tuscany with its splendid countryside cottages and Sunflowers plantations.
This book is great for those passionate about Italy and love, with a perfect mix of both, Under the Tuscan Sun will sure map a path in your heart all the way to Tuscany Italy.