Best Time to Visit Dubai: Dubai Summer Surprises Beat The Summer Heat!
Dubai is undoubtedly one of the most glamorous cities on the entire planet that attracts travel enthusiasts from all around the world. In addition to the architectural human marvels, glistening high-end mega malls and incredible man-made islands like Dubai World Islands, Atlantis the Palm Dubai and more beyond. Dubai Travel Guide that offers something or the other to the travelers of all kinds for the best city experience at the best time to visit Dubai.
To make your summer stay even more happening, this most sought after Asian destination hosts an incredible citywide festive season called 'Dubai Summer Surprises' — promising unparalleled entertainment, supreme gastronomy picks and categorically entertaining activities. Lest you will be spoilt for choices, we have master-crafted list activities to do in Dubai Summer Surprises.
Shop Bigger and Better Than Ever
This most-awaited annual festival livens up the city like no other time of the year. With unbelievable extravaganza of sales and best retail experiences, you can shop till you drop during Dubai Summer Surprises. What's more; you can unleash the inner shopaholic as you make the most out of the implausible discounts and awesome offers proffered by the city's topnotch shopping outlets. While shopping, you can also be a part of the events organized at malls like learning how to get the flawless feline flick eye.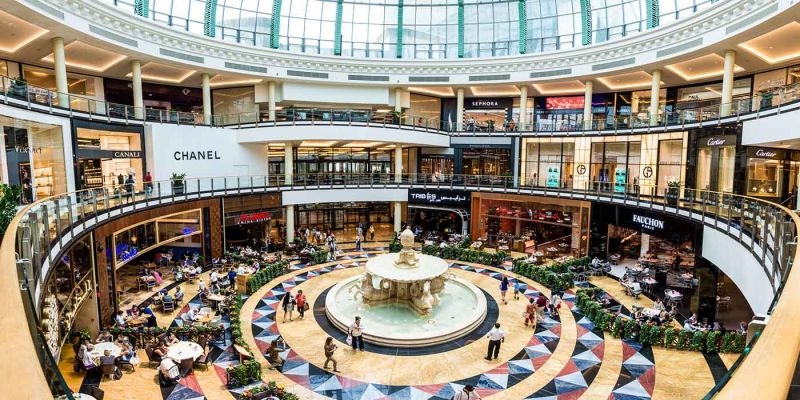 Delight Your Family in Endless Water Adventures
The best way to combat the scorching summer heat of Dubai is by chasing the thrills in cool water at the outstanding waterparks. Children, as well as adults, are guaranteed to have the time of their life as they enjoy the uninterrupted fun chilling out. Scream your lungs out as you take the thrilling rides on the monstrous waterpark rides or zoom through the fast-flowing waters such in Aquaventure waterpark - Dubai Waterpark
If you're not a big fan of intrepid sports you can simply relax by the pool sipping a chilled glass of coconut water. You can also explore the treasure trove of family fun across the town for the kids. One of the best options is to make an affordable visit to the fully air-conditioned Dubai Dolphinarium where kids take delight in enjoying a belly ride on the most adorable mammals in the planet.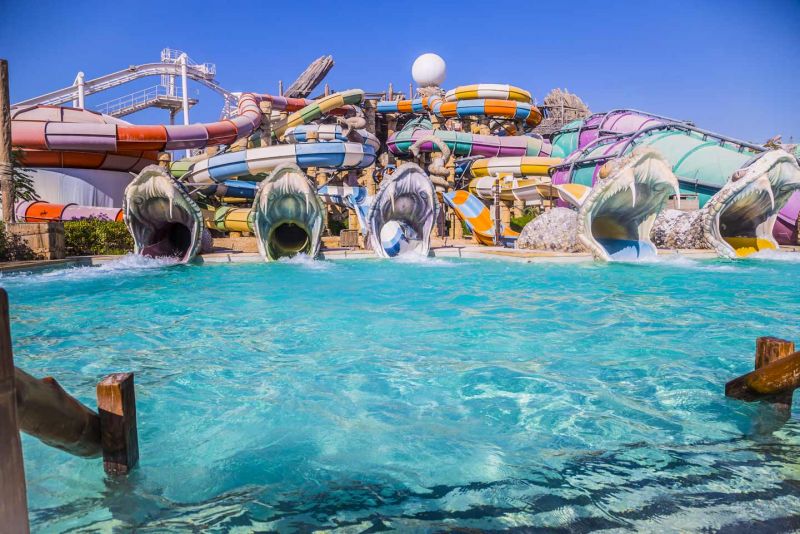 Witness the Gravity-defying Performance at La Perle
Be an audience to Dubai's most extravagant and spectacular show that will instantly take your breath away. Watch the professional acrobats pull beautiful yet blood-curdling aerial stunts that will keep you captivated and speechless even after the unmissable masterpiece comes to an end.
This stupefying entertainment lures visitors of all age groups and takes them to the mystical land where the only limit is their imagination. With 2.7 million liters of water to create the most dramatic and fascinating special effects, you will witness the immersive artistic performances that feature mind-blowing aerial and aqua feats. This tailor-made aqua theatre with 270-degree seating will be the highlight of your Dubai Summer Surprises.
Experience Marina Mall Beach Party Like Never Before
Did you know that you can fully enjoy a beach inside Dubai Marina Mall? Undeniably, one of the best indoor beach parties across the world, Marina Mall's fun and colorful set up will immediately lift your spirit. This is made even better with unimaginable promotional discounts that let you and your kids have endless beach fun. From playing carnival games to building sand chateaus and various arts and crafts, kids will surely love the summer beachy-fun without any risk of getting sunstroke and sunburnt.
What's even better? You can win a number of generous prizes as you participate in a myriad of not-to-be-missed activities like finding a gold ball in the Ballpit Sea. The merriment experienced in this indoor beach setting makes it one of the absolute favorite indoor beaches of many in the world.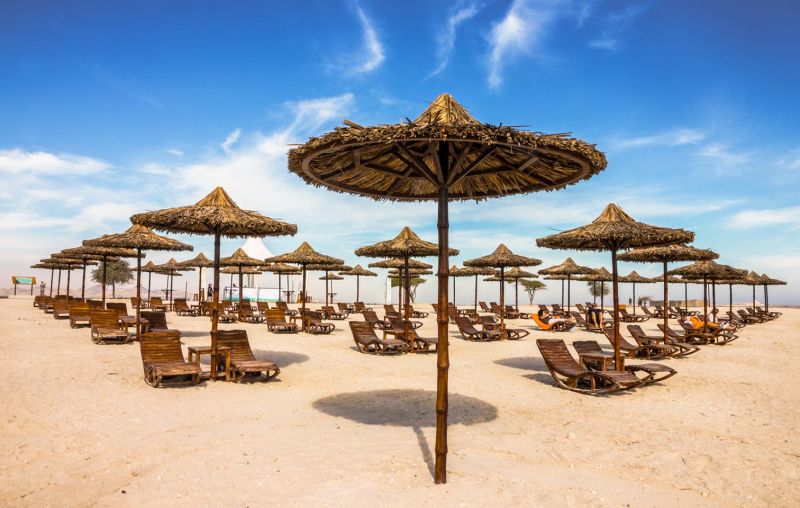 Revel in the Feast for Art Aficionados
Dubai Summer Surprises is not just aimed at entertaining the visitors; it's also a manifestation of rich culture, art, and traditions of Dubai. Therefore to get the beautiful insight into the prosperous history and heritage of Dubai, you can head towards the finest art galleries. With spectacular exhibitions being hosted, the exclusive galleries are perfect indoor destination for your family's entertainment.
Additionally, the education programs that take place are sure to provide you with knowledge of budding as well as world-renowned artists from not just the Middle East but all over the world. From Etihad Museum to Al Shindaga Museum and Curado Fine Art Gallery, Dubai houses outstanding places with exclusive exhibitions for summer.
Indulge Your Ultimate Sports Fetish
Dubai in summer is a fantasyland flooded with games and sports for kids and adults alike. While the young ones can indulge in an array of premium arcade games and rides, grownups can unveil the sportsmen in them as they score a goal in football or smash the opponent in a game of badminton. Just name the game and Dubai would have it specially curated to entertain the visitors in summer. From gymnastics to ping pong to ninja warrior course, all you've to do grab your finest gears to beat the opponent as well as the scorching summer heat.