We guess everyone can agree that 2020 was quite the year and it has hit us all on our faces completely by surprise. 2020 have managed to literality stop the world's most powerful industries such as television, sports, and of course, Tourism.
Now after the world recover from a massive "hiccup" that was the COVID 19, we all need to take extra care since the virus is not yet contained and a cure is yet to be found so it is really up to us to look out for our health and the health of others.
Here is a list of the 19 actions that we can all take to get the most out of our vacation time and to stay healthy out there.
1 - Get Vaccinated
In some areas in the world getting vaccinated is really a question of life and death. Some tropical forests in South America and Africa are home to mosquitos that could easily kill you with a simple bite by transmitting life-threatening diseases unless you vaccinated for it, so whenever planing your trip check all the recommended vaccines to your destination prior to your trip.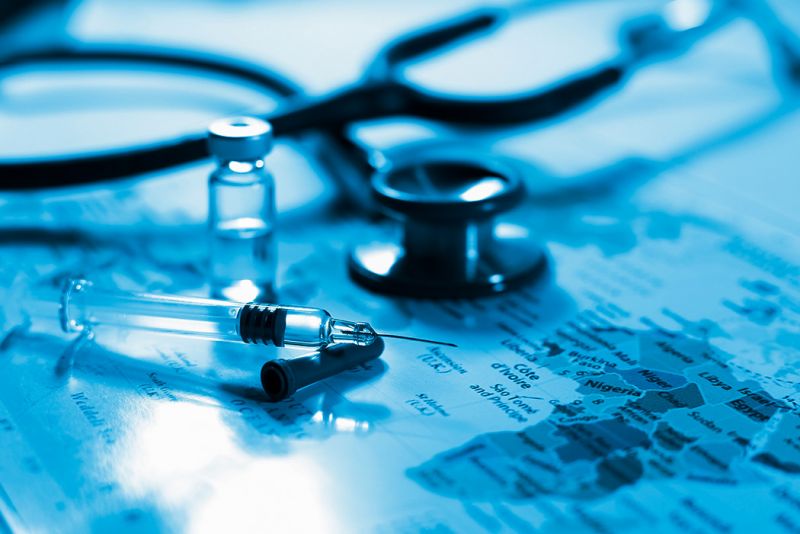 2 - Get The Most Of Your Sleep
Being adventurous while sightseeing some of the most beautiful places on earth sure is great but it is also tiring, so it's extremely important that you get a good night's sleep to recharge your body for another day of fun and excitement.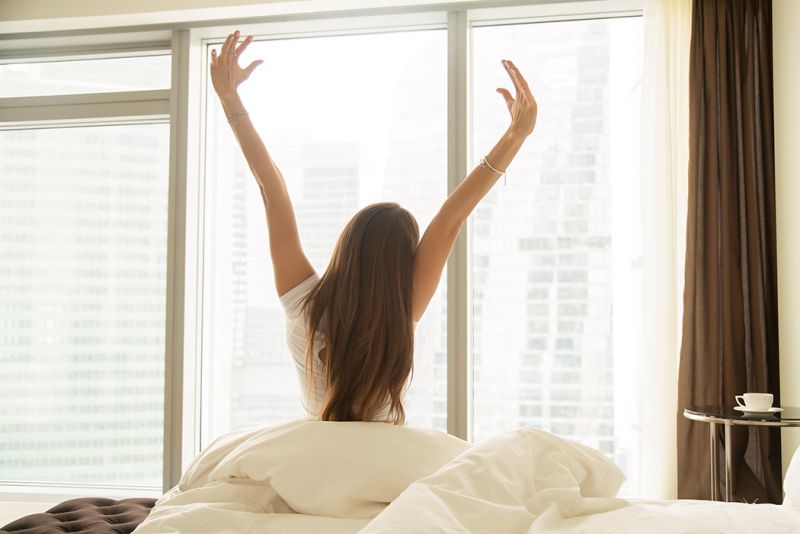 3 - Hand Sanitizer All The Way
With the presence of COVID 19 still out there, hand sanitizers are a must in your handbags and vehicles and you should also use it whenever you go in and out of any establishment.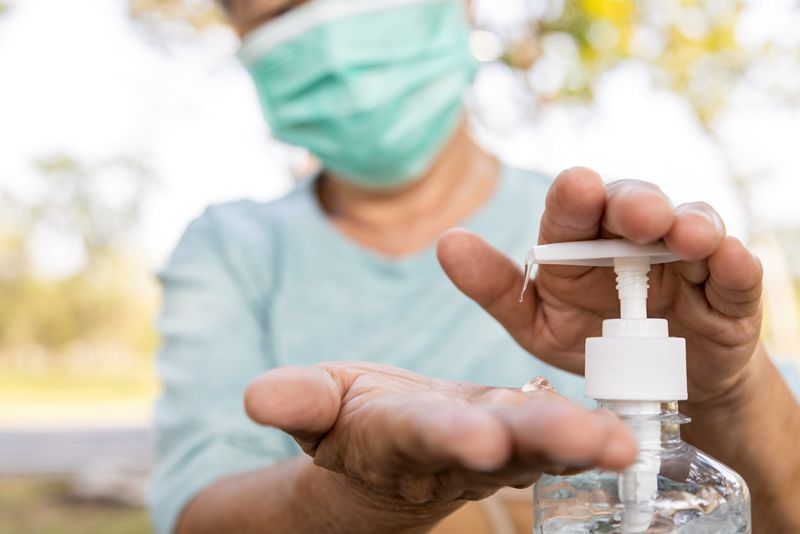 4 - Wear a face mask
Face masks is one of the most simple things that you can do now to protect your health and the health of others, whenever outdoors you should also have your face mask on and make sure to carry a few of them with you at all times.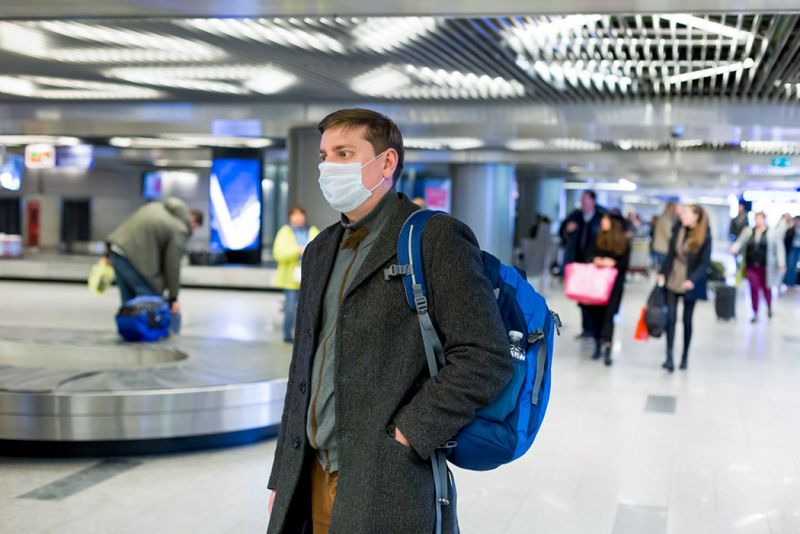 5 - Don't Borrow Personal Items
Items such as sunglasses, facemasks, eye drops, lip balm, eye makeup, and any other personal belongings even such as a phone should not be borrowed from anyone, you should only use your own and deny if someone asks to borrow your personal items.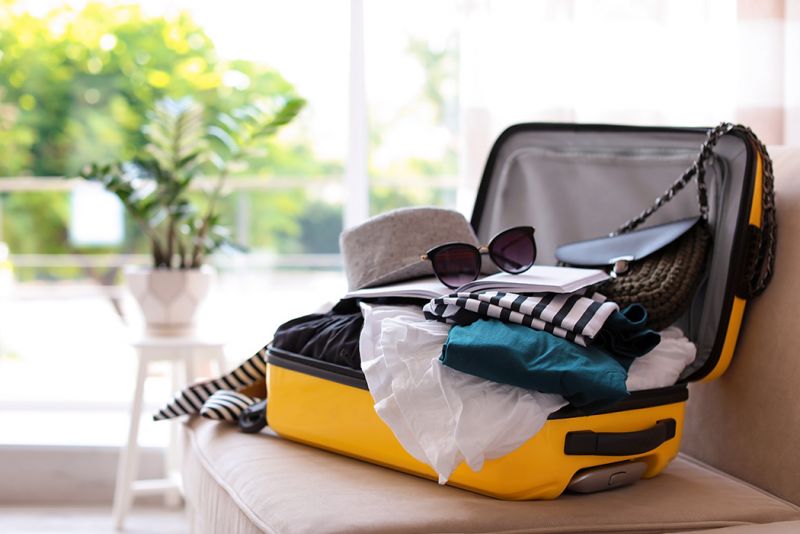 6 - Hydrate and eat well
While traveling we all love to be carefree and to enjoy all the pleasures of life but mating a healthy and balanced diet with plenty of fluids intake could really improve your quality of health and helps to keep your immune system strong while you enjoy and have a good time.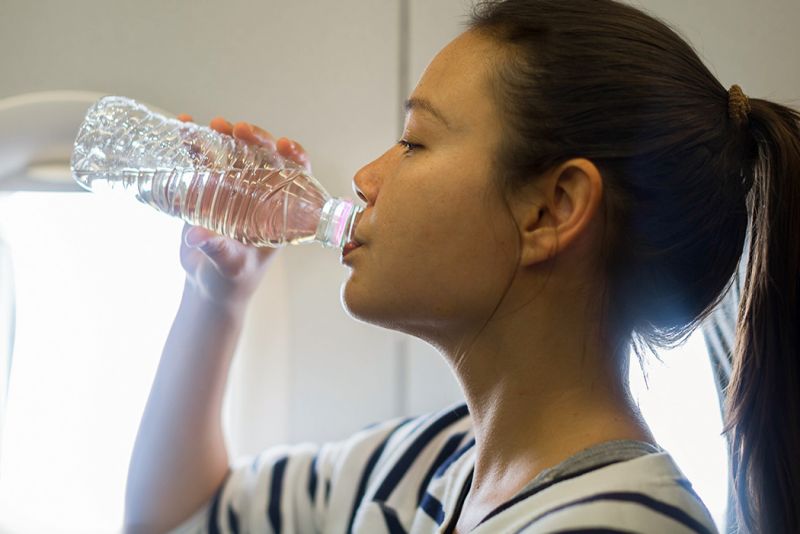 7 - Some Stretch on the way to keep your body flexability
Walking around all day, or going on an incredible hike, or even just sitting for long hours on a flight or car it can really be tough on your muscles and joints so taking a few minutes a day to stretch and loosen up can really d a great deal for your body.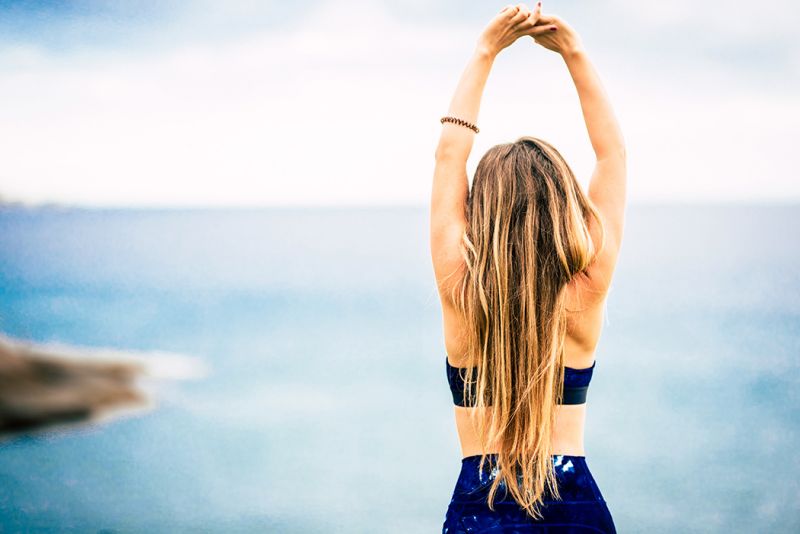 8 - Stay calm, Dont Panic, Control your Emotions
Unexpected situations can happen on we are on the road, and at times it can be quite scary and our first emotional response to it its to freak out about it but that causes our body to flood and the mind cannot make smart decisions while flooding so take a deep breath and consider your options wisely.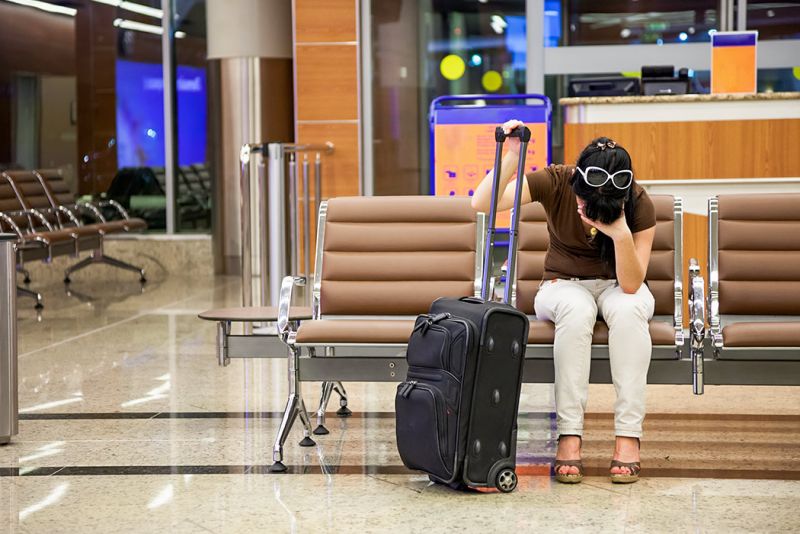 9 - Whenever Necessary, Wear Socks
Socks will keep your feet nice and warm and most importantly protected from blisters while you walk the endless streets of some faraway country.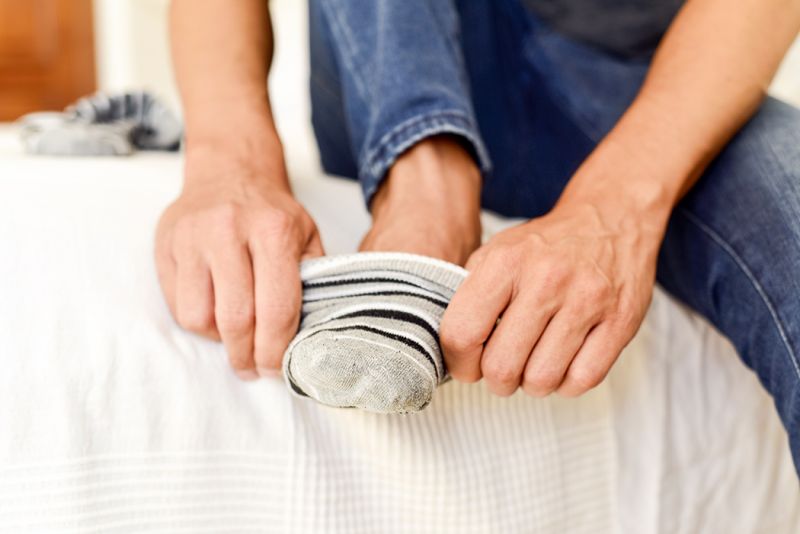 10 - Take a Travel Size Kit With You
We can only hope that you will be staying at a fancy hotel with all the things you need right there ready for you but packing a travel size kit with essentials can be really a lifesaver at times where your flight might be canceled or you lose a connecting flight or in case you need an emergency toothbrush.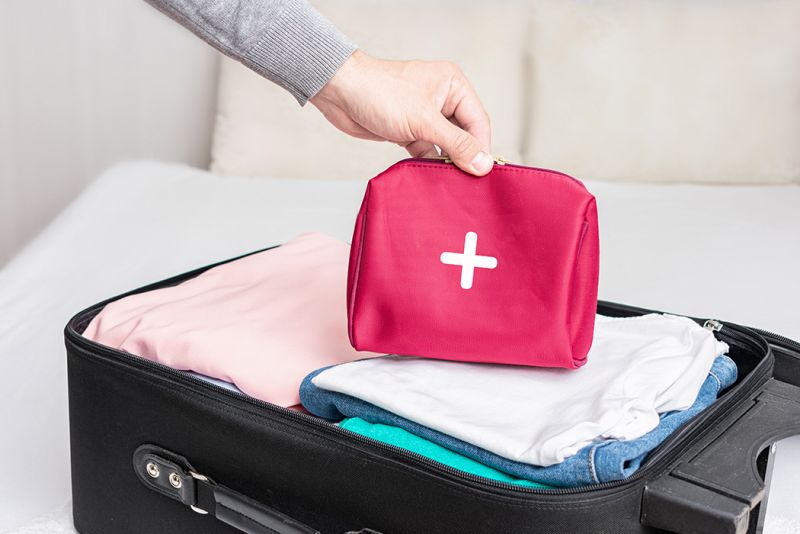 11 - Seek Medical Assistance Fast
If feeling unwell while traveling you should seek medical assistance immediately, the quicker you treat your illness the better the chance you have of recovering, also notify a friend back home or someone who is traveling in your group.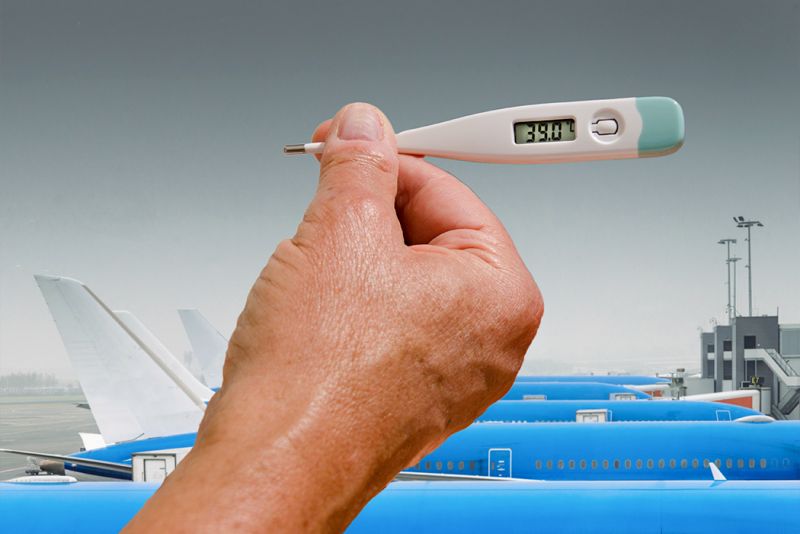 12 - Always Carry a First Aid Kit
A first aid kit can be a lifesaver in case of deep cuts or even any small accidents that you might suffer on your travels so make sure to pack one no matter where you are going.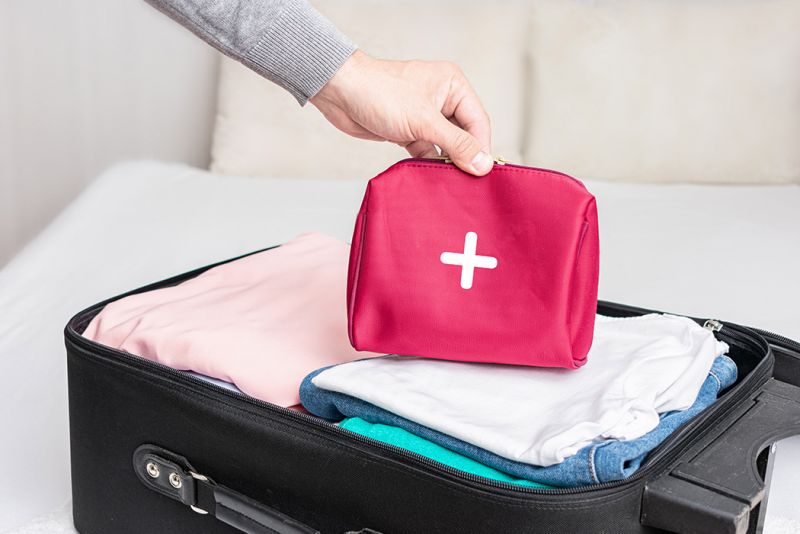 13 - State Your Allergies
Whenever traveling its recommended that you state your allergies to restaurants and the hotel front desk too.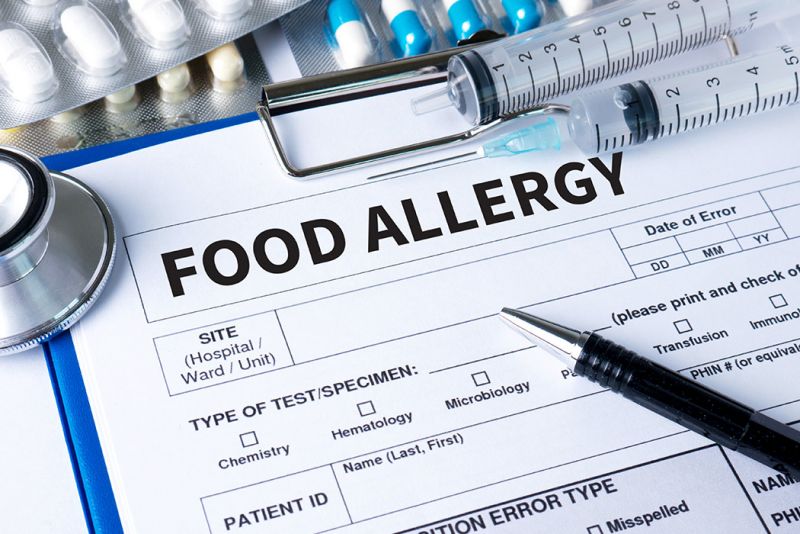 14 - Clean Your Belongings at the End of The Day
Disinfecting your belongings and washing your clothes at high-temperature water its recommended to kill virus and bacterias.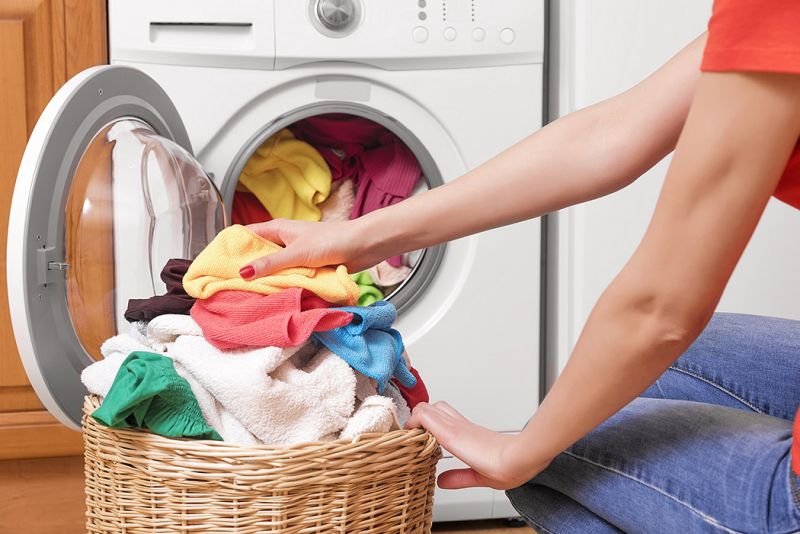 15 - Avoid Over Drinking
Having a cocktail and a drink by the bar, beach, or at a restaurant while on vacation is really a great idea but overdoing it while in a foreign country could put your life and health at risk, so drink in moderation and make sure to drink plenty of water when drinking alcohol.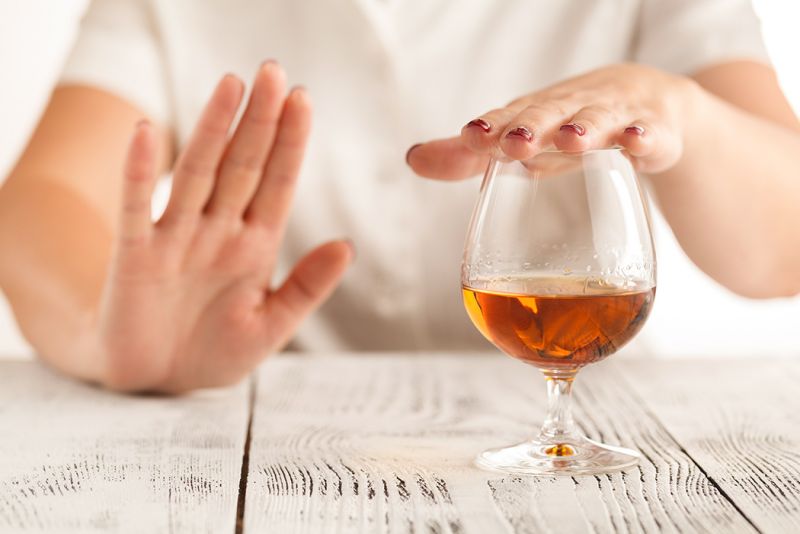 16 - Research About Your Destination
Learning a few things about where you are planning to travel can really make a huge difference in your plans, learning about health procedures and what risks will you be exposed to will help to take the necessary measurements to stay safe.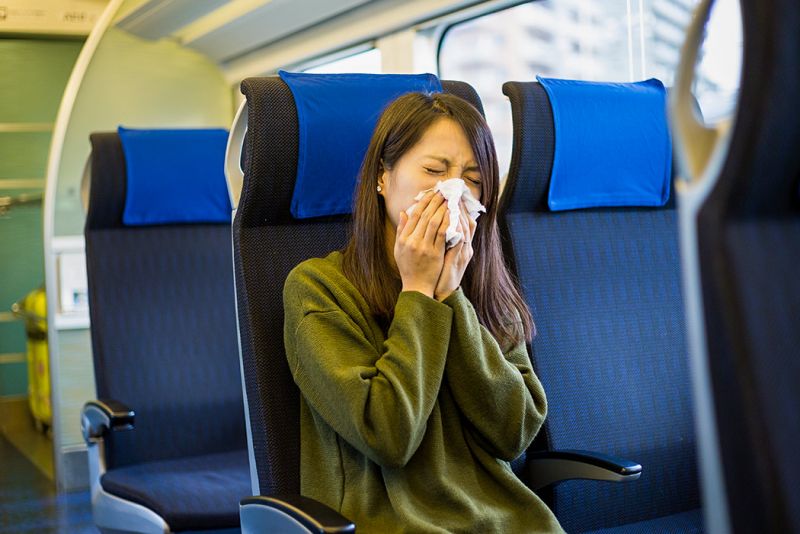 17 - Be Aware of The Hospitals in Your Location
Learning about the surroundings of your hotel or accommodation is very important in case of an emergency, search for the nearest hospital and be familiar with the emergency numbers in case of an emergency.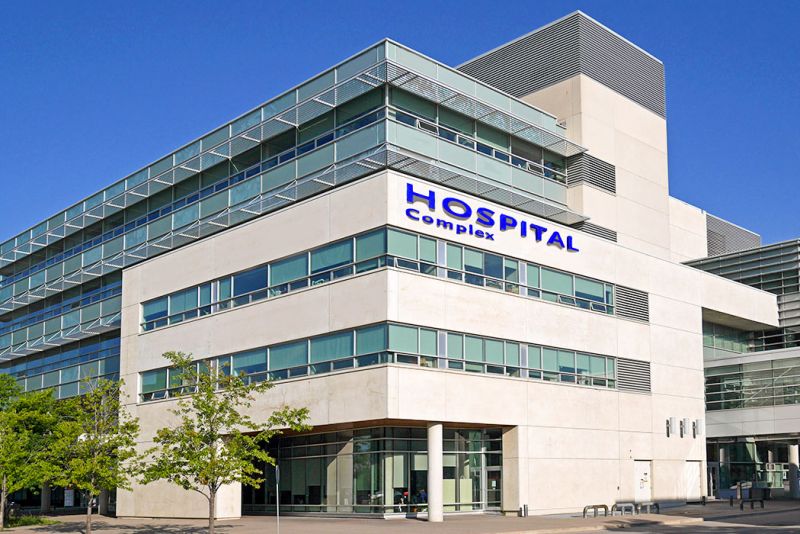 18 - Plan in Advance If you Are on a Special Diet
In case you need to follow a special diet for medical reasons, plan in advance, research the availability of the products you need at your destination and make sure to pack whatever is essential to you.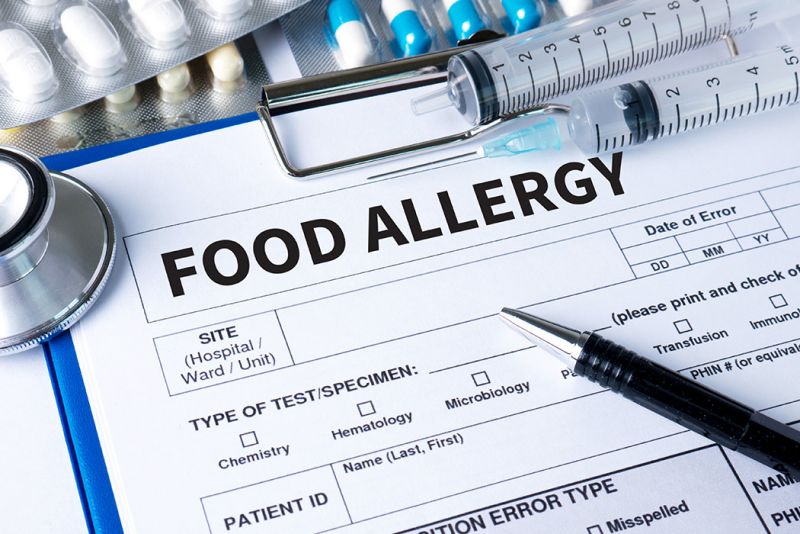 19 - Do A health Check Before Departure
Before going on a trip be sure to undertake a health check from your doctor and dentist practitioner to make sure you are good to go.

Pack light and have a safe journey!