When traveling for long distances, there comes a time to take a short break before resuming with the travel. As a result, you need a one on one guide to help you spend your stopovers efficiently. In truth, most individuals will find themselves wondering around with nothing pressing to do. Well, you will be surprised by how much you are missing in that little time during stopovers. But what can you do during your stopovers? With adequate planning and expectation, you can spend your money by squiring the most exciting activities to fit the given time and schedule. Truthfully speaking, who doesn't what to have fun in Dubai?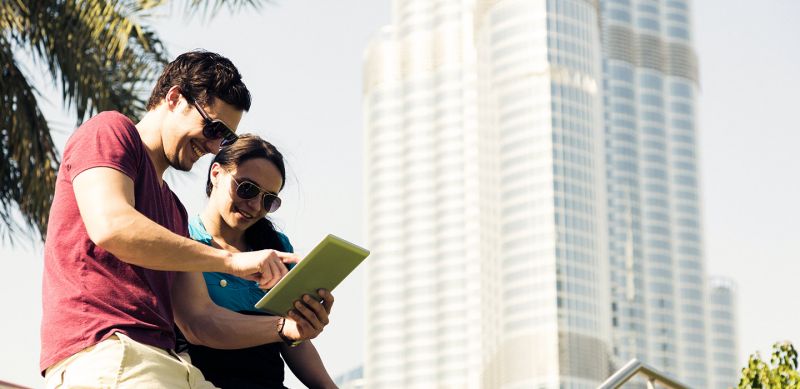 Before taking a trip to the Unknown, it is essential to have your lucrative stopover guide. This guide will provide you with some of the most proficient activities you can engage in during a stopover. Given that you will have a stopover in Dubai, there are several things to know about the location. Here are some tips for your trip:

• How to get from the Airport to the city - The Dubai metro offers the cheapest travel conditions. You can get into the city using the redline between 5 am and midnight. Also, note the metro does not run before 10 am on Fridays, but you can choose to use taxis for controlled movement.

• Where to stay in Dubai -If you are looking to take some rest during your layover, then you can explore the airport hotels which are readily available. But you can also visit a few hotels located near the airport. Depending on your financial capabilities, you can get yourself to the finest (luxurious) hotels in Dubai. Some of the most common recommendations include Bait Apartments and the Move pick Hotel Jumeirah Beach.

• What to do in Dubai -if you are into shopping, then don't just sit at the airport hotel. You can explore various souks that are selling things like textiles spices and not forgetting gold. You can even visit the Dubai Mall for a memorable experience. Moreover, catching a glimpse of Burj Khalifa is also an amusing adventure during this stopover.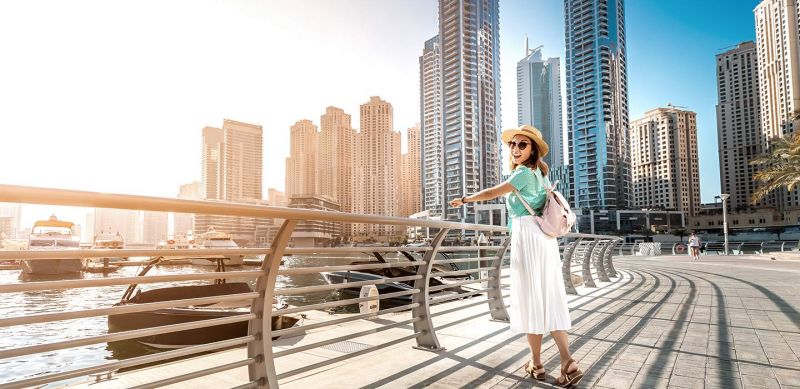 Main ways to add a stopover on the way to your destination. Here are some ways to add a stopover to your trip:

• Going directly through the airlines -In most cases, airlines offer stopovers in their home country, whether it's free or at a fee. However, very few airlines advertise this, hence it will require more research to know if a certain airline has these offers. A great example is one of the prominent airlines, Emirates Airlines, which provides stopovers in Dubai.

• Looking for multi-stop flights by yourself -In a site like boots Ali's Indie, you can come across multi-city flight where the prices can either be the same or cheaper.

• Using a travel agency-Doing, the homework yourself is highly time-consuming. However, you can make your work simpler by using a travel agency or any company that has a good reputation.
Airlines for certain destinations have different offers for stopovers and layovers. You will find offers given by varying airlines very different.

• Using Emirates to visit Dubai on stopover - By booking a flight with Emirate Airlines, you are entitled to exiting stopover packages that encourage customers to stop over for a night or two to explore the city. However, the packages offered are mainly hotel or tour packages.

• Using Indie to visit Dubai for a stopover-Using Indie, you can add an extra destination, which will be a small addition to your budget. At times you can include a city to your itinerary and reduce the price.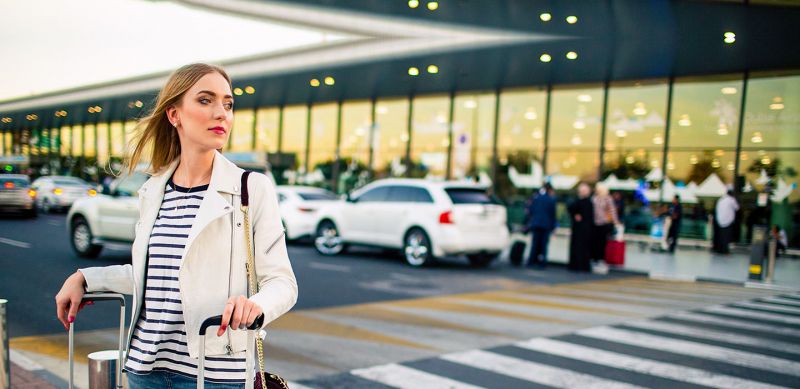 10 Best Stopover and Transit Destinations:

There are numerous destinations all over the world you can visit that you can visit to explore during a stopover. Here are some of the destinations you should visit:
1. Turkey
Turkey is among the most proficient destinations you can come across. It is filled with breathtaking sites that will make your stopover extremely memorable. For instance, you can visit Ephesus, Cappadocia and even Topkapi Palace for an unforgettable experience.
2. Hong Kong
If you are taking a trip to New Zealand or Australia, or if you choose to fly with Cathay Pacific, then you must make a stop in Hong Kong during your flight.
If you enjoy the wonders of China, then you must expend your stopover for a few days. You can explore the Ngong Ping Village, Tian Tan Buddha or even attend the horse race in the Happy Village. Indeed, several activities will leave your spirits raised.
3. Taipei, Taiwan
Generally, the city has various sites to offer. It is also one stopover destination you can visit if you are looking to have a wonderful time during your long-distance travel. You can climb the Elephant Mountain or even attend the change of guard at the Chiang Kai-shek for a thrilling experience.
4. New York City
Many people will always include New York among their ultimate city trip destinations. It also a highly recommended stopover on your way to the North, South and even Central America.
While in the city, you can enjoy the view of the city from the Empire State Building, Sail past the Statue of Liberty and many more. You can make the most out of the city that never sleeps.
5. Kuala Lumpur, Malaysia

Kuala Lumpur is a beautiful destination in Malaysia that offers a beautiful view of the colonial buildings. During your stopover visit the sky deck of the KL Tower and have a more comprehensive view of the city's skyline.
6. Lisbon, Portugal
When traveling to Latin America with TAP Air Portugal, you must have a stopover at Lisbon. As the capital of Portugal, you can enjoy the sumptuous Pasteis De Belem at the Torre de Belem or visit Lisbon's Famous castle Castelo de Sao Jorge for a thrilling experience. But ensure that you work on your Portuguese language before setting your foot on Latin American Soil.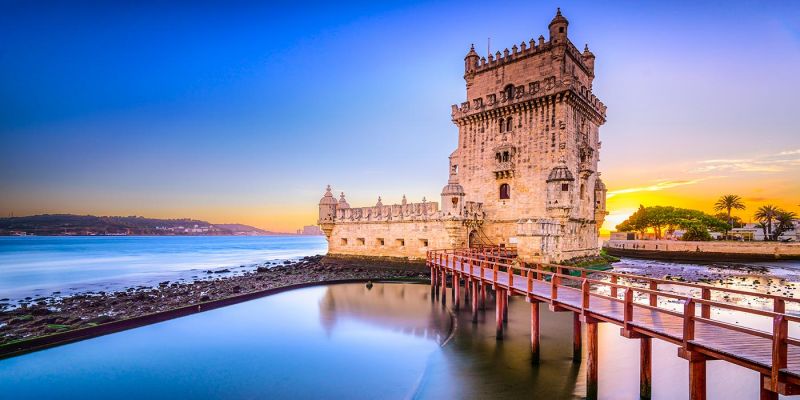 7. Dubai

Dubai airports are filled with breathtaking opportunities to catch the beauty that makes it one of the most proficient destinations. If you are using Fly emirates, you will change planes in Dubai, at Dubai International Airport, or the so-called DXB Airport, Abu Dhabi Airport, providing a perfect stopover where you can explore the United Arab Emirates.
There are numerous attractions you can visit, for instance, the Burj Khalifa (the tallest building in the world), the Miracle garden, and many more. A valid Dubai Visa (based on your passport requirement) and a 2-day stopover are enough to get you begging for more.
8. Reykjavik, Iceland

If you are taking a trip to Canada or the United States, then you should consider Iceland as one of the most attractive stopover destinations. Reykjavik is a beautiful location to layover and stretches while traveling. Here you can explore the Golden Circle or relax in the Blue lagoon.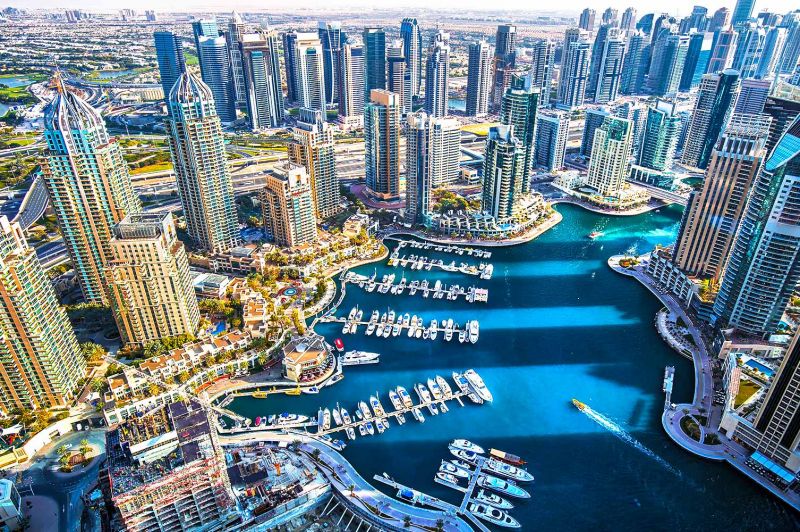 9. Helsinki

This is one destination that most people don't consider, but it's a beautiful stopover. With a 1 to 2 day stopover, you can explore the whole city. You can have a look at Uspenski Cathedral on the Katajanokka peninsula and observe the Russian influence on the area.
10. Bangkok, Thailand

Thailand is estimated to have a 15million people population, and you can even call it a metropolis. Moreover, it is one of the cheapest destinations in Asia. Here you can enjoy the taste of delicious Thai food, visit the numerous temples and have a look at the markets. It is a beautiful destination for a stopover.
Conclusion
Explore the world by visiting some of the most lucrative destinations in the world. Make your stopovers memorable with this guide, sit back and enjoy your trip entirely.