Traveling is not done only with our physical bodies. Traveling is the journey of a wondrous mind. Anyone with a strong imagination and with the slightest ability to focus can travel, and that what makes traveling so special.
Nowadays staying at home is a must for a lot of people in the world, but our minds do not stop as we forced our bodies to settle, on the contrary, our minds work even faster. But what if you could help your mind to relax and co-create the most beautiful travel experience while without leaving your home?
Well, it's very possible as our minds take so much inspiration for our plans and goals from visuals and imagination. So much of your life dream destinations have been created by the continuous collection of images, sounds and smells collected by your brain.
From an early age, we start collecting these memories and they become the creators of what looks like our vision boards for our own life's desires and experiences.
Nowadays movies are the ultimate way to experience and to gain inspiration when it comes to creating our travel and other life aspirations. As our brains capture the scenes and life experiences in the screen, a desire is born and a travel plan is put into place even in the slightest form.
Movies have influenced us in what we wear, what we eat and also in what we expect in love. A lot of our hopes and dreams were born after a certain movie we have watched.
So while at home, why not allow yourself to explore your next dream destination?
To help you to travel while without leaving the safety of your home we have put together a list of 8 of the best and most inspiring travel-related movies, so you can start co-creating your dream into a reality using only your tv, computer or even a phone.
Before Sunset
The first movie of a love trilogy, Before Sunset, tells a story about two young people who fall in love on a train across Europe. Celine and Jesse are both in their 20's and he is American and she is French.
The movie follows them around as they explore the instant connection they're shared while they trot the streets of Vienna.
This movie is an example of what could happen if you unleash your inhibitions and happens to say hi to a person on a train while traveling on your own, and all the possibilities that could happen for those who are brave enough to put themself out of their comfort zone.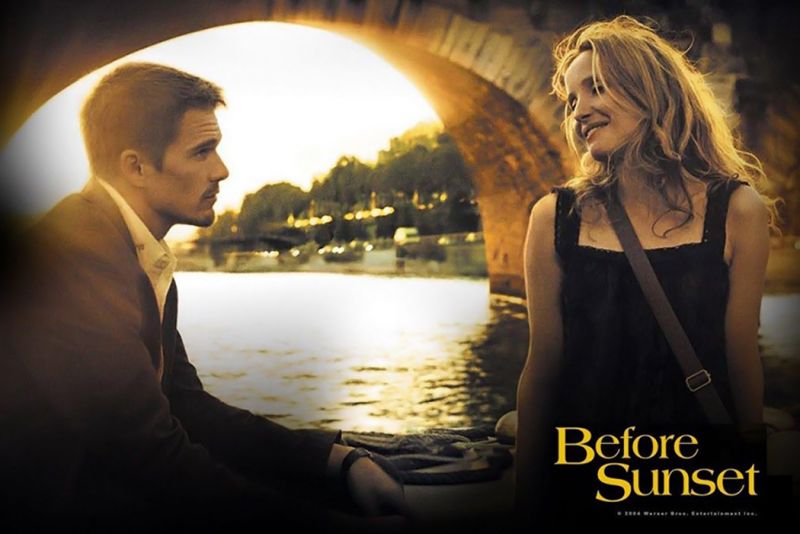 Into the Wild
A true classic when it comes to travel inspiration movies Into The Wild tells a story of Christopher McCandless, who fresh out of college decides to let go of all of his possessions to hitchhike across America.
With very little tools and not much experience about the wild world, he faces several obstacles and the solitary journey he experiences forces him to get to know himself better.
Based on a true story and in the findings of his own personal journal, Into The Wild is sure to instigate your curious adventurous self, so a great choice for someone looking to be truly inspired.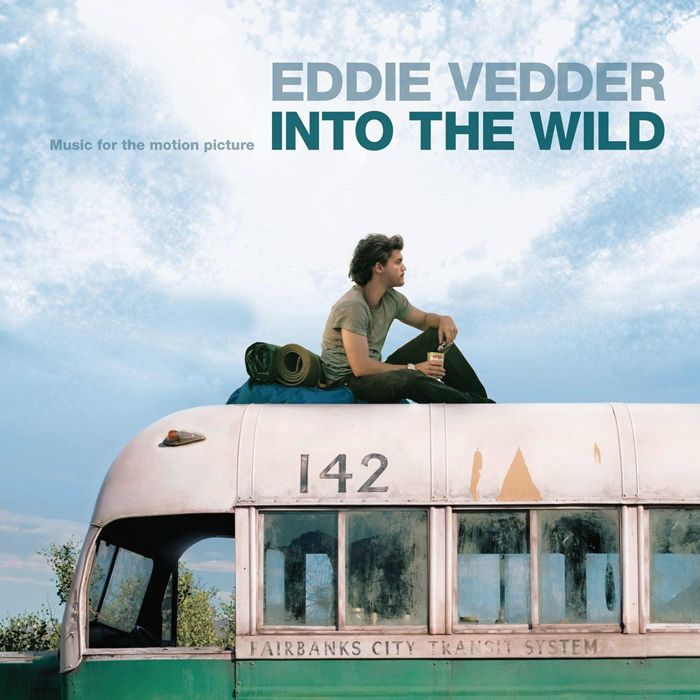 Forrest Gump
If you are in search of a bit of comedy, a bit of love, a bit of business determination and of course some travel inspiration, Forrest Gump will cover all of these topics and it will for sure make it to the list of top ten best movies you have ever watched.
The movie tells a story an about Forrest Gump, a man who once had a problem with his legs where he couldn't walk or run properly, who also had low IQ but a true gem of a heart, he falls for his sweetheart neighbor Jenny Curran who had lots of troubles at home due to his dad's alcohol addiction.
Forrest Gump has an extraordinary life story and his ability to improvise plus his lack of over evaluating has allowed him to live a full and very interesting life.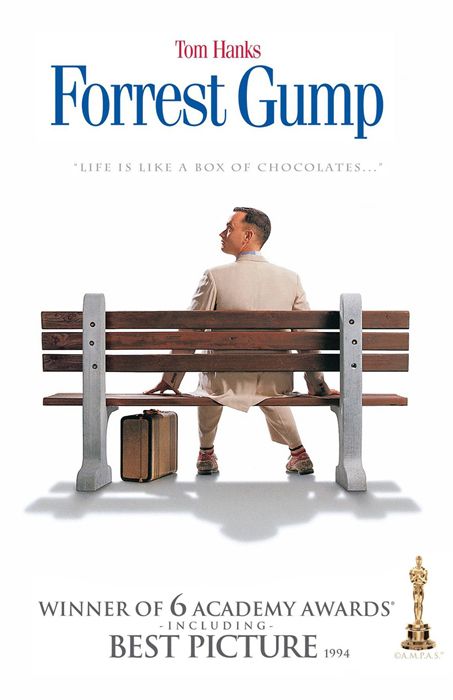 Eat Pray and Love
With a touch of romance and a whole lot of traveling, Eat Pray and Love its a classic movie based on the real-life storybook of Elizabeth Gilbert.
After a very draining divorce followed by a disastrous premature relationship, Elizabeth decides to take a trip to Italy, India, and Bali.
The movie tells the stories as she immerses deeply in each place she visits and all the wonderful people she meets on the way.
This movie is a great travel inspiration for those in search of passion and a more meaningful like. Elizabeth is played by world-famous academy award-winning actress Julia Roberts, a must-watch no doubt about it.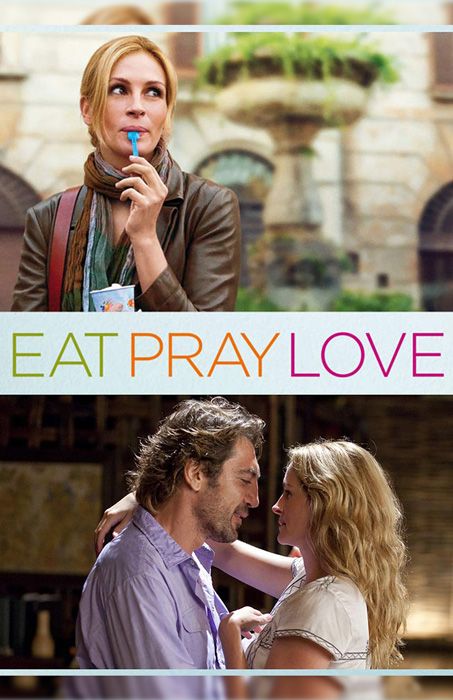 Sex and the City 2
Not to be confused with the legendary show, Sex and the City 2 it's a great movie choice for those planning to visit the middle east for the first time.
The movie tells the story of the American love collum writer Carrie Bradshaw and her 3 best friends, Miranda, Charlotte, and Samantha on a very deluxe trip to Abu Dhabi.
The movie shows the best of the luxurious life of Abu Dhabi and also some of the cultural shocks they're experienced in the middle eastern culture. A great choice for anyone looking for a light comedy while being introduced to the eccentric world of the Arabic countries.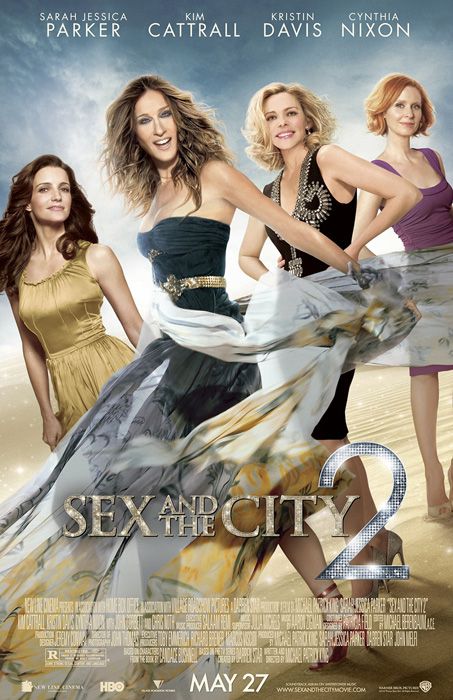 Tracks
Packed with adventure, sightseeing and a whole lot of inspiration Tracks is a movie about a Young woman who decides to cross the country of Australia from the East Coast to the West Coast with four camels and her very faithful dog.
The movie its an adaptation of Robyns Davison's memoir. This movie's a great option for those strong female solo travelers out there who would like to be inspired about your next solo adventure.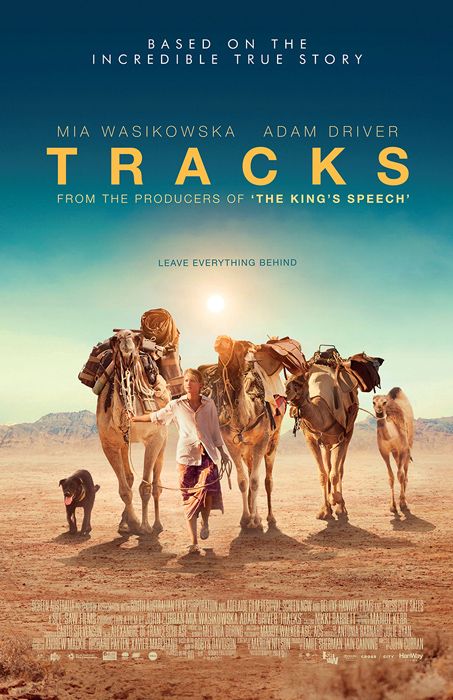 The Bucket List
Packed with comedy and two of the greatest actors out there, Jack Nickolson and Morgan Freeman play two eccentric characters who meet while sharing a hospital room after being diagnosed with a terminal illness.
They grow closer and decide to help each other to realize all of their bucket list dreams before dying. They develop a great friendship in the process and help each other through the illness too.
A great comedy for those searching for courage and a little push into making those wild dreams come true.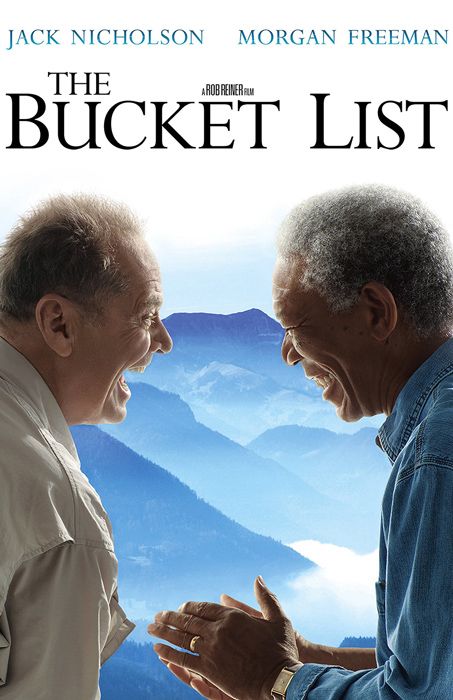 Midnight in Paris
This movie tells the story of Hollywood writer Gil and his fiance Inez on their trip to Paris. Played by academy award winner Owen Wilson, Gil falls in love with the city of Paris, as the city awakens his imagination and helps him to write better, finding themself drifting apart during the trip, Gil experiences Paris in its 1920 taking him on magic nights.
Written and directed by the famous Woody Allen, this movie's a great option for love and art enthusiasts, with great shots of the city of lights and a great dosage of romance, Midnight in Paris will take you on a journey you will not forget.