10 Unique Vacations Destinations Around The World You Can't Miss
Who does not know about the hot destinations to visit around the world? Even non-travelers do. If you are an explorer at heart, skip the hot destinations and dive into some of the less highlighted travel spots.
Check the list and get inspired by some of the less known destinations around the world, yet worth-to-visit.
1. Colonia del Sacramento, Uruguay
Attracting visitors from all over the world, Colonia del Sacramento offers a unique and peaceful atmosphere. Located across the Río de La Plata, Colonia is the perfect destination for history and culture enthusiasts or for those who look to spend a quiet getaway.
The historical city offers a chance to go back in time and explore the history along with the charming views of the city. We assure you will discover architectural wonders on every corner of every street. Not only that, but you have the chance to enjoy Museums, theaters, handicrafts, and local cuisine there as well.
It is very common to spend some quality time on your own, with friends or with your partner. Take the chance and enjoy the serene plazas or the river's waterfront.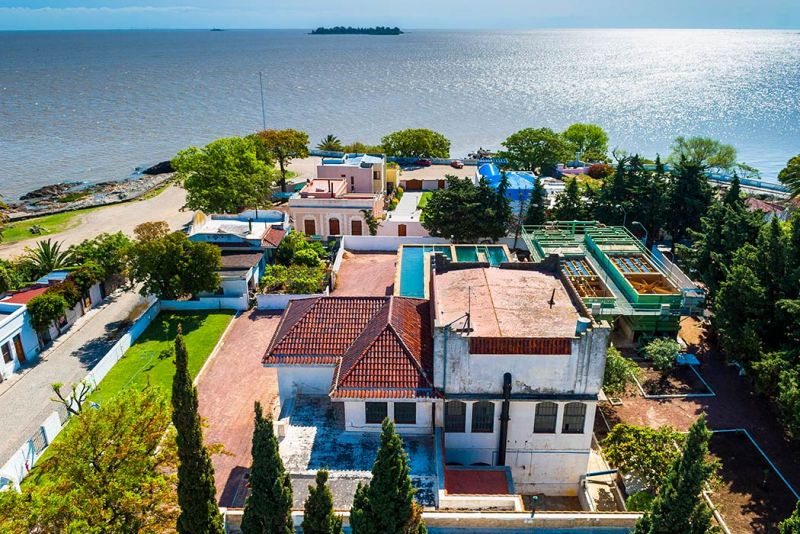 2. Con Dao, Vietnam
If you want to chill and enjoy beautiful landscapes, Con Dao is the best choice for you. Located off the southern coast of Vietnam, Con Dao is a group of islands well known for their sandy beaches and coral reefs..
What is great about it is that it offers a huge number of beaches to chill at and enjoy panoramic views, away from the bustling city crowd. Take a break and do activities like sunbathing, swimming or dining on fresh seafood.
If you want to add a little adventure, the main island has hiking trails and various outdoor activities. Diving is a popular one to do in Con Dao; it is where you will witness plenty of sea treasures such as barracudas, moray eels and stingrays.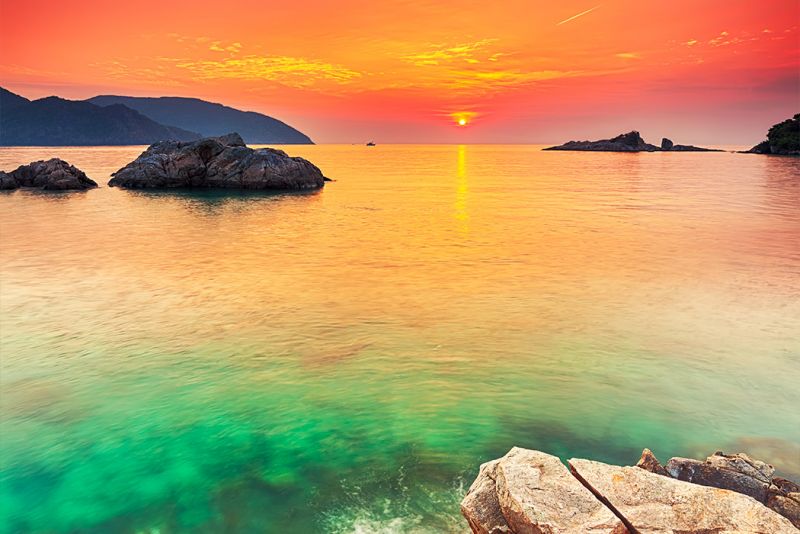 3. Lagos, Nigeria
Lagos can be the synonym to entertainment! This city can be anything but dull. Although it might not be very well known among tourists, it will definitely give its visitors plenty of things to do.
For holiday seekers, beaches and resorts in Lagos are the first thing to consider there. It is a good getaway to chill on your own or with your friends and family. You can also enjoy partying on the beach at night. It is not only about enjoying the sun and swimming in the mornings.
For a culture experience, head to Freedom Park. It is where you will find galleries, museums and a number of cultural events. Eko Theatre Carnival, the Lagos Reggae Festival, and the Adire Heritage Festival are some of the well known events to enjoy while being there.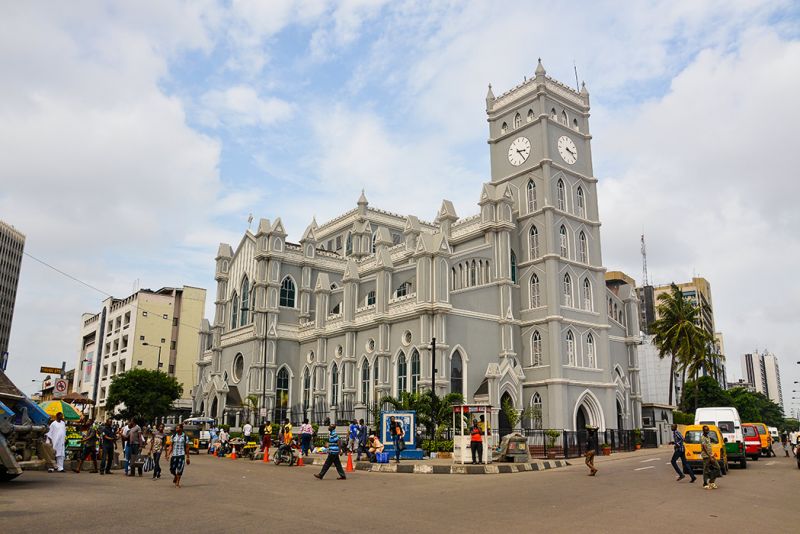 4. Mondulkiri, Cambodia
With the right dose of adventure, Mondulkiri is a city that has something to offer everyone, from waterfalls, incredible views to elephant treks and trekking activities.
You can never visit Mondulkiri and miss Bousra, the most impressive waterfall in all of Cambodia. Pack your picnic food, choose your company and head right away to Bousra Falls. The spraying of the falls while enjoying the view is marvellous.
If you do not want to bring your food, do not worry! There are plenty of street food vendors you can buy snacks from.
Since the falls is a local spot for Cambodian families, you will be lucky to interact with some local Cambodians and experience one of their ways to enjoy their time.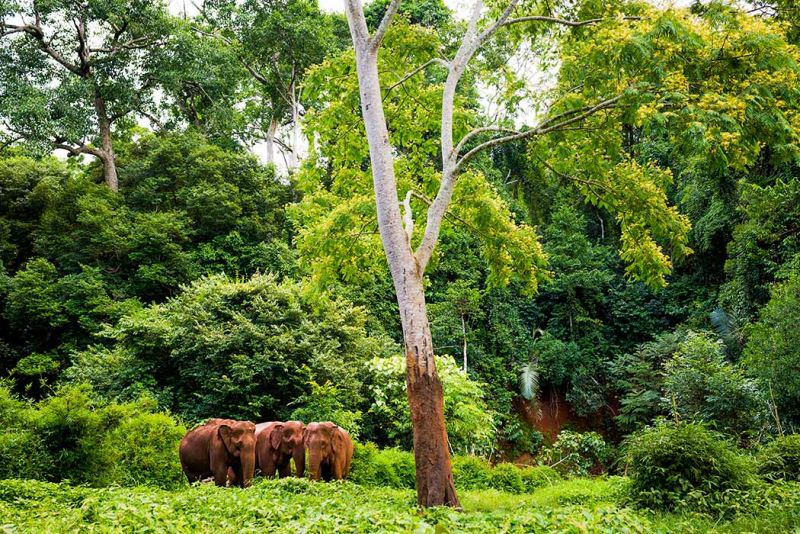 5. Punta Gorda, Belize
Escape the crowd while being in western Belize and head to Punta Gorda. The area offers you some different experiences other than the rest of Belize.
Visiting Garbutt's Marine is a perfect choice for those who seek the sight of sands and clear waters. It is a great place to enjoy snorkeling, SCUBA and many more.
If you want a taste of a local experience here, then you can pay a visit to Warasa Drum School. Relax, listen to some local music and dance if you want.
The school also provides Garifuna drum teaching lessons and gives everyone a drum to practice with. It is a new experience to get to know a little about the culture of Punta Gorda.
It is recommended to plan a long stay in Punta Gorda to enjoy it to the fullest.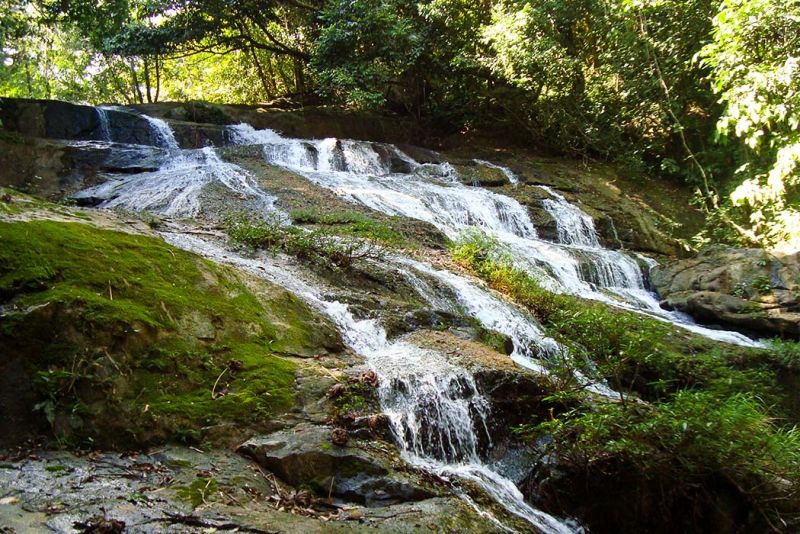 6. Rotterdam, The Netherlands
Rotterdam is the kind of the city that combines history along with modernity. Aside from featuring a fascinating port, the city offers its visitors breathtaking architecture like the Euromast Tower.
It will serve you a piece of history in wandering around and see the museums, splendid architecture along with the maritime tourist attractions.
Head to Rotterdam's Old Harbor which has restored historic boats, including houseboats lived in by the locals or go see the architectural marvel of the impressive Market Hall.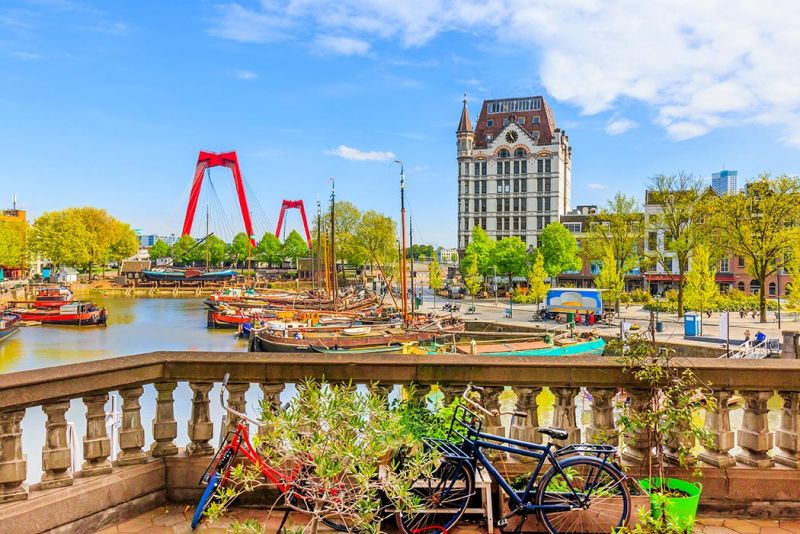 7. San Antonio, Texas
Welcoming over 26 millions of tourists every year, San Antonio in Texas offers you the full package. Here you will find rich history, culture and modernity.
It is a great opportunity for you to enjoy the green spaces, hype at the festive seasonal events, explore local shopping and give your tummy a treat.
The perfect way to get to know San Antonio is by taking a walk along the San Antonio River. The river connects hundreds of shops, restaurants, museums, historic landmarks and accommodations. Besides, it is the spot for many of the annual festivals in the city.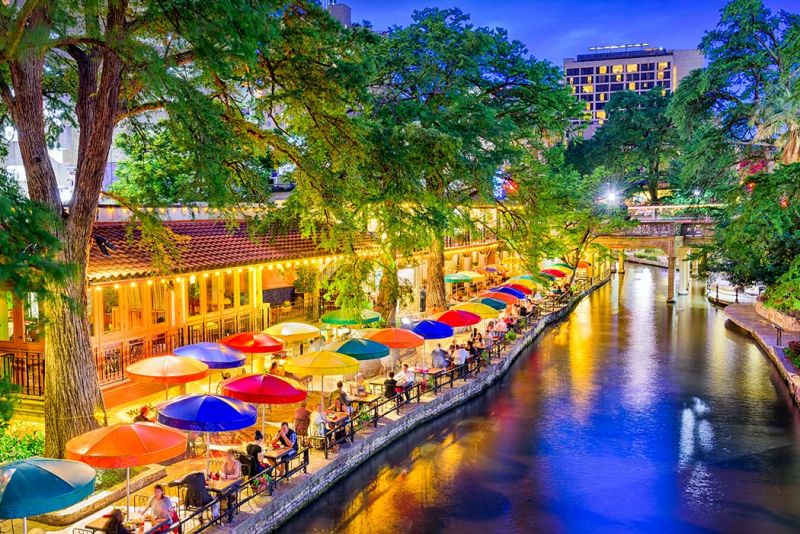 8. Santiago, Chile
Santiago is a glamorous city of South America. It has it all from glass skyscrapers, historic buildings, to snow-capped mountains.
It is the kind of city that has something for all the visitors where you will definitely find a thing or two to do while being there.
Spend a few days in the city and get it all from the breathtaking sights, trekking in the Andes Mountains, wine tasting, discovering the local markets and getting hyped at the nightlife.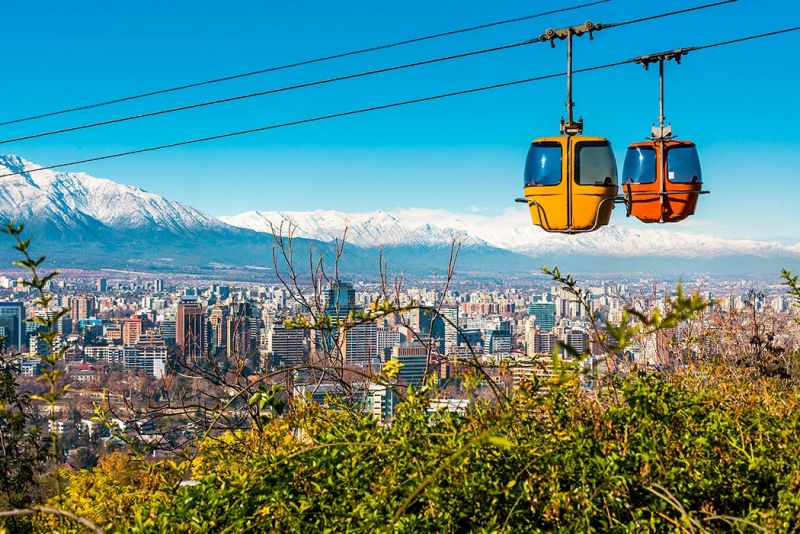 9. Telč, Czechia
Of course there are lots of charming cities in Czechia, but Telč can stand at the top of them all. Once you put your feet on its ground, you will get charmed by its long row of colorful homes, beautiful churches, and an eye-catching watch tower.
Especially history lovers will get amazed by getting to know the story of the historic wonder that was truly reborn after a fire in the 14th century.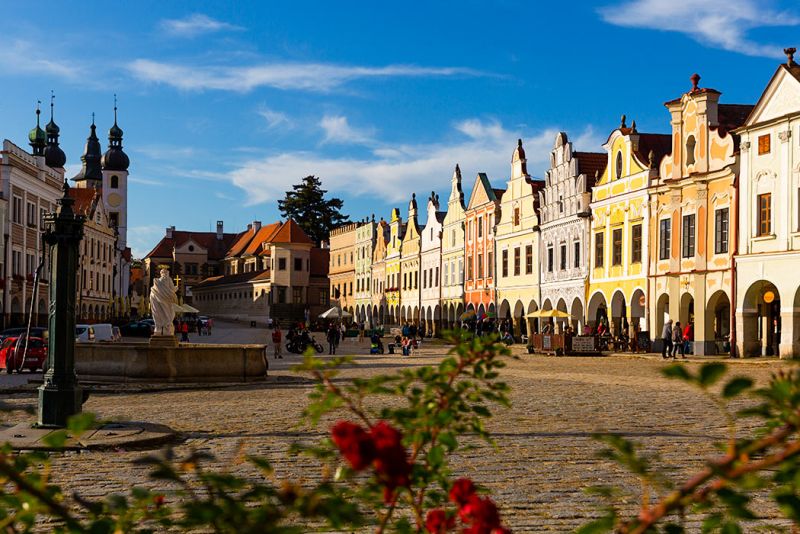 10. Yerevan, Armenia
Having all that it needs to pleasure you, the Pink City of Yerevan is one of the less known destinations that you must visit. The city offers its visitors numerous landmarks, extensive nightlife, amazing parks and great museums.
One of the best ways to take advantage of almost all what the city offers is by going on a walking tour to the City Centre. It is where you will get absorbed in the culture and history of Yerevan.
Treat yourself to the sights of the grand Republic Square, the Opera House, the 18th century Blue Mosque, and the famous Cascade complex.