Top 10 Travel Music reminding the Best Road Trip Playlist Songs
Ah, music, something we can't see or touch but that it touches each and everyone one of us no matter who we are, or where we are from.
Music is the ultimate art that combines some of the best elements of life and transports us into memory lane years down the road in only a few minutes it can make us feel like a teenager all over again or like we just have gotten our hearts broken for the first time.
Music brings people together and transforms any room with its undeniable presence turning our sad, happy, and cheerful moments eternal through the soundtracks in our phones and these days, though music apps.
So what's your favorite music for getting lost into the world, what do you like to listen to while boarding a plane into your next adventure into the unknown?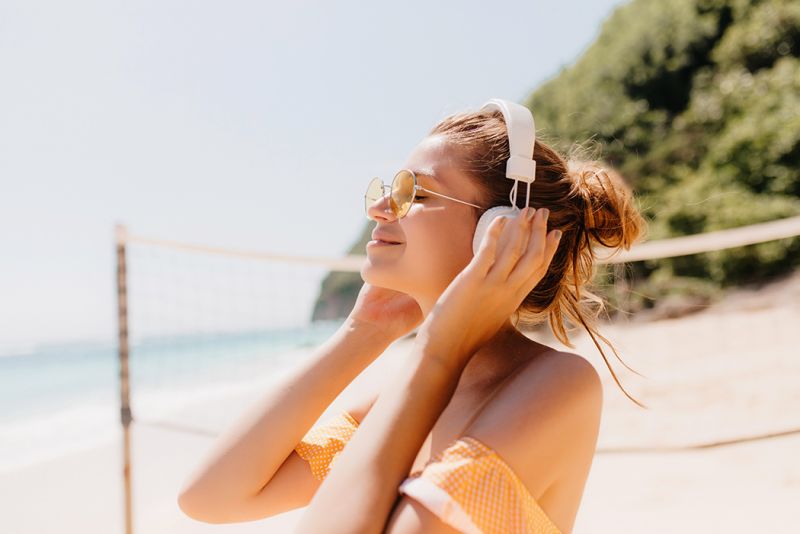 We have made a list of our favorite 10 songs for a perfect playlist while traveling and we hope that you will dance your way thought your next destination:
La Vie En Rose - Louis Armstrong
Louis Armstrong has enchanted the world with the magic words of the iconic song of La Vie En Rose, recorded on June 26, 1950, in the great city of New York. The song hit the charts and it reached 28th place in the billboard.
La Vie En Rose is that kind of song that will transform anyplace you go into a memory lane of wonderful experiences, a perfect option for a place in your travel playlist while riding a bike in Europe, or while sailing the Nile River or even just walking the streets of Paris.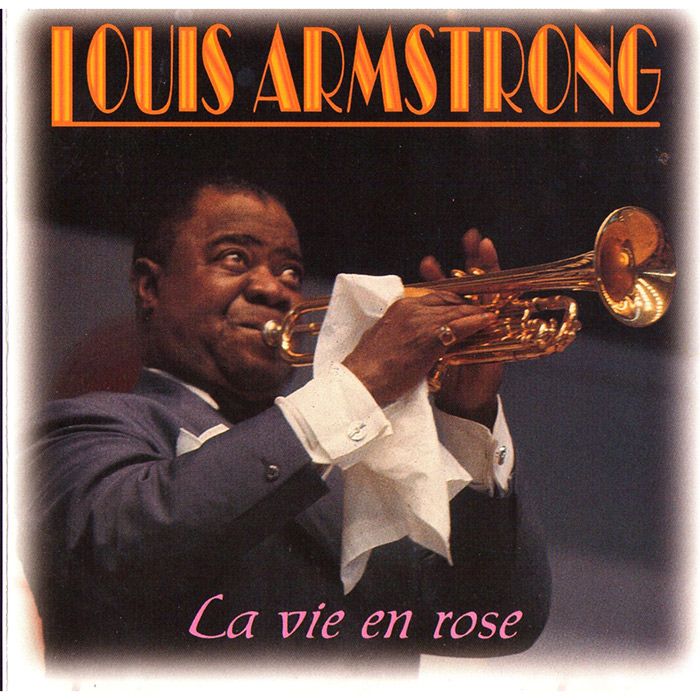 Horse with No Name - America

Written by the great folk-rock band called America, it was the band's first great single, in fact, it was their greatest single of all. Released in 1971 in Europe and then in 1972 in the US, the track was a success worldwide.
A mix of great drums and amazing lyrics, A Horse With No Name is a great track for a travel playlist, and it will definitely spice that road trip in a foreign country.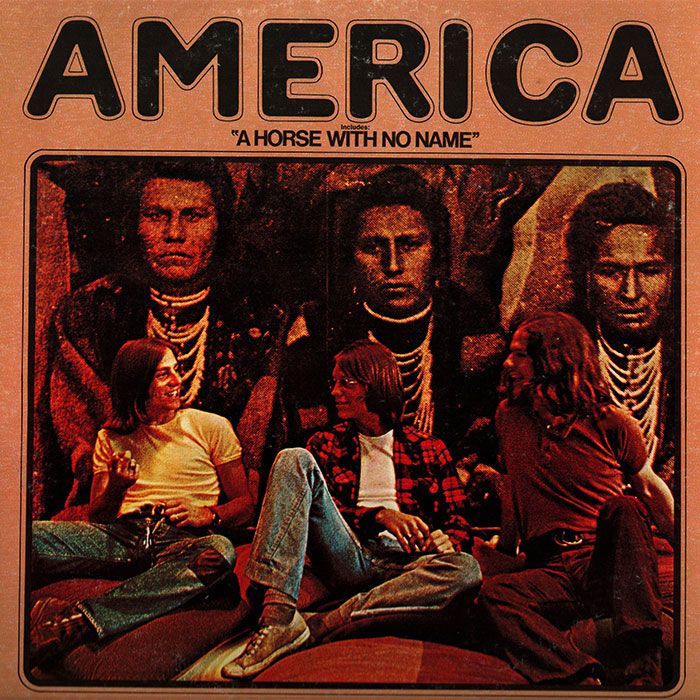 Fast Car - Tracy Chapman
Written by singer-songwriter Tracy Chapman, Fast Car was released in April 1988 and it was part of her debut album which hit number six in the Billboard hot 100 in the US and number four in the UK gaining Tracy Chapman two Grammy nominations for Best Female Video and Song of the Year in 1989.
A great song, Fast Car is such a classic hit for a travel playlist, as the song tells the story of new beginnings and hope for better things to come.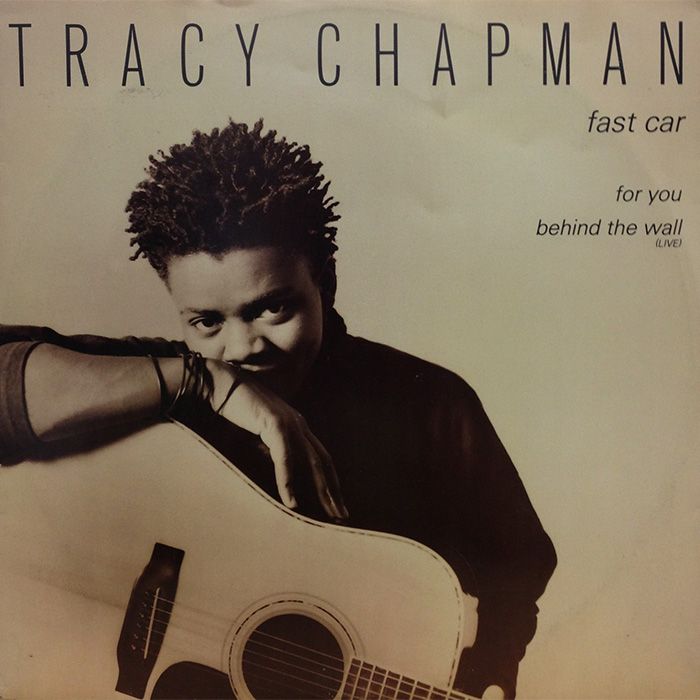 Big Jet Plane - Angus and Julia Stone
Written by Australians brother and sister duet Angus and Julia Stone, Big Jet Plane was released in may 2010 in their second studio album Down the Way, and the song scored number 21 in the Australian charts. And under 40 in New Zealand, Belgium, and France.
A great mix for a transition part in your trip, Big Jet Plane definitely deserves a place on your top 10 travel playlist.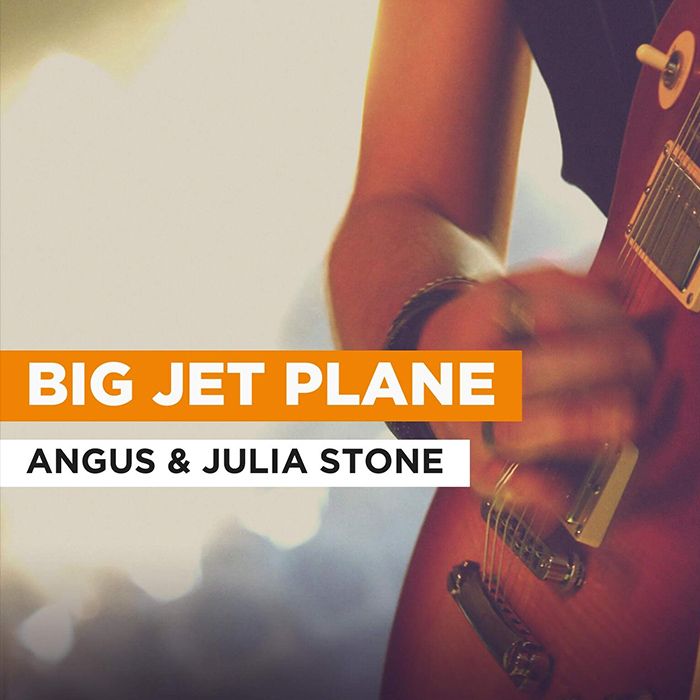 Walk On the Wild Side - Lou Reed
Written by singer-songwriter Lou Reed for his second solo album Transformer in 1972, produced by David Bowie and it 2010 it was chosen by Roling Stone magazine as the 223 ranks of the greatest 500 songs of all time, creating a lot of controversies regarding its the controversial topics in which the song referred to but the track is so great that it just really didn't matter.

Walk on the wild side is one of the songs that will inspire you to do things for the first time, you know those things that you so terrified of doing but have always wanted to do, so a great track for traveling the world and experiencing new things, hey you, take a walk on the wild side.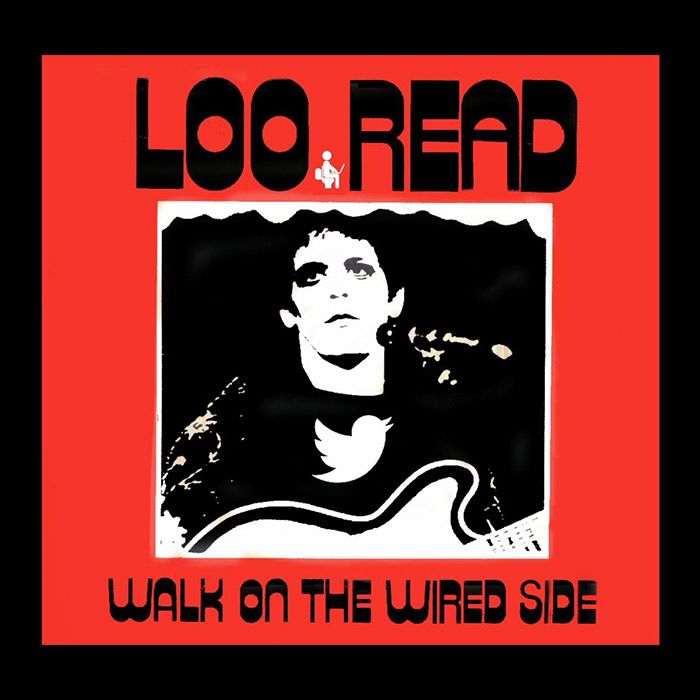 Here Comes The Sun - The Beatles
They really need no introduction and if this were the list of the 100 greatest songs of all times the Beatles would of have at least 50 songs in that chart, but since we are making a list to the 10 best travel songs for a perfect travel playlist, Here comes the sun is a perfect choice, with its mix of excitement for a new day that begins and all the possibilities that that new sunrise could bring in that context when you out exploring somewhere that you have never been before this song pretty much sums a person underlying expectations and excitements.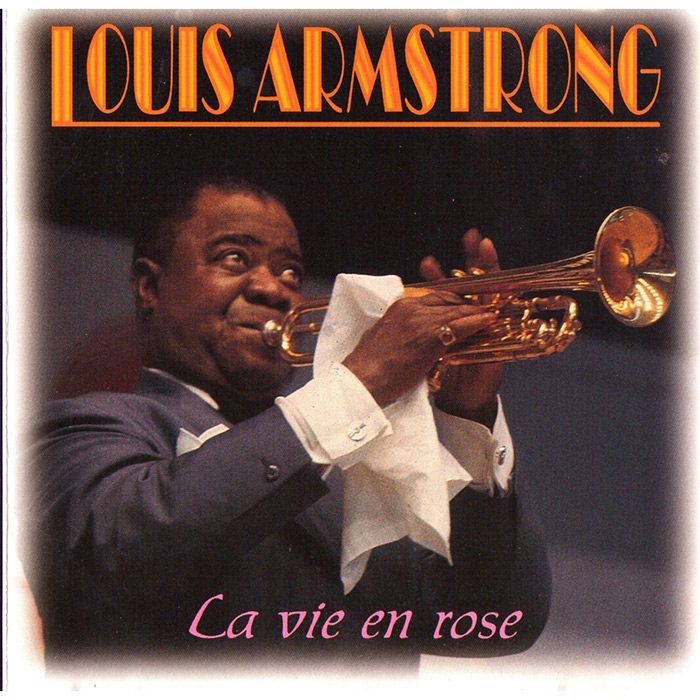 Wish You Were Here - Pink Floyd
Nothin or anyone can express the feeling of freedom better than the words of Wish You Were Here, a song that screams people's inner conflict between "living life" of just surviving while trapped in the role that life or society has imposed among most of us.
Wish You Were Here was the ninth studio album recorded by legends of music Pink Floyd and it was released in 1975.
Funny fact is that soon after being released, some critics believed that Wish You Were here was actually not as good as Pink Floyd's previous albums but later on is happened to be considered one of the greatest albums of all history of music reaching number one in the US and Uk selling to this day 13 millions of copies worldwide and for that and many many other reasons wish you were here should on your Top Ten Travel Playlist.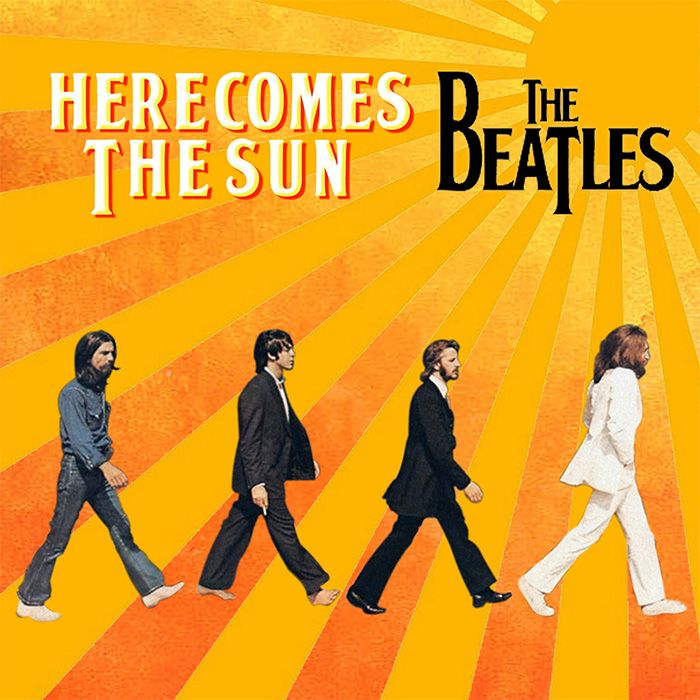 Come Away With Me - Norah Jones
Literally cheese and wine to your ears, Come Away With Me is one of the singer Norah Jone's greatest pieces of work. The song is part of her debut album Come Away With Me, that was released in 2002, the song was a mindblowing success and reached number 21 in the billboards charts in the US.
A mix of great melodies, divine vocals, and just the perfect pitch to end a perfect Top Ten Travel Playlist, Come Away With Me is sure to soothe your heart as you cross the borders to unknown territories around the world.