Dubai and Abu Dhabi Day Tours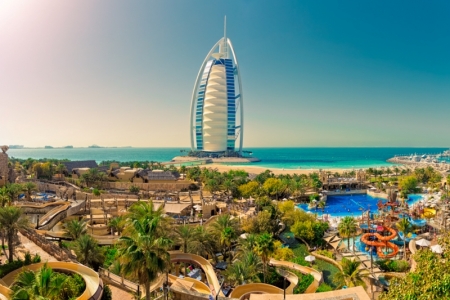 Dubai Excursions
Dubai by day can be just as if not more beautiful than Dubai by night. Come and join us on one of our many Dubai day tours. Book Today!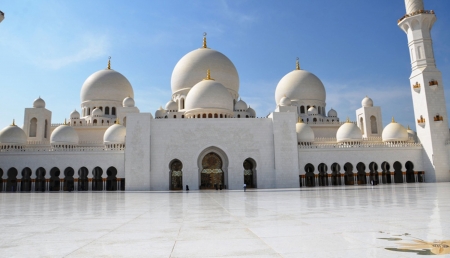 Abu Dhabi Excursions
Choose from wide range of Tours from Abu Dhabi to See all the famous attractions in the United Arab Emirates. Book Now with Memphis Tours!