Dubai and Abu Dhabi Day Tours
Take the Emirates by storm by exploring our unforgettable Abu Dhabi and Dubai Day Tours. Experience the fun of our Dubai Day Trips visiting the Man-made wonders in a bustling modern metropolis, The Palm Jumeirah the first resort to be built on the island and is themed on the myth of Atlantis, the Burj Al Arab the world's most luxurious hotel, Burj Khalifa a skyscraper in Dubai, and the tallest man-made structure in the world, Dubai Mall one of the world's largest shopping malls, Sheikh Zayed Grand Mosque the world's largest mosques, with a capacity for an astonishing 40,000 worshippers, Ferrari World the world's first Ferrari theme park and the largest attraction of its kind, and More with our Dubai New Year Packages, and more. Be inspired and live the luxury.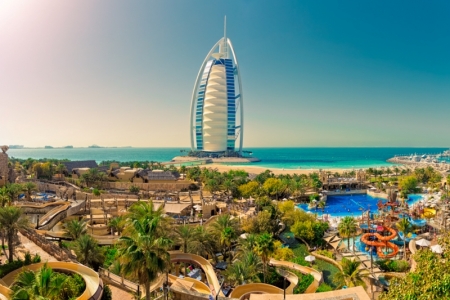 Dubai Excursions
Dubai by day can be just as beautiful as Dubai by night. Come join us and choose from our unforgettable Dubai Excursions. Enjoy our Day Trips from Dubai starting from $50 Only. Book Now!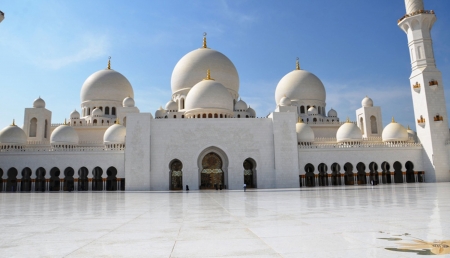 Abu Dhabi Excursions
Choose from wide range of Tours from Abu Dhabi to See all the famous attractions in the United Arab Emirates. Book Now with Memphis Tours!