Dubai is reputed as one of the fastest-growing cities around the world and is the host of internationally renowned Dubai Shopping Festival aka DSF. Also, known as 'The Shopping Capital of the Middle East' Dubai is truly a shopper's utopia offering a one-stop destination to each and every shopper during Dubai Trips.
The ultimate shopper's paradise during Dubai vacations is well underway and is set to start from the 26th of December. This much-awaited fiesta of never-ending shopping, dazzling glamour and Cosmopolitan culture, Dubai Shopping Festival is a month-long extravaganza is every shopaholic's dream destination. Here we've master-crafted a list of some enticing reasons why people go bananas during the Dubai Shopping Festival.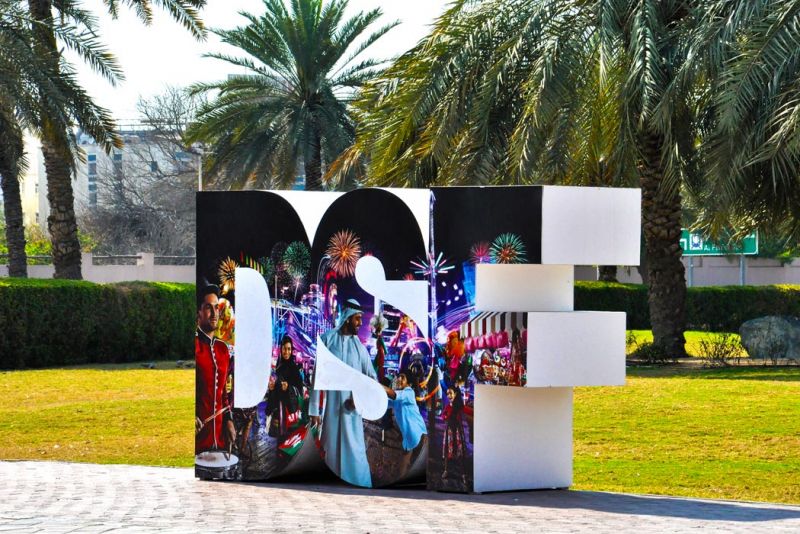 Shop Till You 'LITERALLY' Drop!
With more than 1,500 stores participating in this grand festival, the shoppers can enjoy shopping in every nook and corner of this middle-eastern city. The Festival is all set to start with an incredible 12-hour super-sale on 26th December and run for 39 days-until 2nd February!
With the city's tempting balance of traditional markets, known as souks, and larger than life ultra-modern shopping malls, the shopaholics can go on a shopping spree anywhere they wish to during this month-long shopping carnival. After all, the participating arcades and shopping centers perk up during this annual shopping fiesta.
Get drenched in the annual Festival as you brace yourself to purchase anything that crosses your mind. From luxurious clothing brands to gorgeous vehicles to recently-launched electronics, you have all the products at your disposal during the Festival.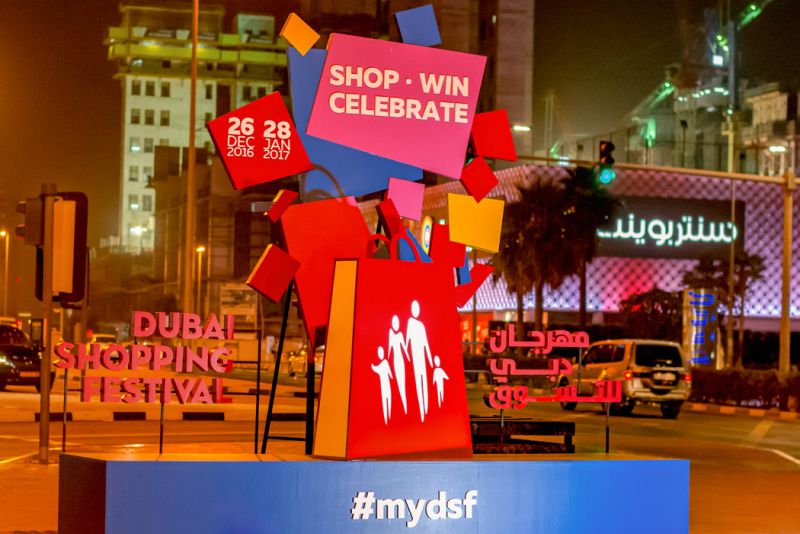 Avail The Jaw-Dropping Discounts
The Dubai Shopping Festival offers the shoppers get jaw-dropping discount offers on every product. From luxurious fashion, trendy jewelry, sophisticated electronics, highly-advanced automobiles, you will have all kinds of products at unbeatable deals that make your Dubai Trip uncomparable.
What's more, you may ask? The answer: A few selected shops across the Emirate slash price up to a whopping 90% to celebrate the Festival. You will experience the ultimate bargain deals in the Las Vegas of the Middle East that becomes one hell of an occasion for you.
Moreover, you can grab the unbelievable discounts on the branded items which otherwise are pretty expensive and are out of reach. From high-street brands like Abercrombie &Fitch and Hollister to multi-brand stores such as Debenhams to well-reputed electronic stops like Carrefour, you can grab the offers and shop till you drop during this incomparable retail festival.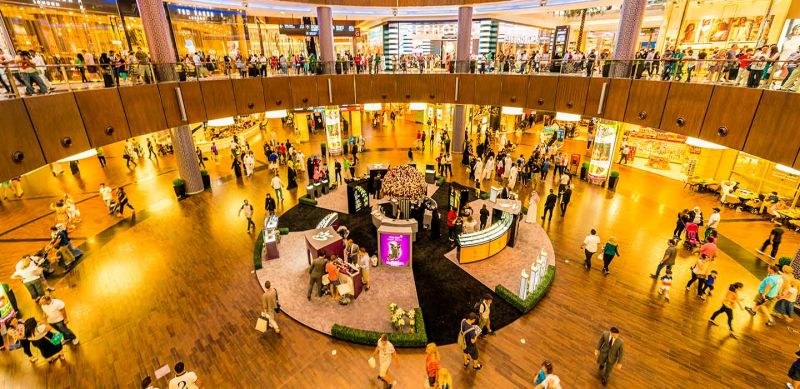 Time To Win
The Festival is not just about an opportunity to shop at unbelievable discounts, but also to get a chance to win various prizes. With handsome cash prizes, amazing coupon vouchers and a Nissan car that's modeled Infiniti QX50, the Festival is destined to be a bonanza for many lucky shoppers. And you can be one of the fortunate ones at the live raffle draws!
That's not all! During this extravaganza, you can also be the winner of a mega cash prize of Dh 500,000. And did you know that you can also win up to 32 kilograms of gold during the festival? The Festival grants you with an incredible shopping time while giving you time to win and shine.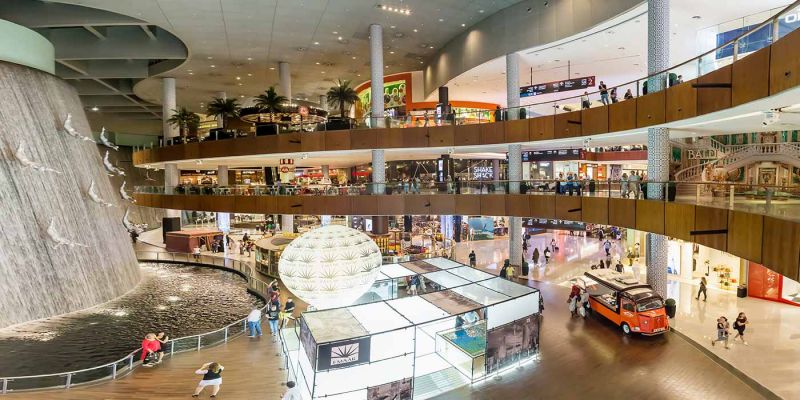 Get Entertaining while Shopping
The Dubai Shopping Festival is not just limited to relentless shopping and hunting for exceptional discounts. The shopping fiesta is coupled with top-notch innovative programs to create a magical and unique experience for every shopper. From pop-up fashion shows to street performances to connoisseurs of magic, there are several amusements that keep up the excitement of the Festival.
What's even better, you may wonder? The answer: this month-long shopping fiesta also pleases you with delightful, live music concerts around the city. It might surprise you the Dubai turns into a stage for performers from all over the world. From heavy metallic bands to soothing Sufi music to famous folk songs, Dubai Shopping Festival hosts numerous music shows in collaboration internationally renowned musical bands, singers and artists.

Witness The Dazzling Fireworks
In addition to shopping, door-buster deals and several musical events taking place, the Dubai Shopping Festival is a full-blown celebration with the breathtaking show of magnificent fireworks. You can be audience to the mesmerizing shows at any time during the Festival as these are organized every weekend across the various shopping malls, parks and markets in the city.
The spectacular fireworks are definitely not to be missed out during the grand Dubai Shopping Festival. You just have to make sure to head over early for the best vantage point, like the tallest manmade marvel- Burj Khalifa, and enjoy the finest views of the fireworks that light up the skies like a colorful abstract painting in a canvas.