Destinations Earned WTTC Safe Travels Stamp and Protocol post COVID 19
As the world was surprisingly hit with COVID 19, all of our lives have changed somehow. Many businesses and industries had to come to a complete stop and people were forced to be at home and to leave their jobs.
As we slowly go back to what it was once a normal life, the world is just not the same and a lot of things have changed since the pandemic started in March 2020, so many industries had to take extreme measurements to operate after COVID 19 and tourism is definitely one of them.
The WTTC world travel organization has implemented several programs to establish a sense of safety while travelers get back to their favorite thing to do, TRAVEL.
One of the measurements that have created is the WTTC SAFE TRAVEL STAMP, which was created to allow travelers to understand which countries and government companies have adopted the new health standards to maintain safety while traveling.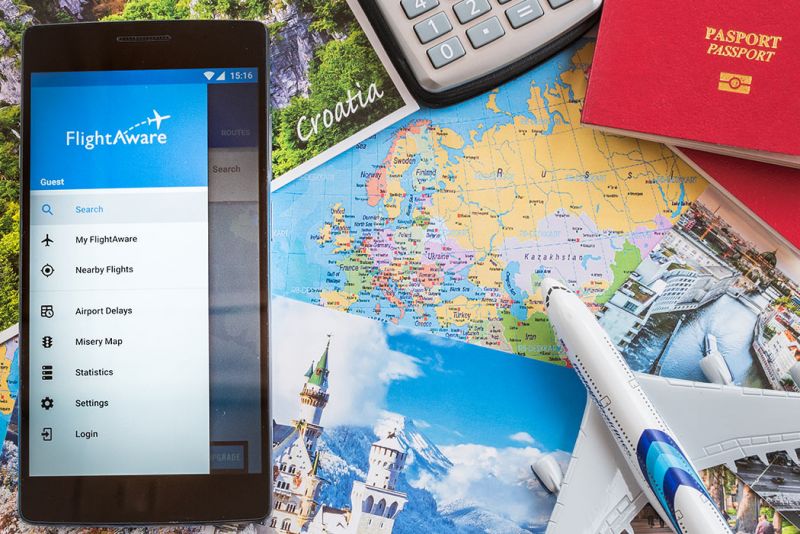 So what countries have gotten the SAFE TRAVEL STAMP so far?
Egypt has taken the health of its visitor and resident very seriously since the outbreak of the pandemic of COVID 19. Egypt is now open again to receive international visitors and it has now acquired the SAFE TRAVEL STAMP assuring its visitors that choosing Egypt as your destination post-pandemic is definitely a safe choice without mentioning that Egypt is one of the greatest destinations on earth.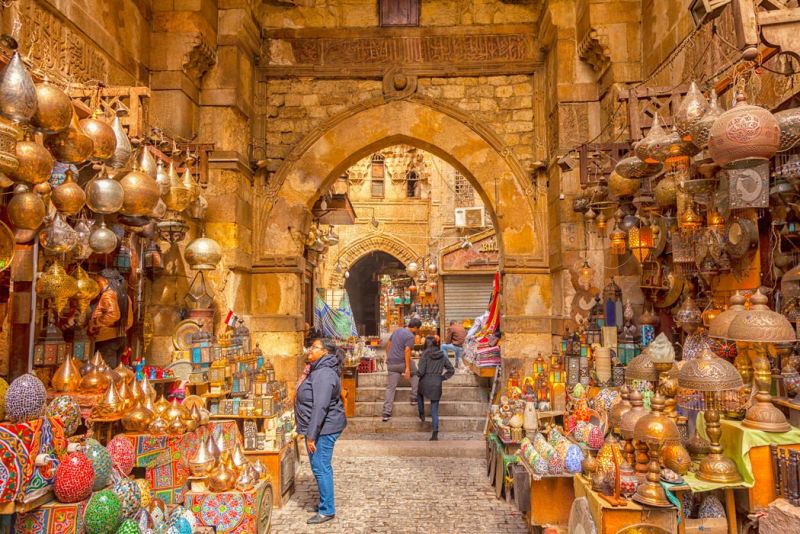 If you are big in Shopping and enjoy a luxurious lifestyle Dubai is a destination in your dream vacay list. With its modern skyscrapers and its gorgeous beaches, Dubai is now proud to announce that they have been granted a Safe Travel Stamp putting Dubai on the map when planning your vacation after COVID 19.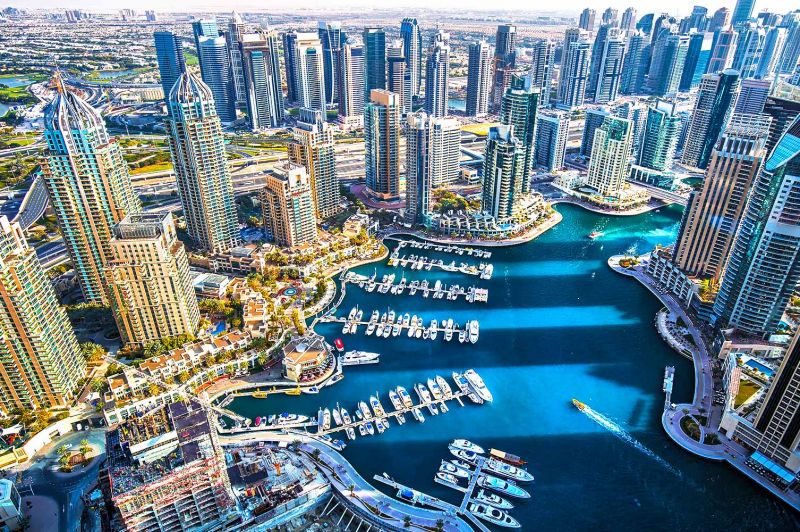 The General Director of the Slovenian Tourist border, MSc. Maja Pak said in a statement "The Slovenian Tourist Board is proud that Slovenia is one of the first countries in the world with recognized Safe Travels Protocols approved by the World Travel & Tourism Council. Our instant reaction will help the tourism recover as soon as possible, and our common efforts with all the stakeholders have resulted in the GREEN & SAFE label, which represents Slovenia's commitment to responsible, green, and safe tourism." So if you ever wanted to go to Slovenia there was never the best time to do it.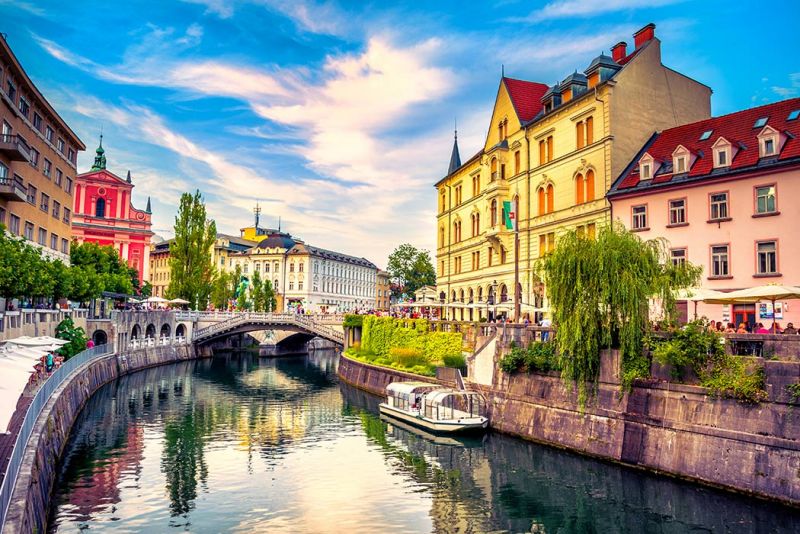 Ukraine is famous for its Orthodox churches, its gorgeous Black Sea coastline, and foremost mountains, but Ukraine now is also known for being one of the first countries acquiring the Safe TraveL Stamp, putting Ukraine on the map when trying to decide where to go after COVID 19.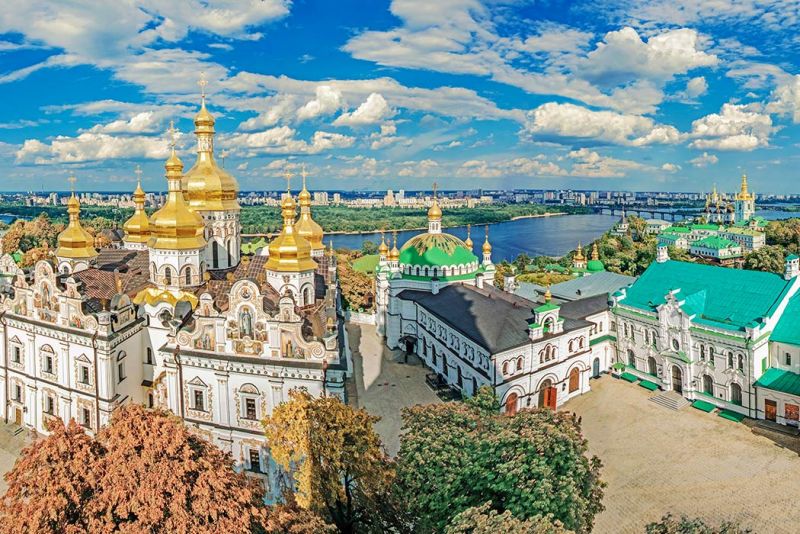 Morroco is home to the gorgeous Sahara desert, a coastline to leave most countries on their toes and some spectacular food, but what Morroco is most proud these days is for gaining the Safe Travel Stamp recently by complying with the strict health expectations set by the WTTC. So if Morroco has been on your mind during this quarantine, it has never been a better excuse for you to make that trip a dream come true.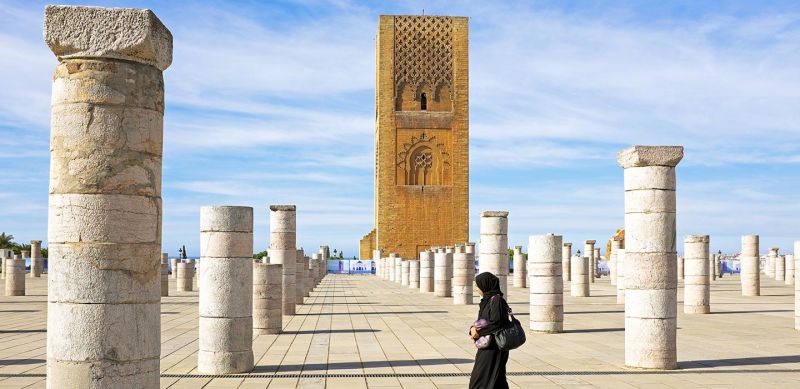 Aruba is a gorgeous island in the southern Caribean sea that belongs to the Kingdom of the Netherlands, and Aruba is also very proud to announce that after taking the new health WTTC health measurements very seriously, Aruba is one of the first countries on the list of approved Safe Travel Stamp. Fancy a trip to Aruba?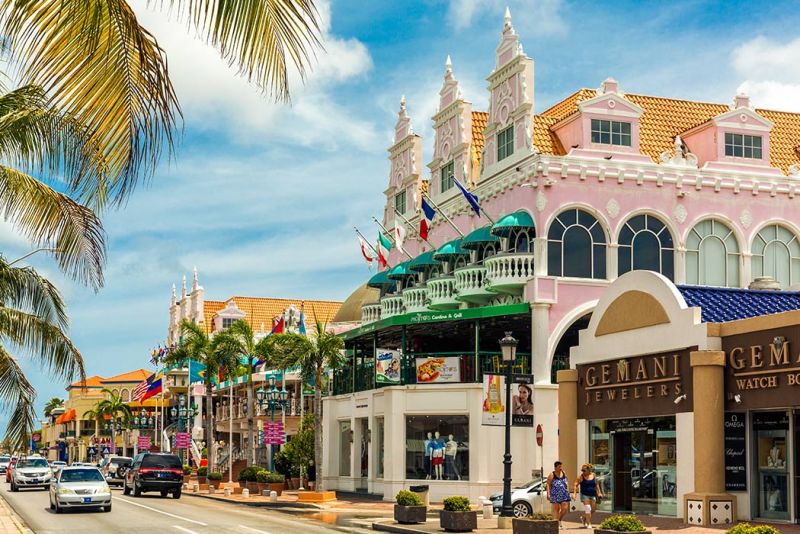 Portugal is a small country on the southwest tip of Europe on the Atlantic ocean. With gorgeous beaches, mountains, and delicious wine, Portugal is one of the most beautiful countries you will ever visit. Portugal is also one of the first countries to adopt a series of health and safety measurements required by WTTC and to acquire the Safe Travel Stamp, making Portugal top in your hotlist.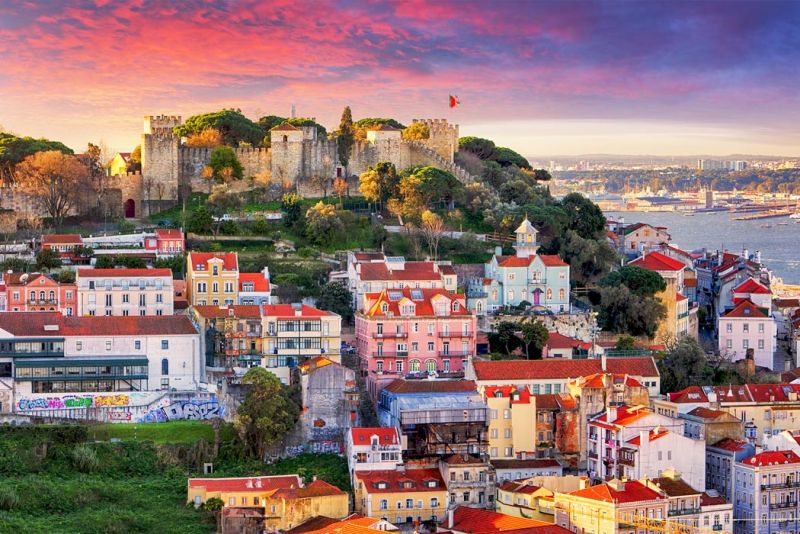 Jordan is home to the famous Petra and the beautiful Wadi Rum desert, but Jordan is also now part of the countries that have followed the health measurements to make sure its visitors are safe helping Jordan to gain now the Safe Travel Stamp from WTTC.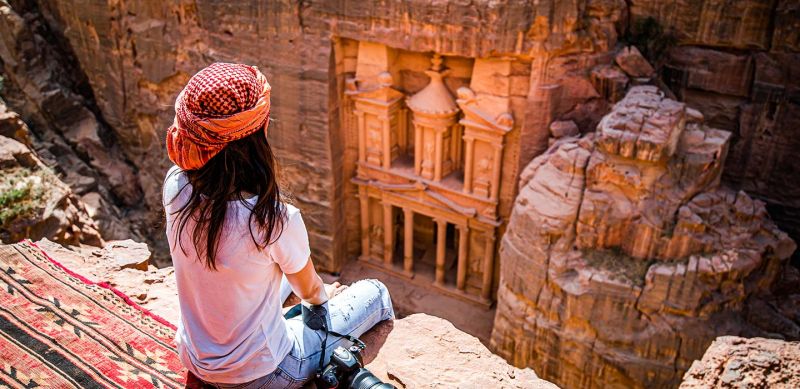 Turkey is one of the greatest countries in the middle east, with its delicious food and its lively people turkey is now also part of the list of the countries who have adopted the new health and regulations suggested by the WTTC, so Turkey is also a good option for when considering traveling after the pandemic.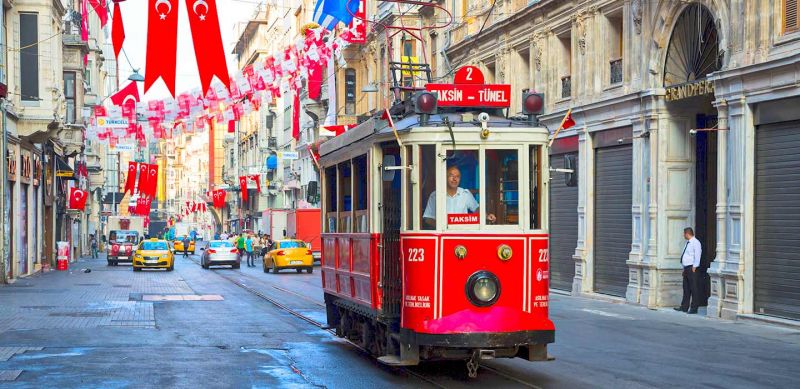 Located in Central America, Panama is an amazing country with tropical beaches, modern skyscrapers, casinos, nightclubs and a contracts of some of the most beautiful tropical forests in the world, and Panama now is also a proud owner of the Safe Travel Stamp so pack your beachwear cause its time for a vacation.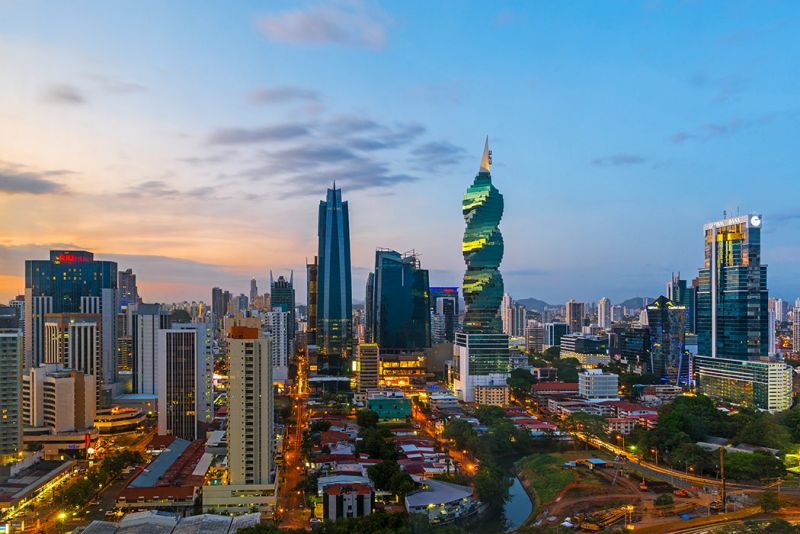 Gorgeous alps and amazing ski resorts are only a few perks of Austria, a country located in northern Europe and Austria is now also in the list of countries who have adopted new health measurements and therefore also acquired a Safe Travel Stamp.