Travelling Safe: Avoid Turning Your Dream Vacation into A Nightmare!
Traveling its fun and we LOVE IT.
But even the most fun destinations required a little bit of thought and planning into it.
From making sure you have your passport, to different health regulations, being up to date with the laws and the expected documentation of the destination you are going to could make or break your trip.
One's personal safety should not be taken for granted when it comes to travel plans.
Staying safe its a must when it comes to travel in places like South America, Africa, Central America, and Asia.
So, What to keep in mind when traveling around the world?
Natural disasters, medical evacuations, important documents, travel scams and etc...
The list can be endless and depending on the destination these things need to be taken very seriously. When it comes to traveling, travel safety tips and safety information could be a lifesaver and highly recommended.
We have come up with a list of 5 things to keep in mind before packing your bags and taking on your next adventure.
Visas
Visas are one the most annoying things when it comes to traveling, for some passport holders such as diplomats that's a no brainer, but for the rest of us, Visas are and should be taken very seriously when planning a trip for another country.
Depending on which passport you hold, the visa regulations to each destination can vary, such as, if you have a middle eastern passport getting visas to the European Union, England, US and Australia can be a painful and time-consuming process so it's well recommended that you plan your trip way ahead like for a least one year from the date you are planning to travel.
For Europeans, Americans and Australians passport holders traveling around the world its a much easier process as a visa application to most countries can be done online through the Visa Waiver Program which can take up to 48 hours, lots of countries don't have visa restrictions for EU, American or Australian passport holders so a visa it's might not be necessary at times.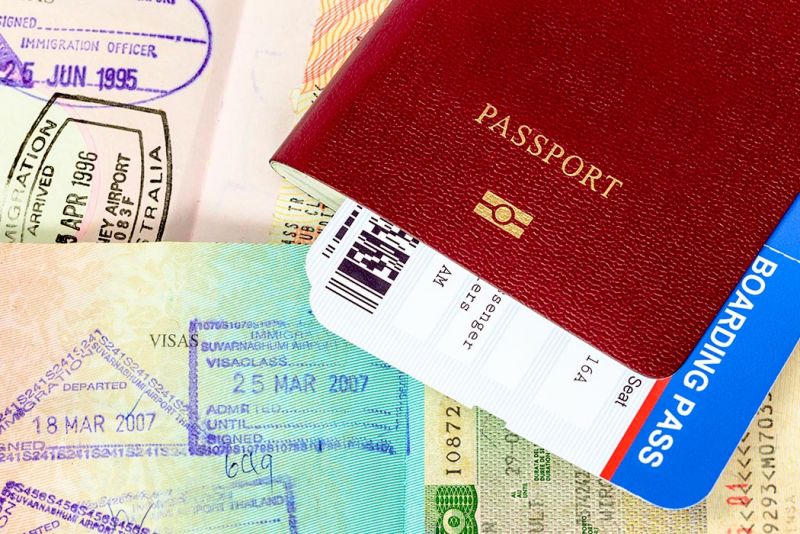 Travel Insurance
Traveling is supposed to be fun, and it is for most of the time, but sometimes life hits you without any warning and having peace of mind that when and if that happens, at least most of your medical bill it's covered it's priceless.
Accidents happen to travelers all the time, and you don't even have to be the adventurous type so it happens to you, flu or even a last-minute surgery could happen to anyone no matter the destination you planning to go to.
Depending on where you are traveling, public health care can be terrible and if not terrible then a life worth expensive. So when planning your trip a few bucks a day can get you a long way when it comes to travel insurance.
Nowadays getting travel insurance is as easy as taking a 3 minutes survey online, payment is easily done with your credit card and just like that you are covered, now you can enjoy your trip with some peace of mind.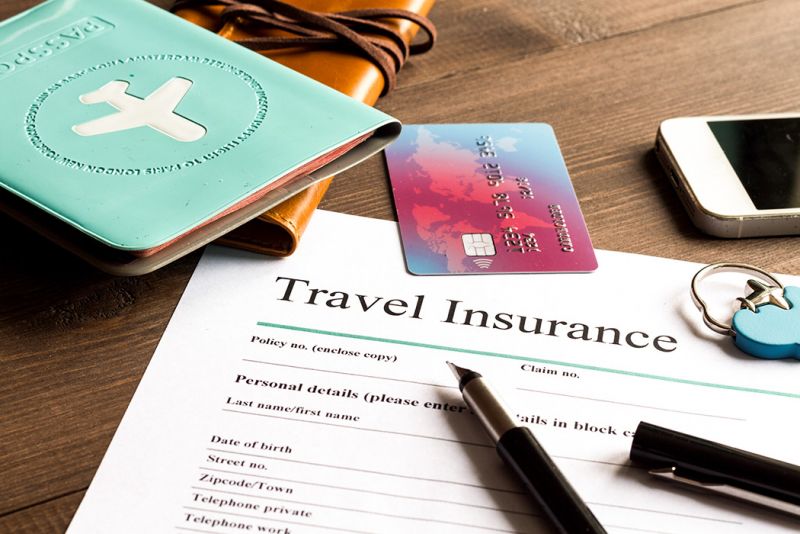 Mandatory Vaccines
Some countries are considered infested yellow fever zones, so travel plans to these destinations require a mandatory Health Certificate from your country of origin that yellow fever vaccines have been administrated and are up to date.
The Yellow Fever vaccine has a 10 years expiration date and has minor side effects, Yellow Fever, on the contrary, has very strong symptoms such as
● Fever
● Headache
● Muscle aches, particularly in your back and knees
● Sensitivity to light
● Nausea, vomiting or both
● Loss of appetite
● Dizziness
● Red eyes, face or tongue
The list of the countries that requires a yellow fever vaccination certificate is very extensive and you can find the complete list online.
Checking health regulations and mandatories procedures to the country that you are planning to travel to is highly recommended in order for you to enjoy and travel safely.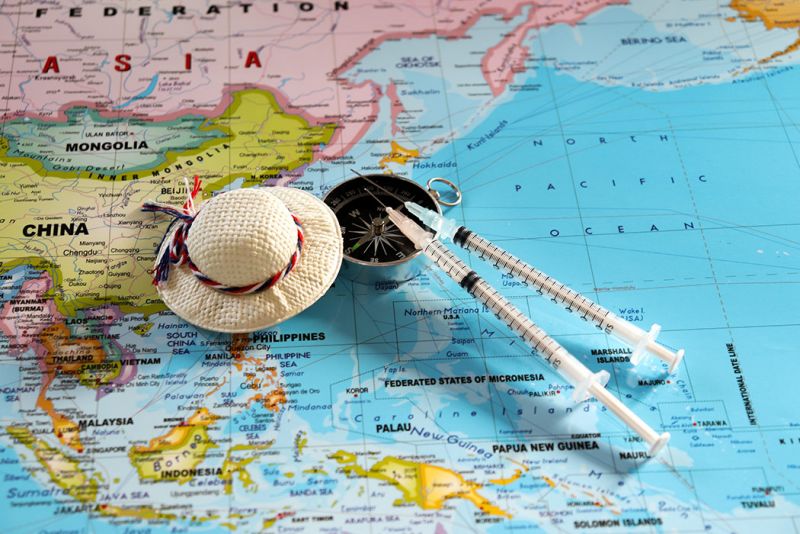 Avoiding Tourist Kidnaping
Some countries are packed with white sand beaches and sceneries so beautiful that you just might think that you are in fact dreaming, but that dream could quickly turn into a nightmare.
The decision in which you question if you should take a taxi or an uber, at first might look like an innocent choice but one that could change not just your trip but your whole life forever.
Tourist Kidnapping it's not a myth and IT HAPPENS in many and mostly in 3rd world countries such as Mexico, Haiti, Brazil, Colombia, and Venezuela, remember these are only the highest-ranking countries when it comes to tourist kidnapping but the list it's ongoing and you should know and research the country you are planning to travel to before you get in the plane.
So what can you do to avoid being a target to tourist kidnapping? Here are a few steps you can take in order to avoid being a target of tourist kidnapping:
Take an Uber
Taking an uber instead of a taxi, if available, where you are traveling it's a must. Uber drivers are all logged into a database system so every ride you take is recorded in the system so in case if anything happens, your driver, his number plates and the travel itinerary, it's all recorded in the uber system database.
Travel in Groups
When planning a trip to some of these high raking kidnapping countries it's ideal that you plan your trip as a group instead of going solo. Travelers traveling in groups have a much lesser chance of being a target to tourist kidnapers.
Tracking Devices Apps
Nowadays technology has made it possible for so much with just your phone. Travelers can benefit from using tracking devices apps on their phones while sharing with a family member who is not traveling with them so the person who has access to the shared location will be able to help the police in case of a missing person.
That is well recommended for parents when their kids are traveling on their own. Make sure you have data available when using this service as the internet is necessary while tracking your location.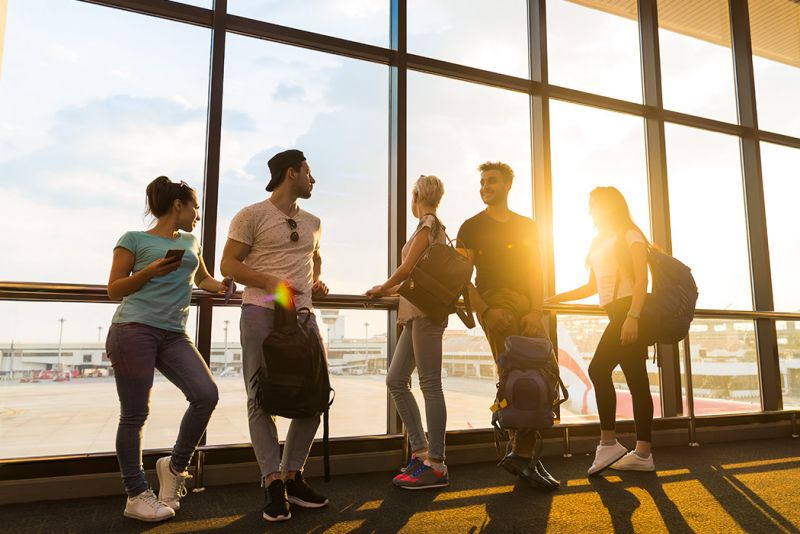 Avoiding Travel Scams
It is a sad reality but a lot of people make a living out of scamming good people with good faith.
The world of scams is extensive and nowadays with the internet, people could be scamming you for your money and succeeding it without even having to meet you face to face, so what are a few of the travel scams to avoid while traveling?
The Airbnb Scam
Airbnbs can be a great option if you are traveling with your family or alone, with open houses all over the world booking accommodation on Airbnb is as easy as a few clicks.
But beware as a scam are happening quite often on Airbnb where the host post a listing for a luxurious home and as you proceed with booking they ask you to sign a contract out of the Airbnb website where a hidden clause states that in case the original home in the listing it's not available for repair and maintenance reasons the host will place you in an available accommodation, moral of story… you will pay for a 5-star mansion and you will end up in a 2 bedroom apartment clogged with your large family with nothing or no-one to complain to.
For that reason only and always do every communication with hosts on the Airbnb platform, do not pay for your accommodation outside of the website and ONLY book accommodation with lots of positives reviews.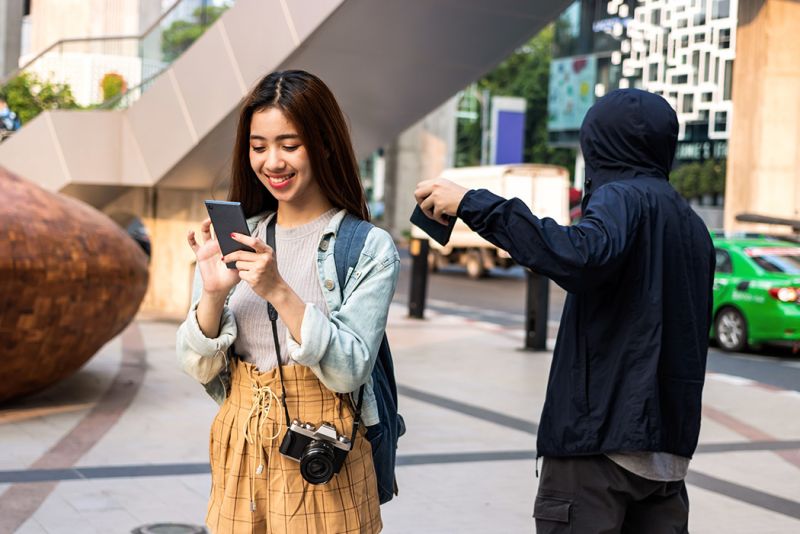 Fake Police Officers
Another very popular scam that target travelers around the world is the fake police officer scam where a group of "police officers" dressed properly in police uniforms, carrying badges and guns will approach a tourist and at first they might offer the tourist drugs or anything the tourist would like and then they will ask for the tourist wallet and passport, taking the wallet and passport with them.
If you find yourself in this situation, do not handle your passport unless you feel like your life is being threatened then handle the passport and your wallet and contact your local embassy right away.