The Bare Necessaries Travel Planning Apps You Need On Your Phone
Technology has changed how most of us do basic things in our lives, today there is an app for almost everything we need and it's no different when it comes to our travel plans.
Once upon a time, one dreamed about visiting the country of Egypt, then one would walk into a travel agency and discuss tickets, itineraries and prices, one would take a brochure home and think about it, then one would decide to finally purchase the trip, so then one would go back into the travel agency and pay for its trip most likely using cash or a card, and then that's it.
This process usually took around a few weeks depending on the time one took actually to make their minds up about the trip. But booking your flights is one the first step into the many steps you will take to your destination thousands of miles away.
Today all of those steps are one click away in your mobile phone, now one thinks about a trip, one reaches for its phone, one tap into an app one makes a few clicks and bang, you are going to Thailand. Its that quick and that easy.
But whit so much to chose from and for those who can't keep up with the fast-paced world of apps the whole thing can be quite overwhelming. Today there are hundreds of apps available for traveling purposes and with so many options, which apps provide the best service? And what is there available when it comes to traveling that can be done with apps?
The answer to these questions is numerous but we have made a list of the apps you should most certainly download when considering going on a trip.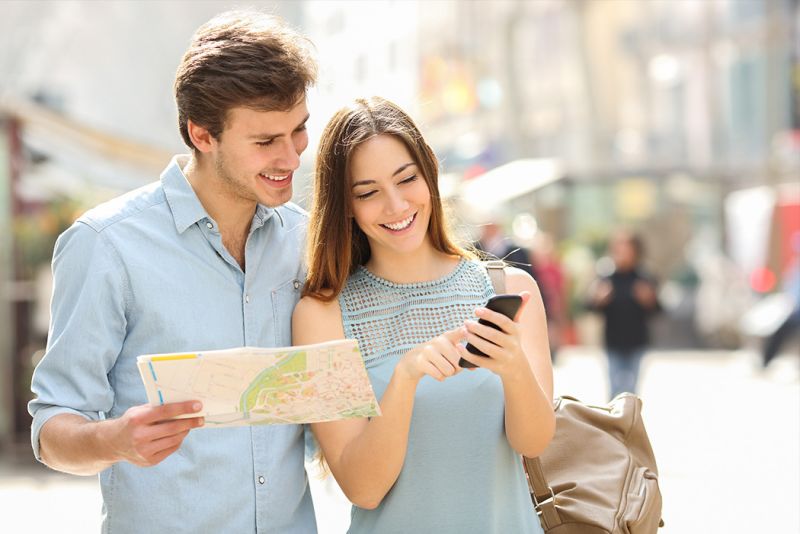 Here is a list with 7 of the hottest 7 Travel Planning Apps in the store right now:
1. Loungebuddy

Everyone loves to travel, but who enjoys long lines at the airport, or sitting around waiting for a delayed flight with an endless connection layover? Nobody! But airport life is not the same for everyone, access to Vip lounges can make those layovers way more pleasant than you can imagine.

But when thinking about Vip Lounges the first thing that comes to mind is that those pleasures in life are only for rich people, well you are wrong. Loungebuddy application offers airport information about all lounges that offer walk-in options and their available fees to normal civilians just live ourself, making the VIP Lounge experience one click away to anyone who has access to a phone and a little bit of cash of course.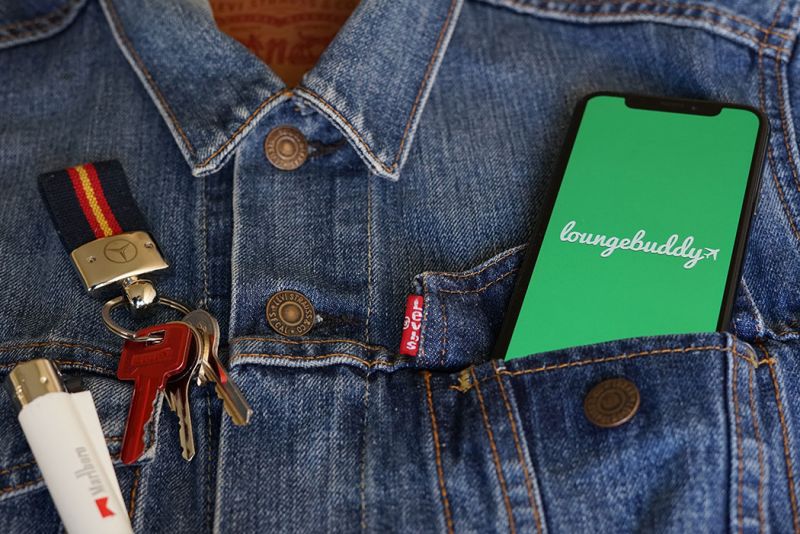 2. Air Help
Have you ever had your flight canceled, or missed your connection flight cause of a delayed flight? And have you tried to seek assistance from the responsible air company for it? Well if you have then you know the nightmare one could go through by rying to get the airline to comply with federal laws when it comes to these issues. Statistics say that only 1% of customers who seek compensation for such issues end up getting reimbursed for it.
That's when Air help steps in. Air Help is claiming compensation made easy. With only a few clicks and a bit of information, Air Help takes care of the rest, their act as some sort of legal representative when it comes to claims. Their fee is 25% upon successful claims, a great way to avoid all of the hustle of chasing airlines for compensation. Air Help also offers a bonus to those who recommend other passengers in their same flight.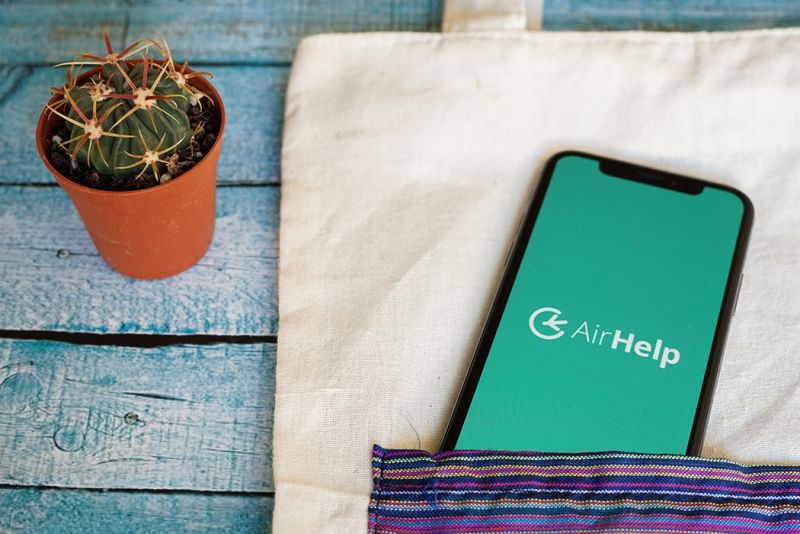 3. Google Maps
Have you ever tried driving or walking around a city that you have never stepped foot before? I have and It's not easy and for that reason, Google App just might be the best thing that technology has created when it comes to necessary apps.
To anything from finding an ice cream shop, a local park, a specific destination or the timetable for public transportation Google App helps you through every step of the way. Travelling became stress-free and catching local public transportation is done within a click.
The app offers the option to your destination by car, train, buses, bikes or walk. It gives you the exact ETA to the desired destination and it will keep your eyes on the road while you enjoy your road trip.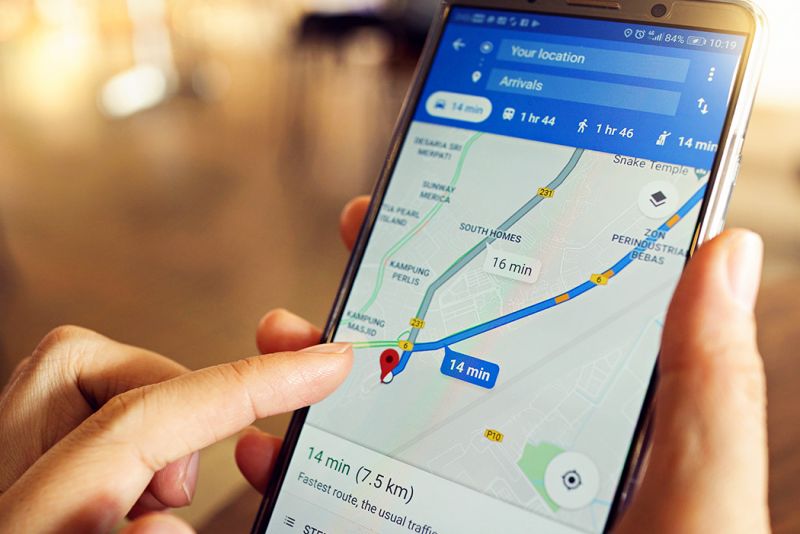 4. Trail Wallet
Travelling can take your expending into a spiral. Budgeting all that you spend while you are having the time of your life is the last thing you want to do and thanks to Train Wallet you don't have to.
Train Wallet is the best way to keep track of those extra expenses that aren't included in your package and you can do all of it with only your phone. The way it works it's quick and simple, use the quick add function to add any expenses and you're good to go.

5. Skyscanner
No matter if you are one of those people who plan for a trip for over 6 months or those chop-chop travelers on the go, Skyscanner it's a travel app all-inclusive for any type of traveler in any part of the world.
Its many features include search engines that get you the best rates in the world, currency converter to any currency, hotel room bookings, car rental bookings and of course easy ways for booking flights.
With a few clicks, Skyscanner helps you to find the cheapest flight in the market and all that you need for a great trip. You can pay everything with credit cards and put your trip plans to rest.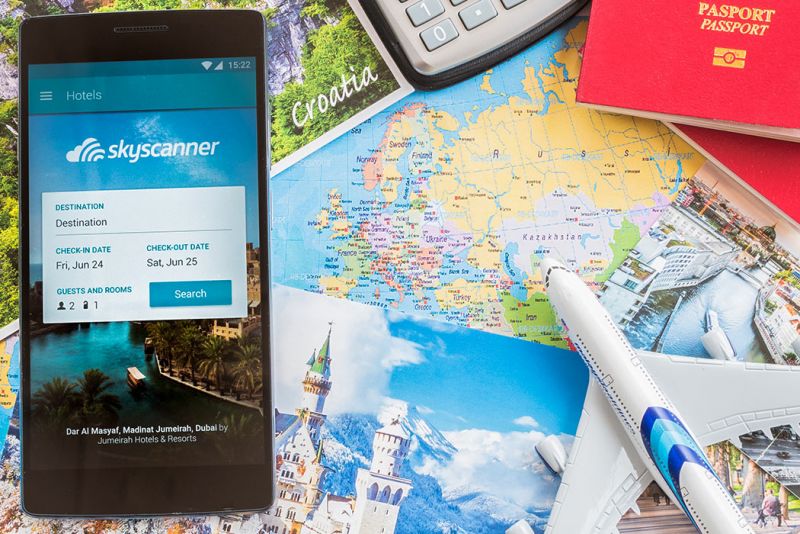 6. Google Translate
Traveling is more than just visiting a new place, it's also embracing one's culture.
For all frequent travelers out there the language barrier can get really awkward at times and being able to understand a foreign language or to express what you need can be a life or death situation while traveling.
Google translate is one of the bare necessaries when it comes to travel apps, it allows its users to access 60 languages in total even while offline, I mean, that's really something, it also includes voice and writing translation features giving you the option to translate in real-time.
So no matter if you are trying to explain your allergies to a waiter in Shangai or trying to say sunny side eggs in Russian Google Translate will get you a long way from home but with the communication skills that you need to talk your way thought the world with confidence and peace of mind.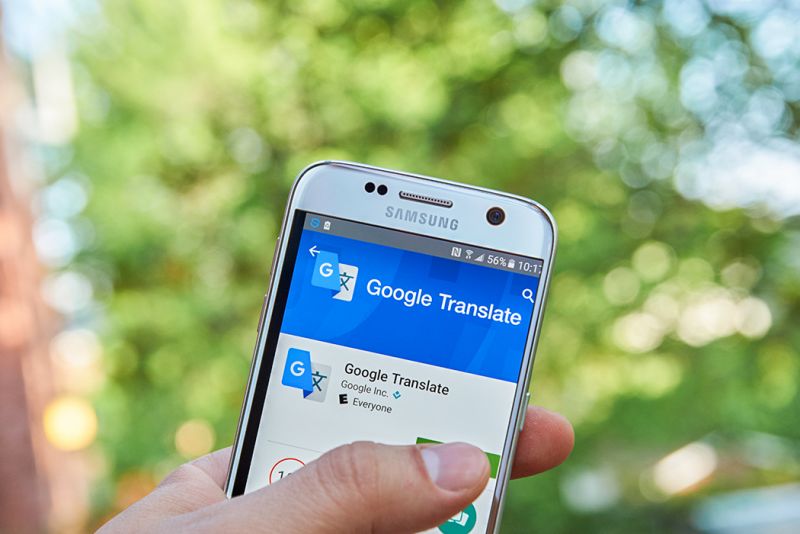 7. Open Rice
If visiting Asia it's in your bucket list and restaurants and local food its among the best memories from your previous trips then Open Rice is the app for you.
Considered the Yelp of Asian countries, the features of this app shows you the most popular restaurants, the ratings, the menus, booking numbers and everything you need to know to have the best food experience in town, It currently listing includes Hong Kong, Malaysia, Indonesia, Philippines, and Thailand.