Souvenirs You Cannot Miss While Visiting, Egypt, Turkey, Dubai, India,  and Oman
Souvenirs are basically a way to go back home and to remember that perfect trip for the rest of your life.
Each place you visit has something unique of its own, something that reflects that place in a unique way and the best part is that sometimes souvenirs can even fit in your back pocket.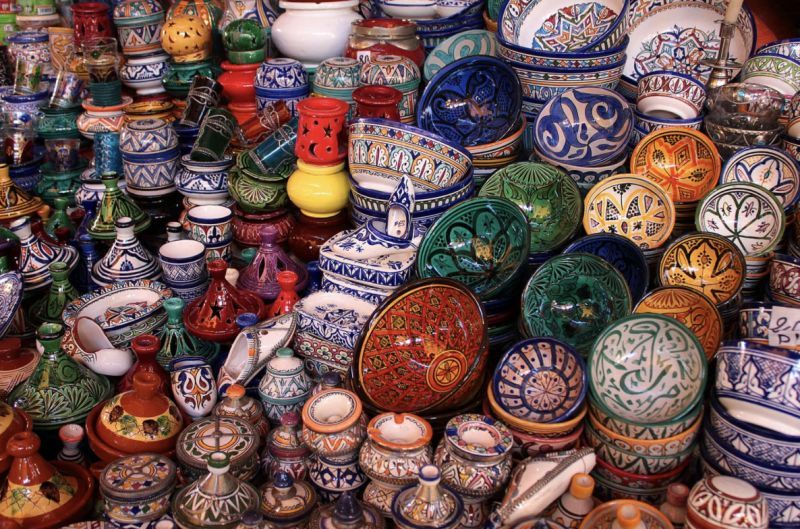 So what are the best things you can buy on your trip to Egypt, Turkey, Dubai, and Oman to make it for the best travel souvenirs you can take home with you?
Souvenirs Egypt
Egypt is the country of pharaohs and ancient civilization and with so much history Egypt once worshiped many types of gods, leaving a legacy of memories through paintings, statues, and so many souvenirs.
While traveling Egypt is very easy to find statues of all the kings and queens and also all the Egyptian mythology gods and goddesses, which make them a great idea for travel souvenirs.
Another great option of Egyptian souvenirs are Egyptian mini pyramids, scarab amulets, a Jalabeya, which is a traditional Egyptian outfit, the geometric pattern box which is great for keeping jewelry and is also such a beautiful piece.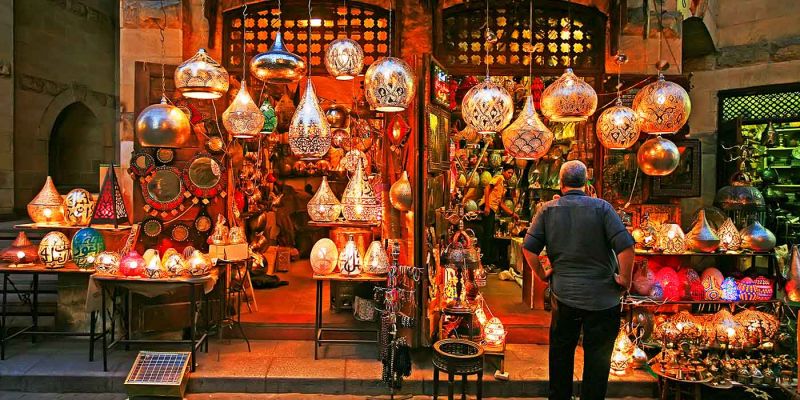 Turkey Souvenirs
Turkey offers an infinite amount of souvenir and a lot of them are food since Turkey is one of the best countries for food.
Sweet Turkish delight is the number one souvenir people buy in turkey to take it back home, following comes the Evil Eye, also known as Nazar Boncugu. Usually used to ward bad luck and its a great choice for a souvenir to take back home.
Another great Turkish souvenir is tea and coffee since turkey has some of the best tea and coffee out there.
Turkey is also famous for its gorgeous Mosaic Glass and Gourd lamps, and even though they will take a lot of space in your luggage if you can afford it they will be the best souvenir of a lifetime.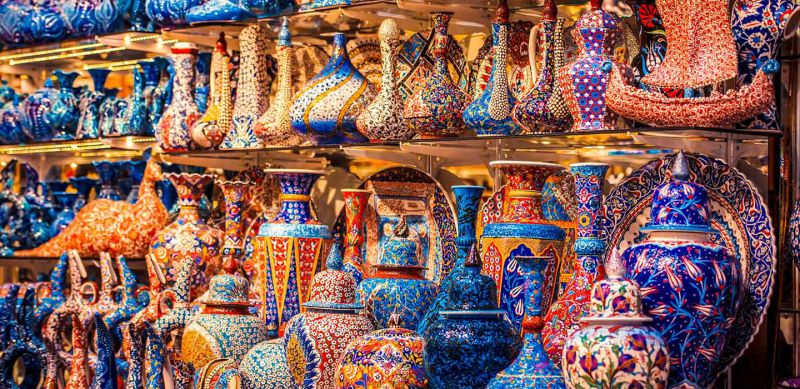 Dubai Souvenirs
Dubai is a very unique destination and Dubai's souvenir does not disappoint The number one souvenir in Dubai is camel chocolate milk.
Produced by only one company called Al Nassma, Camel Milk chocolate is an exclusive product of Dubai making it a number one in our list and a must get on your trip.

Another great souvenir from Dubai is the sweet Dubai Dates as they are probably one of the best in the world.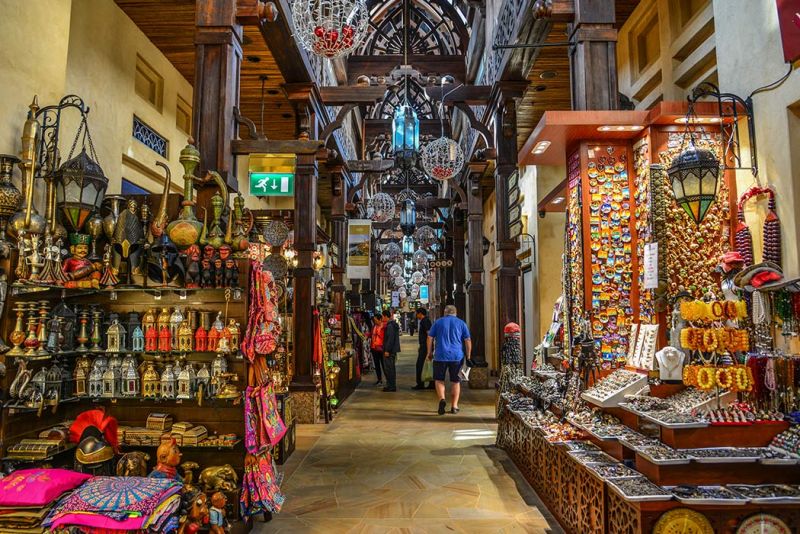 India Souvenirs
India is the land of colors, flavours and aromas. India's variety of souvenirs is something like a non ending story, with its street markets always packed of Indian goods such as spices, candies and typical Indian garments.
Indian culture carries heavy mystical and superstitious beliefs. One of most popular india souvenirs is the statues of Indian gods and goddesses, they are believed to bring luck and protection to those who carry them home.
Traditional Indian paintings are also very popular among those wanting to take a little piece of indian culture back home.
Since India is mostly famous for its foods, it's not a surprise that indian spices such as indian curry paste are very popular among the items people take home with them, I mean, Indian best feature is by far its food so who wouldn't want to take India's flavour back home?
Oman Souvenirs
Oman souvenirs are very unique and a lot of them are handmade by local craftsmen which makes Oman's souvenirs very special.
One of Oman's favorite souvenirs is the Omani pottery, Omanis use pottery for decoration purposes only, they use it to store fresh dates or to burn frankincense oil, which another very popular souvenir from Oman, Frankincense oil is a very fine essential oil with many benefits for the skin and o overall health.
Omani clothes are also a great souvenir to take home with you as they are quite unique in its colors and shapes.