How your Plans and Safe Travel is Changing after Coronavirus?
Traveling as we all once knew it is now history as our world face this devastating pandemic. Industries all over the world have been affected tremendously by the coronavirus and it is no different when it comes to tourism.
With the intent to stop the spread of this deadly and highly contagious virus the designated ministry of health in most countries around the world have taken extreme measures into preventing more contamination and that has affected how people do day to day things, and traveling now as we all knew once before is just not an option anymore.
Find Memphis Tours Health Attitude for a safe travel, standards, percausions, flexable policies and more for enjoyable vacations around the world.
Focusing on social distancing, traveling now will for sure look very different than what it once was. Sitting arms touching with a fellow passenger in a crowded plane or bus is just not acceptable anymore, so…
what will be traveling look like after the coronavirus?
Will we ever be able to go back to the world as it once was before this pandemic?

To get back on the road again should now be done with certain precautions and here are 5 tips to get back to doing what you love the most while doing your best to keeping yourself and others safe.
Choose Agents Complying the New Health Standards
A lot of business all over the world have been drastically impacted financially with the coronavirus and a lot of these businesses are desperate to go back to operating at full capacity to recover from the coronavirus financial crisis, but a lot of this desperation leads into failing to comply with the new health regulations after the corona to keep customers and staff safe from contamination.
So while choosing your hotel, travel agency, and transportation, make sure to choose an establishment that is taking the necessary safety and health precautions into getting back to business, this will be crucial for your own safety and that will also be an incentive for those businesses who aren't focusing on keeping the safety and health measurements up to date to comply with the new health standards.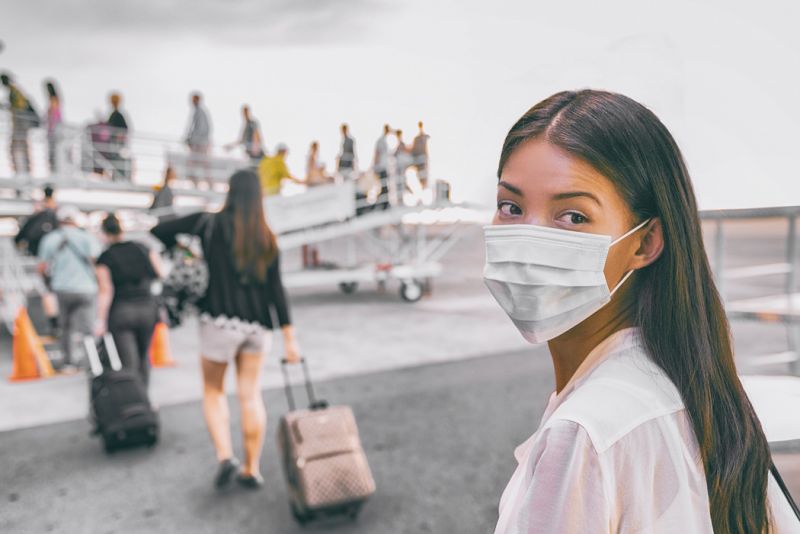 Choose Services With a flexible Cancelation Policy
One of the main impacts of the pandemic into our lives is that from now on it is hard to make plans and to know that everything involving our plans will be a given in the process. With so many overnight laws and measures implemented by governments to try to protect our health and safety, planning vacation and many other scenarios should be a play by the ear kind of thing.
So since so much can change overnight, choosing flexible cancelation policies services is crucial at this time, as not doing it so could cost a lot of financial damage for those who can't get their flights refunded or their booking reservations canceled.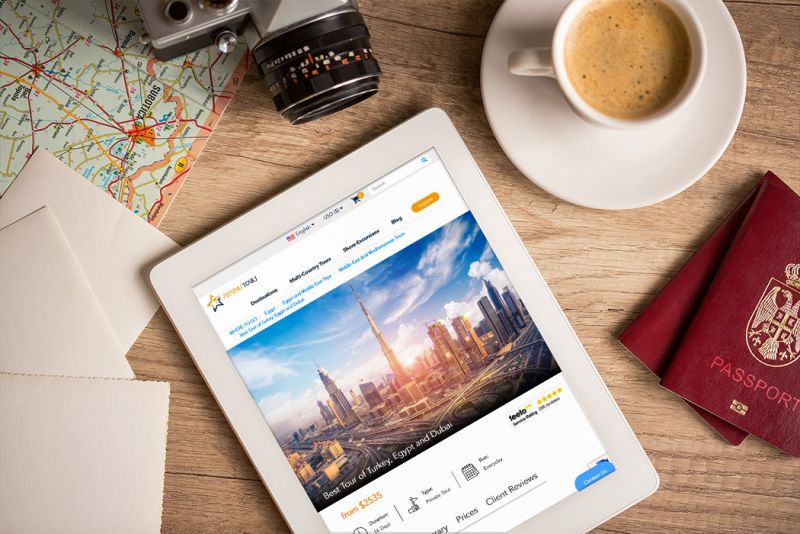 Choose a Travel Insurance Tha Covers the Coronavirus
With the sad reality that these days you might pack and get on a plane and soon enough start feeling sick within a few hours to your destination, having a good travel Insurance policy can determine the kind of hospital or circumstances that you will be put into while treating the virus in a completely different country and possibly going through this all on your own.
So choosing a good Travel Insurance policy while planning a trip after the coronavirus its crucial, as this scenario is very much a reality in where we all find ourselves vulnerable at the moment, so if you used to travel freely with no worries in your mind, doing it so now is just not a safe or smart decision when it comes to traveling.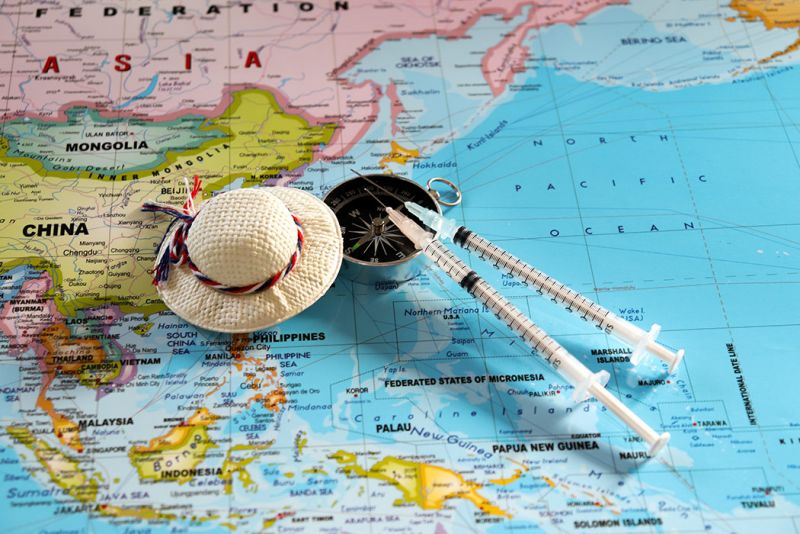 Go for Activities that Can be Done In Small Groups
Once getting back to traveling we all should pick carefully our itineraries and the activities we can all to do minimize the risks of contamination. Such activities as going to a crowded museum or cinema should be avoided, crowded public transportation too.
We should choose activities outdoors over indoors, such activities like hiking or sightseeing and going to the beach are better to keep measures of social distance uncompromised.
Riding a bike over taking public transportation is a great way to keep social distance, and it is also a really fun thing to do while exploring a new city or country.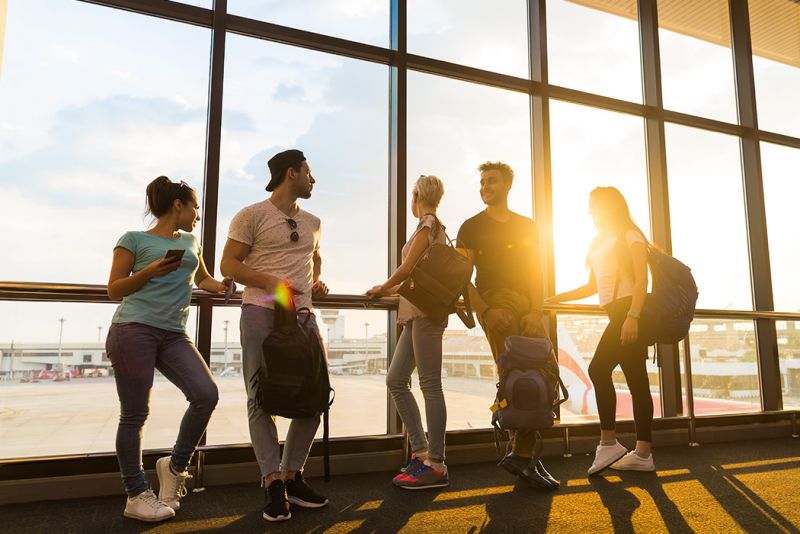 Keep An Open Mind and Hope for the Best
No one in the world knows exactly what our lives will be like from now on, this pandemic has hitten each and every one of us in the face as expected as we expect for a cow to land on our cars while we are driving to work.
We would have never imagined that our lives would look like this now if we were asked about it only four months ago, so the major advice for all of us is to be open-minded and to be hopeful about this whole thing.
We can only do our best so we can all possibly recover from this crisis and hope that in the future somewhere we can all go back to our normal lives as it was once before the devastating effect of the Covid19.