Retirement, a time when one chooses to permanently leave the work life. In most countries, the retirement age is 60-65 years. These years mark a period of lots of time with not much to do. With a good retirement package, savings and unlimited time on their hands, seniors have an ideal time to travel. This article has outlined 10 best destinations that are ideal and safe for senior travel
Alaska, USA
Alaska is a state in the United States of America. It is located in the northwest of America. It provides an unrivaled landscape, culture and a welcoming people. With its fresh air, glaciers, grizzly bears, hiking, world class fishing, whale watching, Alaskan cruises, all with wheelchair accessible amenities, Alaska is a hub for elderly visits. There are also rainforests to explore and boat rides through the inside passage, dinners with waterfalls and soaring eagles. Islands such as the Aleutian Islands where one can view migrating birds. It is also known for its slower and more efficient way of life, that is perfect for elder travel.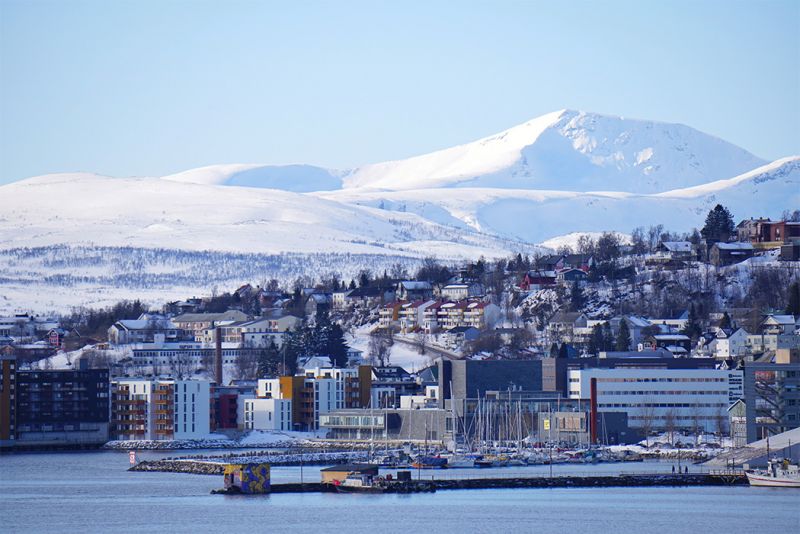 Spain
Beaches, mountains, fabulous cities, beautiful festivals and sunshine almost all over. Many may think that these are all fantasy, but no. This is some of what Spain has to offer. A country rich in culture and full of history. Walk in the steps of Phoenicians, Greeks, Romans and even Arabs, who at one point settled in this marvelous land. Barcelona in Spain is a tourist magnet. The architecture is to die for, no pun intended. Works of the famous Antoni Gaudi are in plenty. There is no shortage of Art, both old and modern. Pablo Picasso and even Joan Miro'. The culture as well is in plenty, the music and the dance. Spain also has festivals that are must attend, such as the "Fallas of Valencia" that happens from March 15 to March 19 every year. Spain does not have a shortage of sights, the sunny sandy beaches with cocktails and excellent medical services, all with special features for the elderly.

Egypt
Egypt has a wealth of history and culture dating back to biblical times. It is an ideal place to visit for history lovers. Home to the famous pyramids of Giza, the Great Sphinx (a mythical creature with the head of a human and a body of a lion) guardian of the pyramids, tombs to great pharaohs and their queens such as the famous Queen Nefertari, Queen to Ramesses II, who has one of the largest tombs and one of the most lavishly decorated. There is the Egyptian museum, floors and floors of ancient Egyptian artifacts at every turn, mummies and a room dedicated to King Tutankhamun's collection including his famous golden mask and jewelry. After exploring the historical aspect of Egypt, it is important to enjoy the sandy beaches, and snorkeling, courtesy of Sharm El-Sheikh, the national parks and crossing the deserts as you watch the sunset.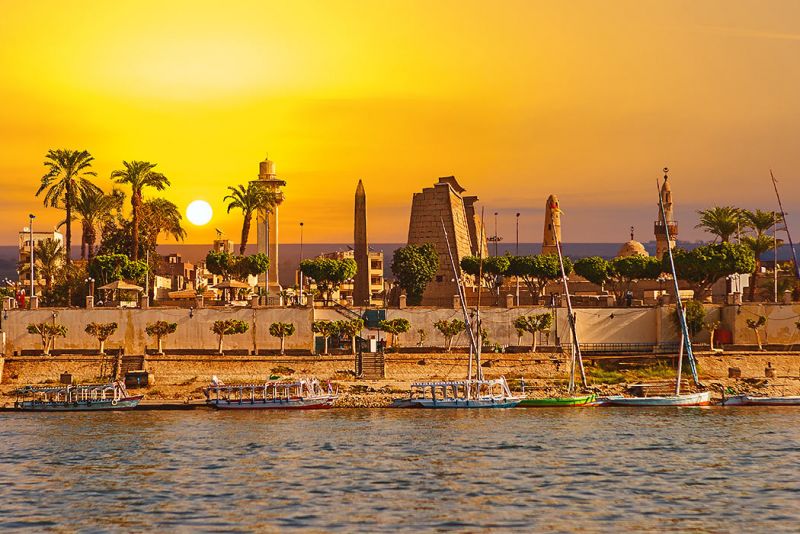 Italy
From homemade pasta to amazing cliffs, hiking in the village of Umbria, Italy is a land of utter pleasure. With limitless works of art such as the birth of Venus, the last supper, David, The Laocoon Group, from famous artists such as Leonardo Da Vinci, Michelangelo and Caravaggio. The Vatican City, located in Rome (Capital of Italy) is a must see as well. With its own fair share of art such as the Sistine Chapel and the Transfiguration of Raphael. On top of the wondrous works of art to view, Italy has over 400 islands including the famous Sicily. The leisurely atmosphere, cool breezes, green hillside and breezy islands, makes Italy an ideal place for elderly travel.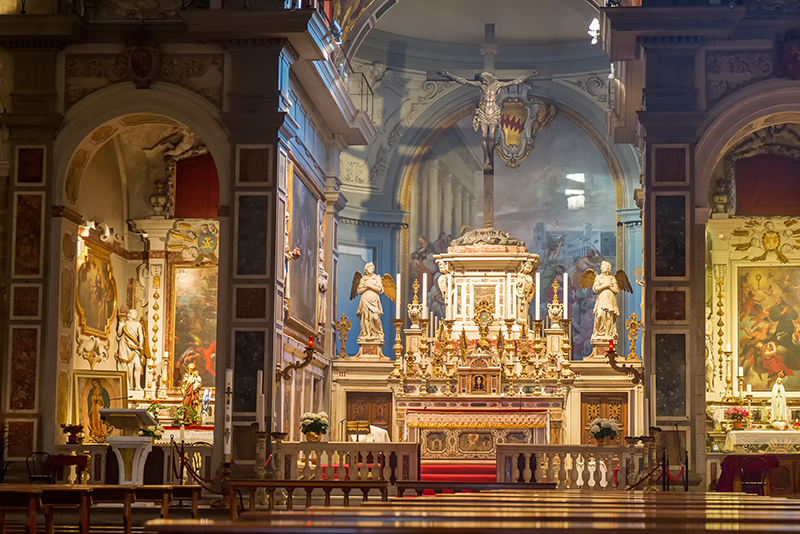 Georgia
Georgia is a state in the Southeastern USA. Home of the Georgia Aquarium home to over 120,000 marine animals and Martin Luther King Jr. National Historic Site. Capital city, is Atlanta, the biggest city in Southeast USA, has the largest number of African-Americans, there are bus tours that allow you to view the city. Home to organizations such as Coca-cola and CNN that allow individuals to visit.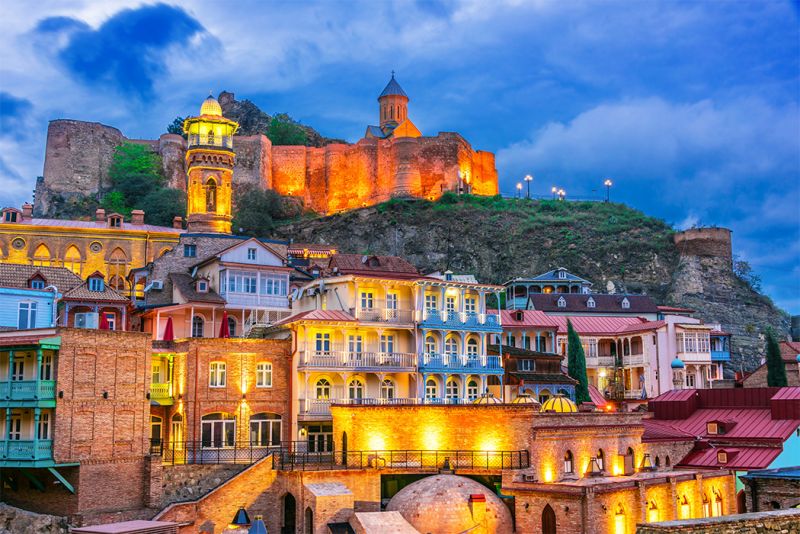 Tanzania
Tanzania is well known for its vast wilderness. Tanzania offers safari experiences to the plains of Serengeti, which is populated with the big five: Lion, leopard, elephant, buffalo and rhino, Kilimanjaro National Park, home of Mount Kilimanjaro, the highest mountain in Africa. Zanzibar, an island in Tanzania has offers such as the North Coast and Turtle Sanctuary tour, Jozani national park and dolphin encounter where one can swim with the turtles, dolphins and home to the indigenous red Colobus monkey.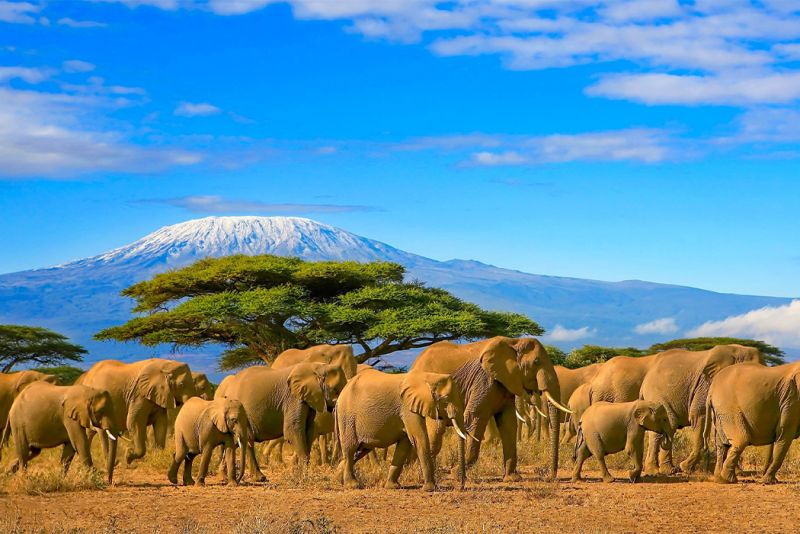 South Africa.
South Africa hosts beautiful landscapes and is basically a hidden gem. Make sure to go bird watching, enjoy safari to the Kalahari and the great Kruger National Park and enjoy unlimited time with wildlife in their natural habitat. South Africa offers the rare experience of swimming with Whale sharks at the Sodwana Bay. Scuba diving and snorkeling are a must experience in this wonderful country, and for those who are not certified, there is the option of taking classes. After enjoying the extensive exercises, take a trip to the vineyards and enjoy wine tasting and winery tours as you while away the evening.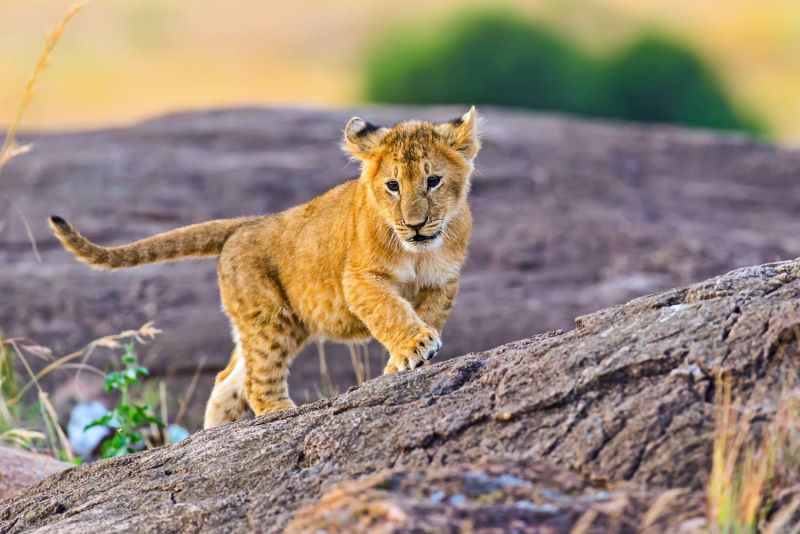 Australia
Australia is a continent and a country comprising the continent, the island of Tasmania and a lot of other smaller islands. Australia has a lot to offer in terms of views and landscapes. You'll get to visit the famous Whitsunday Islands, Byron Bay, Airlie Beach and Sydney. You get to tour the blue mountains, the Featherdale Sydney Wildlife Park and pet a Koala bear, see the Kangaroos and view some of Australia's beautiful fauna. Naturally, there are wineries around.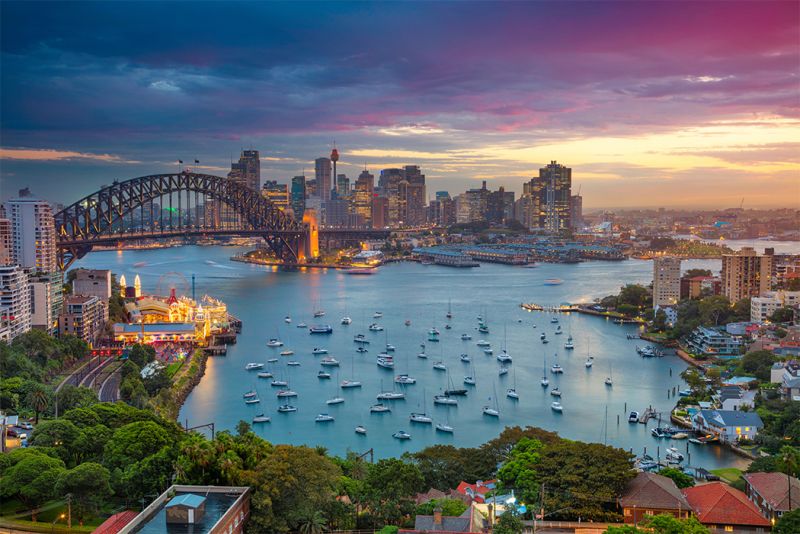 Portugal
Have you ever heard of and desired to cross the Lisbon bridge? Visit Lisbon castle and Christ the King Statue? Well Portugal is the place to go. Portugal hosts the largest indoor aquarium in Europe, the Oceanário de Lisboa, Lisbon. This aquarium offers a variety of marine animals, penguins, seagulls, sea otters and others. Medieval castles such as the Obidos Castle that was built in the 13th century and stands strong to date. The terraced vineyards in Alto-Douro Valley are another must see. They have been producing wine for over 2,000 years! And of course, there is a variety of natural beauty. Mountain landscapes and views, natural lakes, rivers and waterfalls that can be found in the Peneda Geres National Park.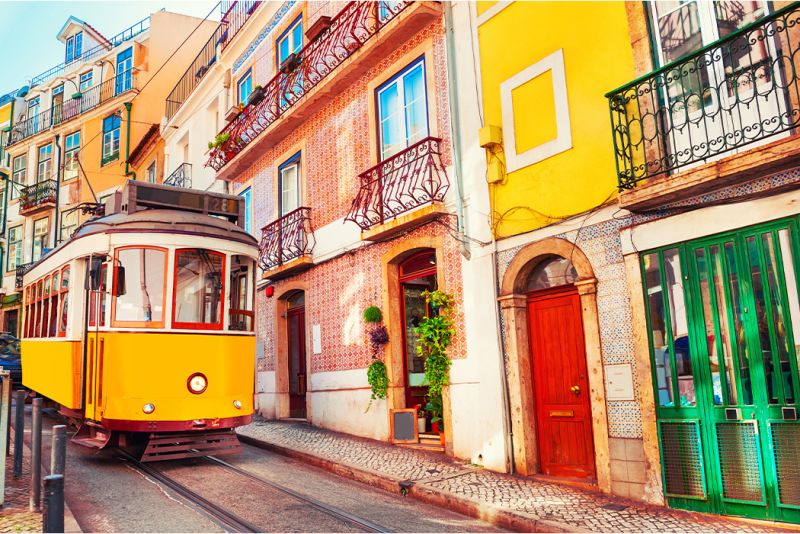 Indonesia
Indonesia is a country in Asia that consists of over 17,000 islands including Borneo and Java. The beaches of Bali are arguably Indonesia's most popular vacation spot. Other beaches also offer a good opportunity to snorkel and swim with turtles. For history lovers, the ancient temple of Borobudur that was built in the 8th century and is considered one of the greatest Buddhist sites in the world. A visit to Borneo to see the Orangutans, an endangered species. And of course, the Komodo Islands, home to the famous Komodo dragon. Other sites one can visit is the Tana Toraja, that makes one feel like they have traveled back in time, the sacred monkey forest and Mount Bromo spectacular views.
Sites for visits are not limited to the ones listed in the above article, there is a lot more that the above countries have to offer. So when you do travel to the places above, visit the places not listed and kindly let us know of your experience.