Dubai Stopovers and Transit Tours
If you are looking forward to experience an unforgettable Stopover in Dubai, then you should definitely try our best Dubai Stopover Packages and Abu Dhabi Layover Tours from the Airport. Visit the best of Dubai City Including Burj Khalifa, the tallest building in the world. The Burj Khalifa skyscraper is a world-class destination and the magnificent centerpiece of Downtown Dubai, Dubai's new urban masterpiece, Atlantis the Palm, a UAE hotel resort located at the apex of the Palm Jumeirah. It was the first resort to be built on the island and is themed on the myth of Atlantis, The 1,500 room nautically themed resort has two accommodation wings, also referred to as the Royal Towers, consisting of the East and the West Tower, both linked together by the Royal Bridge Suite, the Burj Al Arab is one of the region's most famous tourist landmarks, Dubai Mall one of the world's largest shopping malls located in Dubai, United Arab Emirates, it was opened on 8 May 2009, with about 635 retailers, marking the world's largest-ever mall opening in retail history, and Enjoy Dubai Desert Safari, a must for everyone who is visiting UAE. A memory to share with your family and friends back home, this is one safari you can't do back home. We recommend it highly and it will be worth every penny spent, Dhow Cruise which is a traditional Arabian sailing boat, and More! or Book a Stopover tour in Abu Dhabi to enjoy Sheikh Zayed Grand Mosque the world's largest mosques, with a capacity for an astonishing 40,000 worshippers, Abu Dhabi Corniche that spreads across an impressive eight kilometres of manicured waterfront, Ferrari World the world's first Ferrari theme park and the largest attraction of its kind and Yas Island An emerging entertainment destination within a 30 minute drive of the UAE capital.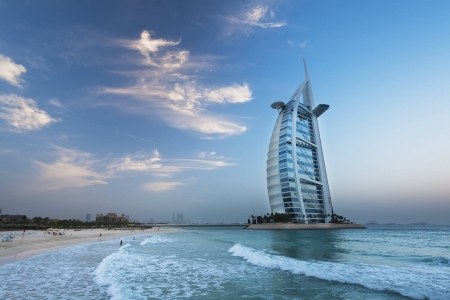 Dubai Stopovers
If you are transiting in Dubai airports, you should check our best Dubai Stopover Packages and Dubai Layover Tours. Book Now!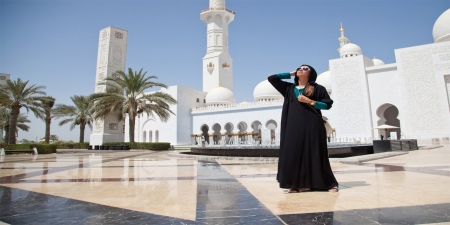 Abu Dhabi Stopovers
Looking for Tours from Abu Dhabi Airport, Experience our Abu Dhabi Stopover Packages and don't waste your transit time. Book Now!