When in the mood for a culinary tour, it's hard to beat anything else. It's all about food, and you're in for a great time. Food tours allow you to see the city like a local and learn about its history and culture. If you like cheese cuisines, then why not pair them together on a trip through France? Or if you're more of a wine lover, why not try visiting several wineries in New Zealand? What's better than experiencing a new city, if you are getting to explore it all through food. You can also eat some mouthwatering dishes that most tourists would never have access to. From chocolate factories to beer breweries, here are 12 of the best foodie tours for travelers who love sampling all kinds of cuisines:
Pasta-Making Tour in Italy
Who doesn't love pasta? Whether you're a diehard fan of Italian cuisine or just a casual weekend eater, we've got the perfect trip for you. A pasta-making tour in Italy will give you a behind-the-scenes look at the entire process of making fresh pasta, from selecting ingredients to rolling out the dough. The tour comes with a full lunch cooked by one of the local chefs. So you can watch while they make your meal and then enjoy it yourself later on!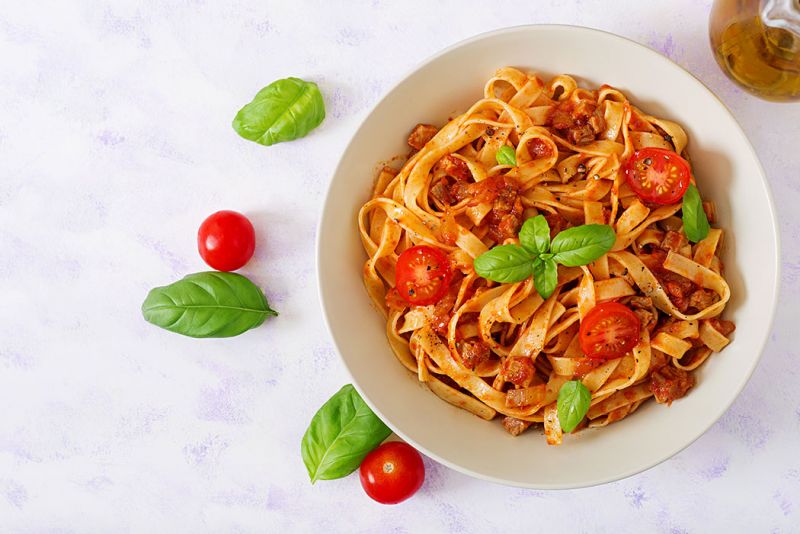 Tacos Tour in Mexico
When we think of Mexico, the first thing that comes to mind is tacos. They're delicious, they're fun, and they're a little bit messy (as all good things should be). Tacos are a staple in Mexican cuisine and culture. In this food tour, you'll know how to make your own authentic tacos at home. It will take you through the history of tacos. From their origins as a wheat tortilla wrapped around meat and vegetables to the current day, when tacos can be filled with almost anything your heart desires.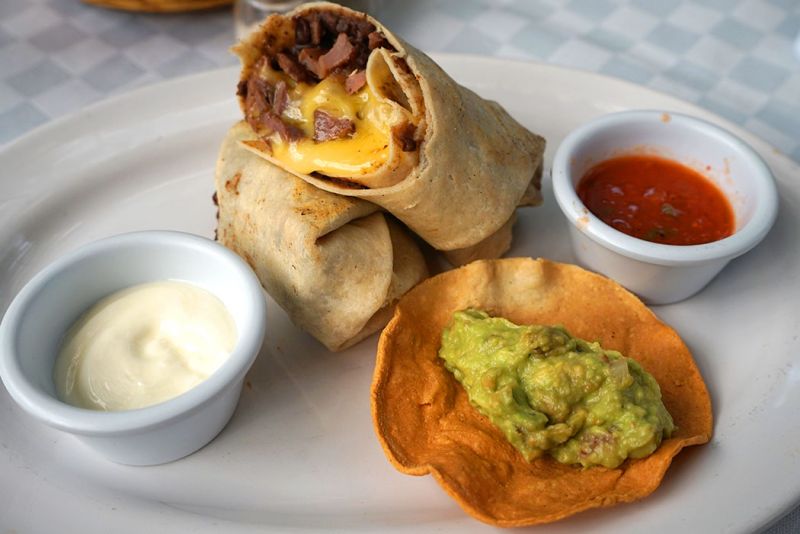 Coffee Tours in Ethiopia
Did you know that coffee is the second-most traded commodity in the world? And did you know that Ethiopia is responsible for more than half of that trade? The country has over 40 million coffee trees, which produce some of the best coffee in the world. There are a variety of ways to enjoy Ethiopian coffee tours, depending on what kind of vibe you're looking for. If you want something more laid-back and low-key, there are coffee plantations where you can just sit back with some friends or family members while they roast fresh beans over an open fire (it smells amazing). If you're looking for something more active and engaging, some tours involve hiking up into the mountains where some plantations grow their plants.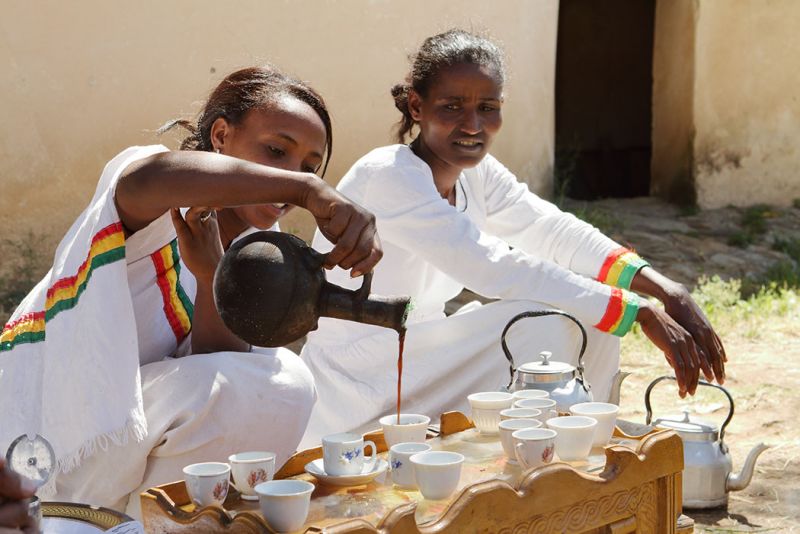 Dried Fruit Trail in Australia
The Dried Fruit Trail is a journey through the heart of Australia's fruit history. It's a great way to experience the best of what a country has to offer. Whether you're an avid foodie or just looking for something different from the usual tourist spots. It's also a fantastic opportunity to learn more about dried fruits and their health benefits. You can find these tasty treats all across Australia, from supermarkets to small rural townships. The best part? They're always affordable!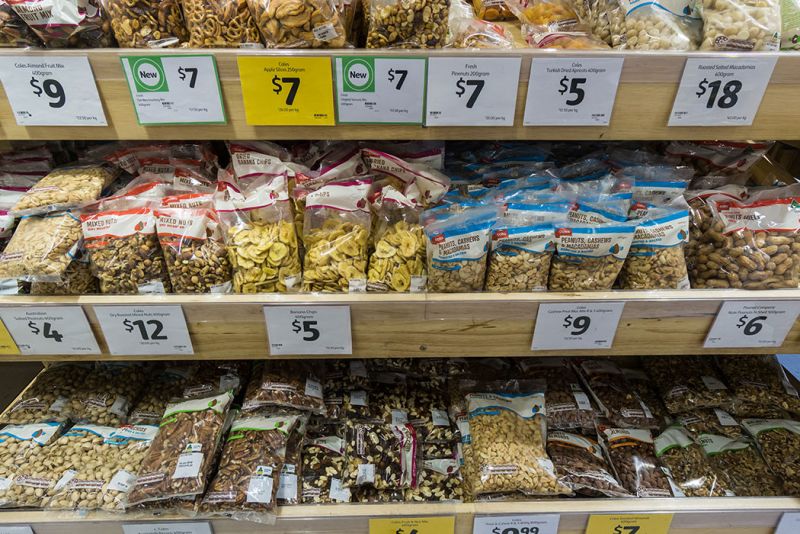 Spice Tours in India
India is home to some of the most sought-after spices in the world. The country has been trading in spices for centuries. Plus, these aromatic and flavorful plants are widely used in cooking all over the world. You can experience the magic of different types of spices, including black pepper, tamarind, saffron, cardamom, red chili powder, turmeric, coriander seeds, and much more. Spice tours in India are the best way to learn about the cuisine of India and experience its culture. They can also be a great way to make new friends!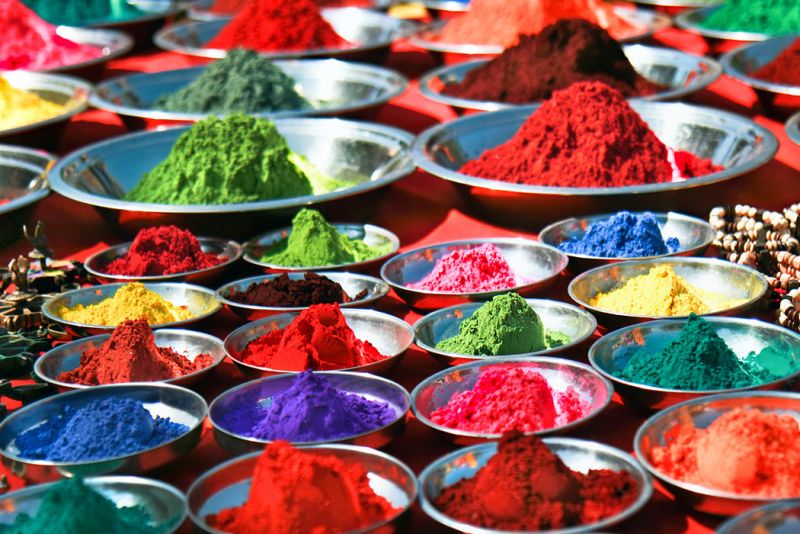 Chocolate Tours in Belgium
If you're a chocolate lover and want to learn more about the history of this sweet treat, then a Belgian chocolate tour is perfect for you. This tour will take you on a journey through time as you visit various places that have been involved in the production of chocolate since its inception. The first stop will be at one of Belgium's famous chocolatiers. Here they'll show off their latest creations and explain how they make their unique flavors. You can even taste some samples right there! The second stop is at a chocolate shop. Here they'll teach you all about how different types of beans are used in making different kinds of chocolates. So, if you're planning a trip to Brussels or Bruges, or if you're just looking for some great things to do while you're here, don't forget to scoop on some of the best chocolate in Belgium.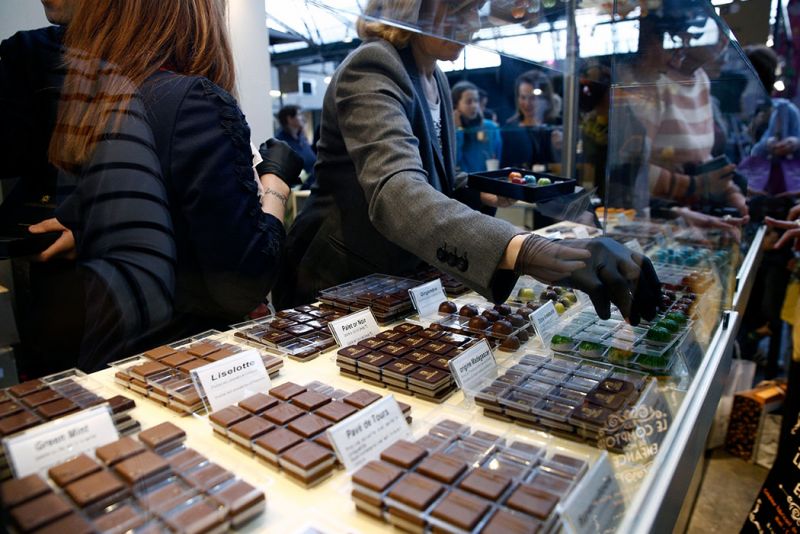 Beer Tours in Germany
If you're looking for an adventure, a new experience, and a chance to get out of the city, then look no further than beer tours in Germany. Whether you're going with friends or family, these tours are guaranteed to be a blast. You'll get to see some of the most beautiful parts of Germany while having a great time and learning about some incredible history. You'll visit breweries that have been brewing beer for generations. You can also learn about German food culture and try some delicious local dishes. And, of course, there's nothing like drinking some of the best beer in the world!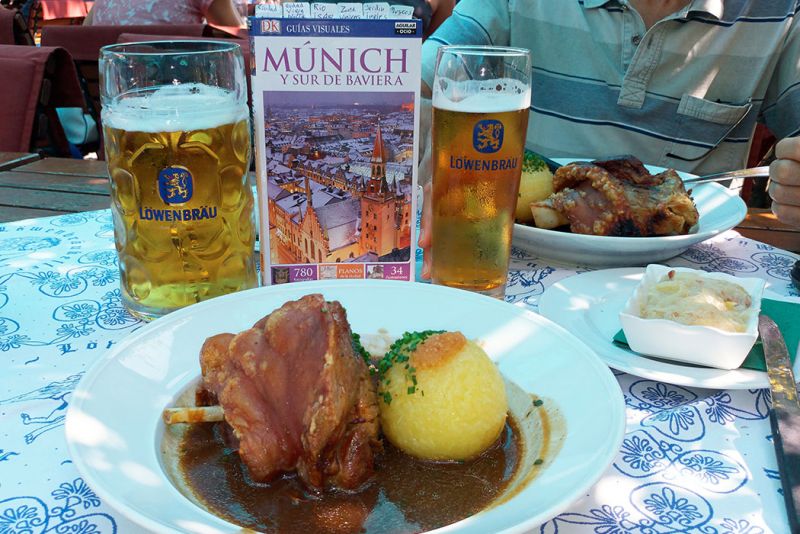 Tea Tours in China and Japan
Tea tours are very popular in both China and Japan. The reason for this is simple: both countries have a long history of tea cultivation and have developed unique methods of preparing their signature brews.
Tea tours can be taken in either country with an itinerary that includes stops at various plantations. Here you'll learn everything you need to know about growing, harvesting, processing, and tasting different varieties of leaves (such as green or black). You can also try out some new tea flavors like jasmine green or pu'er cake (also known as "puerh"). The best part? You get to drink all those amazing teas while touring beautiful landscapes like those found along the Great Wall of China or Mount Fuji National Park.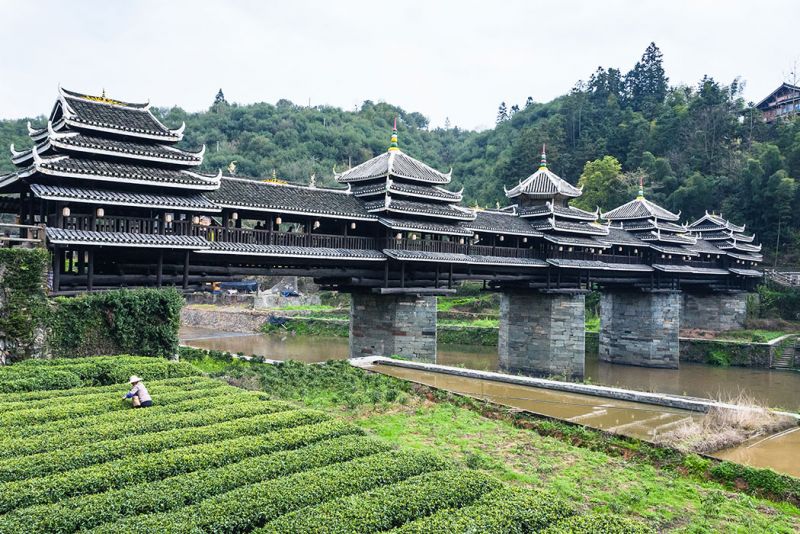 Cheese Tours in France
The French are known for their cheese. It's one of the most famous products in the world, and comes in a variety of styles and flavors. If you're looking to learn more about this delicious food, there are many different ways you can do so! In France itself, there are several places where you can visit a farm that makes cheese or even see how it's made firsthand (and taste some samples). You'll also learn about how certain cheeses were originally used in different parts of France, for example, Beaufort is traditionally eaten on Christmas Eve as part of an evening meal called "la dinde" (the turkey).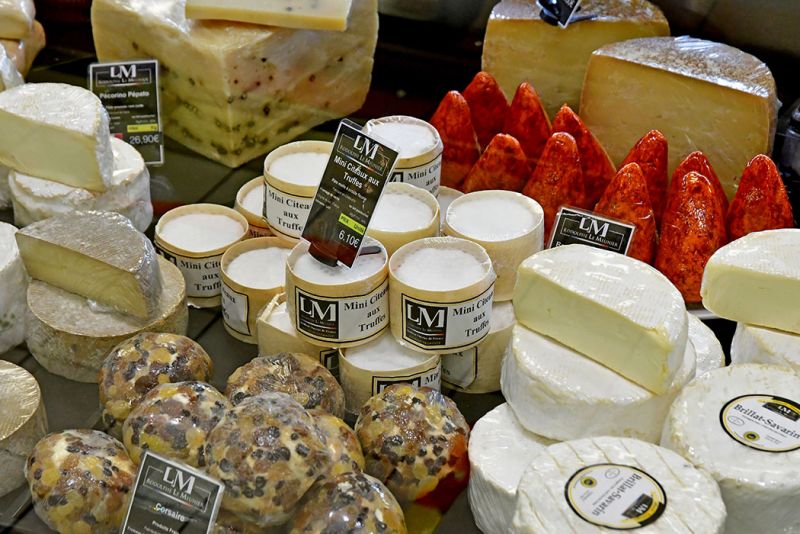 Beer and Food Pairing Tour in Czech Republic
Beer is the oldest alcoholic beverage in the world, and Czechs have been brewing it for over 1,000 years. There are more than 300 breweries in the Czech Republic, which makes it one of the largest producers of beer in Europe. You'll learn how to pair different types of beer with different kinds of food during this tour through Prague's Old Town Square (Staromestske Namesti). You can also sample four different types of beer while enjoying light snacks that complement each brew perfectly.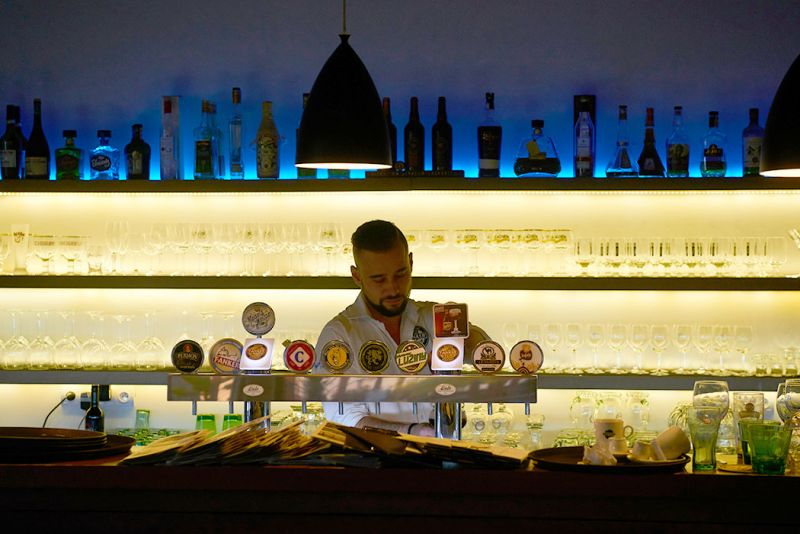 Wine Tours in New Zealand and California
New Zealand and California are two of the most popular destinations for wine tours. In New Zealand, you will find some of the most unique varieties in the world, including pinot noir and sauvignon blanc. The country's climate allows for grapes to grow year-round. This makes the destination perfect for anyone who loves wine but doesn't have time to wait until their favorite season comes around again.
On the other hand in California, there are two main wine regions, Napa Valley and Sonoma County. Both offer tours that will show you the beauty of their landscapes as well as introduce you to their wines. There's no better way to experience wine than these amazing areas. You can even expect more classic varieties like cabernet sauvignon and chardonnay.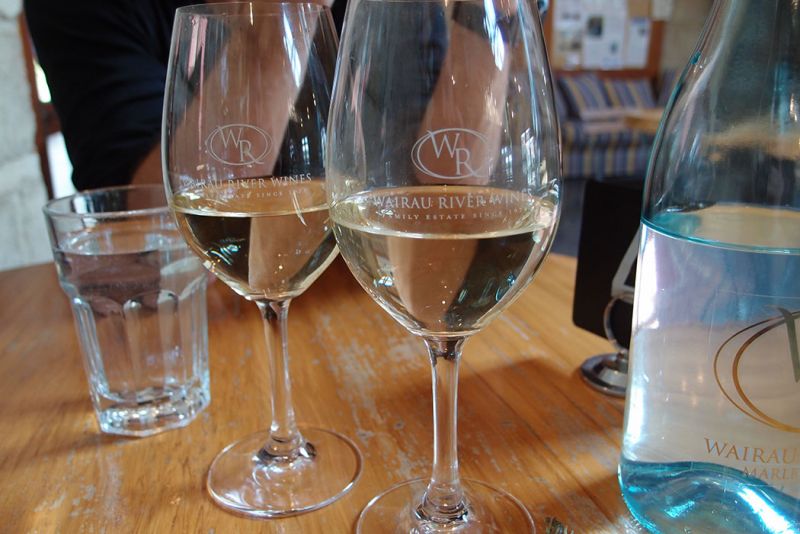 Meat Pairing Tour in Argentina and Uruguay
The meat-pairing tours are a great way to explore the culinary history of Argentina and Uruguay. As you travel through these countries, you'll learn about their unique culinary traditions and how they've influenced one another over time. You can start where you'll sample some of the country's most famous cuts of beef along with wine pairings from local vineyards. Then to the north into Uruguay for more steakhouse visits and tastings at wineries near Montevideo (the capital city).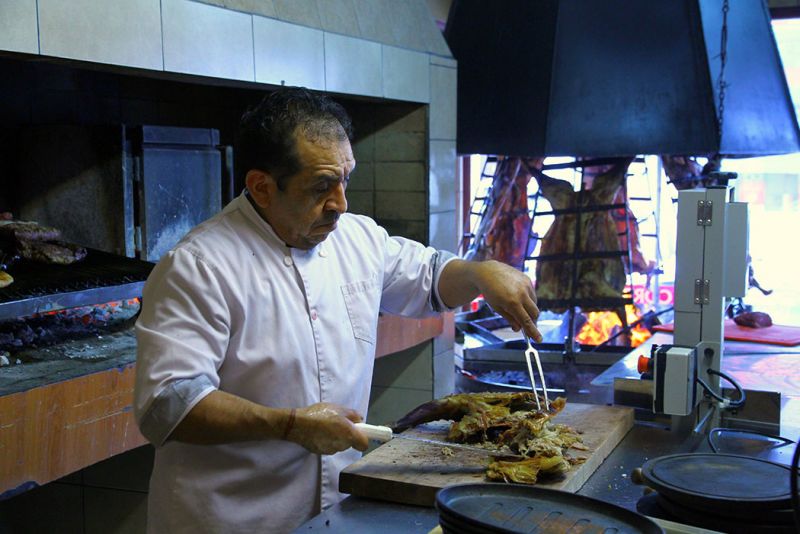 Here you are! You've made it through all 12 of the finger-licking foodie tours. We hope it inspired you to get out and explore the world of food. That's what it's all about, finding new tastes, meeting new people, and experiencing new cultures. Whether you're looking for a delicious experience or just a good time, there's no better way to get your fill than by heading off on one of the food tours.