A lot has changed in the travel industry and how we travel in this past year. Being locked up at home has made us more anxious to go out to the world and travel. But traveling is not going to be the same way it used to be. Even with the vaccines rolling out and the situation getting more under control by the day, the way we used to travel is not back yet. The world has changed, we have changed, and the way we travel is changing along the way. Our expectations, needs, and behaviors during our travels are changing as well; now, we are looking for safe travel and a flexible cancelation policy. We are looking now for things that we did not notice before or had in our considerations. And now, as the world is opening its door again to travel in 2021, let's gaze at the travel trends for 2021 and what our travel is shaping like.


Workation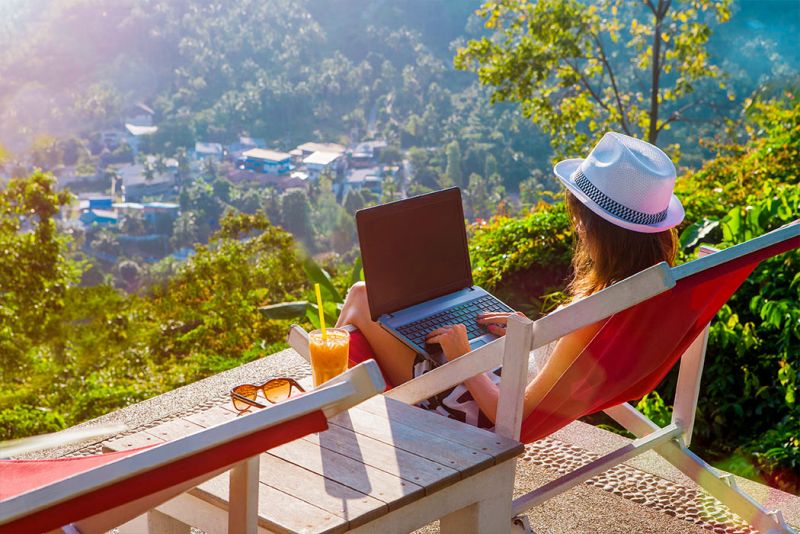 With so many of us working from home or working remotely, the idea of workation is what we are all thinking about. Working remotely has given us the chance to take longer trips that effectively combine work and pleasure more than ever before. Instead of traveling for only the weekend or a maximum of one week because they need you back in the office, now, we have the ability to extend our traveling period to a month, two, or as long as we like.

Whether you choose to travel domestically to another city or travel internationally to a completely new country, you can enjoy working and discovering your new destination, its culture, and people when you're done with your work. Travel platforms and places to stay are now showcasing home office facilities and speedy Wi-Fi to cope with the workation traveling trend and attract those interested in a workation.


Domestic Travel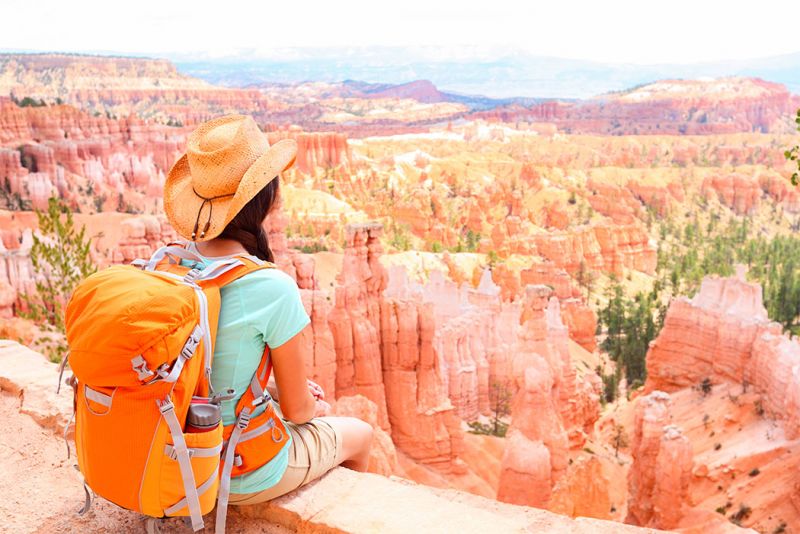 With the new world of coronavirus, domestic travel has become the top trending type of travel. Local travel has risen since the coronavirus has started as it is considered easier and safer. Staying close to home has become one of the top considered advantages when planning a trip. Many people are planning to travel in 2021 but they have put limitations to their travel. Some are planning to travel inside their city, some are looking for nearby cities, and others are open to traveling to any city as long as it's in their own country.


Traveling Safely
The coronavirus has made considering the traveling precautions taken by the travel agencies, the airlines, and the destinations the new normal. Now, we are searching for our next trip, we automatically check the health precautions taken by the destination we plan to travel to and the coronavirus situation in it, we also check the health precautions taken by airlines, hotels, and tour guides provided by the travel agency.

As a result, travelers now only book a particular accommodation not for its luxury, no, they will book it if it's clear it's clear what health and hygiene policies it has in place. Also, travelers are now favoring booking private tours instead of group tours.


Train Travel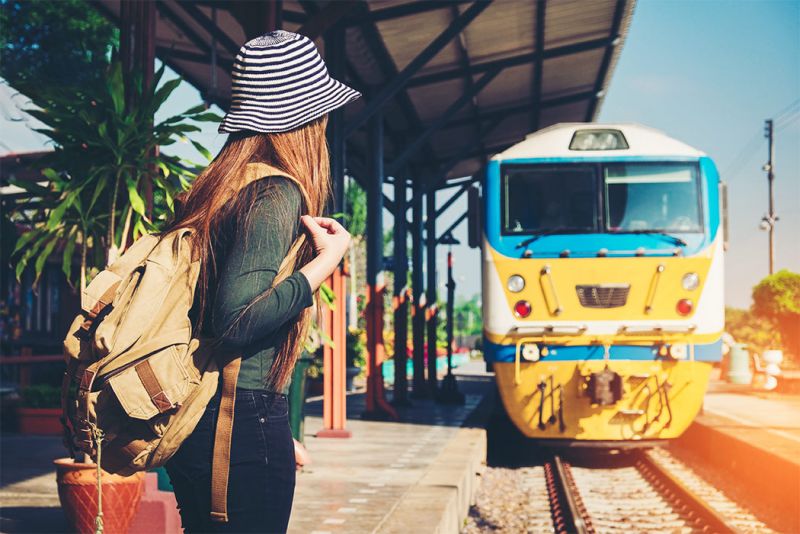 The train travel is back! Before flights and airplanes, people used to travel either by ships (over water) or by trains (over land). And we do admit that there is no beating a plane when looking for efficiency, traveling by train is a completely different thing. It's no longer considered just a mean of transportation, no, it's a type of travel itself. It's an experience! When you travel by train, it is no longer about the destination you are heading to, it is about the journey you are taking to arrive at your destination.

There is an enjoyment of taking a train, sitting by the window, and watch as the world goes by. And 2021 is looking sharp for train travel and many train companies have finally realized that what they are offering is a different kind of travel. They no longer need to beat plane travel because what they have is a completely different product. As a result, trains are regaining their position as a sophisticated way to travel. No matter where you are or hope to go, there is likely a luxury train waiting to take you on a unique journey.


Travel on a Budget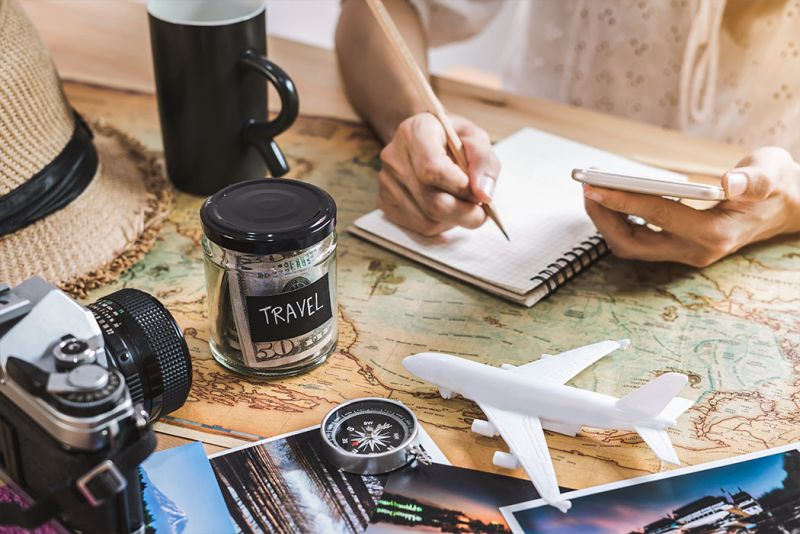 With the financial aftermath of the coronavirus and many people losing their jobs or their salaries cut down in half, travelers will be looking for more bang for their buck in the future. Travelers will be more price orientated and price-conscious when it comes to planning their next trip. They will be more likely looking for promotions and discounts, any kind of sale really. However, it does not mean they will accept low quality. They will be expecting value that goes beyond the price tags.

The fact that coronavirus has caused financial instability does not mean that people are going to lock themselves at home. No, the opposite actually, but people are going to a deeper value and thoughtful experiences for their bucks.