Ever heard of a "Workcation" and thought of travelling somewhere special to work remotely, get inspired, and relax at the same time. Get along with the new world's situation and start finding a peaceful place to manage your work from. Now it's your choice to work from absolutely anywhere, but it has to be a place where you can find quiet and inspiration.
Here are some of the best places worldwide where you can travel safely and still be able to manage your work from a distance.
Chiang Mai, Thailand
Thailand is one of the most beautiful destinations for remote workers. A tourist visa to Thailand will allow you to stay from three months to 270 days. You will have to pass the mandatory period of quarantine first, then you will get the chance to find networking available everywhere in Chiang Mai. From Cafe and restaurant meetups to coworking spaces, distant working in Chiang Mai will cost you around 90 dollars a month. Some of the affordable coworking spaces in Chiang Mai are Punspace and Hub 53.
The quiet and slow pace life of Chiang Mai makes it the perfect spot for working remotely unlike Bangkok and its busy atmosphere. You might have to avoid Chiang Mai only during the burning season which is from January to April because of the bad air quality during that time.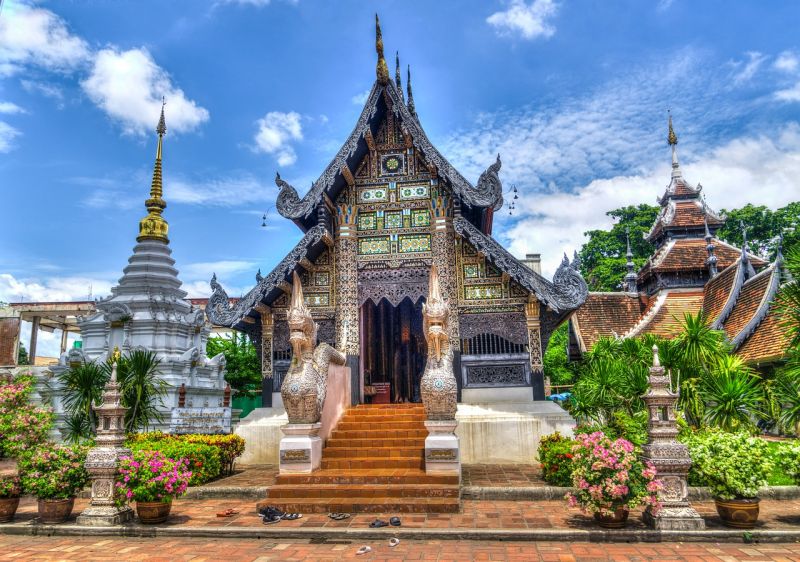 The Canary Islands, Spain
Spain is an ideal destination for freelancers and entrepreneurs to work remotely. It is easy to get a self employment work visa to Spain now and manage your work from a dreamy place. In Spain's Las Palmas, you will find some nice coworking spaces like the House and Soppa de Azul with high speed internet and great service. Nearby, you will find some golden beaches where you can relax and get to know new people who also rejected the nine to five work time and chose to work remotely.
After working hours, you might want to explore the country by visiting forests, secret caves, volcanic craters, and more exciting spots. The cheap public transportation there will make it easy to get on a ferry around the seven islands, or take a bus to visit multiple interesting spots.

Canggu, Bali, Indonesia
Bali is probably remote worker's heaven. It is with no doubt the best location to work from with all the scenic nature and sandy beaches. In Bali, you will find all that you need as a digital nomad, from strong Wifi, to great and affordable food, and a relaxing atmosphere away from the busy city life. Bali is where you can enjoy both your work time and free time. It has been on the top of the list for best destinations to work remotely for years. Bali has a huge amount of different coworking spaces, restaurants, and cafes that match all demands.
Canggu is considered as the top spot for digital nomads and remote workers and the best place to live and work for freelancers. It is most famous for its friendly atmosphere, fast and free wifi, affordable cost of living, various coworking spaces, and festive nightlife. It is for sure a destination where you can travel solo and get to know and meet new people. Most popular coworking spaces there are Dojo, Outpost, and Tropical.
Cape Town, South Africa
Cape Town is one of the top destinations to visit when it comes to working remotely. The city has it all, from beautiful beaches and relaxation to busy city life and many fun activities to do. It is one of the best places to live and work from. You will need at least a month to explore and get enough of Cape Town.
Some of the activities to enjoy while in Cape Town are hiking, rock climbing, surfing, scuba diving, and more. It is the most stunning spot to work, relax, have fun, and make friends. There are plenty of coworking spaces there, most famous are Akro and Work & Co. where you can find strong wifi connections and great service.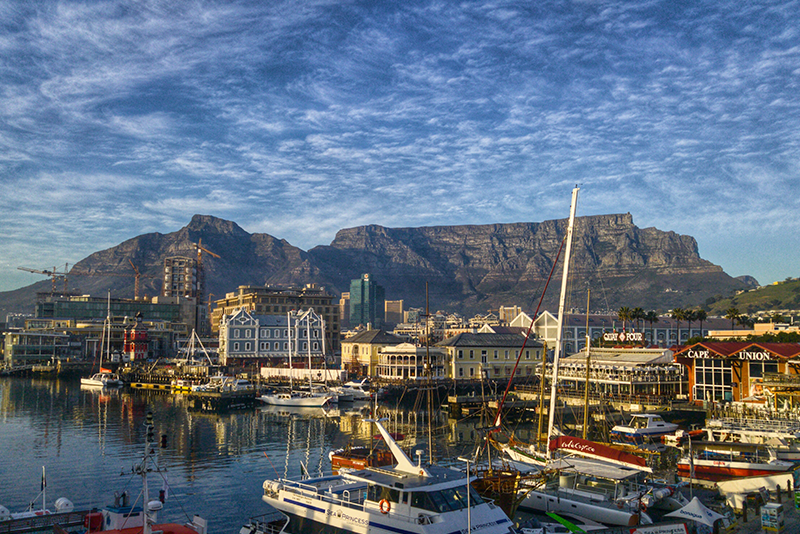 Perth, Australia
Perth is the most remote city in Australia which makes it away from the busy crowded city life. Being remote also makes Perth a great place for remote working and relaxation. You will have a great time with humble locals there and other remote workers and freelancers who are seeking beach vibe and quiet.
Perth is a city with various cultures, which makes the food experience there incredible. It is a great opportunity to try new food from different cultures while you are there. Also, don't miss the chance to visit national parks and get a flight to Bali or Bangkok for a more exciting remote work adventure.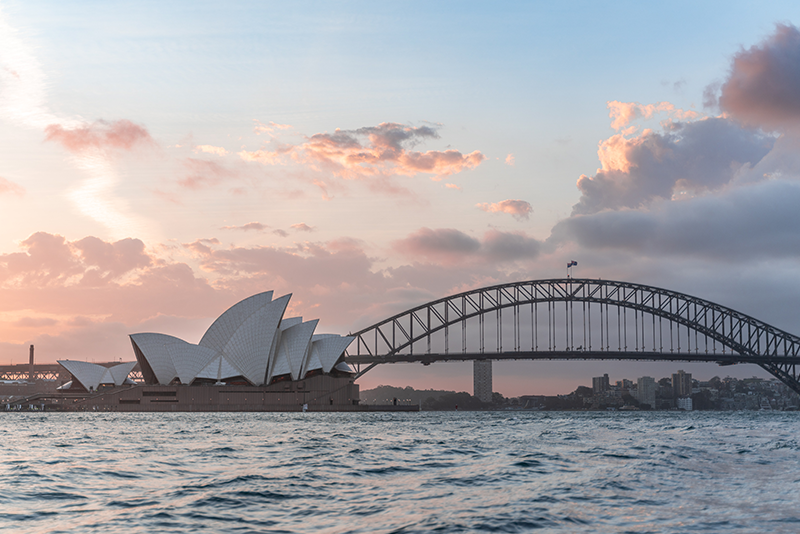 Vancouver, Canada
"Work hard, Play hard" they say. If you are the work hard, play hard type, you may want to try some activities like beach yoga and trail running in Vancouver. You shouldn't miss the scene of the sunset on top of a 4000 foot mountain and the view from above the clouds. It is a bit costly to live and work in Vancouver, but if you have US dollars you should do just fine. Canada is a beautiful country that is definitely worth moving to. Working remotely from Vancouver will give you the focus and relaxation you need. So, even if the borders are closed now, you should definitely start considering moving to Canada for a nice "workcation".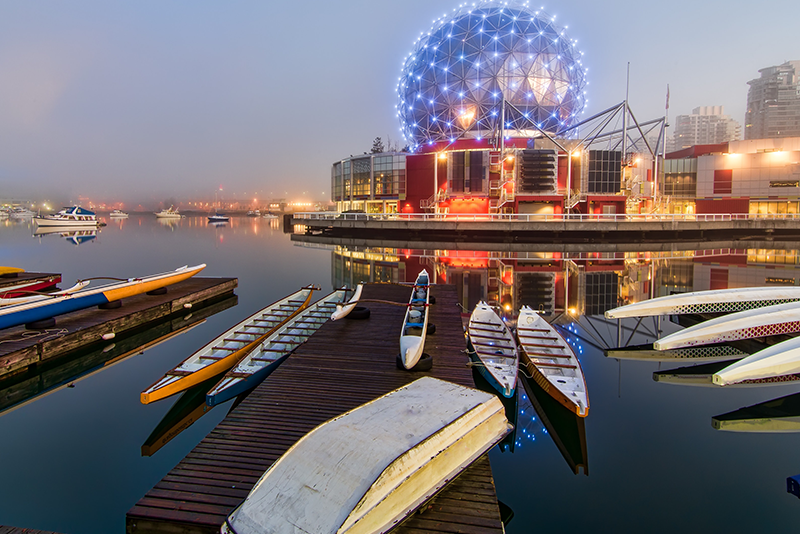 Lisbon, Portugal
Lisbon is one of the favorite cities for digital nomads and freelancers. Remote workers move to Lisbon for its humble locals, festive nightlife, beautiful beaches, and of course the various coworking space options. Being a small city, Lisbon feels like home, and staying there for a while will make you feel like a local. You will feel totally safe walking around the streets of the city on your own as Lisbon is a very safe area. Don't miss the chance to explore bars, restaurants, and cafes as there are plenty of them.
For digital remote workers, you will find strong wifi connections where you can manage your work easily, also you will enjoy the company of other digital nomads living in Lisbon. They tend to have regular meetups, sometimes weekly, so this will give you the chance to get to know some new people and make new friends.
The city has a train service so you can easily explore different beaches within your area. You can practice surfing at the beach and get some time to relax maybe on your days off. For working days, the city has plenty of coworking spaces and coffee shops where you can enjoy the famous coffee of Lisbon. One of the most popular coffee shops there to work from and hangout is the Copenhagen Coffee Lab, it also has the best fresh baked bread and pastries in the city.
Wellington, New Zealand
Wellington has a minimum of 22,000 free wifi hotspots and an endless number of cafes and restaurants to work from. Having a working vacation to New Zealand will allow you to manage your work efficiently and easy as well as having the relaxation you deserve.
The New Zeeland's working holiday visa program will give you the chance to explore the city of Wellington if you are between 18 to 30 years old. The friendly atmosphere and remote workers from all over the world will give you the chance to live and work with a large diverse community. It is a great place to make new friends and get to know different cultures.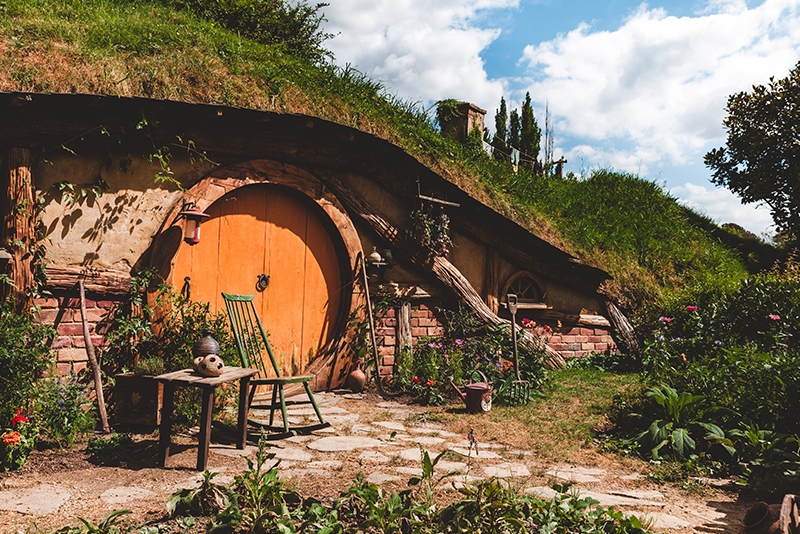 Started thinking of working remotely?
Don't miss the chance to pick one or more destinations to move to even for a short period of time to work and explore different cultures. Keep traveling, stay amazed.