Camping is an outdoor activity that involves spending time in nature. It usually includes spending a night or two in the chosen place. It is an excellent way to relax, enjoy time away from contaminated urban areas, and be one with nature. Below are the ten best places to go camping.
1- Bandar Al Khiran, Oman

Oman is a country located in the Middle East. Oman offers a wide variety of places to visit for camping. Suppose you wish for a mountainous environment, an island experience, and even a secluded place in the middle of nowhere surrounded by trees and insects. In that case, Oman is the place to go. Bandar AL Khiran is an hour away from Muscat, Oman's capital. Being located between sandy mountains makes it a very secluded place. It has a lake that leads up to the sea. This offers an excellent spot to swim, fish, and catch a meal. When setting up your tent, do not pitch too low if the tide gets high and leads to flooding. It is also in the Middle East, so you can soak up the sun and get a tan.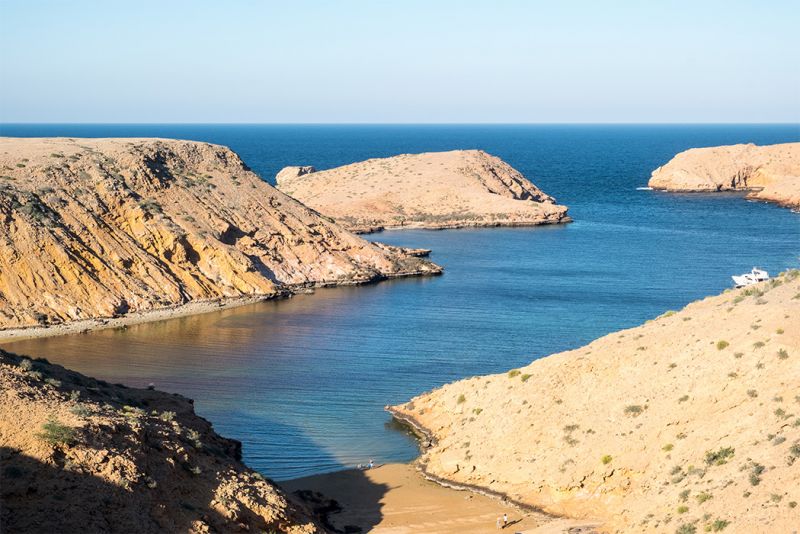 2- Wadi Rum, Jordan
Do you love sandy deserts, camel rides, and magical sunsets? Wadi Rum is the place to visit. Located in Jordan, a country in the Middle East, Wadi Rum is where you need to plan your next camping trip, and here is why. An overnight trip includes a jeep tour that takes you to the desert's highlights and your camping spot. A camel ride can also do this. In Wadi Rum, you book a tent rather than pitch one. It is a hut structure with a bed. This varies from camp to camp. It can be a cot or a hotel-level bed. You can also enjoy a night under the stars. A Wadi Rum camping experience includes a ride to your camp as you want the sunset, dinner at the camp, breakfast at the camp, enjoying a camel ride, and then heading off to your next destination in Jordan.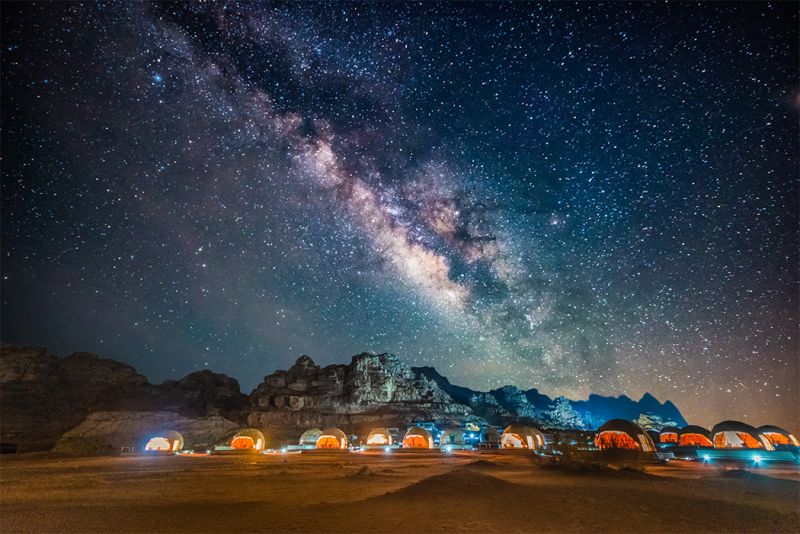 3- Dahab, Egypt

Egypt is a country in Africa, in the Sahara Desert, with the Nile flowing through it and several oases. Dahab is a small town in southeast Egypt and a famous diving destination. It offers snorkeling, scuba diving, and sleeping under the stars. Sound fantastic, right? There are other non-water related activities such as yoga, cycling, and hiking in the nearby Mountains, where you drink unique blends of traditional tea. You can also ride camels and beach buggies while enjoying the Sinai desert.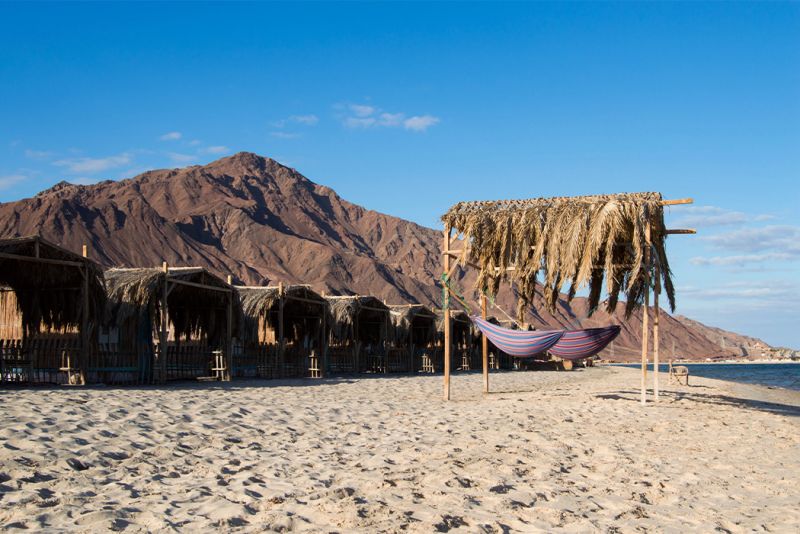 4- Mount Cook, New Zealand
Mount Cook, or Aoraki, to the natives, is the highest mountain in New Zealand. It offers camping at its best. There are several camping grounds on Mount Cook, each offering a different view. The White Horse Hill campground provides the most scenic views. You get to enjoy hikes from the valley to the mountain tops. You can walk to a nearby village and get a shower, washroom, and tap water. The Pines is the ideal place to go if you wish to go for a swim, if the weather allows, in Lake Pukaki. The pines here offer perfect shelter throughout your stay. You can enjoy the glaciers and snow fields in Mount Cook as well.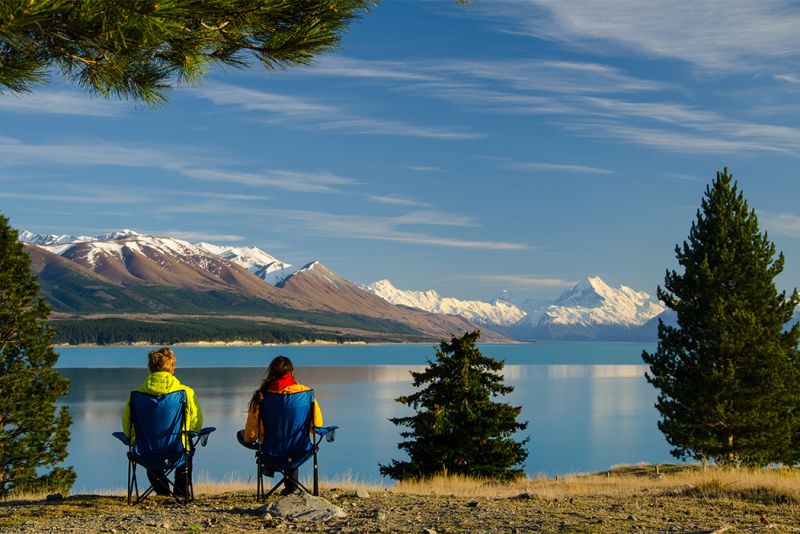 5- Goldstream Provincial Park Campground, British Columbia
Goldstream Provincial Park Campground is in Vancouver Island, British Columbia, a province in Canada. It is a beautiful place indeed. Massive trees, majestic waterfalls, and a river meander that meets the sea. Birds, flowers, and fishing are some features that draw people to the Goldstream Provincial Park Campground. The Park offers cycling and hiking that can lead to the stunning Niagara Falls, Goldstream waterfall.
If you are a fan of trees, there are several types, such as 600-year-old Douglas fir trees, western red cedar, western yew and hemlock, and other trees. The bald eagle has also been sighted here, swooping to devour bodies of salmon. While here, be sure you follow the cautions offered and do not jump when you see Niagara Falls. It cascades 47.5 meters down a rock cliff into a crystal-clear canyon pool below.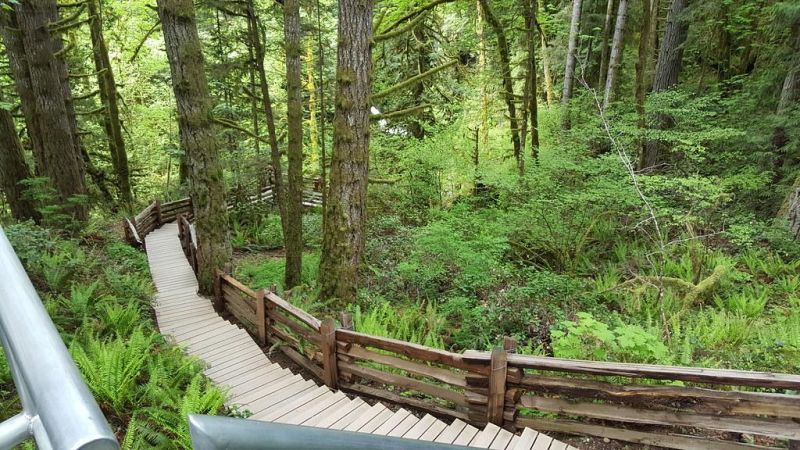 6- The Alps, France

The Alps is a mountain range that lies across seven European countries, one of them being France. Campsites in the French Alps are nestled between mountains, sloping hills, and drops in the heart of nature itself. Enjoy being around the famous Edelweiss plant and conifer trees. There are so many activities in the Alps. You can take a hike around Mount Blanc, visit the Chartreuse national park and see the Saint Christophe la Grotte caves and Grenoble's town, which has historical buildings. Besides hiking, there is cycling, water sports, climbing, and even mountain hiking. During winter, you can ski as well. You can bring your tent or hire one of the available accommodations.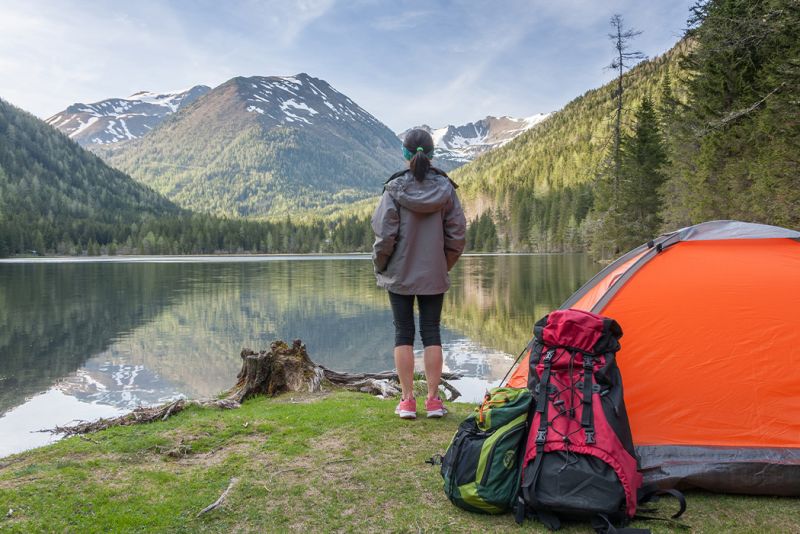 7- Maasai Mara Reserve, Kenya
Maasai Mara Reserve is located in Kenya, a country in East Africa. It is one of Africa's greatest reserves. Camping at the Maasai Mara reserve can be private or public. Private campsites require prior booking, while public booking does not. Camping here includes pitching your tent in the wild. Lock the tent tight because wild animals come out at night, and you wouldn't want an unwelcome guest in your tent. Enjoy an early morning hot air balloon, have breakfast with the gazelles, explore the Maasai culture, go for game drives and view the wildebeest migration. Hopefully, they will be on the move.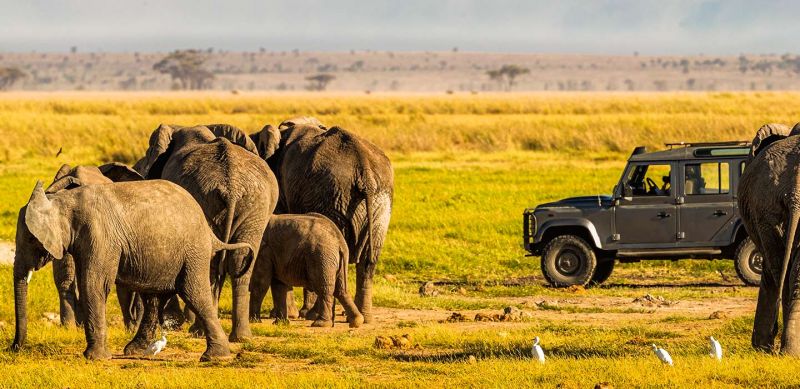 8- Isle of Arran, Scotland
The Isle of Arran is one of the islands in Scotland. It offers campsites amidst nature, cycling, and hiking along trails. You can set up camp in several places: besides some hills, with a 1-hole golf course, close to the sea and roaming red deer. You can camp in a valley between two high points, ideal for walking and alone time if this is what you want. There is also a seal-shore campsite next to the sea, where you can pitch your tent on the grass, sit back, enjoy the waves, and spot seals, otters, and birds.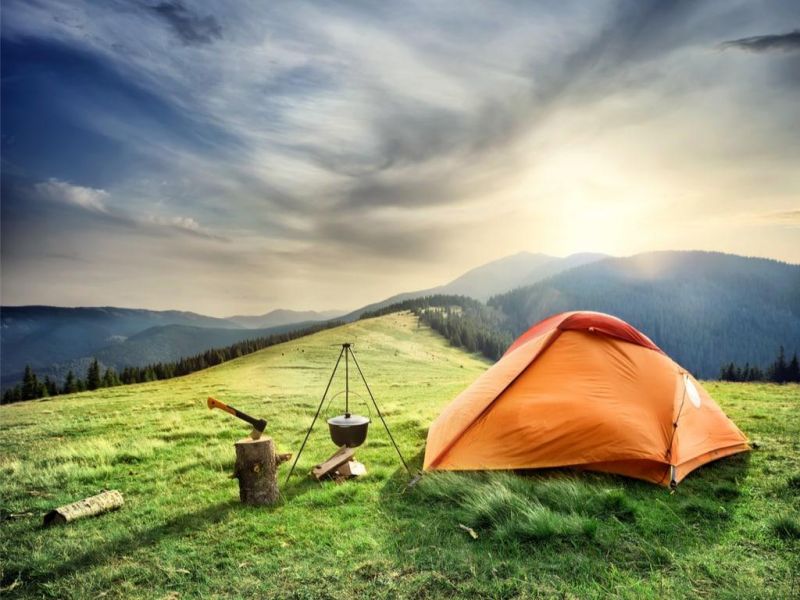 9- Thi Lor Su Waterfall Campsite, Karen Village, Thailand

Thi Lor Su Waterfall Campsite the biggest and most beautiful waterfall in Thailand and next to it is a campsite. It offers endless activities such as; enjoy the waterfall naturally and, if you are there at the right time, get to experience the striking rainbow formed, swimming, rafting, hiking, bird watching, and the wildlife. You can also visit the Karen Hill tribe and enjoy their culture. Then visit the elephant sanctuary and enjoy the whole day experience, including feeding and walking the elephants. You can even enjoy a ride!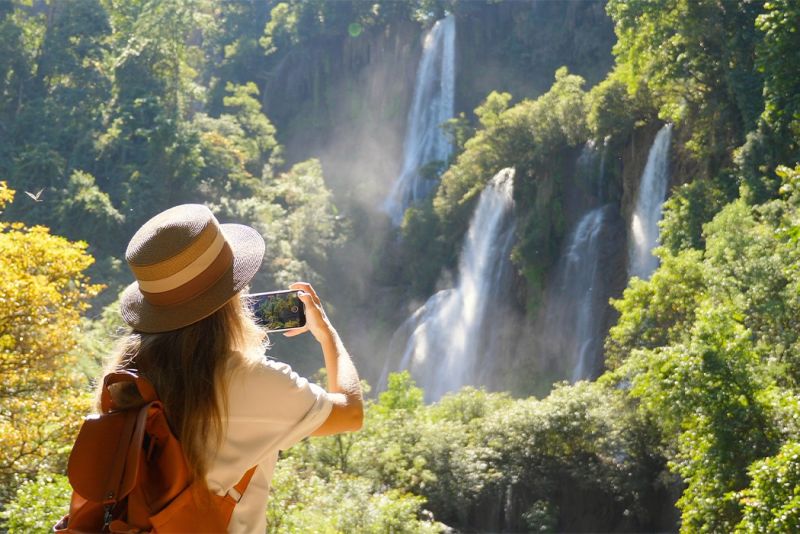 10- The Grand Canyon, Arizona

The Grand Canyon is a natural formation of red rock. It is an excellent place to show the adverse effects of erosion. You can camp at the South Rim or North Rim with a tent or an RV. The south rim is easier to access and open all year round. The North Rim, however, is harder to reach, closed between mid-October to mid-May, but it is secluded, and you will experience more wild. Enjoy the spectacular sunrises as the walls come to colorful life. Enjoy a hike and see stunning waterfalls, ancient ruins, unimaginable vistas, and beautiful rock formations. Go backpacking and enjoy more the Grand Canyon has to offer.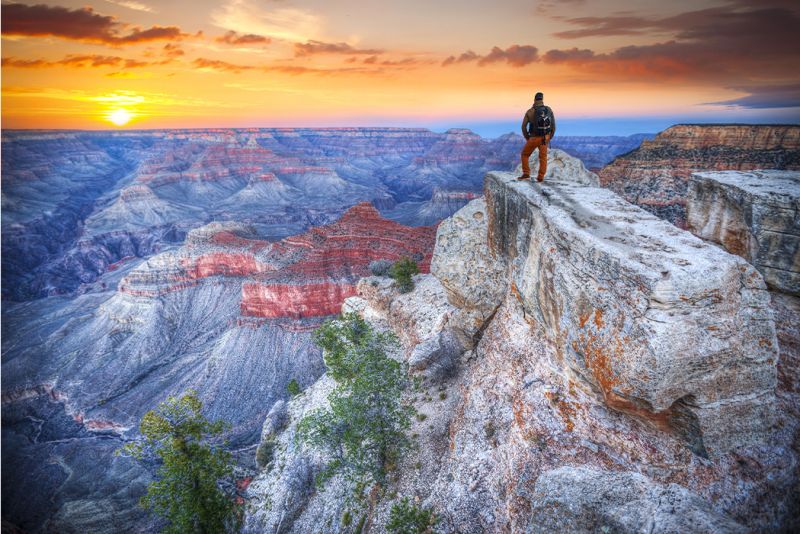 Camping is enjoyable and can be experienced in all types of environments, whether in a desert, a forest, a beach, and even rocky terrain. It would be best to try them all out and come up with your favorite. Well, give the above a shot and tell us about your experience.