Travel Offers: The Best Travel Deals for vacations Out There Post Pandemic
After the world has been in forced quarantine for the past 4 months, slowly things start to feel normal again and for those who are passionate about traveling, there is one thing in their minds, to get back on a plane and to go back exploring the world with different Health Standerds and Attitude for Safe Travels.
As so many businesses have been on a stand by for a while a lot of promotions and offers are now trying to incentivise customers to get back into the game and to enjoy life again.
So what are the travel promotions and offers out there that you need to know now?
What are the best post quarantine travel deals out right now?
Get back into doing what you love the most with these promotions and offers that are even crazier than the COVID 19 pandemic.

Medical Staff Offers
As the world has just survived one of the worst pandemics of all times it was only because of the help of so many dedicated health and medical staff around the world. These brave and good samaritans have risked their lives trying to save ours and the lives of those who we love the most.
While you were self quarantining at home to protect you and your family, medical staff all over the world were working long hours at hospitals while being totally exposed to contaminated people but still fighting for these people's lives while putting their lives at risk.
For that reason the medical staff campaign offers were created to offer amazing discounts and a very deserved one for medical staff all over the world who wants to now take a vacation after such a hard time working to protect us.
So if you are a medical staff or know one you both can and should make the most of these promotions as the world does need a little break right now and so do you.
(Re)Explore the World, Save up to $300 and more with Medical Stuff Special Offers Now!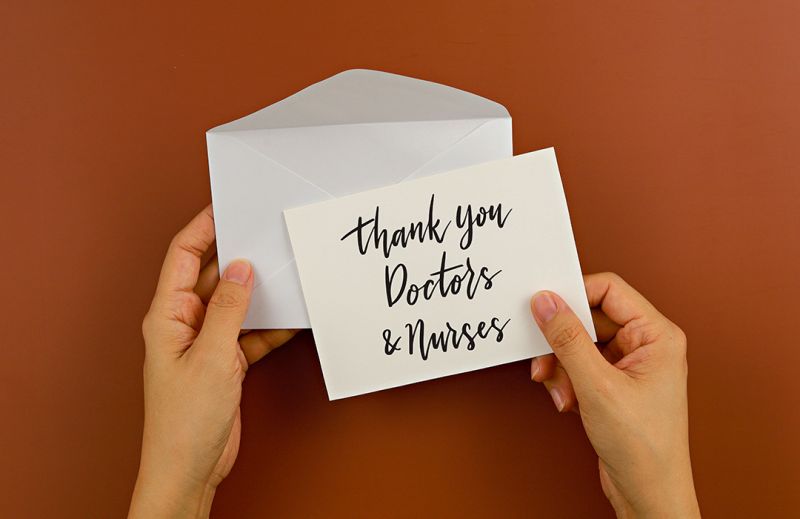 Christmas Offers
Christmas is around the corner and as the world recovers from the pandemic, hope, love and the Christmas spirit give us a new perspective about life, and what better time to enjoy and celebrate life other than Christmas?
With so many great Christmas offers out there why not plan a Christmas in Egypt? go visit the Pyramids or spend Christmas sailing the Nile on a Nile Cruise with a lovely candle light dinner and the people you love.
The weather in Egypt is perfect around Christmas time, not too hot, not too cold, Egypt offers great packages for Christmas vacations and so many activities for couples, solo travelers, families and group travelers.

Have yourself a different kind of Christmas this year, or perhaps you would like to go to Dubai this christmas?
Dubai is great around Christmas, where the city comes alive with so many Christmas lights, fireworks, heavy Christmas decorating and lots of Christmas activities for all the family.
Jordan is also a great option for this Christmas, go visit the city of Petra and strats the year with a cleansing experience at the dead sea. Have yourself a Christmas feast at a local Jordanian restaurant and have yourself a Christmas you will never forget.
The Middle East has great offers for this Christmas and you should definitely give it a try.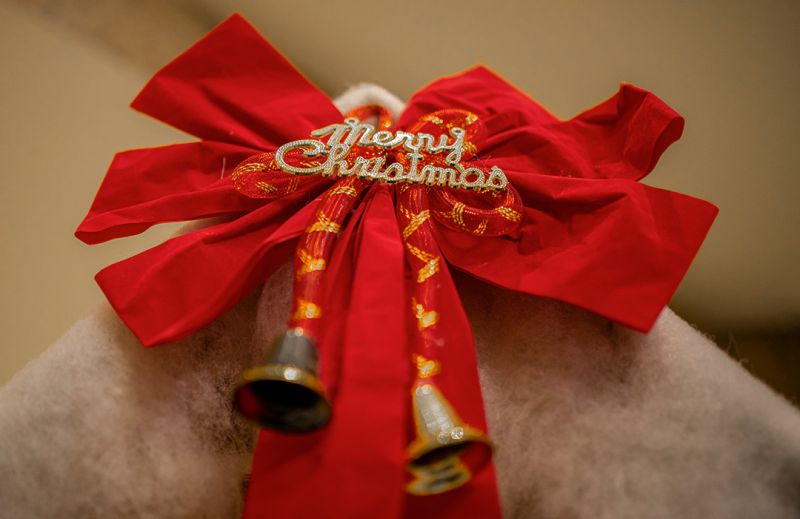 New Years Offers
With Christmas around the corner that means that New Years is also around the corner so where are you going this New Years?
Well, with so many New years offers out there I mean where would you like to go? NY? Paris? Dubai? Or Rio de Janeiro?
With so many destinations to choose but taking into consideration the post pandemic situation what should you keep in mind while choosing your New Year's destination this year?
It's very important to remember that even though New Years has always been a reason for thousands and sometimes millions of people to gather in one place to celebrate the beginning of a new year, this coming New Years things will be a little different, since big gatherings are not the most ideal situation for the world right now.
So what are the new ideas for New Years post pandemic and what's the best offer you can get to spend New Years with the people you love but while being reasonably safe?
Turkey is a great option for this New Years as it offers great isolating destinations with a touch of nature and paradisiac sceneries so you can spend New Years with style and great spirit.
One of the best New Year's destinations in Turkey is the remote town of Cappadocia, a breathtaking place with very little noise but so much beauty to explore. With activities such as rooftop picnics and unforgettable hot air balloon rides Cappadocia is a great destination for your New Year's destination.
Another great place in Turkey to spend the New Years is the city of Istanbul, the lively city offers more of a party scene and lots of activities to do so it's a better destination for those in search of a more lively New Years celebration.
Another country with great offers for New Year's celebration is Morocco. With so many great places Morocco offers a lively party scene in the city of Marrakech, with lots of luxurious hotels and amazing restaurants to choose from and a huge shopping variety.
But if you are looking for a more quiet evening for New Years then other smaller cities and perhaps spending the New Years in a Sahara Desert safari will be an experience you will never forget.
Depending of the package you choose you will be transported through the desert in 4x4 trucks while exploring the most beautiful desert in the world, a tent and food is provided and you will be able to sleep under a sky covered of stars like you have never seen it before, not bad for a post pandemic New Years experience.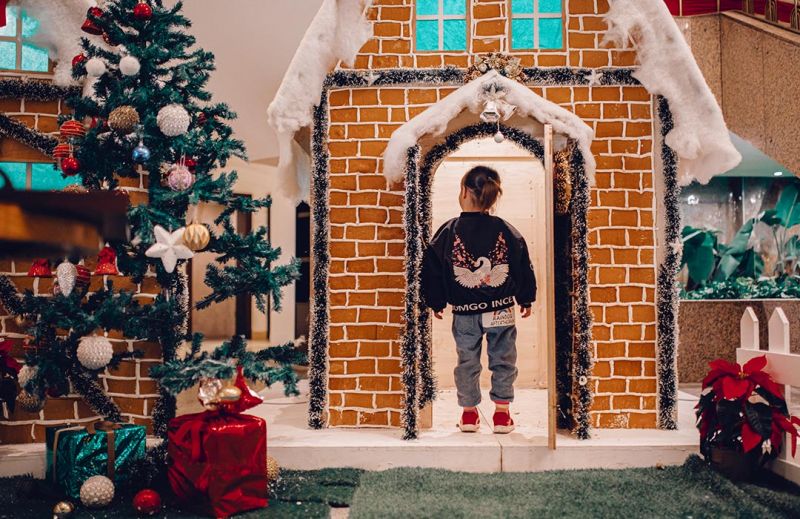 Easter Travel Offers

Easter seems a little while away but planning ahead can get you a great deal for your money. So where would you like to go next Easter? Egypt has great offers for Easter and the weather is actually really nice in Egypt during Easter.
One Egypts best offer for Easter is the Nile Cruises package tours with gorgeous scenery, aboard a luxurious cruise sail the Nile waters with exquisite food and stop to visit some of the greatest monuments of ancient Egyptian civilization in the cities of Aswan and Luxor.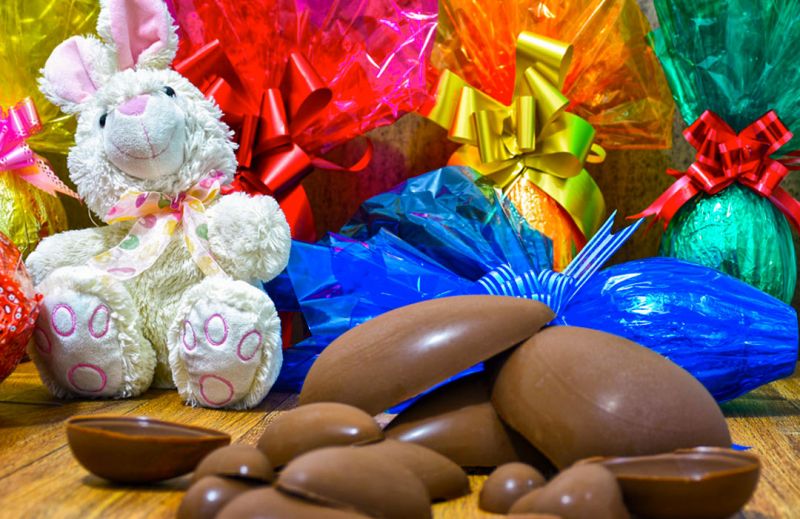 Tips To Choosing the Best Travel Offers Post Pandemic
Taking in consideration that the world is still recovering from COVID 19 it is very important to keep in mind safety while planning and booking your next travel plans. Read more Here: Memphis Tours Health Attitude for Safe Travels
Choose destinations with a Safe Travel Stamp, these destinations have acquired this stamp from WTTC regarding their careful attention to safety and health.
Try choosing travel agencies and offers that will protect you in case there is a need for cancelation for COVID 19 reasons, also those agencies that provide tours and services with high health measurements post pandemic.
Do your part by wearing a mask in public and to avoid highly crowded places and events.
Have a wonderful and safe trip my friend and enjoy the best travel offers out there.