You have done your part, now let us do ours!
Our Special Discount for the Medical Heroes out There
In the face of the pandemic caused by COVID-19, as we stay home to keep our safety, the medical heroes all over the world are out there caring for those who are in need of medical assistance, they do that for the love of what they do while risking their own lives to do it.

Thanks to all medical professionals working during the pandemic, we are able to hold on to hope that we will beat this pandemic and the world will indeed go back to what it once was. Until then, we just want you to know that we appreciate your services and we will not forget your efforts during these difficult times. So to thank all of the medical heroes during this pandemic, we would like to offer a small gesture of gratitude for their noble services.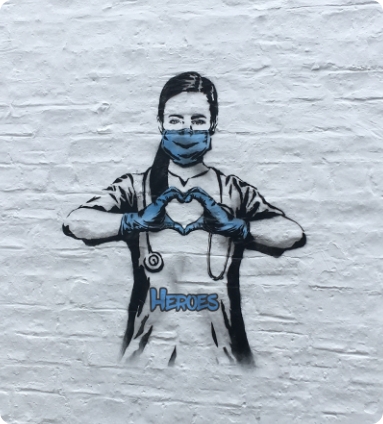 Sorry, we couldn't find result matching your search
Please try adjusting your input & try again
Terms of our Special Offer:
In a way of thanking and acknowledging the hard work done during the pandemic, we created a special discount for selected health professionals.

The following terms and conditions below:

- Discounts offered from 15% to 20%.
- The discount is limited to 20 people per group.
- Discounts offered to respective health professionals: doctors and nurses.
- A document that proves that you are a health practitioner is required in order to qualify for discounts.
- Offers are directed to individuals health professionals (doctors, nurses, and their families), excluded organizations, corporations, or companies.
- Discounts valid for travel in 2020 and 2021 only (except Christmas and New Year).