10 Best Destinations for Family Vacations
Family vacations are one of the best ways for a family to bond and connect. As such, it's advisable to always take your family on vacation every once in a while.
To have the perfect time, the destination could matter if your family aims to have fun, escape everyday life or simply explore and adventure. Here are 10 best destinations for family vacations.
1- Egypt
Egypt has always been a land filled with mystery, awe, and history. It's a place to take a family for a vacation. Visit the ancient pyramids and make sure to create memories while you're at it. If that's not enough, the sphinx and the valley of kings will be a great site. Besides this, you can view the sunrise on the dunes on the Sahara as you go down the river Nile. You can also visit a traditional village and interact with the Nubians who occupied some parts of Egypt. Once you're in Egypt, you're spoilt for choice on where to go.
Best time to visit Egypt: October - April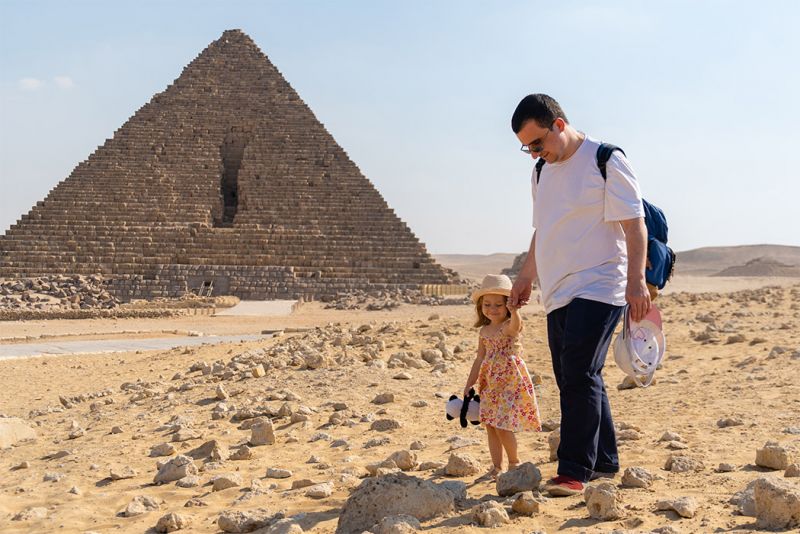 2- Dubai
Dubai has mastered the art of presenting class and modernity. It's a first-class destination that will amaze you at every turn. Legoland and the water park are perfect places for your children to enjoy their time. The amenities present, such as the Joker soaker, games, lego-themed rides, and water slides, are all a child would ever dream of.
Ski Dubai is ironic because you wouldn't expect ice in a desert. Here you can ski, snowboard, and play in the snow with penguins. While in Dubai, be sure to ride along Dubai creek as it takes you back in time. Jumeirah beach park should be your destination if you're looking for beaches.
Best time to visit Dubai: November - April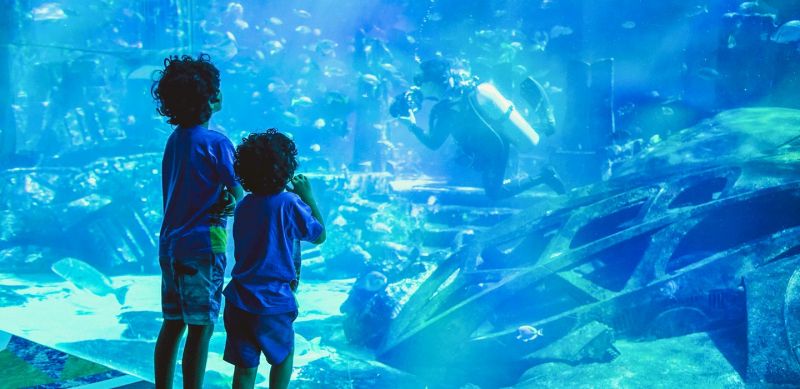 3- South Africa
In South Africa, you can be assured of fun, safari drives, and beautiful beaches. Be in Cape town, where you can look at Table Mountain, the penguins at boulders beach, and Cape Winelands. A road trip along the Garden route will help you explore the beach while watching whales or bungee jumping.
You can drive to the Kruger National Park to watch the big five. Find great adventurous activities such as hiking, cycling, and horse riding in the safari lodges. South Africa's three main cities, Johannesburg, Durban, and Cape Town, can also form good places to have the ultimate fun.
Best time to visit South Africa: May -September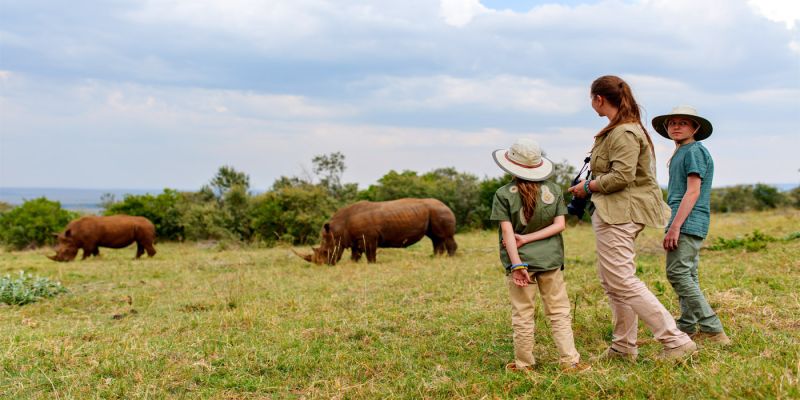 4- Florida, US
Florida has been known to draw families yearly for good reasons. Being a perfect destination from family vacation, it introduces miles of beautiful sun-kissed beaches whose warm waters are good for relaxing. Orlando should not miss your visit because of the theme parks it hosts. Orlando will simply wow you, from Disney theme parks to Harry potter and Starwars theme parks.
As if that's not enough, Amelia Island will provide the serenity and ambiance that nature lovers crave. To cap it off, a visit to the surfside would be worthwhile for families looking for calm amid the buzz of Miami.
Best time to visit Florida: March - April, September - October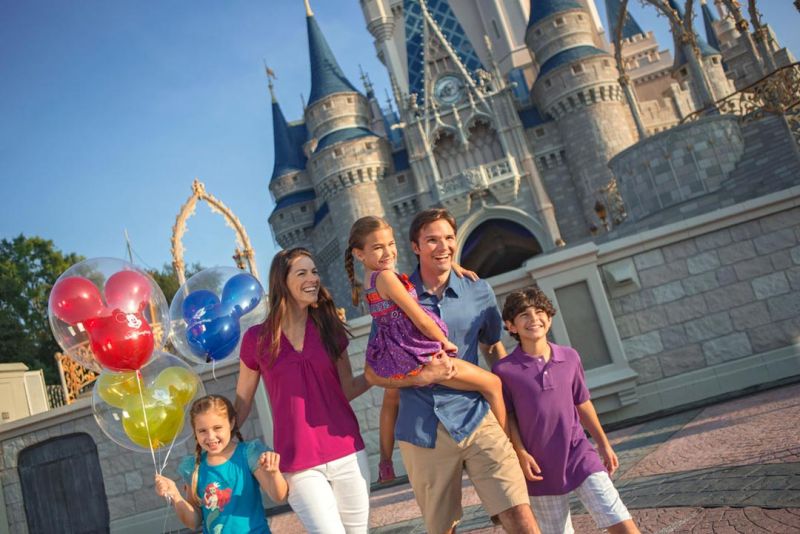 5- Dune du Pilat, France
It's situated in Bordeaux, France, attracting 2 million visitors yearly. The Dune du Pilat is a fantastic place to enjoy 2.7 kilometers of beach sand. The dunes are great, too, especially during the sunrise and sunset. They cast beautiful shadows, which create a lovely backdrop for photos.
What's more, you can also do oyster tasting if you're a fan of marine life. The mountainous dunes also form an excellent spot for family bonding and winding down time. If you want some solitude while connecting with nature, Dune du Pilat is the place.
Best time to visit Dune du Pilat: June & September
Photo Credit: ladunedupilat.com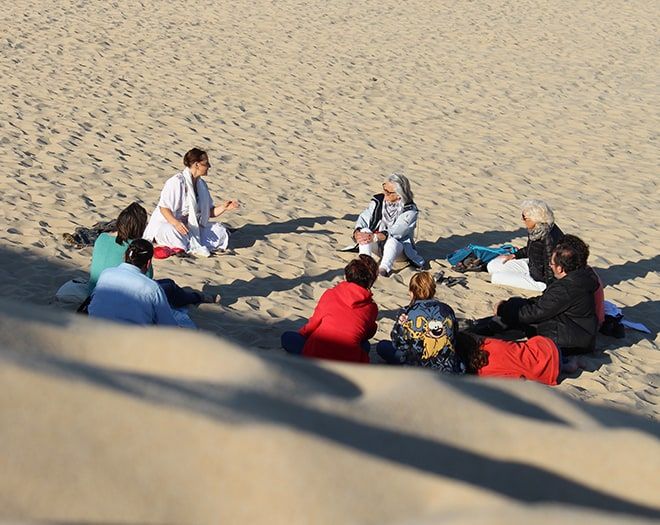 6- Honolulu, Oahu, US
The palm tree-lined beach, the turquoise waters, the pristine beaches, and the high-rise waters. These are some of the views that greet you in Honolulu, and it doesn't stop there because the pearl harbor museum will feed any historic thirst that you may have concerning December 7, 1941.
They also have a volcanic crater where a National Memorial Cemetery is honoring the veterans of four wars. Take a hike to Leahi and have stunning views of Waikiki and the pacific ocean. Lastly, visit downtown Honolulu and Chinatown for some nightlife and dinners to crown your vacation.
Best time to visit Honolulu: Mid-April - early June, September - mid-December
Photo Credit: hawaiitravelwithkids.com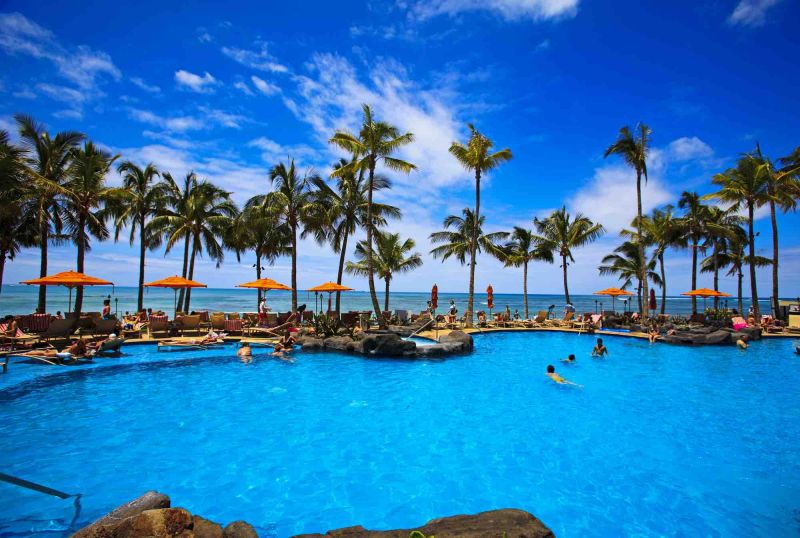 7- London, England
The beauty of a vacation in London is how it's easy to travel to different cities relatively quickly. Your vacation should include a tour of the city of London. You can visit the Tower of London, the Tower bridge beside the Thames, and Buckingham palace. Big Ben and the parliament buildings should also be on your itinerary of this city that is rich in history. For more history, visit the British Museum, which has over 13 million artifacts from China, Babylon, Europe, and Assyria, to name a few.
Best time to visit London: June - August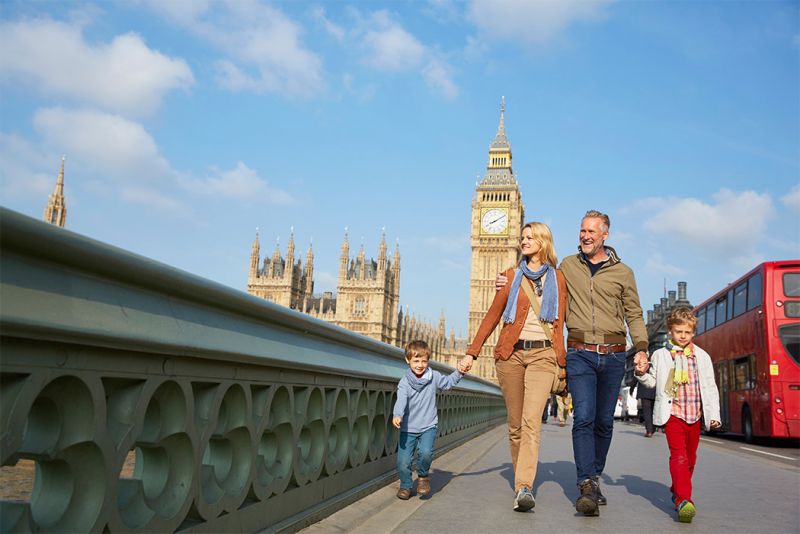 8- Panama
Are you looking for a haven-like kind of vacation? Then visit Panama and be ready to extend your trip because this country is just loaded with sites. The Panama Canal is a sure destination to visit because of the engineering that went into making it a vital trade route. But that's not all. Panama has world-class skyscrapers that make it an international hub, complete with malls and restaurants for any vacation needs.
If you want outdoor activities, head to the highland town of Boquete to do some rock climbing, rafting, or rappelling. Hike up the Volcan Baru and zip line yourself down to the foothill. We're yet to mention the hidden waterfalls and nature in Panama. As I began by saying, if you want a haven for a vacation, Panama it is.
Best time to visit Panama: January - Mid April
Photo Credit: ciaobambino.com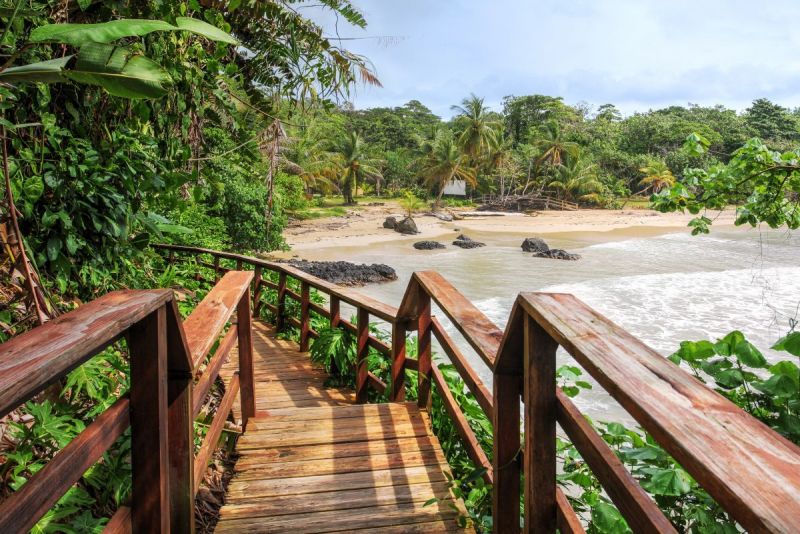 9- New Zealand
Situated further below Australia lies New Zealand, a country not known by many but perfect for vacationing. Stewart Island is one of the islands of New Zealand where you can experience its wild side. Hiking, camping, and birdwatching should all be on the list as you have spectacular views.
You can visit Glacier country, walk on the glaciers, or soak in the hot glacier pools. Speaking of hot glaciers, Rotorua, also known as thermal wonderland, has numerous hot springs and geysers for your pleasure.
Visit also the bay of islands in Paihia. Take a scuba dive and see the underwater shipwreck called Rainbow Warrior. You can also swim with the dolphins if you feel adventurous enough.
Best time to visit New Zealand: December - March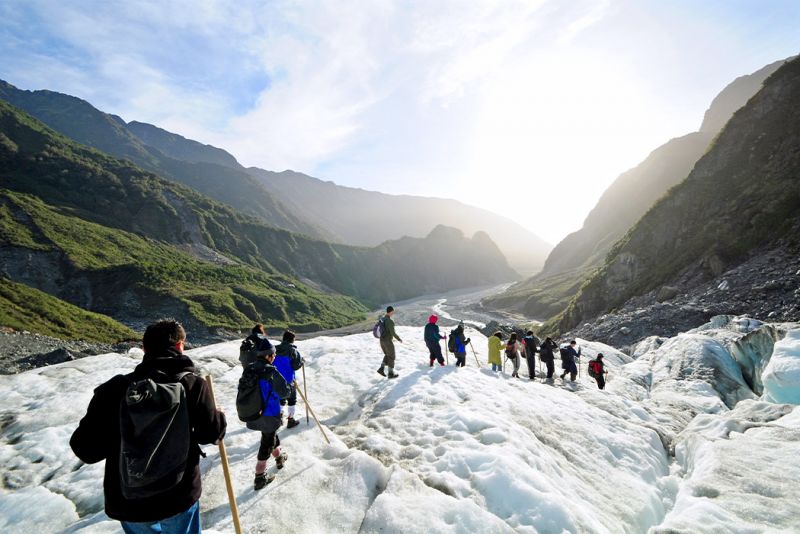 10- Sydney Australia
This list would be incomplete if we didn't mention Sydney, the Harbor City. The city is famous for its Opera house, a performing arts center, and a UNESCO world heritage site. While at it, you may want to visit the Sydney Harbour bridge. This bridge is the world's largest steel arch bridge, built in 1932. I'm sure you'd also love to take a harbor cruise at Circular Quay. The sightseeing cruise will have you see the waterfront setting and all that Sydney has to offer from the water. As if that's not enough, take a walk to the Rock's historic area and the Botanical gardens to cap off your vacation.
Best time to visit Sydney: September - November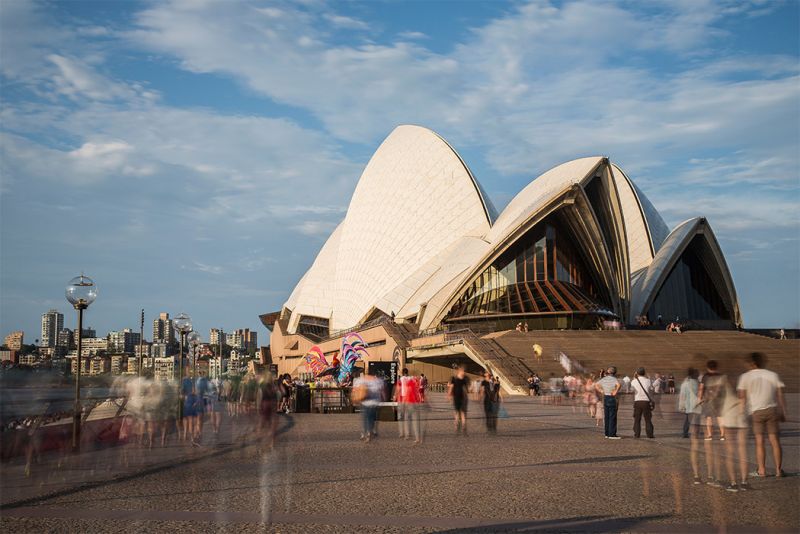 There you have it, the ten best places to have your family vacation. These places will not only bring out the wild fun that families want, but they'll ensure that you're well relaxed and bonded. Vacations are a way of bringing people together in creative ways. They're also the perfect place to discover hobbies that we have. One rule to observe as you vacation is to be friendly and cautious. While different destinations may offer security, it is essential to ensure you're safe. This is all to ensure that you're safe throughout your visit. Besides that, have a happy vacation.