Multi Country Tours
Are you looking for Dubai Multi Country Tours? Don't limit yourself to Dubai alone. Explore the incredible history and heritage of the Middle East and Asia by combining your trip to United Arab of Emirates with a visit to another countries including Oman, Jordan and Egypt. Mix between the modernity of dubai with the history of ancient egypt and the amazing nature of Oman. take in Egypt for few days to enjoy the ancient history and modern life today. Do not miss the experience of visiting multi countries in one tour that will add something unforgettable on your tour in Dubai or head to Oman to exprience the beauty of natural combined with modern life in rarely meeting point between ancient and modern life.
Dubai Egypt Tours
Explore our Dubai Egypt Packages visiting the fascinating lands. Visit Burj Khalifa, Giza Pyramids, Nile Cruise and More.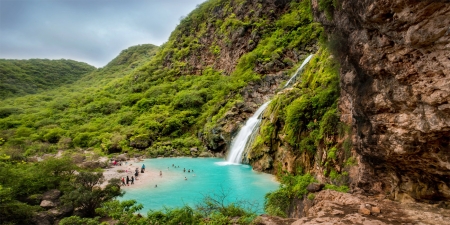 Dubai, Oman Tour Packages
Discover the modern cities in Dubai and the beauty of Oman with Dubai, Dubai and Oman Tours with Memphis Tours. Book Now!