Travel India: Your Ultimate Handy Guide for Hilarious India Trip!
India is one of the most massive, multicultural, ancient, and spiritual countries. It's an attractive destination for all types of travelers. I think when you decide to visit India, you will notice that It's not just a destination but an experience and an adventure! India has a lot of nationalities, cultures, and a lot of different religious believers.
Actually India is a very crowded country but It has a lot of remarkable places to visit, as you will never find these places around the world. You have to try authentic Indian food and the famous dish there " Samosa ".
The Indian people are very friendly and charismatic, so you will find that dealing with them is easy and safe. Be ready for your upcoming trip with Memphis Tours to one of the most fascinating Trips to India!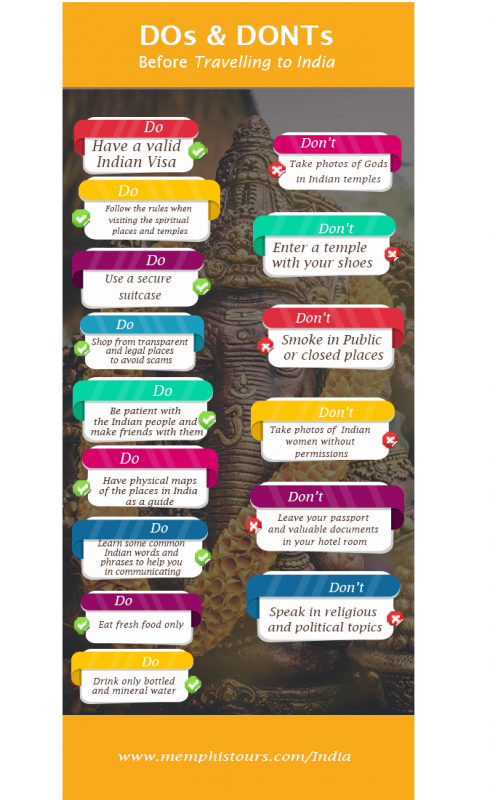 Here are some short tips and tricks you will need when you travel India and you have to know before you go.
What to eat in India? Must try food in India!
You can try Chaat, It's one of the most delicious dishes in India. It's considered a snack or an appetizer so you will enjoy it a lot.

Masala Dosa is the most familiar Indian dish in the world, It's somehow an Indian pancake having a lot of mixtures.

If You are a vegetarian, you can focus on trying this veggies dish, its famous in Mumbai and considered one of the most delicious street food for its street food

Gol Gappa or Pani Puri, they are amazing fried balls made of wheat or semolina, don't miss this one!
What not to eat in India? Be careful!
Don't eat a lot of preserved street food, only eat freshly cooked food that is made in front of you.
Don't eat raw dishes, raw salads, and juices you didn't know from what they made.
Don't Eat in empty restaurants, just stay in the crowded ones.
Don't eat food has an extreme amount of spicys and chilis.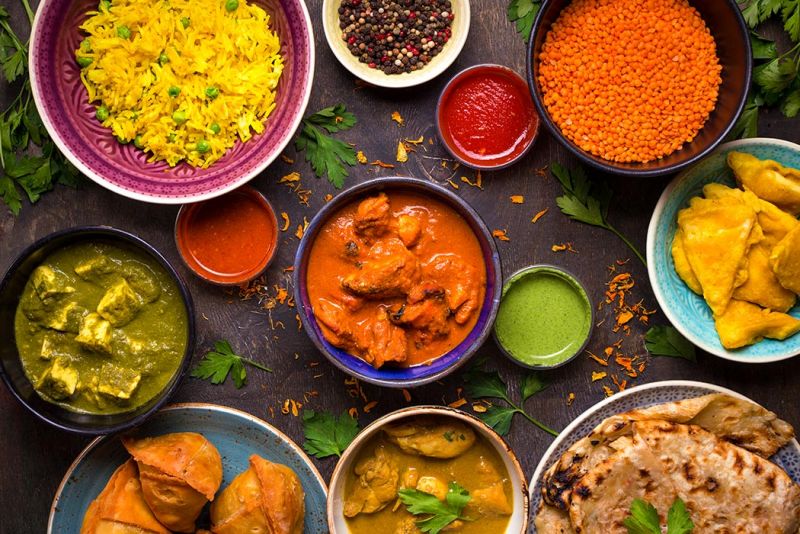 There is nothing ever like the experience itself, but now you have some important tips to use on your trip to India! Get ready to visit India and live everything you read!