Can't afford to travel? No problem!
Many people believe that to travel the world, or even their own country, you must have a lot of money. While having a good income helps, folks on low incomes can do it too.
The secret? Make travel a priority.
In this article, we'll provide you with some valuable tips and tricks on how to travel comfortably on a budget. This guide is COVID-proof, meaning that it'll show you how to navigate your way around the world during the ongoing pandemic.
It's a short read and could help you heaps. Do not miss out on it!
Preparing for Travel with Low Income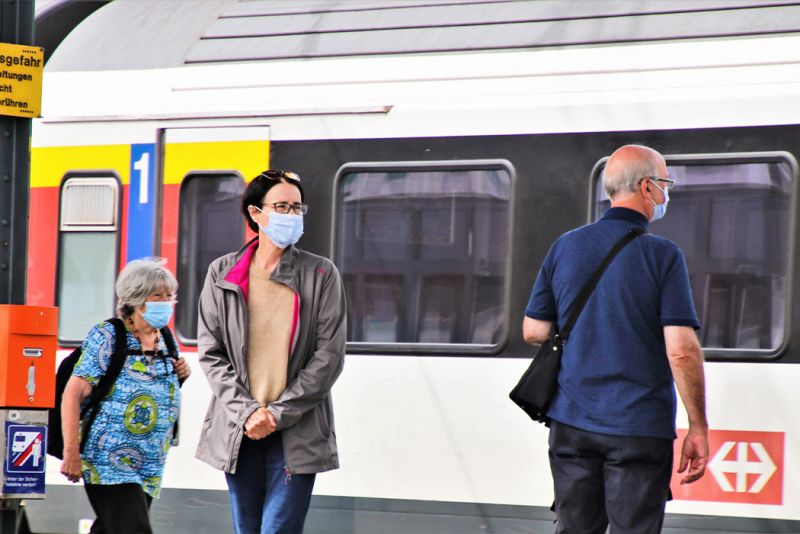 You were again being able to travel while short on dough is all about prioritizing. In other words, you might have to adjust your current lifestyle to save money for trips.
Here are a few things that you could do:

Cut Down Living Expenses
If you're renting an apartment, move into a smaller (cheaper) place. Depending on where you live, making just this one change can save you well over a hundred dollars a month.
Aside from this, you can start preparing meals at home instead of eating out. Yes, this rule also applies to drinking! At least try to do it during happy hour.

Look for Free Accommodation
Do you have any friends or family living abroad? Why not ask them if you could crash on their couch for a few nights?
You could also try using services like CouchSurfing or The Hospitality Club that connect you to hosts willing to take you in.
MindMyHouse is another excellent option. This service puts you in touch with folks who need house or pet sitting, so you might want to check that out too.

Consult A Travel and Wellness Advisor
If you don't want to spend hours researching and planning your trip, consult some traveling and wellness services. These services can be very diverse, but, in essence, all of them offer some form of travel and wellness advice which is essential if relaxation and leisure are your primary goals for traveling.
You will have to pay for it, but the fee is more than reasonable, and the information you learn will save you money in the long run.

Where to Go And How To Get The Best Airfare Deal
If you want to travel abroad, flying is often your only option. It is also the most significant expense of the trip, so it's essential to get as low a fare as possible.
Striking a cheap flight is all about knowing where to look. There are a handful of tools that can help you do this, for example, Kayak, Google Flights, or Hopper.
What you don't want to do is look directly at an airline's official website. It is a sure way to spend more than you need on a flight. Buying plane tickets is rare when using third-party services is cheaper than going directly to the source (airline).
Timing is another crucial factor for finding the cheapest deal. You'll want to book at least a month ahead for domestic flights and two months in advance for flights abroad. Keep in mind that prices go up during holiday seasons, so book even further early if that's when you want to travel.
If you're traveling from the US, here are a few examples of great airfare. It doesn't get much cheaper than this:
Australia: $700 (or less)
Europe: $500 (or less)
South America: $500 (or less)
Asia: $530 (or less)
International Travel in The Age of COVID-19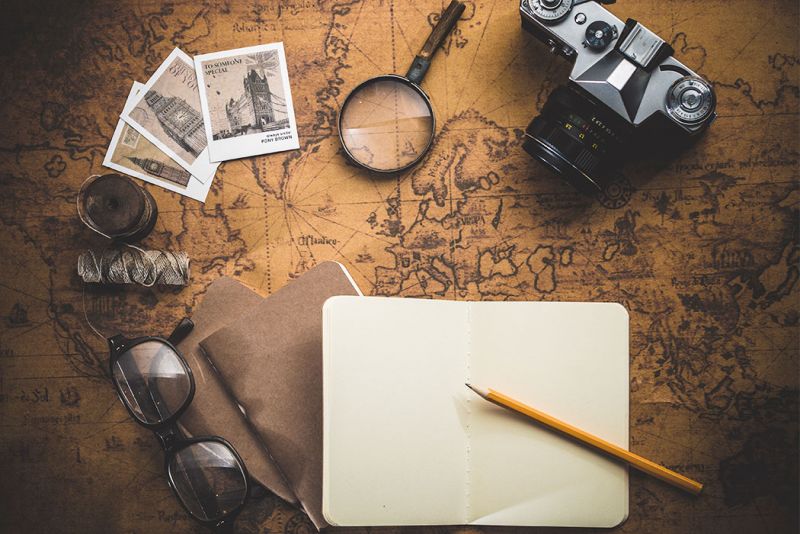 Traveling during COVID isn't advisable. However, if you want to do it, we won't stop you. Due to the many complications this virus has caused globally, here are a few things to consider when planning your trip.

Learn About the Latest Restrictions
As you already know, many countries are not accepting tourists these days. The good news is that some are starting to open up, but they might close their borders again just as fast.
With this in mind, it is vital to see which countries you can enter. The IATA Travel Center has an interactive travel regulations map that will let you know the latest restrictions in each country. Those who want to travel in the United States can check Skyscanner's list of state-by-state limits.
Please don't be lazy when researching because it can spare you a lot of trouble. The rules vary wildly from country to country.
For example, Cambodia currently requests you to make a $2000 deposit when entering it to cover the potential medical expenses. Just imagine having booked a flight to this country without being aware of this!

Choose the Destination Wisely
If you happen to test positive upon entering a country, you might have to go into quarantine for two weeks. In some countries, you'll have to cover the accommodation costs for this period, so, as a budget traveler, it's best to avoid such places.